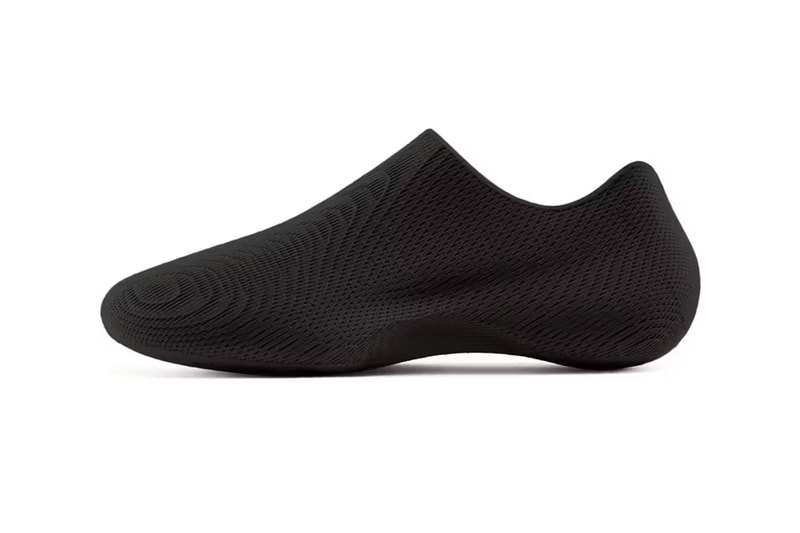 1 of 6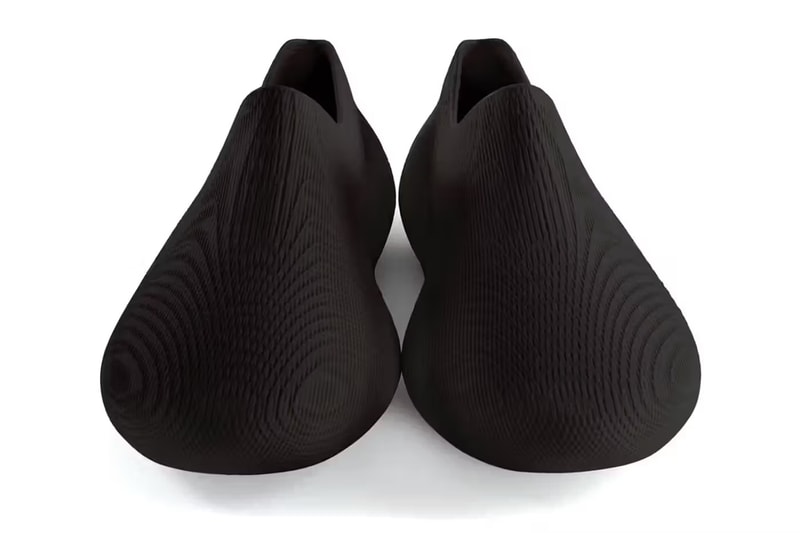 2 of 6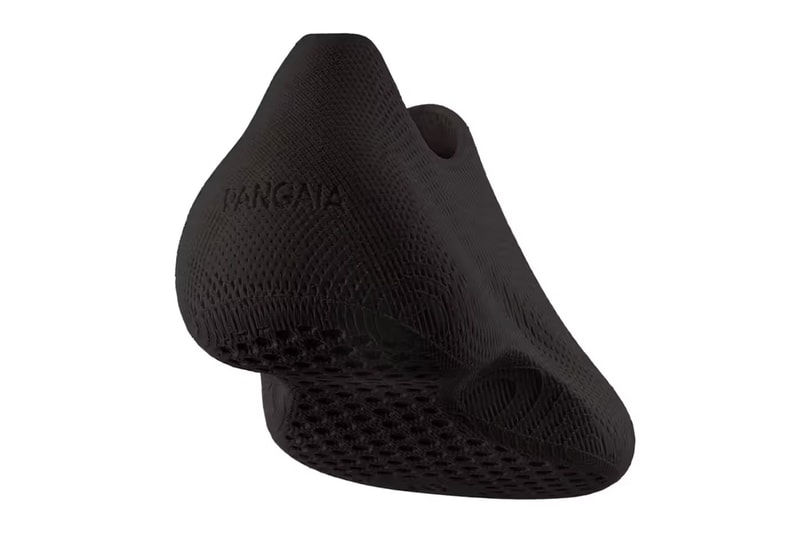 3 of 6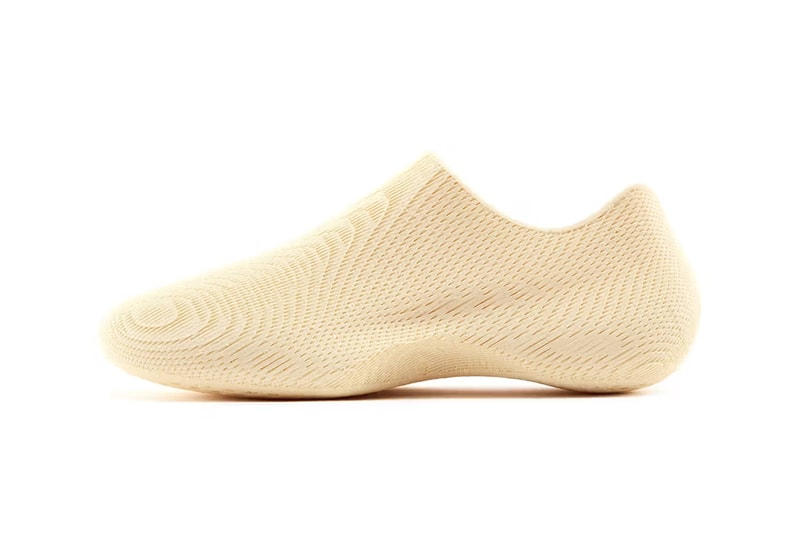 4 of 6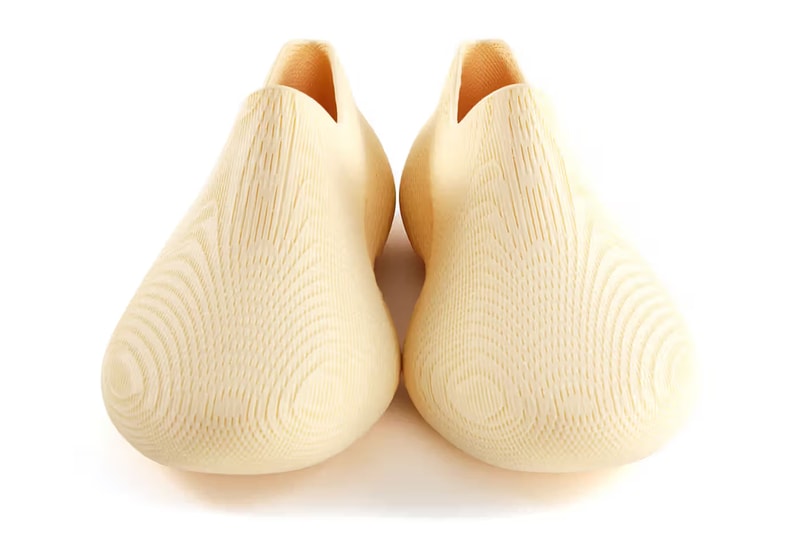 5 of 6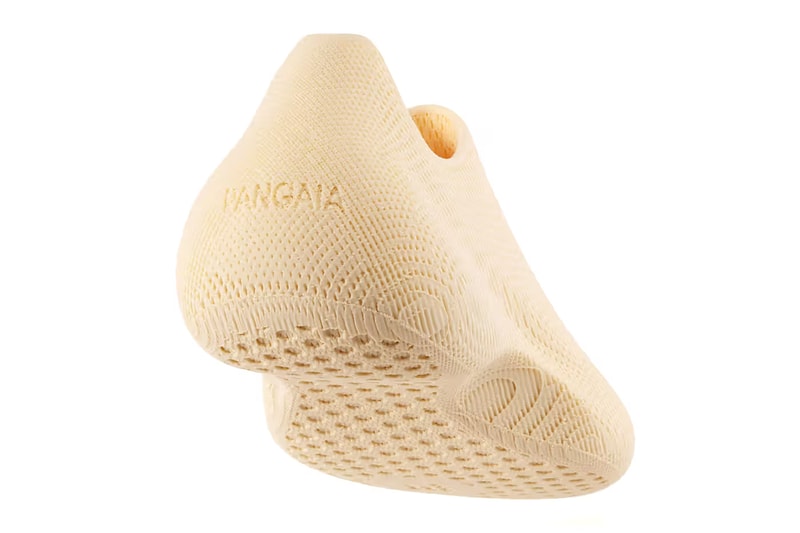 6 of 6
Footwear
Step Into a Sustainable Future With Pangaia and Zellerfeld's New 3D-Printed Sneakers
A fully circular silhouette dubbed "The Absolute Sneaker."
Step Into a Sustainable Future With Pangaia and Zellerfeld's New 3D-Printed Sneakers
A fully circular silhouette dubbed "The Absolute Sneaker."
It was about time material science company PANGAIA stepped into the world of on-demand footwear production. Known for its state-of-the-art innovation and sustainability advocacy, the London-based brand enlisted Zellerfeld this time to develop an exciting on-demand 3D-printed sneaker.
Dubbed "The Absolute Sneaker," the shoe arrives in black and oat hues, and delivers a futuristic, sleek look with a minimal slip-on, laceless design for comfort. Made of singular TPU (thermoplastic polyurethane) material, the product is therefore fully circular, as it can be melted down and 100% recycled. According to the PANGAIA, this innovation "Eliminates excess inventory that would either sit in a warehouse, be incinerated or disposed of to make room for more products."
Zellerfeld's CEO and Co-Founder, Cornelius Schmitt, added in a statement: "As we launch our partnership with PANGAIA, I couldn't be more thrilled to see major brands embracing the 3D printing revolution. With 'The Absolute Sneaker,' PANGAIA has created a shoe that not only prioritizes sustainability but is also the lightest and quickest to print, setting a new standard for what's possible in printed footwear. Our hope is that this partnership inspires others to join the mission towards a circular future and to recognize the potential that 3D printing holds in revolutionizing the way we create products."
Retailing for $250 USD, PANGAIA and Zellerfeld's 3D-printed sneaker will arrive on April 13. Besides, in a bid to further their circularity endeavors, PANGAIA will gift a $30 USD voucher to customers who return the shoes in the future.
In other sneaker news, Ferragamo's sneakers get geometrical for Spring/Summer 2023.
---
Share this article