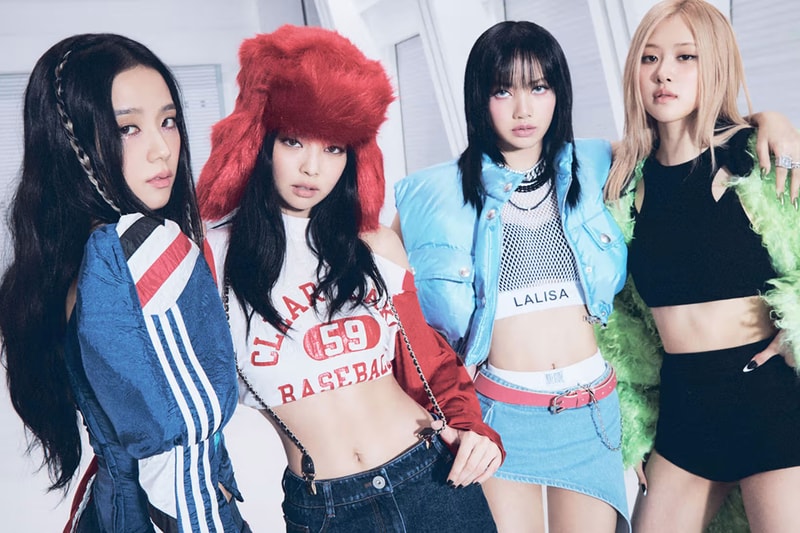 Music
BLACKPINK Surpasses Justin Bieber as Most-Viewed Artist in YouTube History
With over 30.1 billion views.
BLACKPINK Surpasses Justin Bieber as Most-Viewed Artist in YouTube History
With over 30.1 billion views.
BLACKPINK has made history once again, surpassing Justin Bieber as the most-viewed artist in the history of YouTube.
Since their debut in 2016, the K-pop quartet has amassed over 30.1 billion views accumulated on the video platform, becoming the first act to dethrone Bieber from the title in nearly 13 years. The music act, which consists of members Jennie, Rosé, Lisa and Jisoo, also holds the top record in "All-Time Most Subscribed Official Artist Channel" on YouTube with 86.4 million subscribers, while BTS' BANGTANTV shortly follows at 74.2 million subscribers and Justin Bieber at 71.2 million subscribers. BLACKPINK also has multiple tracks on the "All-Time Top 24 Hour Music Debuts" list, including "Pink Venom" at third, "How You Like That" at fourth, "Ice Cream" at fifth and Lisa's "LALISA" at seventh.
BLACKPINK dropped their highly anticipated second album BORN PINK in September 2022, following up on the record with a world tour. Since then, Jisoo released her debut solo album ME, becoming the final member to release a solo track.
---
Share this article