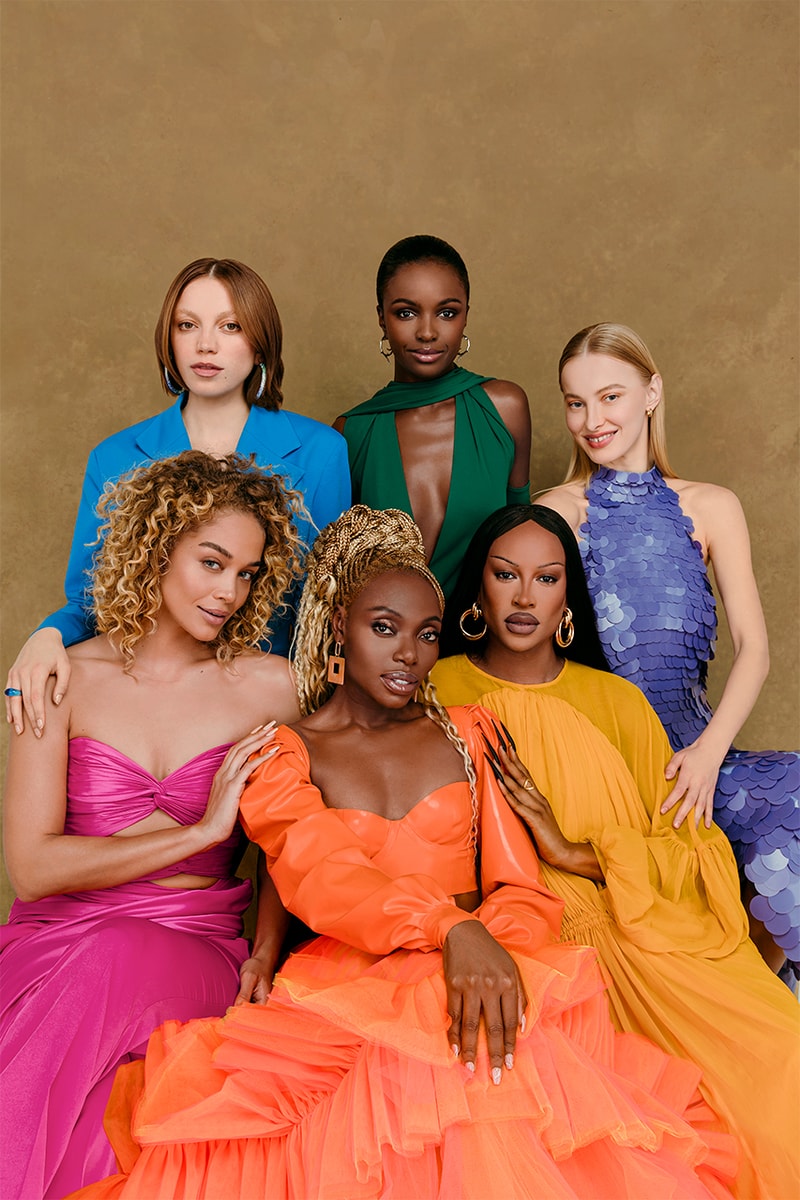 UOMA Beauty's "We See You" Campaign Speaks to the Radical Act of Being Unapologeticly Inclusive
"We see you and celebrate you for you: Your heritage, your story, your scars, your beauty and your peculiarities," — Sharon Chuter
Beauty
UOMA Beauty's "We See You" Campaign Speaks to the Radical Act of Being Unapologeticly Inclusive
"We see you and celebrate you for you: Your heritage, your story, your scars, your beauty and your peculiarities," — Sharon Chuter
UOMA Beauty, the radically inclusive makeup brand founded by Sharon Chuter, has launched an impactful campaign called "We See You" to celebrate the brand's fourth anniversary.
UOMA launched in 2019 with 51 shades of foundation, becoming one of the top A-Beauty (African Beauty) brands to champion all undertones in the complexion categories for makeup. The brand has since then been steadfast in advocating for sheer transparency and inclusivity within the industry. Chuter also is no stranger to leading the beauty space with insightful and profound campaigns. In the wake of civil unrest in 2020, she ideated and led the "Pull Up or Shut Up" initiative as a call to action to all beauty brands to strengthen their D&EI efforts when hiring Black employees.
The "We See You" campaign, which features models Jasmine Sanders and Leomie Anderson, tells a simple story. A story that most beauty brands often overlook: There is no way you can not see color, and choosing not to see color is a form of cognitive unconsciousness that speaks to racism in its highest forms. To not see color is an act of sheer defiance that erases heritage and culture — which is done widely too often.
Take a closer look at the full campaign video ahead.
View this post on Instagram
---
Share this article