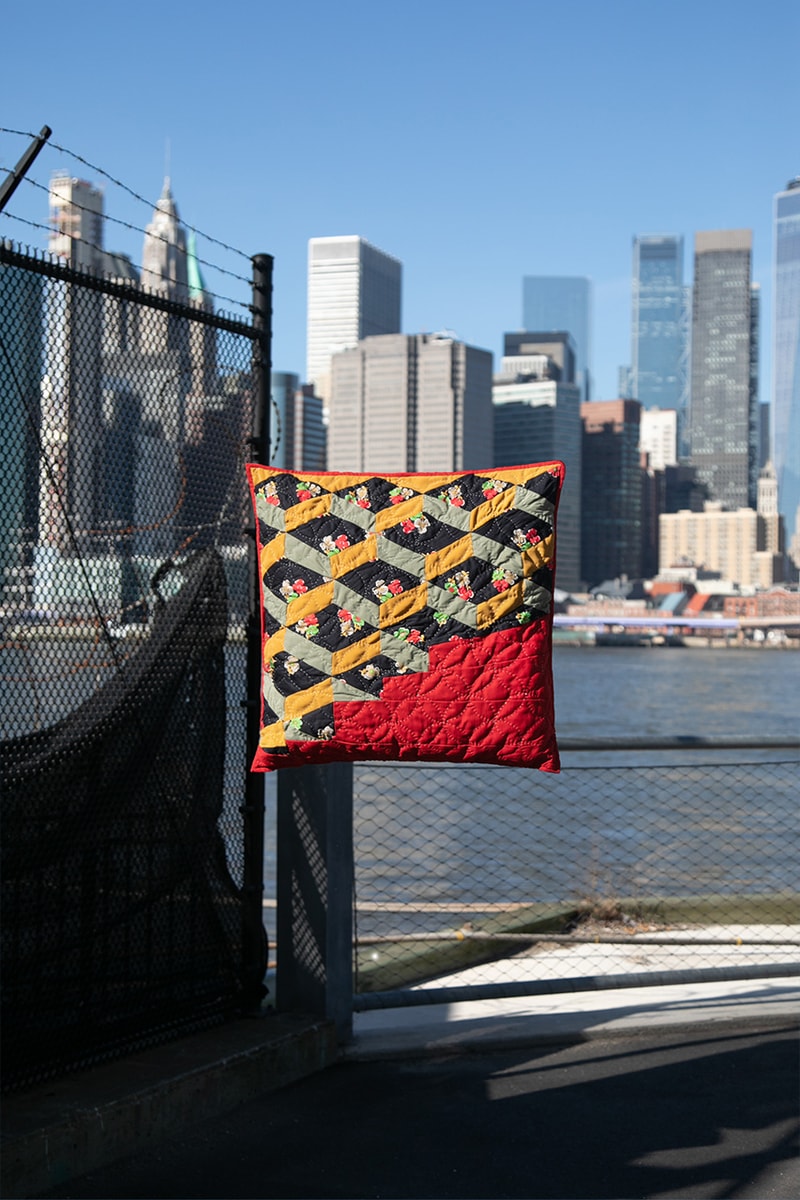 1 of 10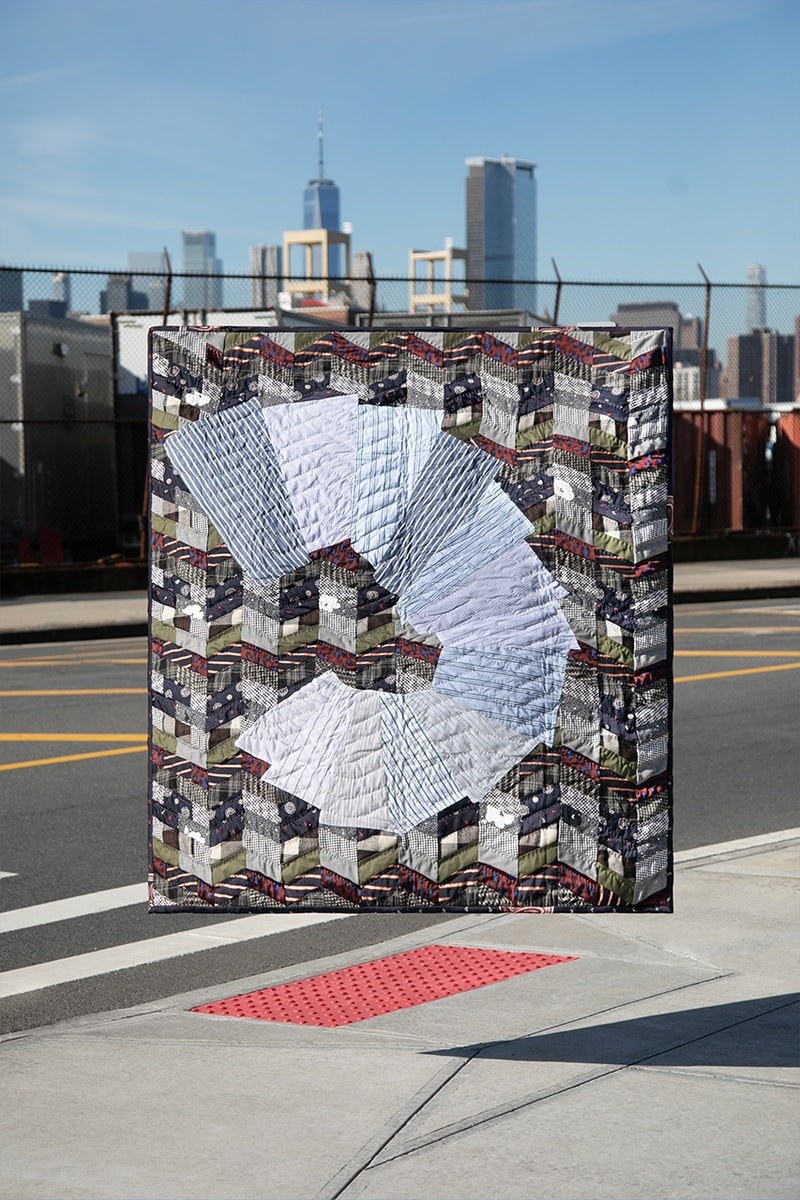 2 of 10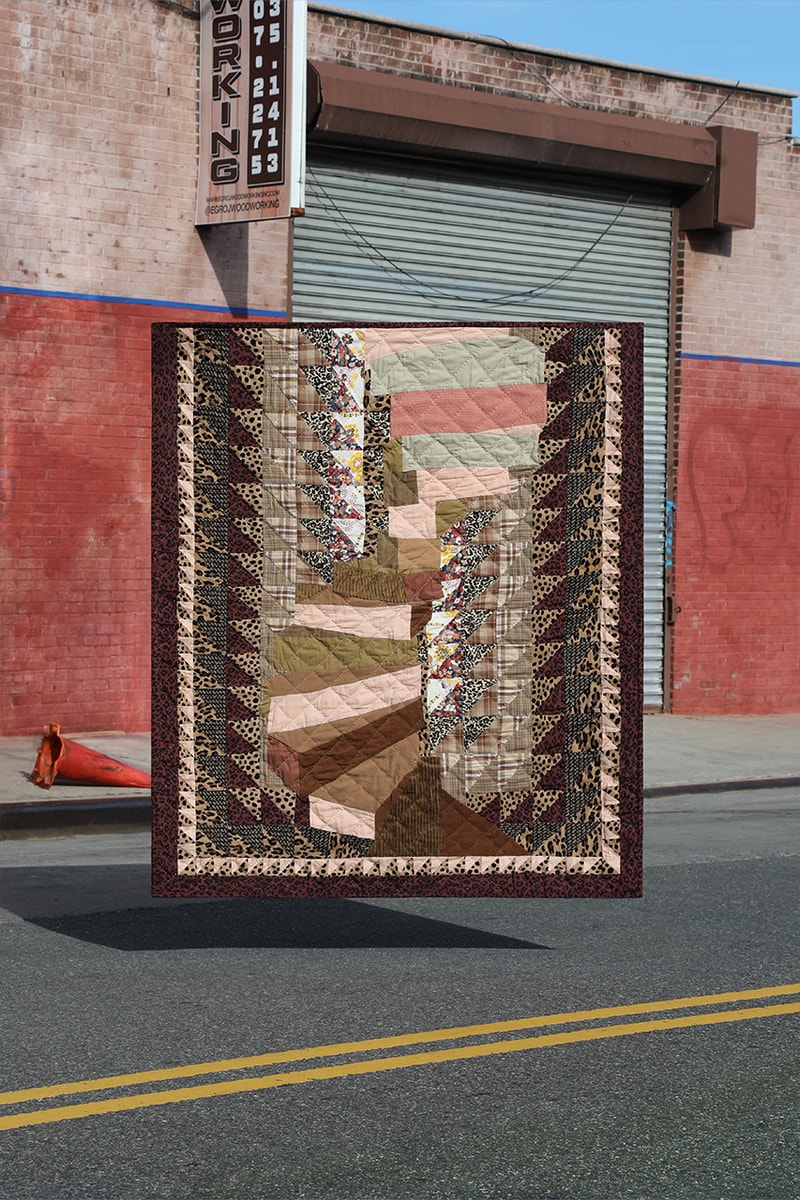 3 of 10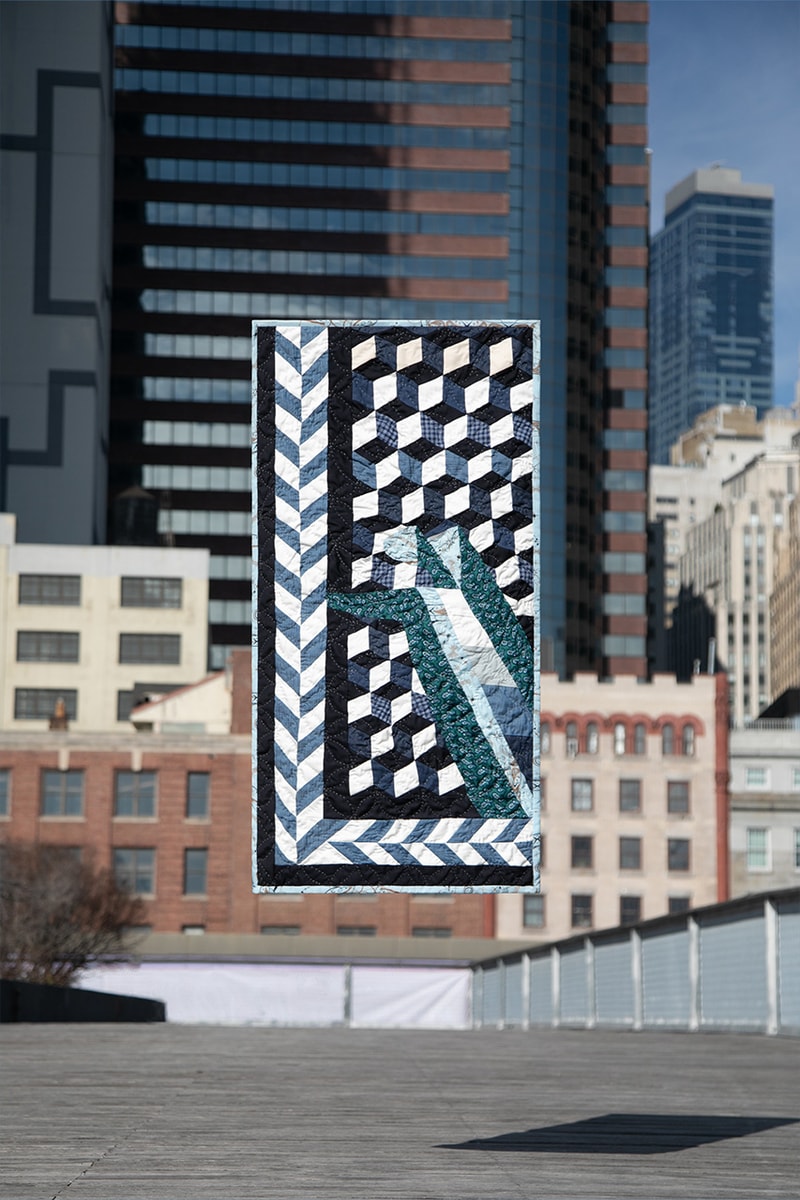 4 of 10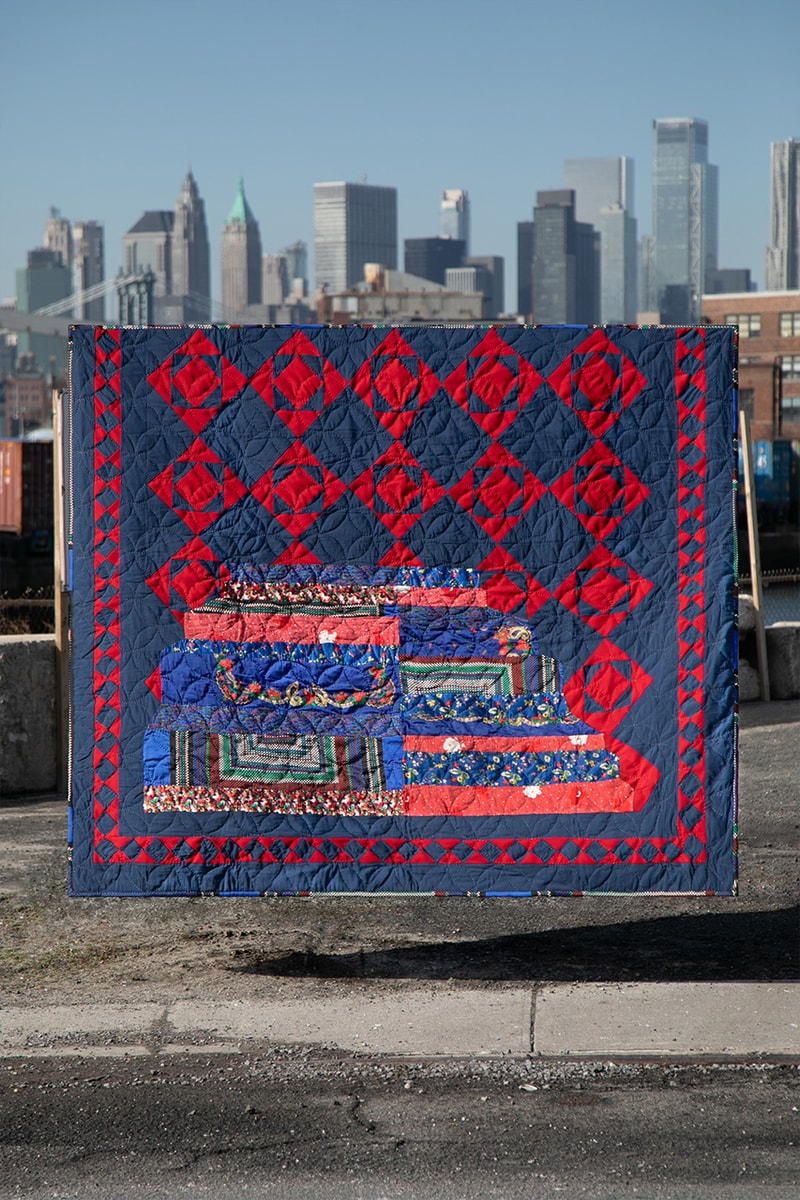 5 of 10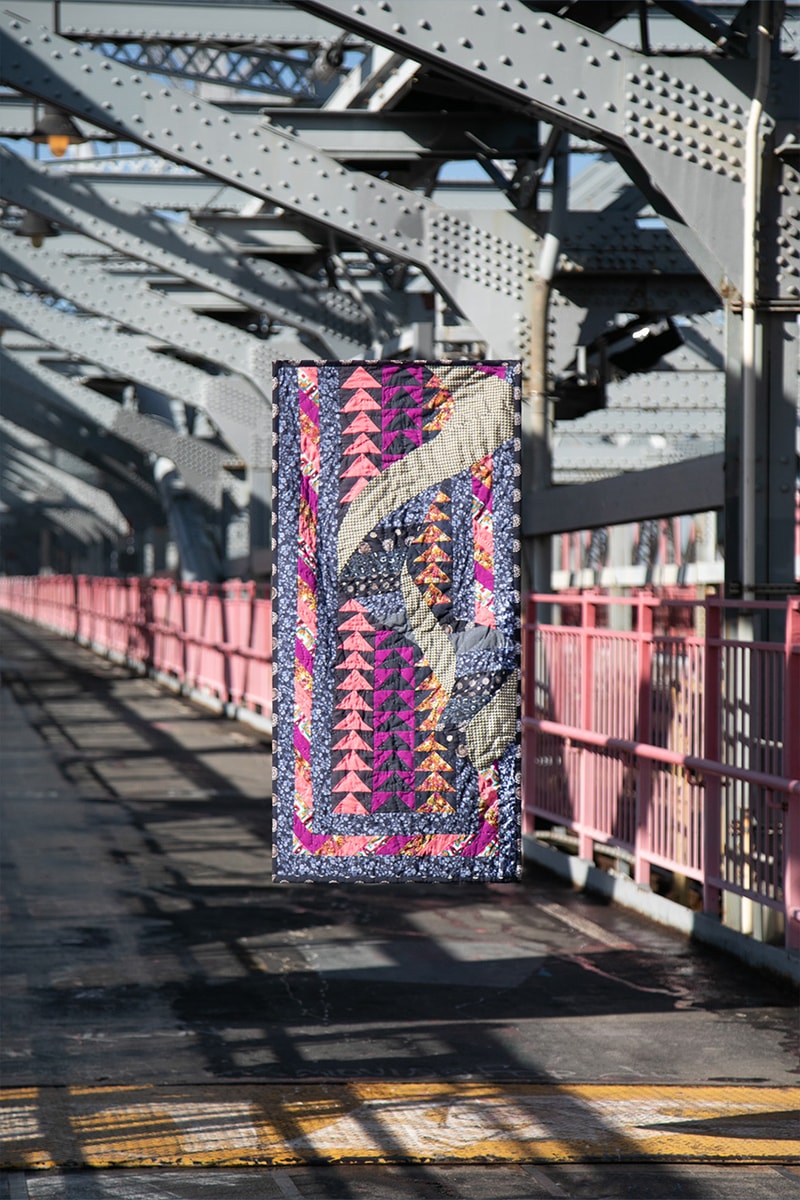 6 of 10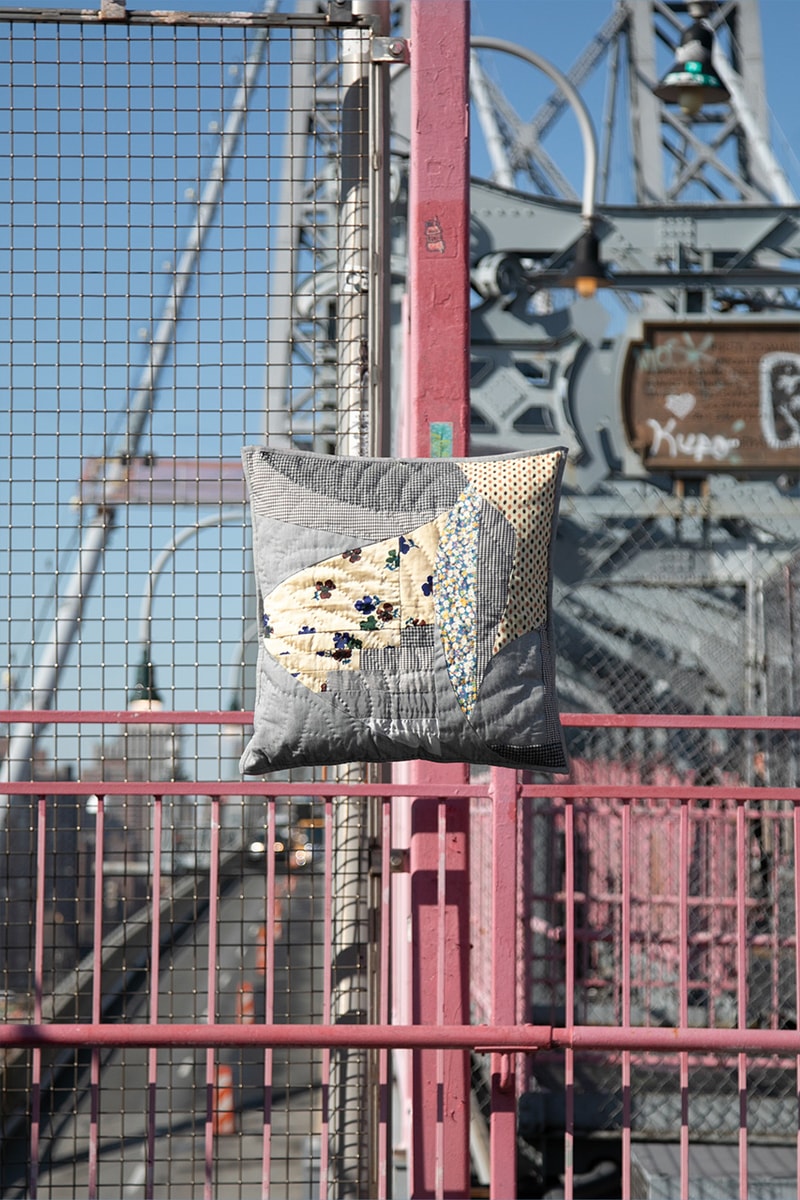 7 of 10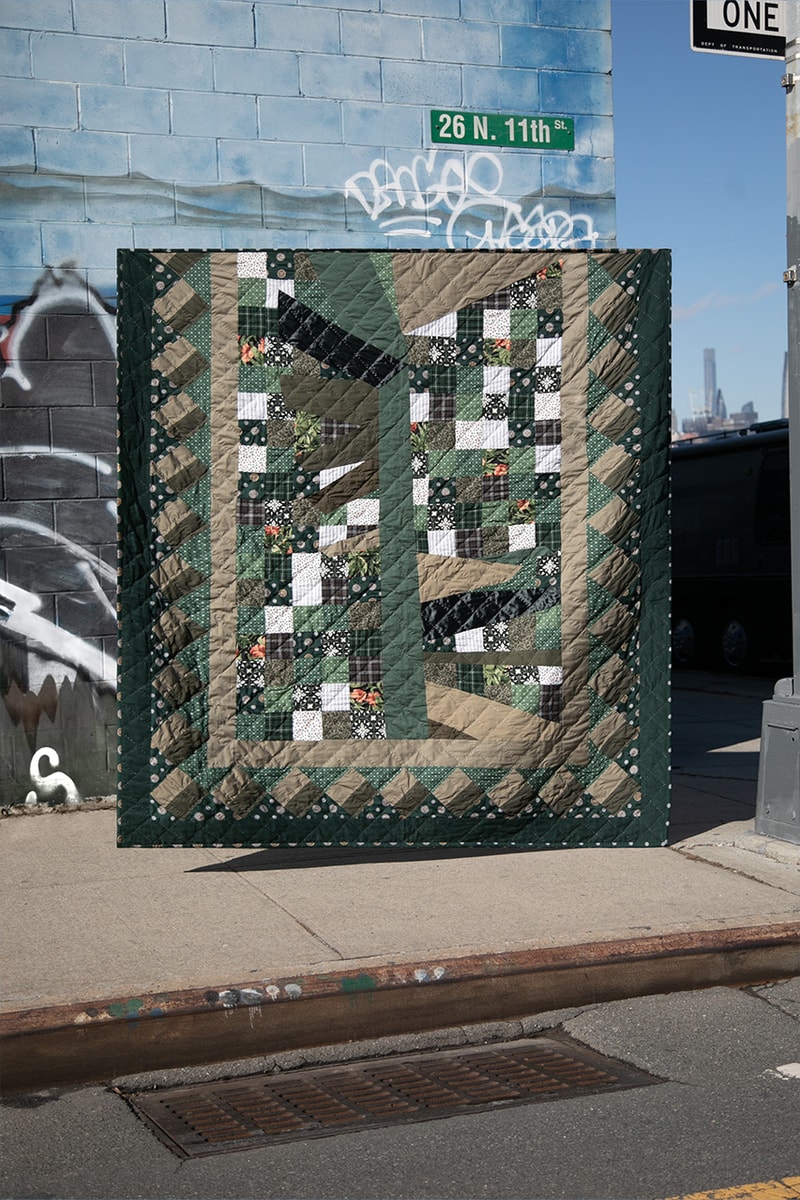 8 of 10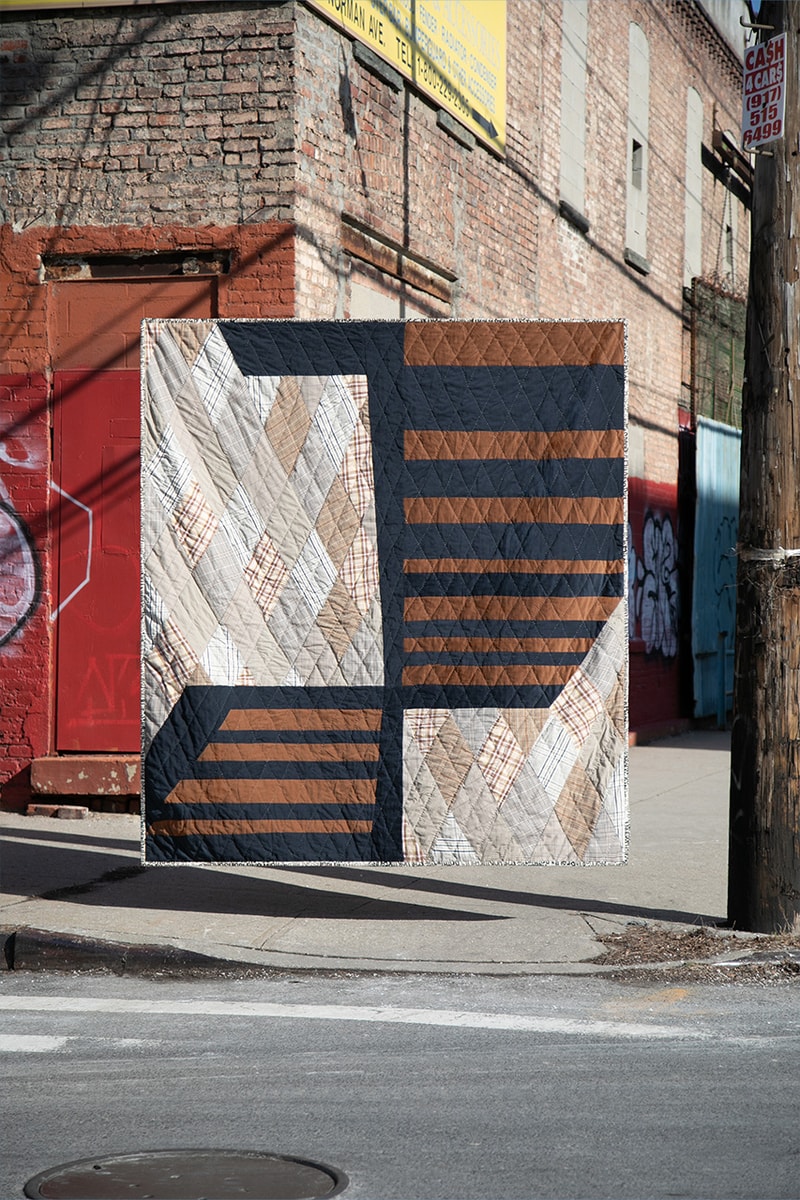 9 of 10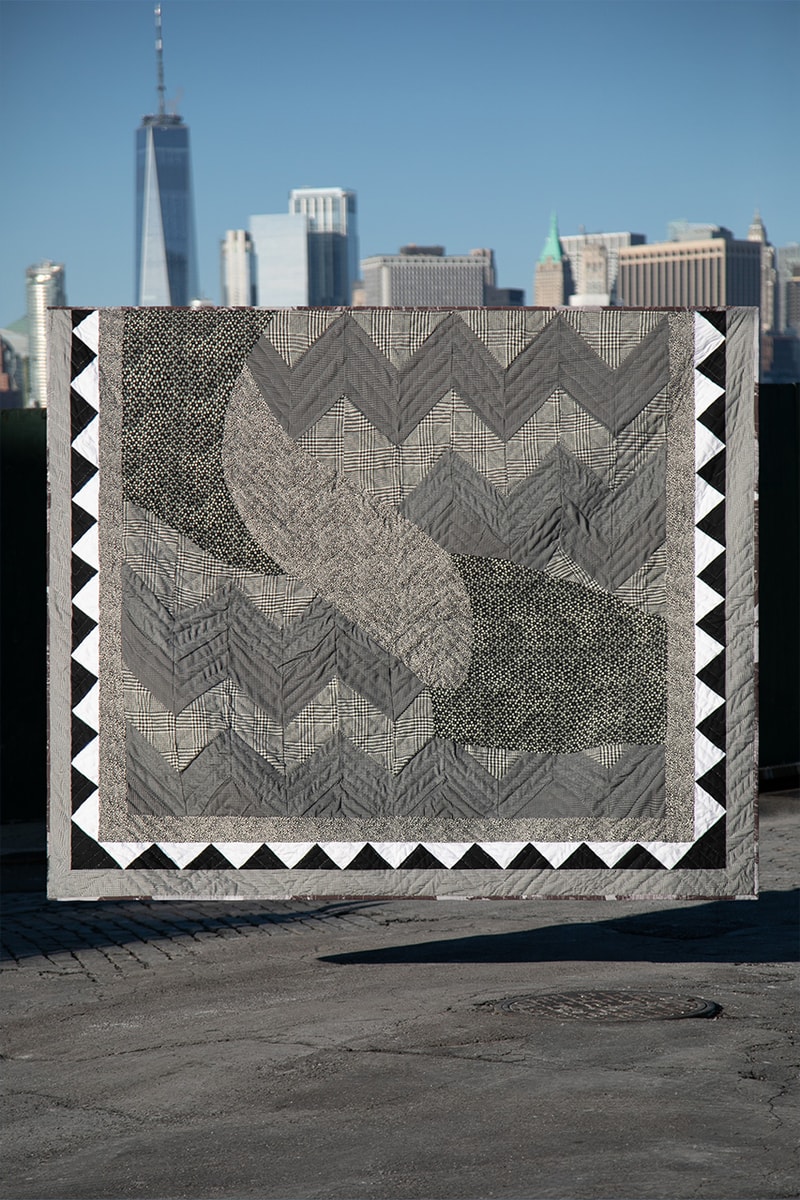 10 of 10
Fashion
Staircase Architecture Inspires A.P.C. And sacai's New Quilts and Cushions Collection
Crafted by Jamaican designer Jessica Ogden.
Staircase Architecture Inspires A.P.C. And sacai's New Quilts and Cushions Collection
Crafted by Jamaican designer Jessica Ogden.
A.P.C. is set to launch a new round of quilts and cushions created in collaboration with Jamaican designer Jessica Ogden. The range features surplus fabrics from the French label and sacai, combined with a unique concept inspired by staircase architecture.
Jean Touitou, the founder of A.P.C., shared in the collection notes: "In this story, there's a desire of doing something out of fashion — I mean not apparel — and create some automatic writing using fabrics. The other thing is to use staircases as a visual starting point that could lead to metaphors or just beauty. Or hopefully both."
Ogden added: "Round 23 was inspired by staircase architecture mixed with traditional quilt patterns and borders. The staircases range from the Gio Ponti pool staircase in Sorrento to Jessica's childhood home spiral staircase that her father built."
The collection is rooted in sustainability as surplus fabrics from sacai and A.P.C. were used exclusively in the creation of the pieces. "The beauty of these structures is both abstracted and at times very perceptible. The mix of fabrics again shows the two companies in 'Talks' within an object. A.P.C and sacai fabrics from many different years blended in one quilt," said Touitou.
The new collection is set to launch in stores on May 12, with a stunning campaign shot by photographer Alfredo Piola in New York. Take a look in the gallery above.
---
Share this article