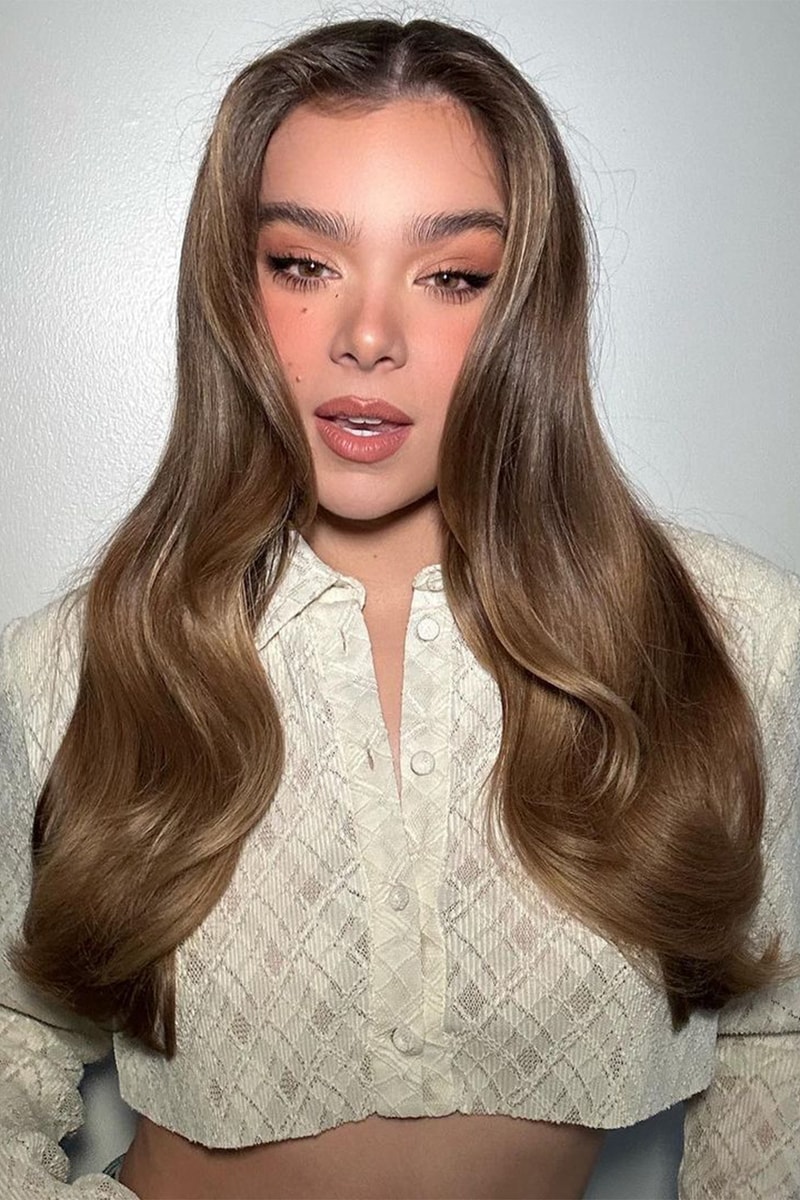 Here's the Secret A-List Makeup Technique To Achieving Fuller-Looking Lips Without Botox
-inserts duck lips selfie-
Beauty
Here's the Secret A-List Makeup Technique To Achieving Fuller-Looking Lips Without Botox
-inserts duck lips selfie-
I'm so grateful that I was genetically blessed with enviable full lips — but for those who weren't so lucky, there are many different routes to achieve a fuller pout. For those who don't necessarily want to go the Lip Flip Botox injection route, celebrity makeup artist Ash K Holm has the perfect Lip Flip makeup technique that will solve your desire to have full lips once and for all.
The "Lip Flip" makeup technique is nothing new and has currently taken over TikTok but when a celeb glam artist who has touched the faces of our favorite A-listers says, "This is the technique I use on all my clients," you just have to see what it's all about.
Holm's took to her Instagram to give the full breakdown of the technique she's used on celebs such as Kim and Khloe Kardashian, Shay Mitchell and more. She takes a flesh-colored lip liner from BUXOM Cosmetics and starts by overdrawing the center of the lower lip. "As for your top lip, be very careful to overdraw just the cupid's bow," she advises. The MUA likes a natural nude color for shading and then goes in with another hue to blend everything together to accent the lip flip.
On the other end of the BUXOM lip liner, she uses the small lip brush to soften the lip liner and goes back in with another lip pencil to sketch in the corners of the lip tightly to the natural lip line. To add dimension, she advises using a darker lip liner (three shades darker than the first.) "This is where the depth comes into play and it's going to add even more definition to the technique."
For the final step, Holm's suggests using a natural pinky tone to the center of the lips. That's the overall secret to getting the coveted A-list fuller lip look without the Botox injections.
View this post on Instagram
---
Share this article