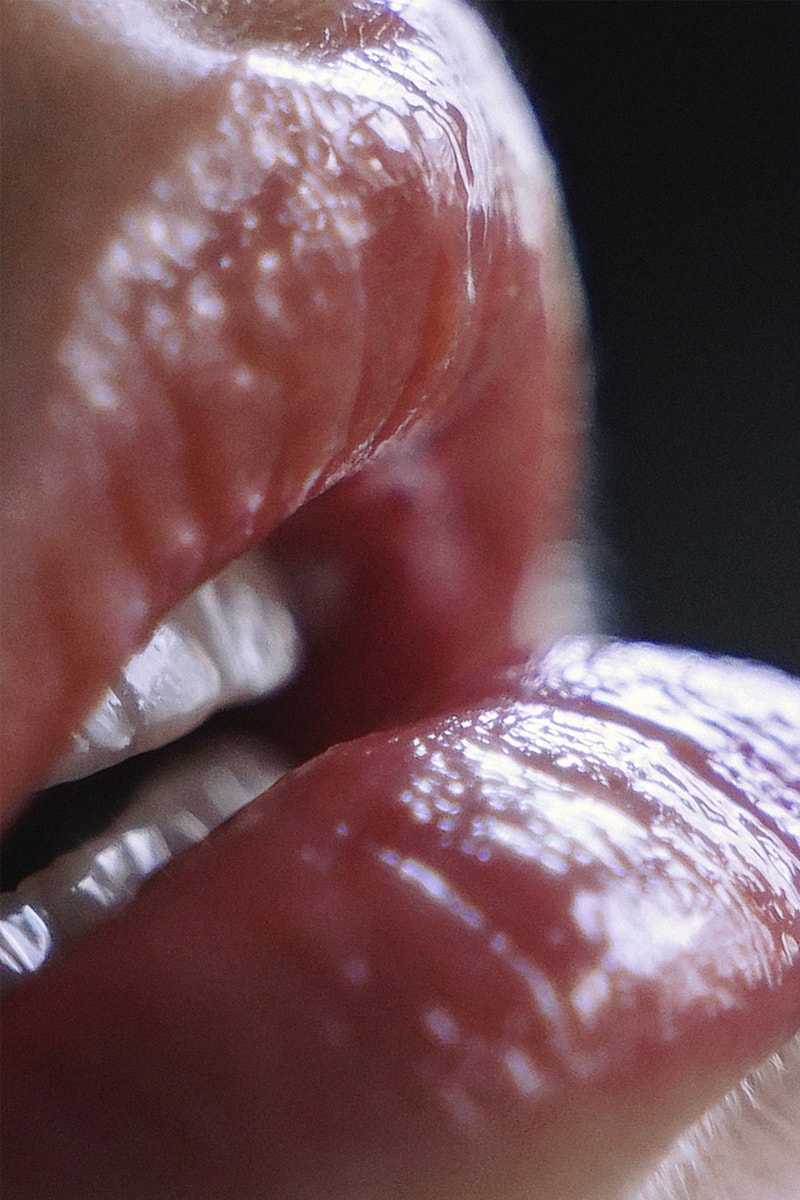 5 Audio Porn Genres Redefining Intimacy for Women
From virtual boyfriends to ambient audioscapes.
Sex & Dating
5 Audio Porn Genres Redefining Intimacy for Women
From virtual boyfriends to ambient audioscapes.
As the NSFW industry continues to revel in its feminist, ethical era, founder of ethical porn platform Sssh.com, Angie Rowntree, shares five audio porn genres you need to hear.
Audio porn has existed for years, with many Gen Z and Millenials discovering it during the Tumblr era. It recently has become more mainstream with brands prioritizing new stories and styles like polyamory and BDSM. As a result, the growing industry has several benefits many are not keen on.
For starters, it makes it easier to communicate your desires and consent by setting an arousing example. This can also increases sexual self-esteem while providing a new inspo for pleasure. Beecause visuals are not the center of audio porn, you're less likely to run into those male-gaze centered themes and tropes that unethical porn loves — cue the loud, overextended orgasm we just know is fake.
If you're ready to explore the world of audio erotica, keep reading for five categories evolving the porn space.
1. Virtual Boyfriend(s):
1. The Boyfriend Experience: It's no secret we're in a loneliness epidemic post-pandemic and with dating app fatigue, it might only get worse. This category however, provides an "ASMR audio role-play" boyfriend experience. According to Rowntree, the experience extends beyond sex. "allows the listener to explore other forms of intimacy that inspire feelings of connection. In each episode, a man is speaking to the listener, paying personal attention, and helping the listener relax, etc. Again, it is non-sexual – but of course, the brain is the largest erogenous zone, and sometimes the most innocent sparks in our imagination can lead to some hot passion."
2. Ambient Audioscapes
"Whether it's the sound of rain, footsteps, doors opening… they can enhance what your imagination is already doing to engage in the story, and further set "the mood" for your listening pleasure," Rowntree said. Think of your top fantasies, everything from the mile high club to f-cking your boss. "If it's a story about a secretary dominating her boss, why not be able to hear the 'click click click' of her heels as she paces and keeps him on the edge?"
3. Guided Masturbation
Doubling as a form of meditation, this style of audio erotic merges narration and mutual pleasure "as the narrator gives you sexy instructions for self-pleasure and exploration throughout." If you're interested, explore Sssh.com's "Fireside Oral" or "Forbidden."
4. Sci-fi Fantasies
Tapping an entertainment favorite, Sssh.com also highlight sci-fi and fantasy's escapist themes in its porn. "Audio porn can readily deliver 'big budget' or hard-to-shoot fantasies that might otherwise not make it to the big screen," Rowntree shared. "This means fans have all kinds of exciting options, whether they want mermaids or a space opera. Audio porn allows us that extra freedom and skips the CGI."
5. Multiple voices
Think of one voice talking you through an orgasm — now imagine more. You're welcome.
---
Share this article