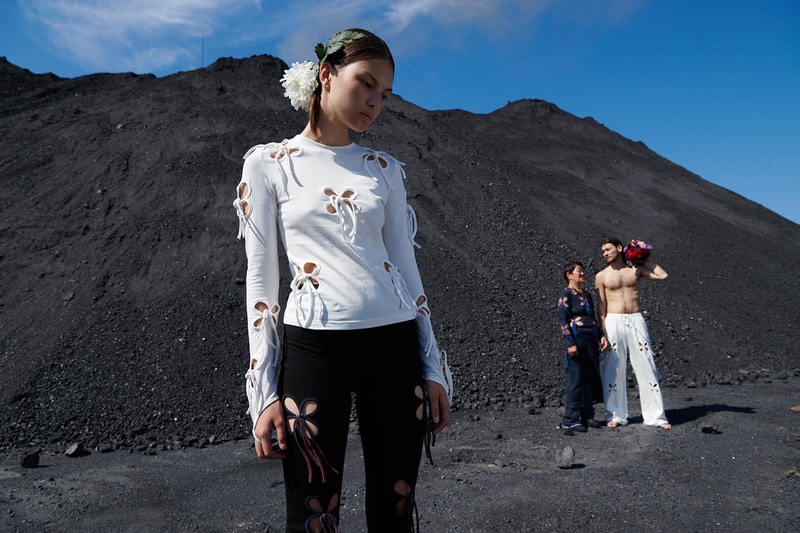 1 of 10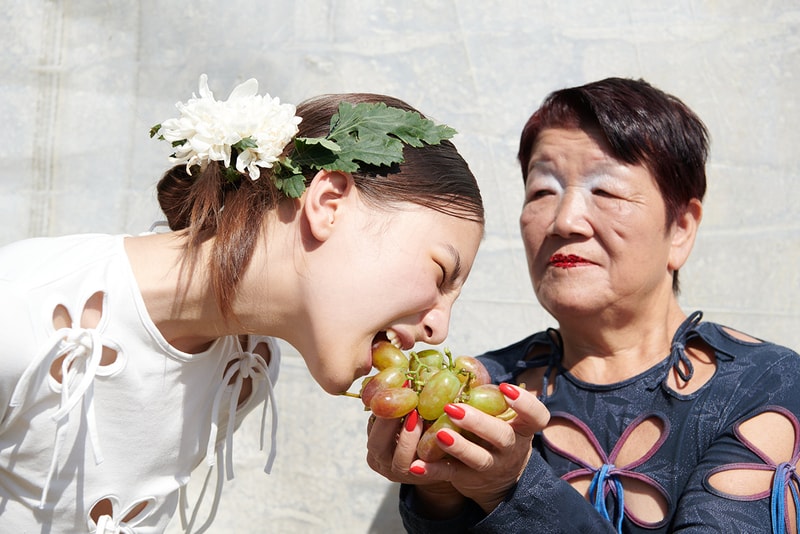 2 of 10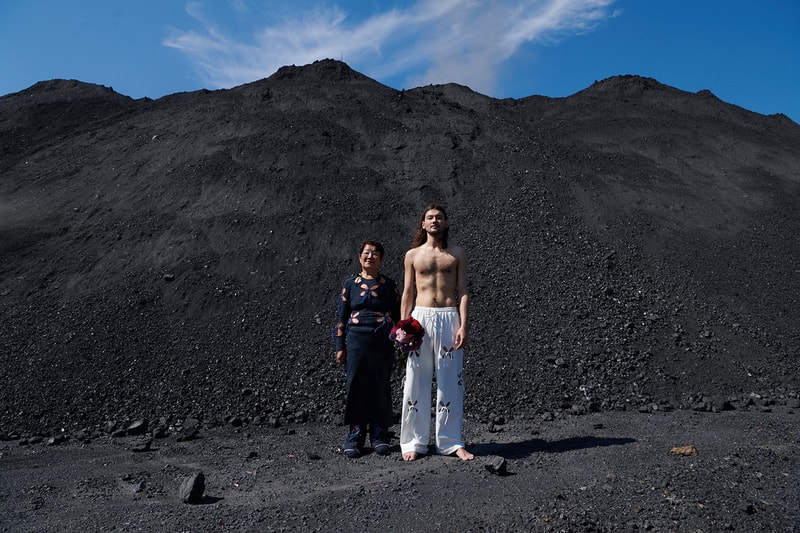 3 of 10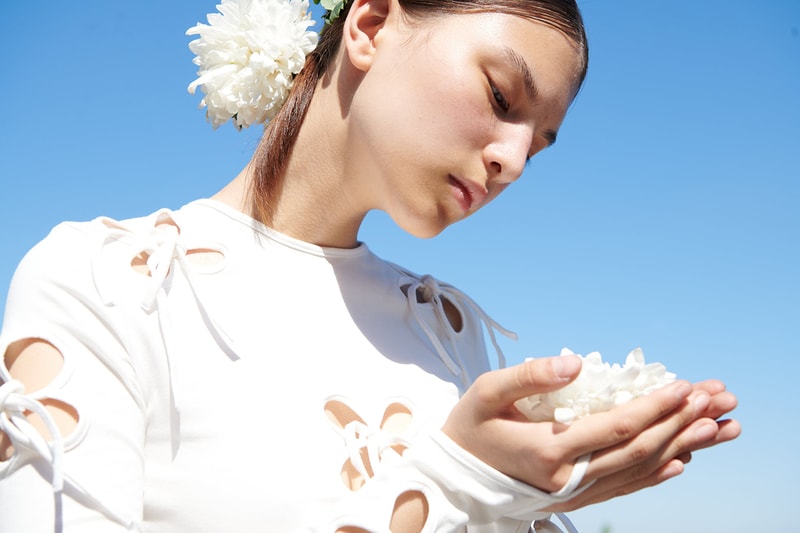 4 of 10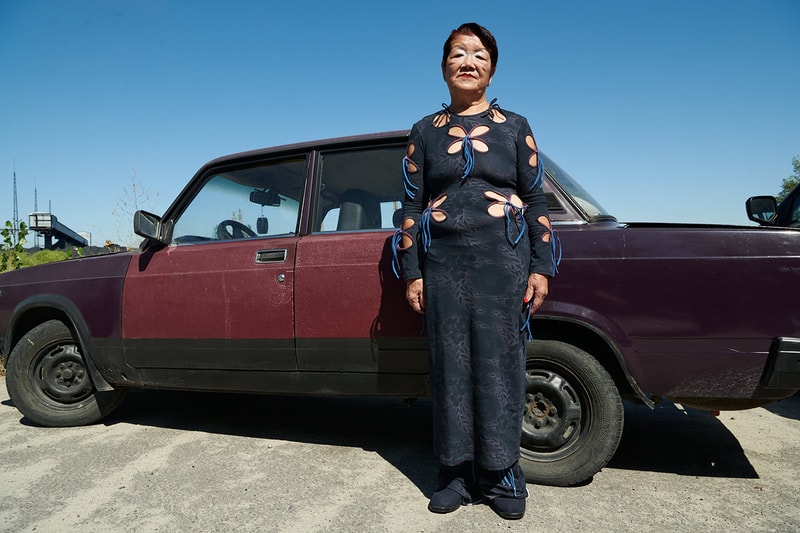 5 of 10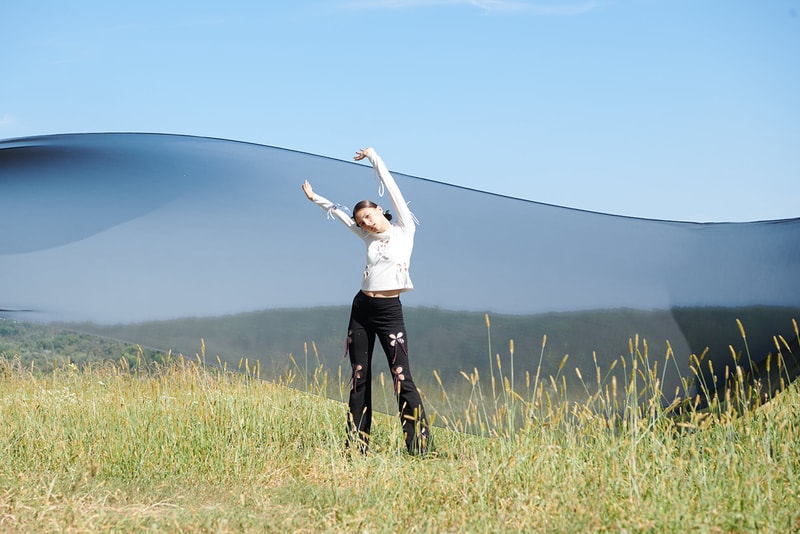 6 of 10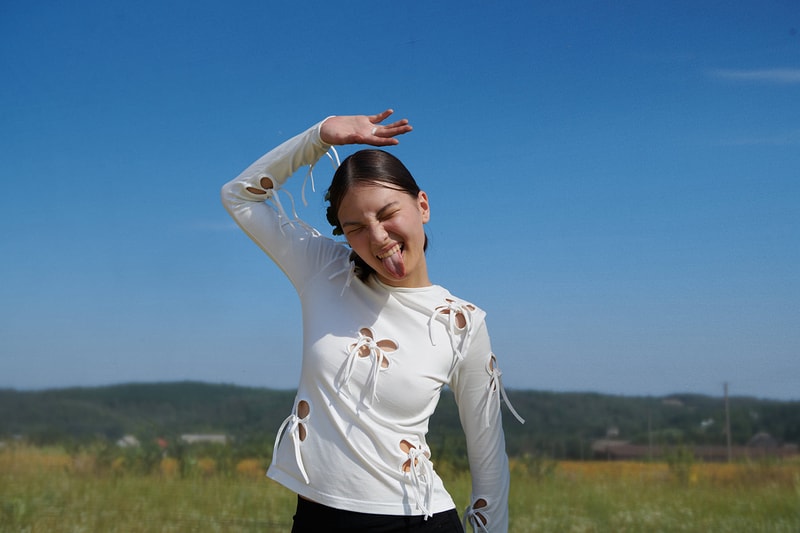 7 of 10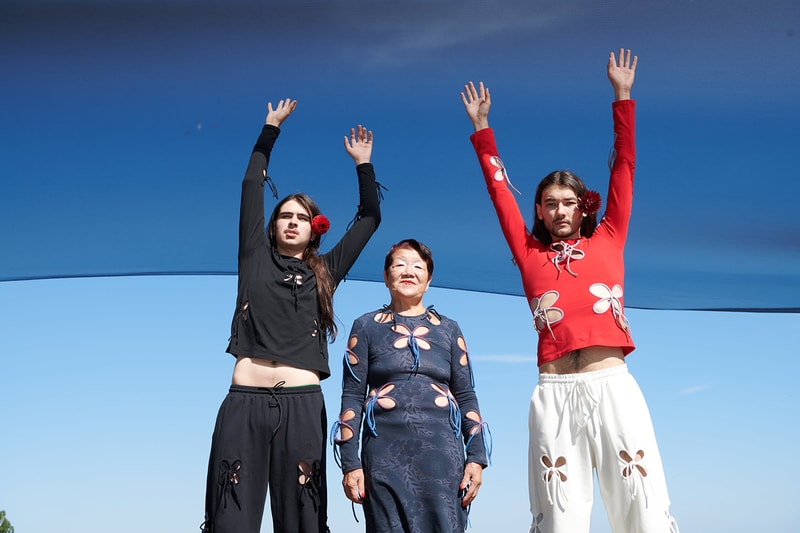 8 of 10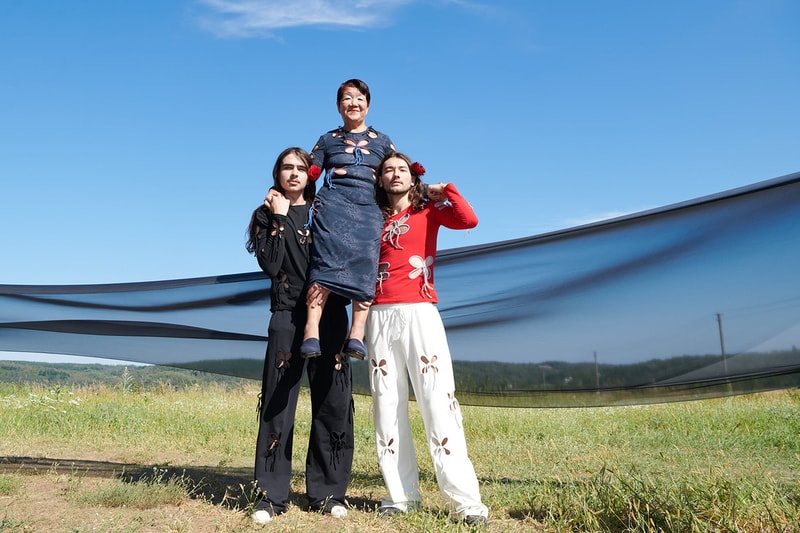 9 of 10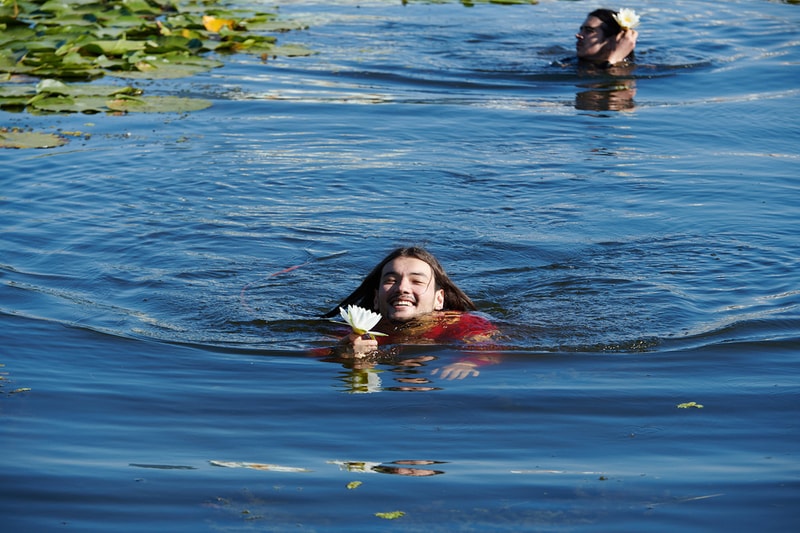 10 of 10
Fashion
J. Kim Explores Humanity and Migration in 'Far From Home'
Featuring an ethnically and age-diverse cast.
J. Kim Explores Humanity and Migration in 'Far From Home'
Featuring an ethnically and age-diverse cast.
Taking inspiration from its blended cultural roots, fashion brand J.Kim is embarking on a cross-continental and intergenerational project, Far From Home.
Born in Ubekiztan to a Soviet-Korean family and raised in Russia, creative director and founder Jenia Kim explores the universal yet individual experience of migration. While human beings have been moving to and fro since the beginning of time, the impetus for migration is always personal. Working with Ukrainian designer and photographer Anton Belinskiy, J.Kim dresses and captures a diverse cast of creatives, spanning ages and countries of origin. "This general idea that people need to be brought together rather than set apart was something that Anton and I discussed informally since forever, we're still on the same wavelength on this," Kim shares in an exclusive press release.
The cast features Amalia, a 15 year-old model, hailing from Seoul via Kyiv via Zaporizhia, Rustam and a 28 year-old multidisciplinary artist from Kyiv with roots in Kryvyi Rih and Qurghonteppa. "It doesn't matter where you are, your identity is you, everything that you carry inside, even if you are now in a place that is new for yourself, learning a new story, this is what stays with you," Kim adds.
Take a look at J. Kim's Far From Home project in the gallery above.
---
Share this article