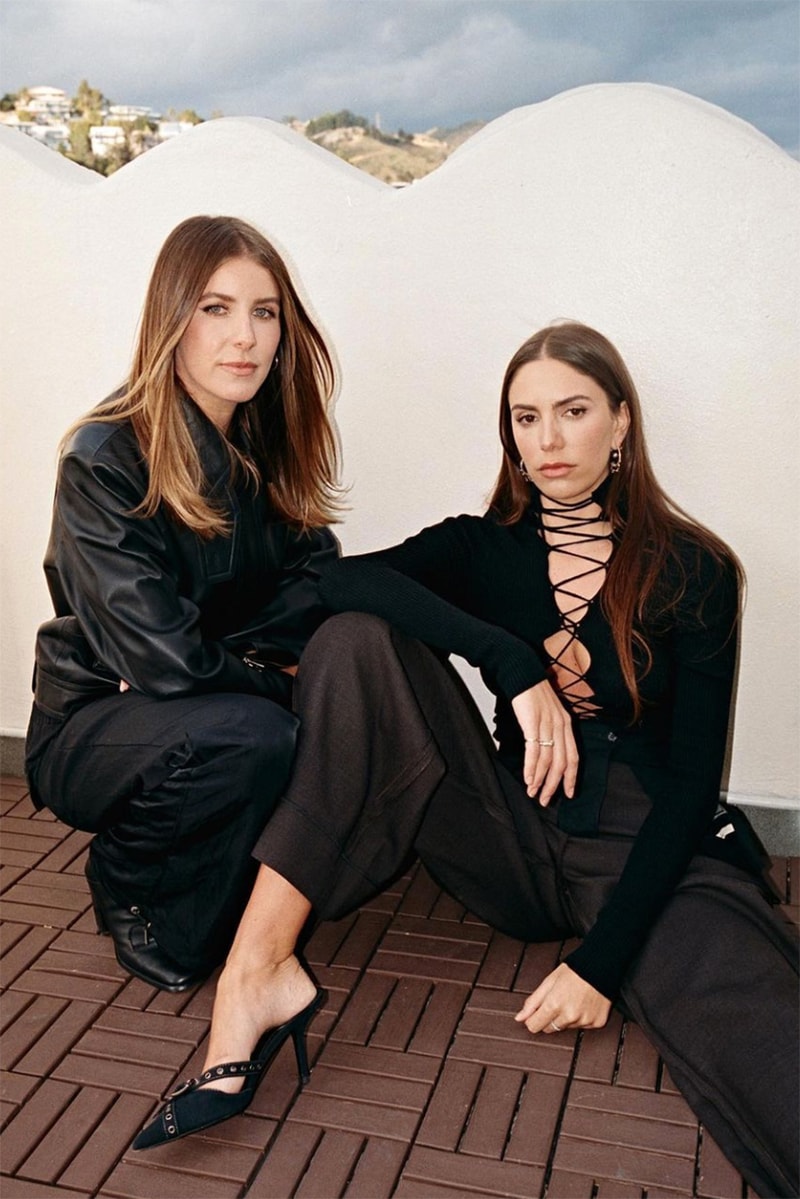 With Jéan Opens Its First New York Pop-Up Store
Open May 9.
Australian brand With Jéan is leaving down under to unveil its first New York pop-up shop, starting on May 10th.
Open until the end of summer, the brand dressing all of the It girls is now available irl in the Big Apple. Founded in 2017 by two best friends, Sami Lorking-Tanner and Evangeline Titilas, With Jéan delivers the must-have closet staples we wish we had in the form of dainty white corset tops and summer getaway-inspired two-pieces. Having built a community of over 500k followers on, the brand is well-known for its cult-favorite silhouettes and undeniably feminine style.
With Jéan is open now on 33 Howard St New York, NY 10013.
---
Share this article