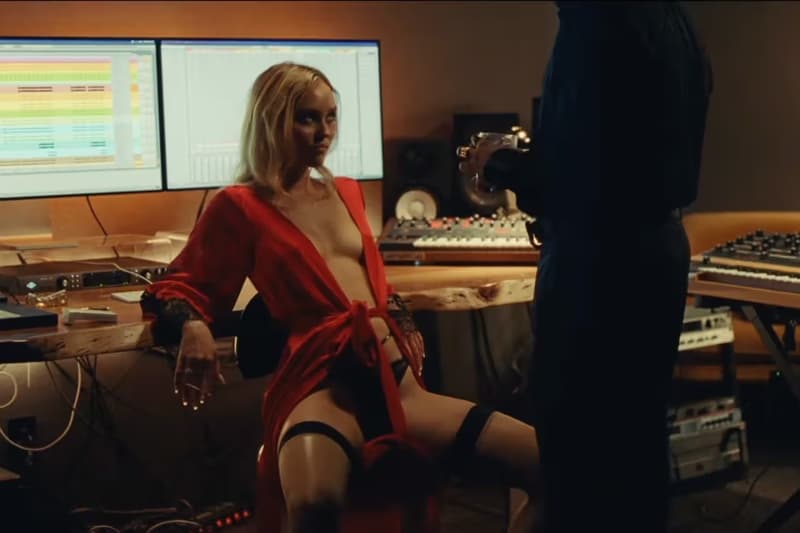 Film & TV
How The Weeknd and Sam Levinson Brought 'The Idol' to Life
The series is inspired by The Weeknd's perception of fame.
How The Weeknd and Sam Levinson Brought 'The Idol' to Life
The series is inspired by The Weeknd's perception of fame.
While most people may know The Weeknd as a musician, his talents go beyond music. Most recently, The Weeknd, whose real name is Abel Tesfaye, is credited as co-creator and actor on The Idol.
Sam Levinson, who is the creator of Euphoria, co-created The Idol with The Weeknd and Reza Fahim. During a new interview with W magazine, Levinson elaborated on the process of how the show came to be.
"Abel came to us with a pitch. He said something that I'll always remember: 'If I wanted to start a cult, I could.' What he meant is that his fans were so loyal and devoted that they would follow him anywhere. That was the germ of the idea for The Idol: what happens when a pop star falls for the wrong guy and no one speaks up."
The Weeknd and Depp play Tedros and Jocelyn, who are each other's love interests. For Levinson, a chemistry test was crucial for the actors. "We had met socially, but I didn't know him," Depp explained to the publication. "Abel is so warm and friendly, but I was very nervous about the chemistry read because I really wanted the part. Like all my favorite on-screen couples, Jocelyn and Tedros complemented each other in the most dangerous way. They had that push-and-pull connection."
The Idol premieres on HBO on June 4.
---
Share this article