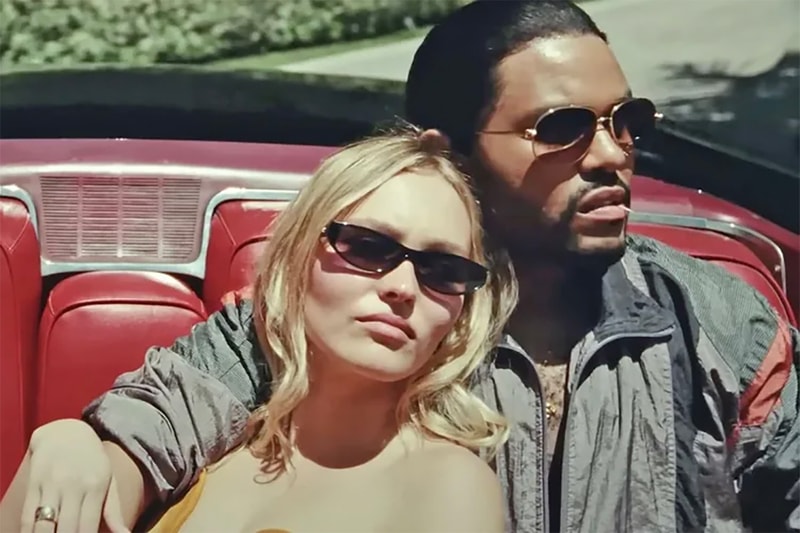 Sex & Dating
The Weeknd on 'The Idol', Tedros' Toxic Masculinity — And His Own
Is the musician playing himself?
The Weeknd on 'The Idol', Tedros' Toxic Masculinity — And His Own
Is the musician playing himself?
In a new interview with Vanity Fair, Abel Tesfaye, also known as The Weeknd details his character on The Idol, Tedros.
As the press run of HBO's The Idol continues, the media continues to piece together The Weeknd's character, Tedros, looking for signs of the musician. The character has already received backlash for the series' "twisted torture porn" approach, as Rolling Stone referred to it.
"Tedros is that superego that we as men wanna stay away from as much as possible, that's inside of us and we just gotta kill that," he spoke of his character. "Jocelyn is a famous pop star. The people around her and her ethos and her community, they're all inspired by things I know about the music industry."
With music that resembles a "cult-y" feel, as he referred to it, The Weeknd's music has created a universe of his own. One that he recently announced he's leaving behind. Yet, the similarities between Tedros and Tesfaye only fuel the speculation.
"I'm not playing myself," he said. "But those characters can live in The Weeknd's universe."
---
Share this article