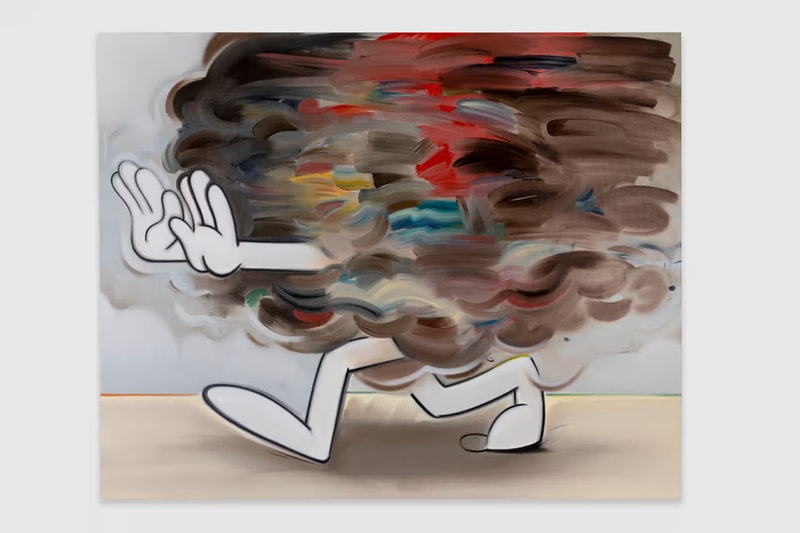 1 of 4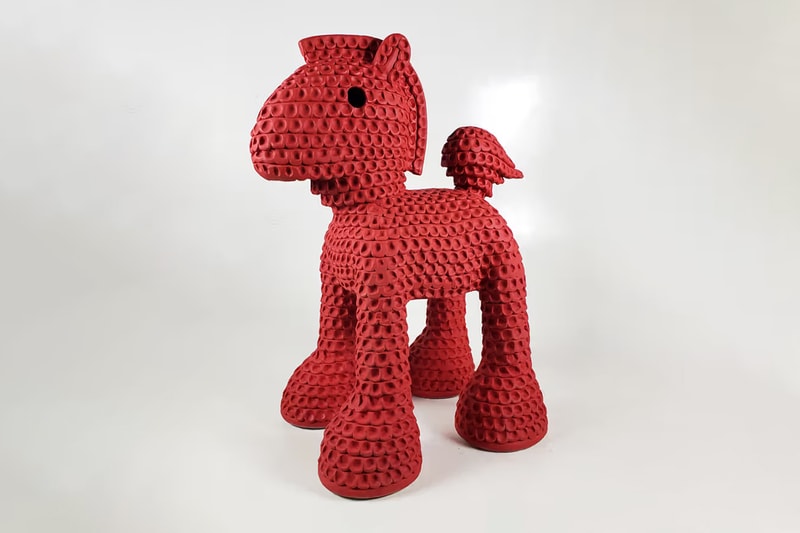 2 of 4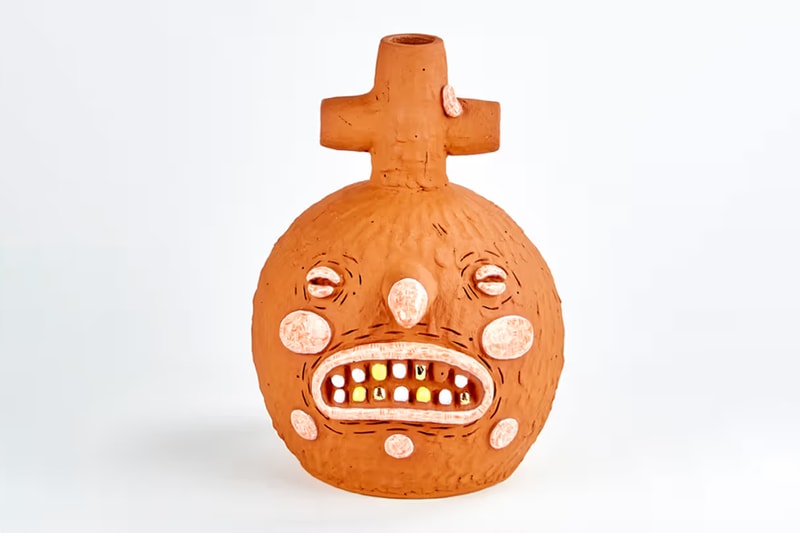 3 of 4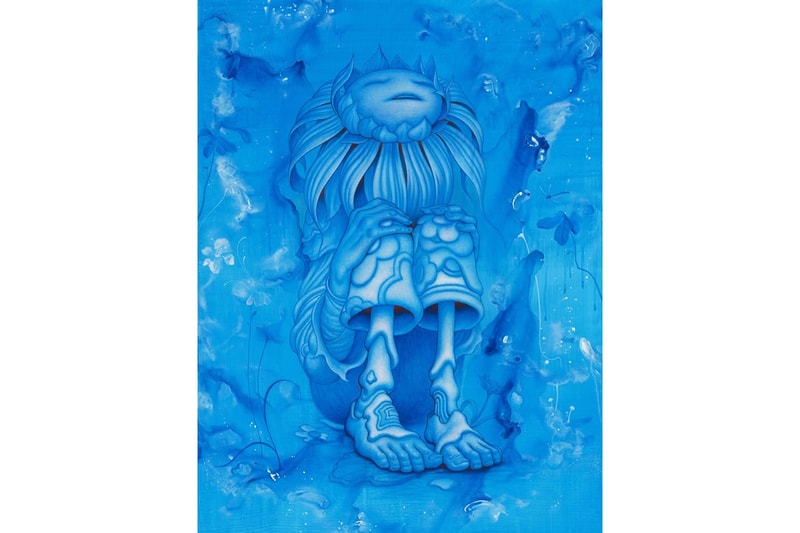 4 of 4
Group Exhibition 'Friend of a Friend' Puts Community First
On view from May 12 to June 3.
Known for his work on films like Epic, Rio and Ice Age: Collision Course, Vincent Di Nguyen is celebrating the power for collaboration with a new group exhibition, Friend of a Friend.
Located at Reeves Art & Design in Houston, the show features a wide range of disciplines, welcoming paintings, sculptures, as well as digital and mixed media works, from a variety of artists, including Mark Flood, Taylor Lee, James Jean, Natalia Arbelaez and Mark Dean Veca. While Nguyen is originally from Houston, the artist and curator has spent the last twenty years between New York and London, meeting his creative community through his travels.
"You have more access to everything," the artist shares, reflecting on the changing landscape in Texas. Friend of a Friend will be on view from May 12 to June 3.
Reeves Art & Design
2415 Taft Street
Houston, TX 77006
Exhibiting Artists:
Natalia Arbelaez
Austyn Taylor
Ryan Travis Christian
Mike Lee
Judith Supine
James Jean
Mark Dean Veca
Taylor Lee
Ron DeFelice
Wendy Park
Jake Clark
Jeffry Mitchell
AP Shrewsbury
Taylor McKimens
Peter Nguyen
Robert Mackenzie
Dan Mandelbaum
Vincent Di Nguyen
Ben Peterson
Mark Flood
Yeonsoo Kim
Jihye Han
---
Share this article