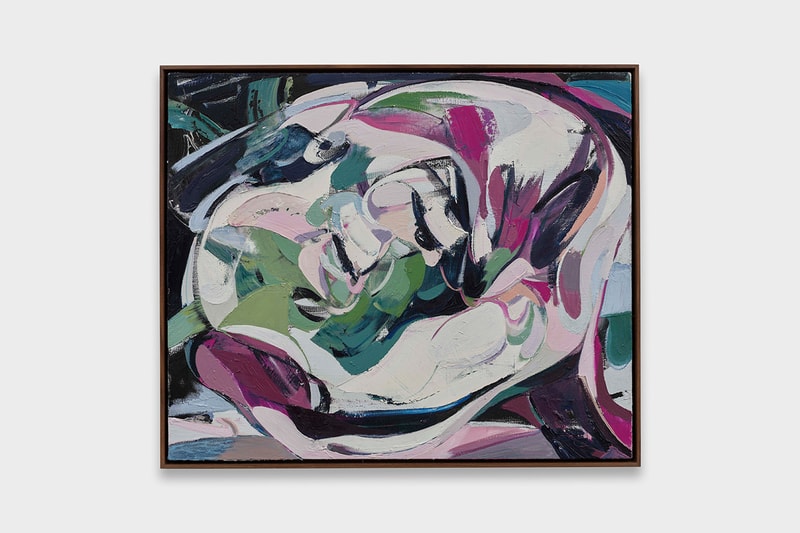 1 of 5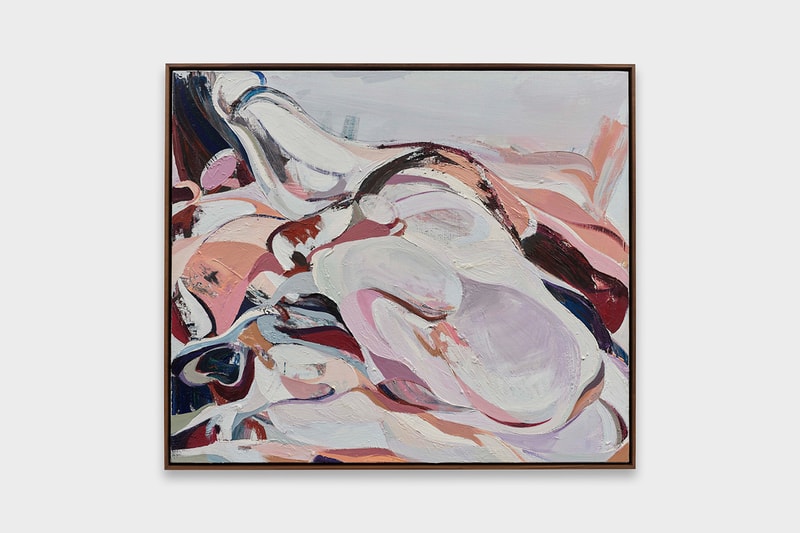 2 of 5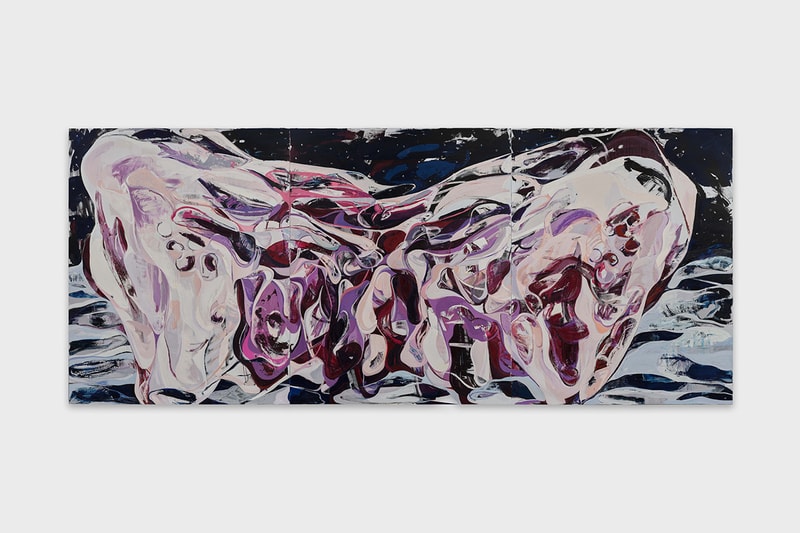 3 of 5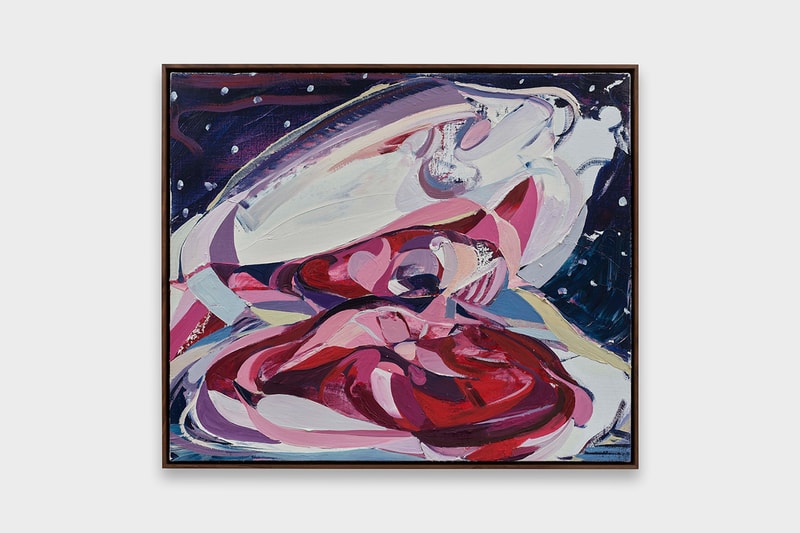 4 of 5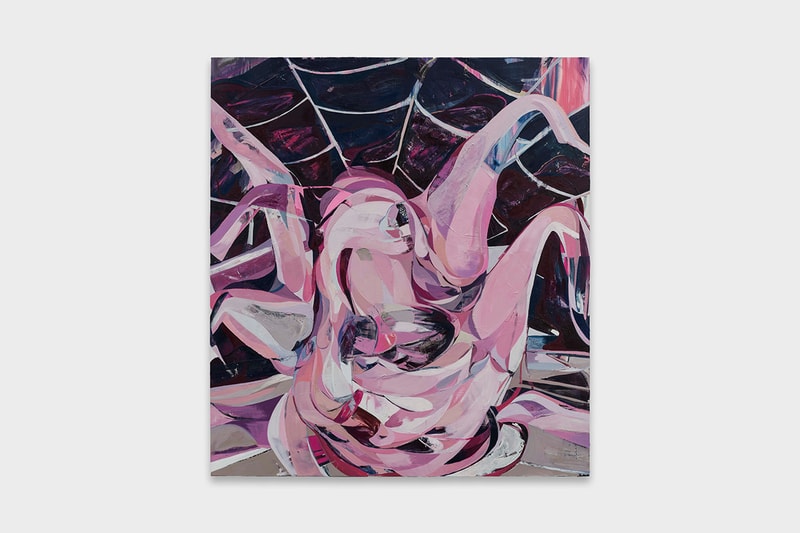 5 of 5
Art & Design
Zhang Zipiao's "Swallow Whole" Is a Journey Into Raw Emotion, Intuition and Energy
On view at LGDR New York from June 8.
Zhang Zipiao's "Swallow Whole" Is a Journey Into Raw Emotion, Intuition and Energy
On view at LGDR New York from June 8.
LGDR presents "Swallow Whole," a solo exhibition by Beijing-born artist Zhang Zipiao showcasing new paintings that delve into the depths of the human body and organic matter through vibrant palettes and dynamic forms. Influenced by the prolonged pandemic lockdown in Beijing, Zipiao's artistic transformation reveals darker themes and a more intuitive creative process.
The artworks in "Swallow Whole" evoke a sense of psychological unease, a reflection of the challenging social conditions that surrounded their creation. Departing from Zipiao's previous focus on beauty, lust and euphoria, these pieces convey raw emotion and untamed energy through their compositions. The entangled lines and contorting forms still draw inspiration from the human body and organic matter but with a twist, a shifting and destabilized perspective that adds intrigue.
Zipiao's artistic practice defies conventional categorization, guided instead by her own painterly logic and subconscious. Symbolism and abstraction intertwine in her visual language, inviting viewers to contemplate the deeper meanings and embrace the ambiguity that lies within. The showcase features an array of large-scale compositions, including a remarkable six-meter-wide triptych.
In "Calla Lily 10," Zipiao explores the scaling of her artwork to match the proportions of the human body, capturing a luminous close-up view of the flower. The monumental triptych "Mother of Pearl 04" and its subsequent diptych counterpart "Mother of Pearl 08" depict deconstructed and cracked-open oyster motifs brought to life with a rich and captivating color palette. The exhibition also encompasses other numbered series such as "Apple," "Spider," "Brain" and "Rose," allowing for further exploration within the evocative titles of the artworks.
The "Zhang Zipiao: Swallow Whole" exhibition at LGDR New York runs from June 8 until July 28. Catch a glimpse of some of the showcased artwork in the gallery above and for further details, visit the gallery's website.
In other art and design news, Saatchi Yates makes a splash with new group show "Bathers."
LGDR
3 E 89th St,
New YorK, NY 10128
---
Share this article