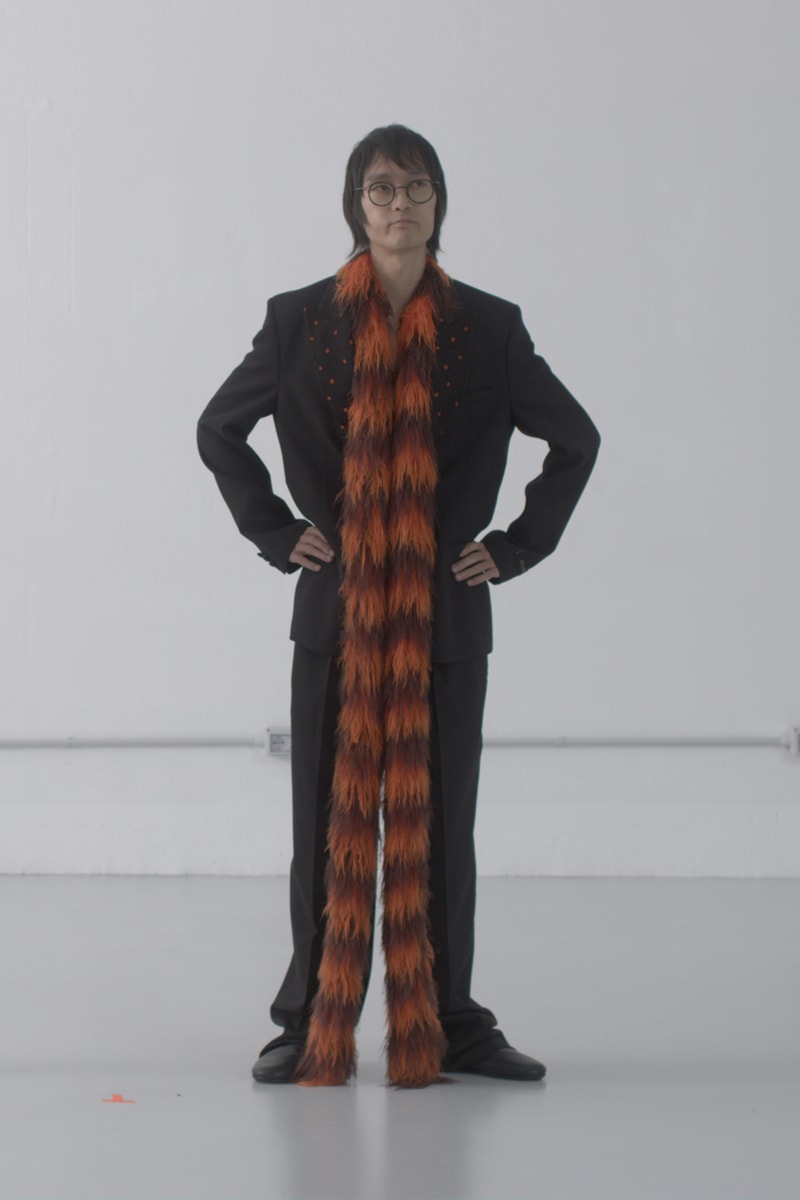 1 of 38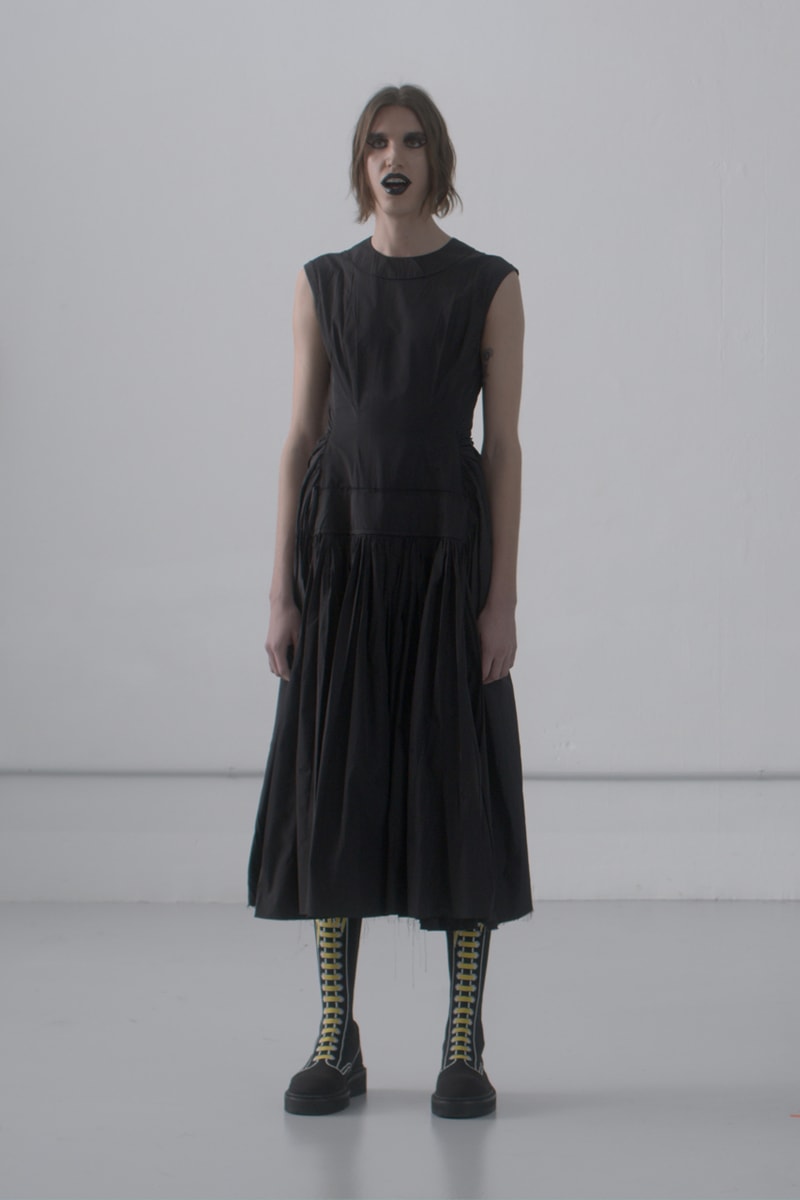 2 of 38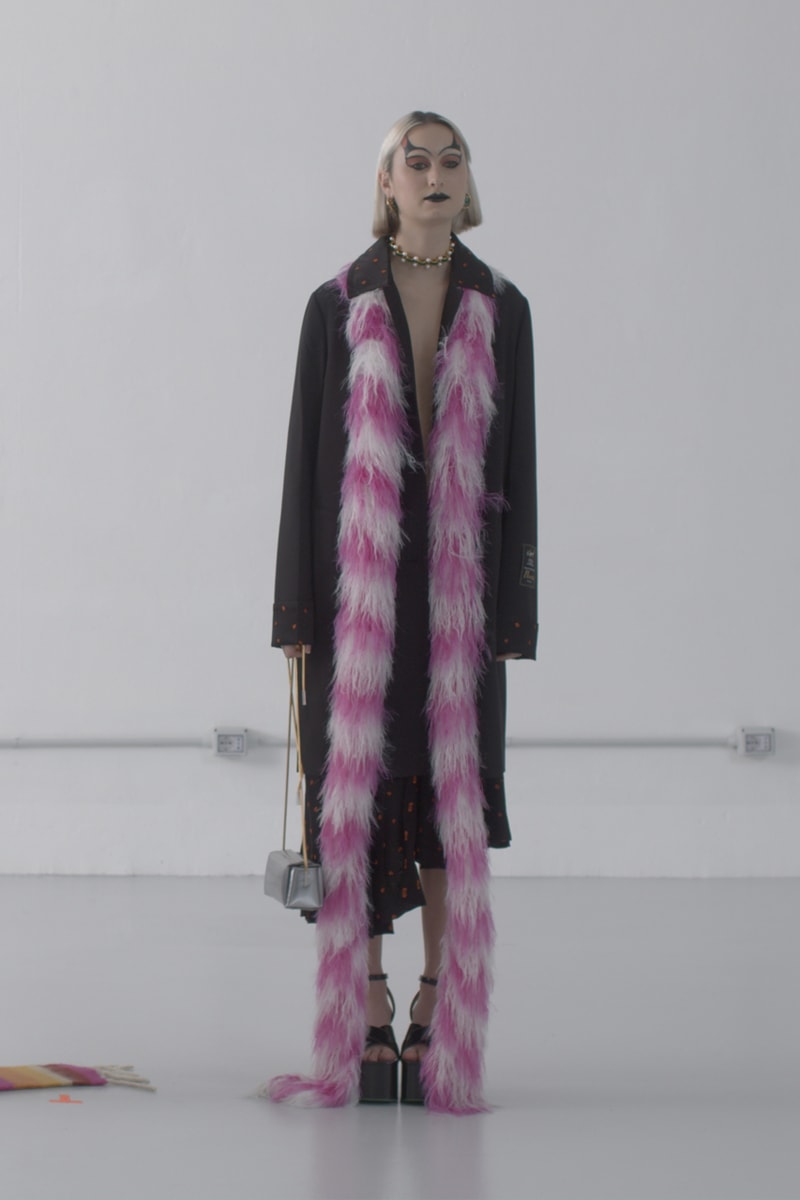 3 of 38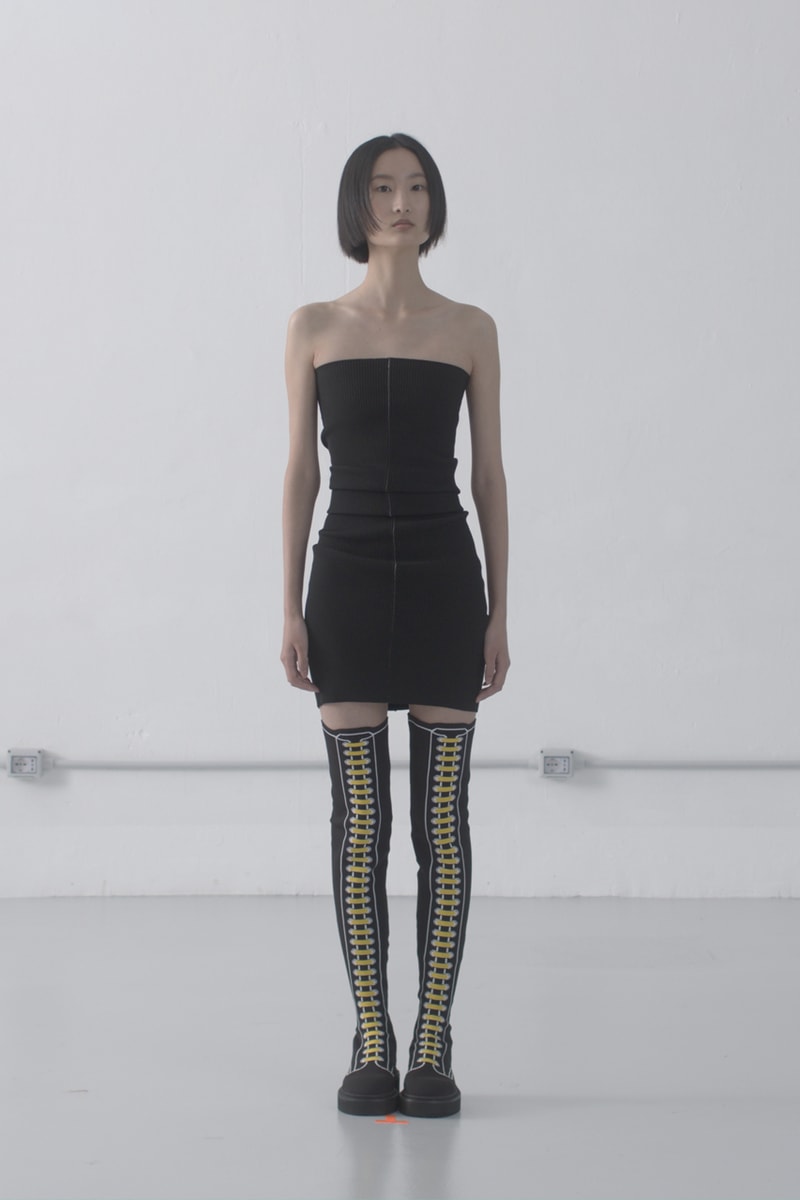 4 of 38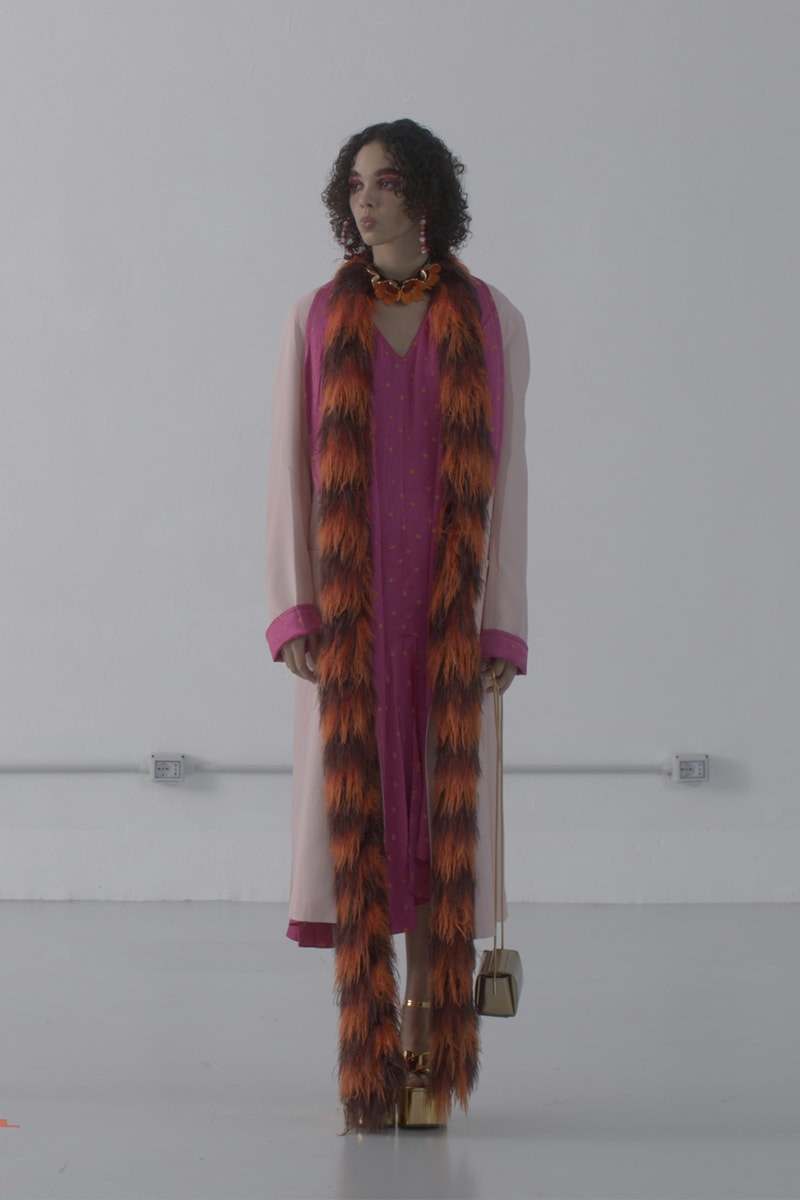 5 of 38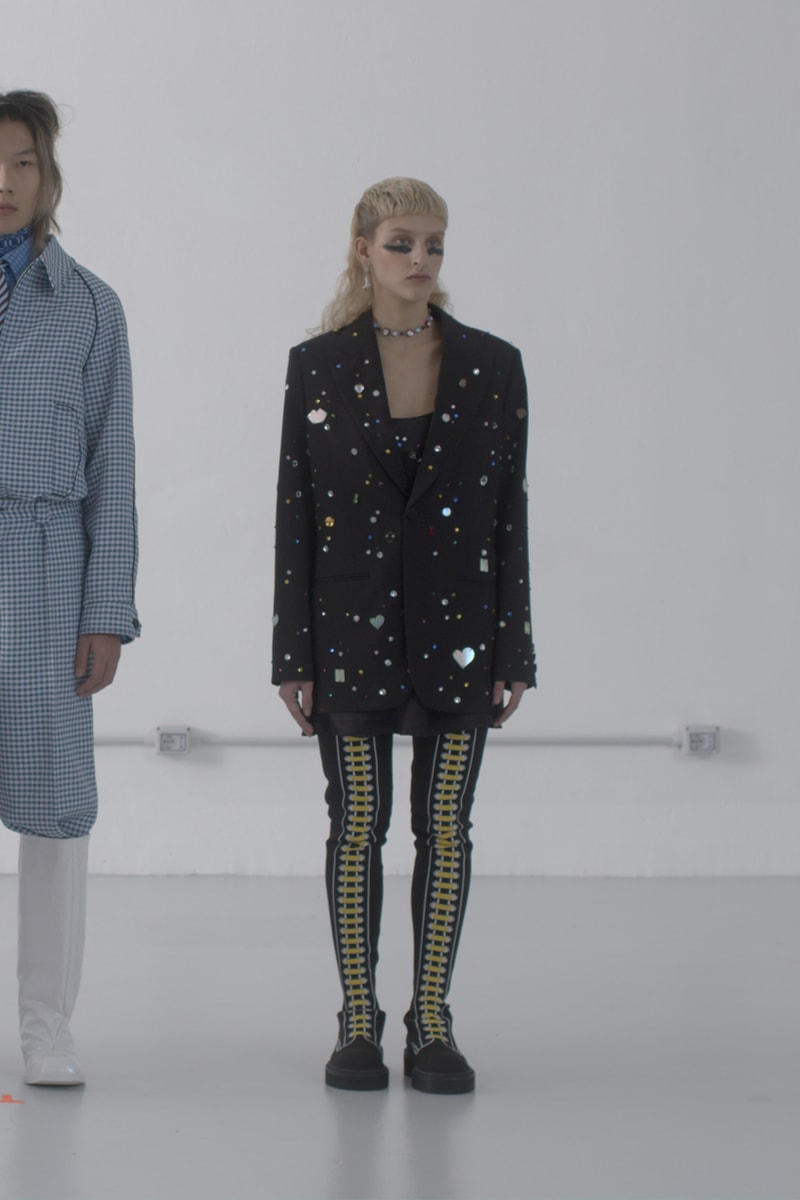 6 of 38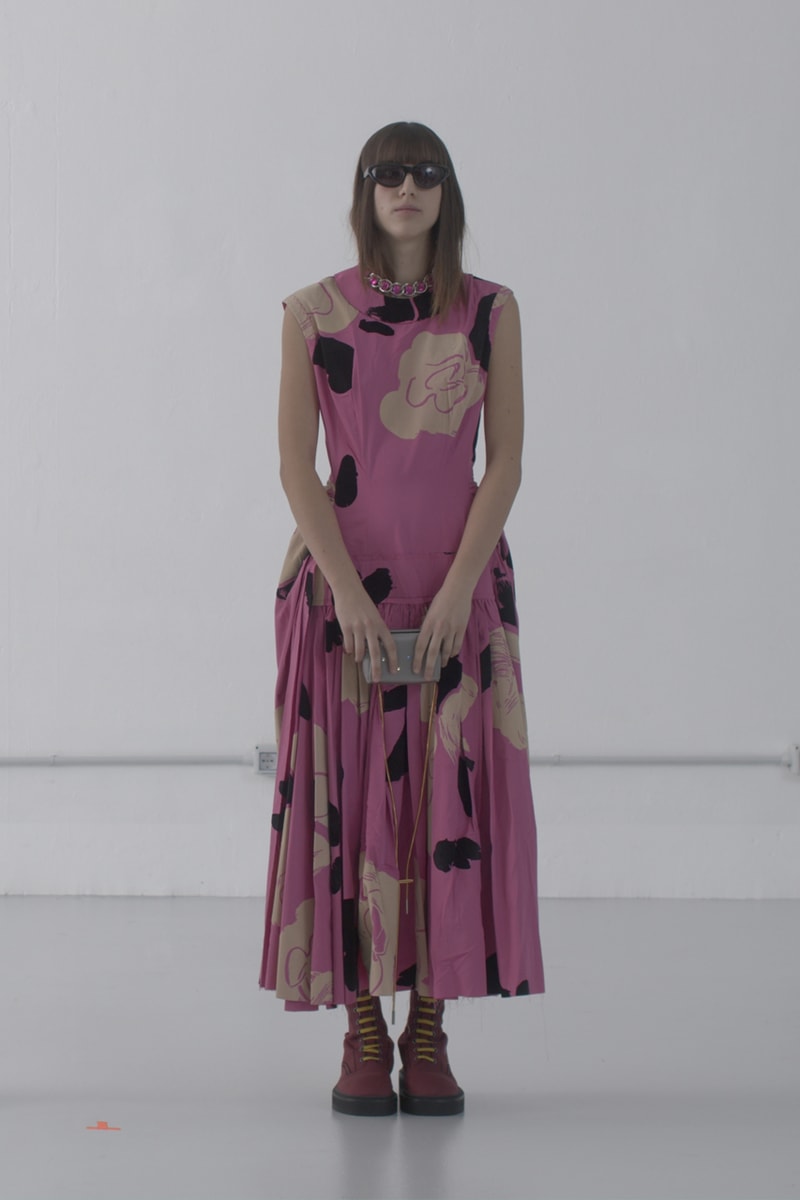 7 of 38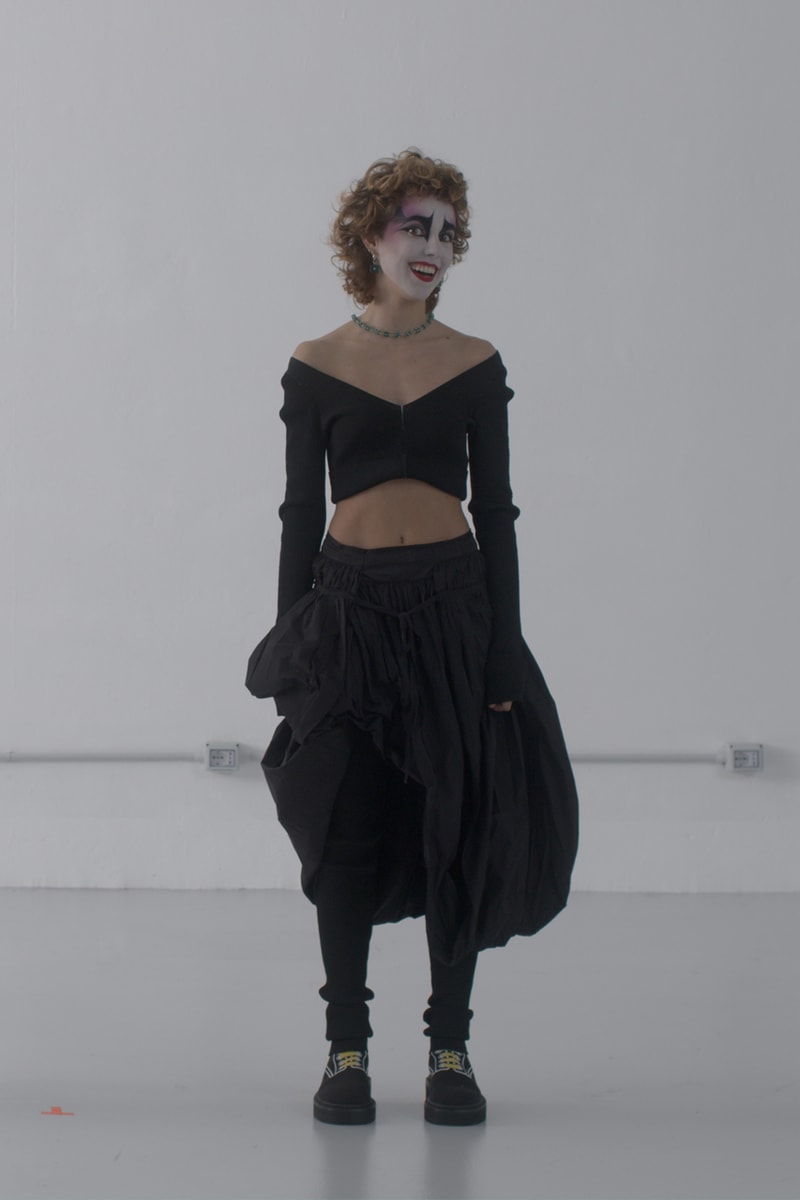 8 of 38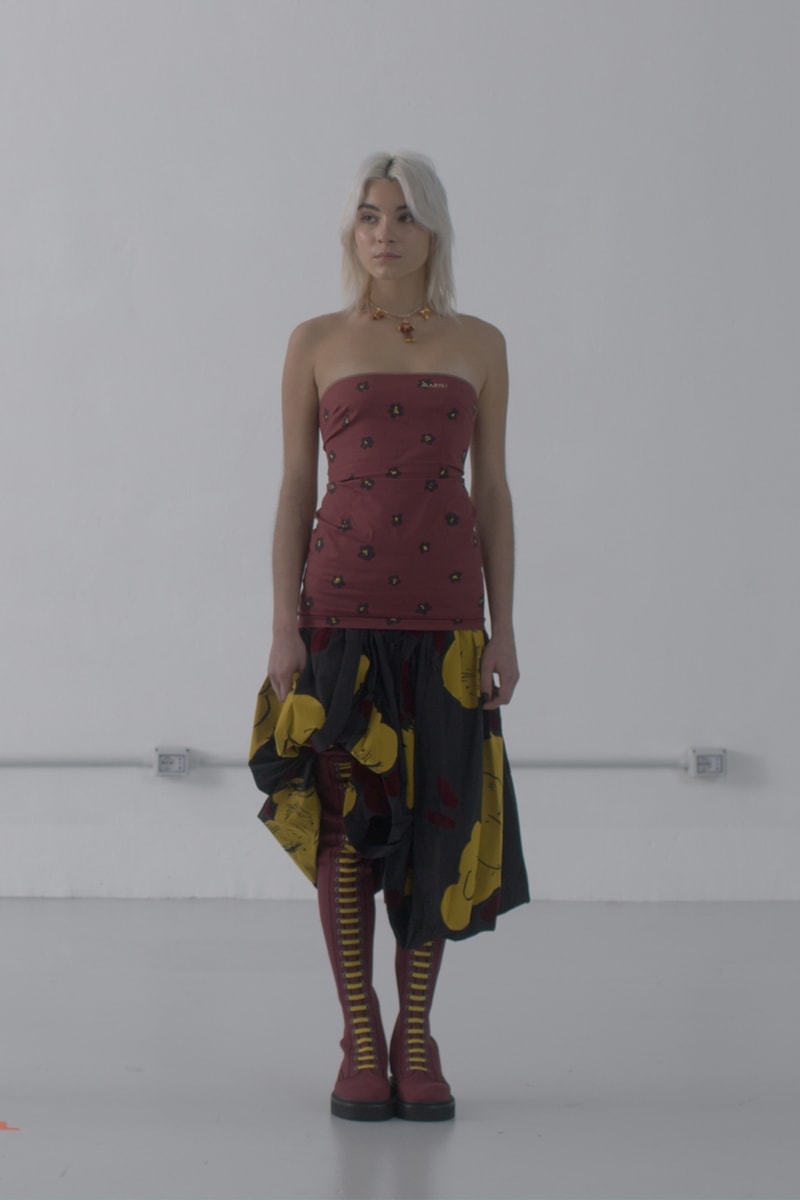 9 of 38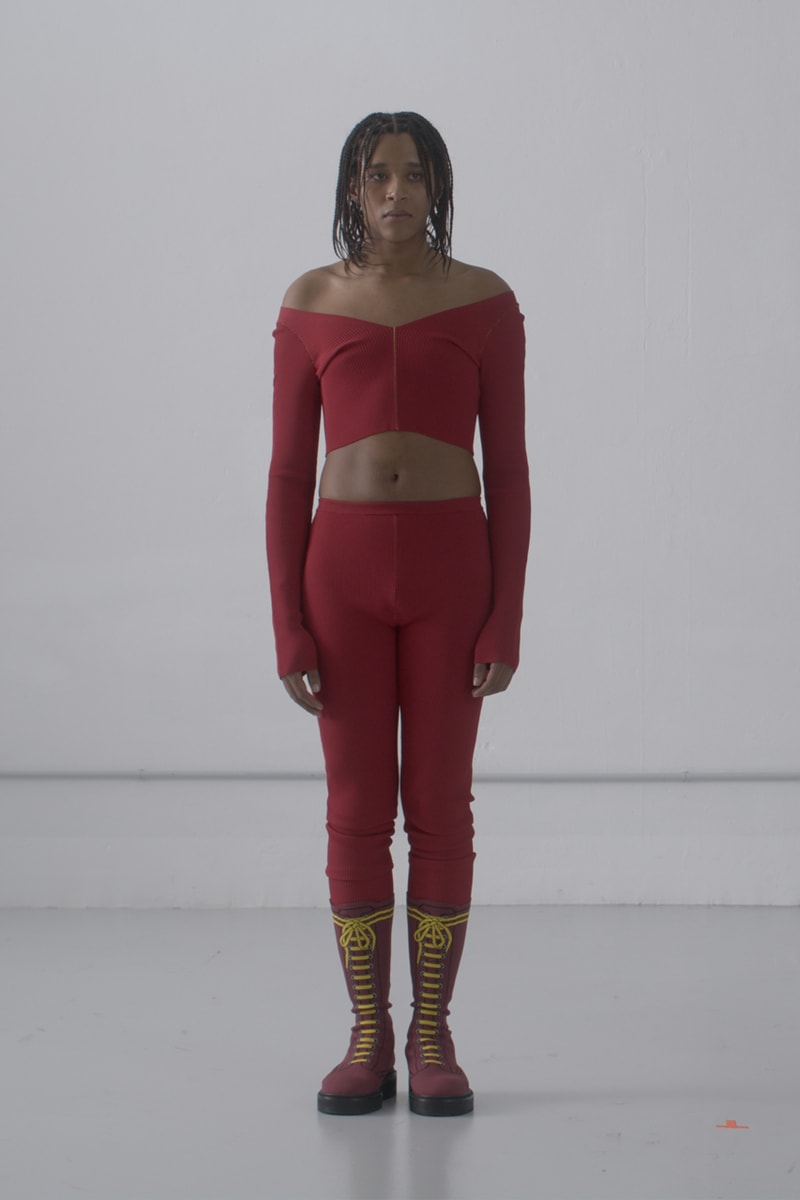 10 of 38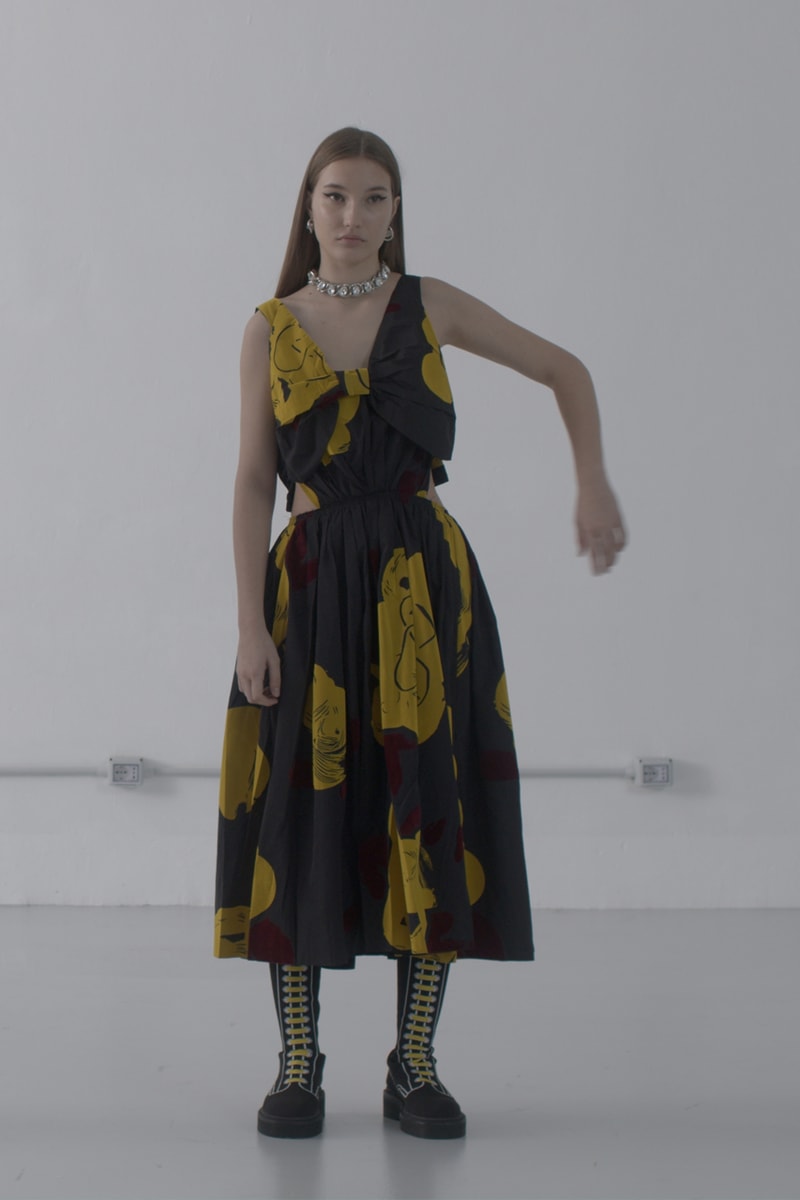 11 of 38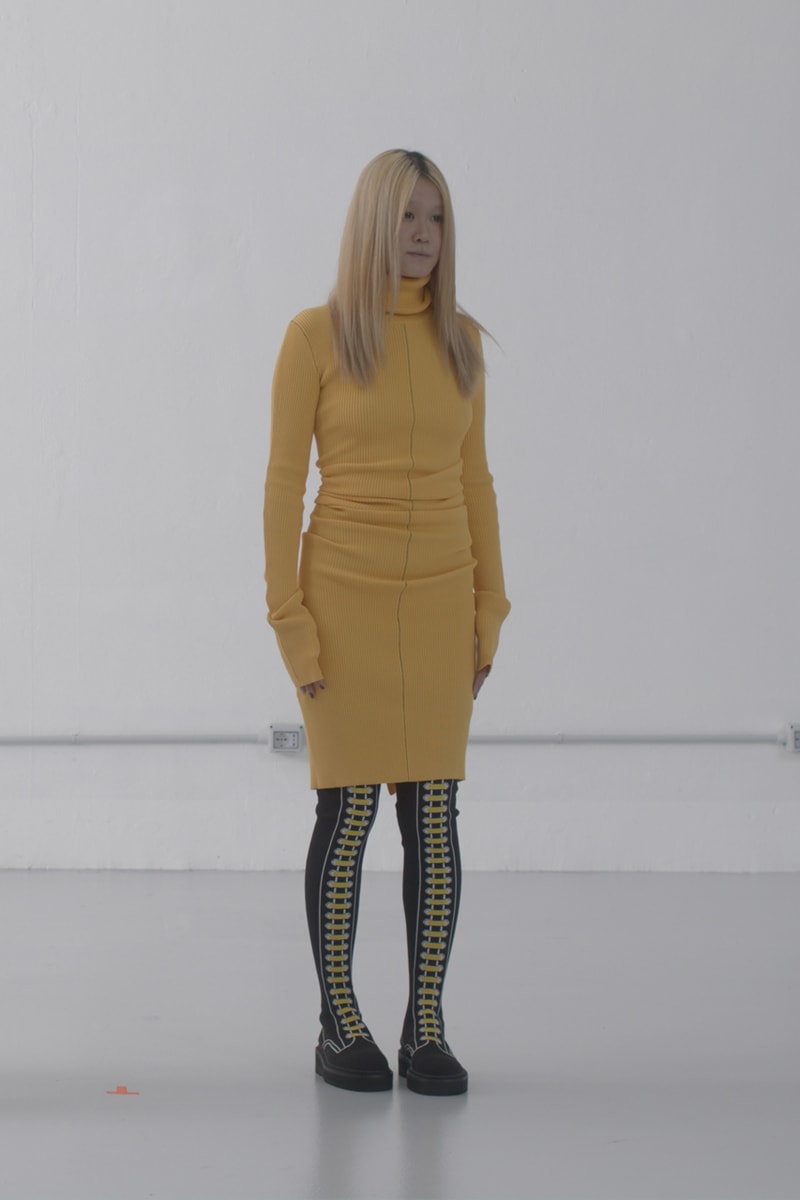 12 of 38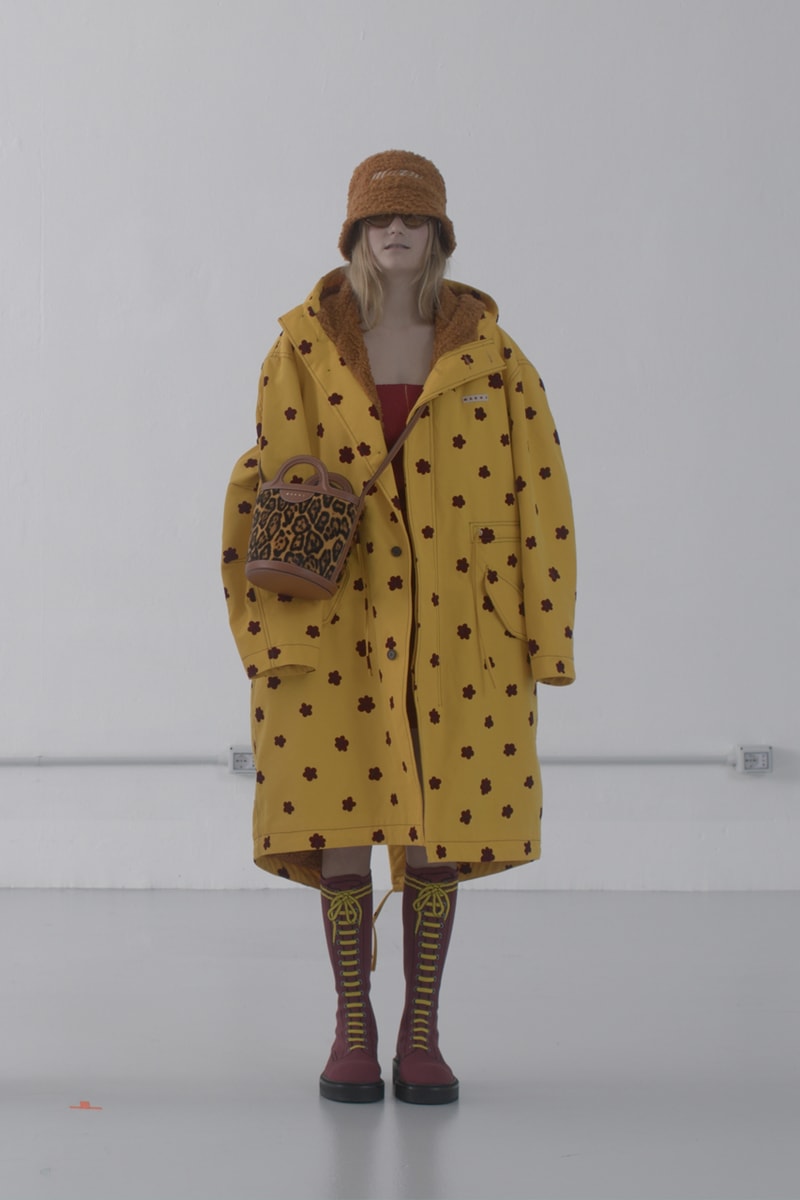 13 of 38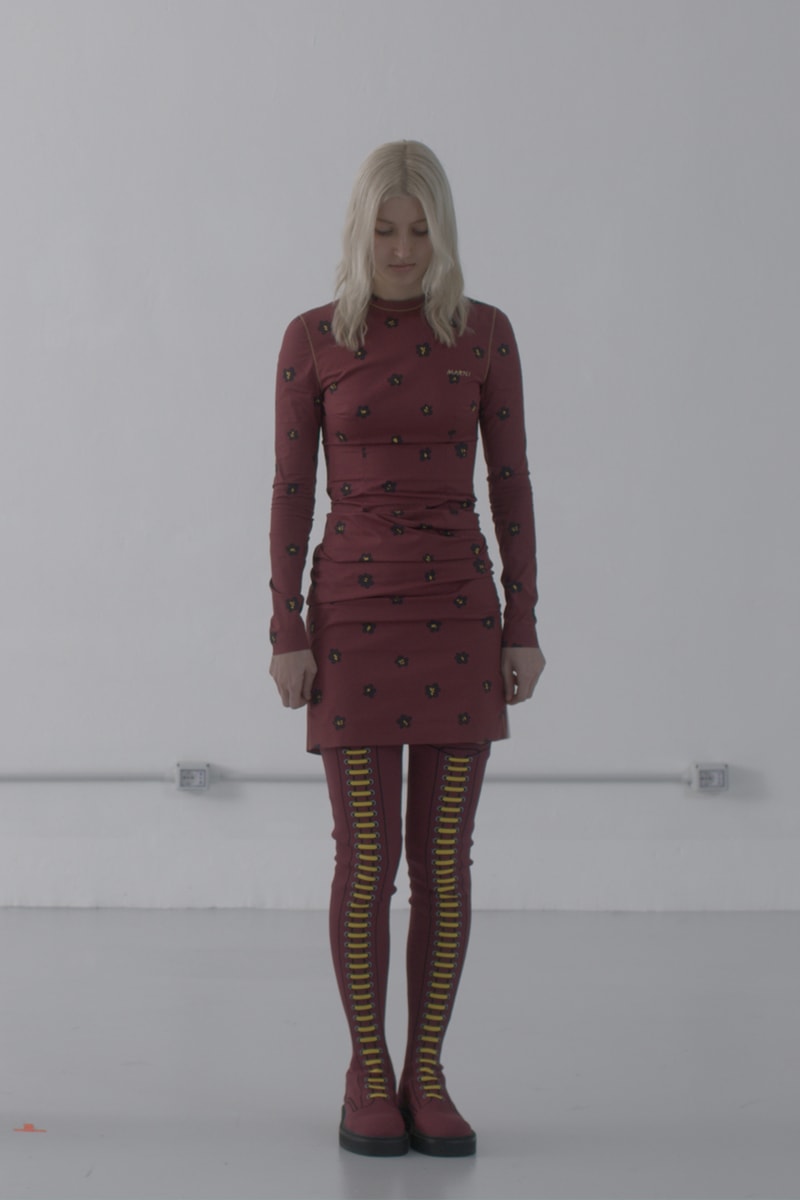 14 of 38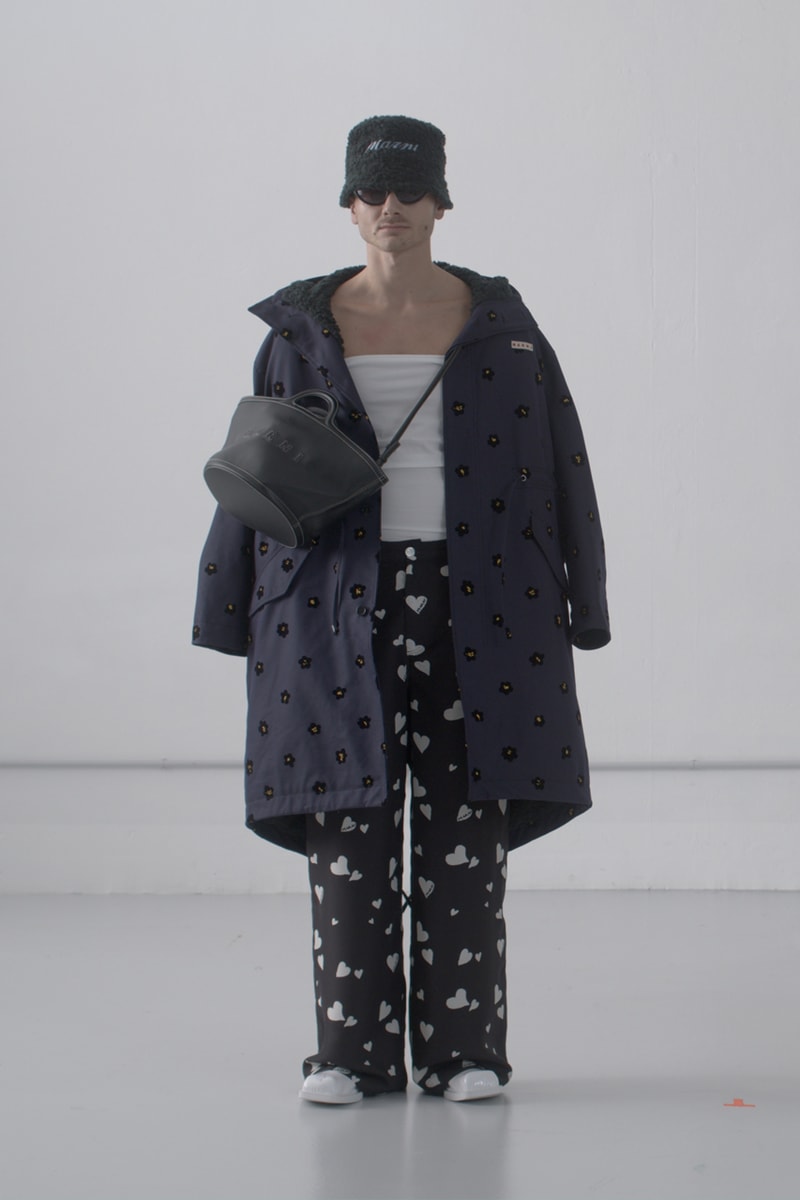 15 of 38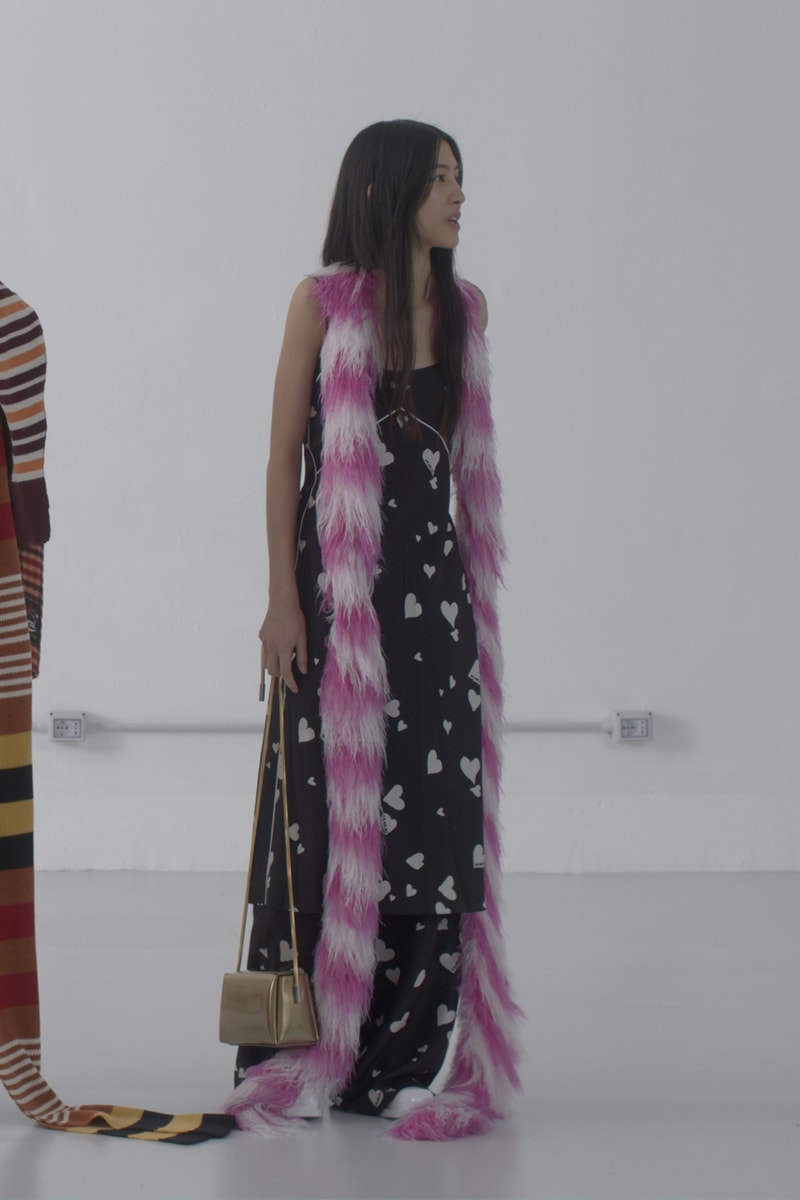 16 of 38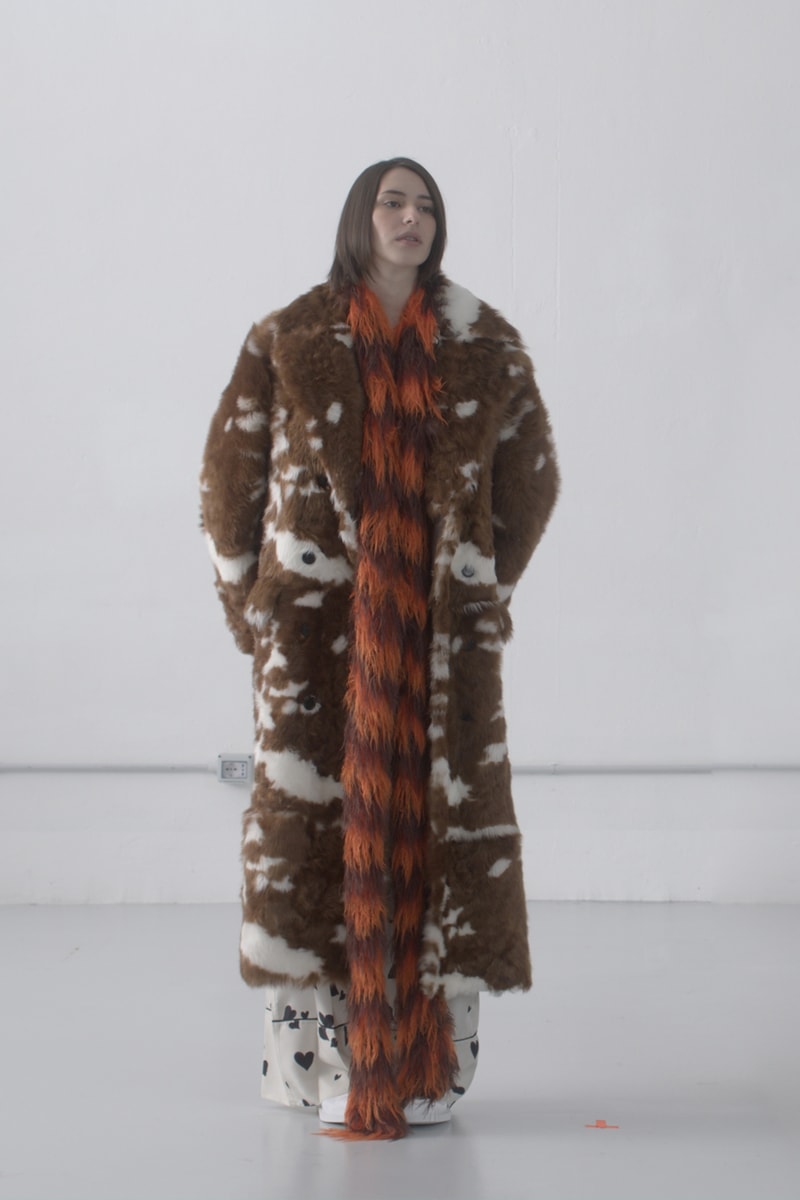 17 of 38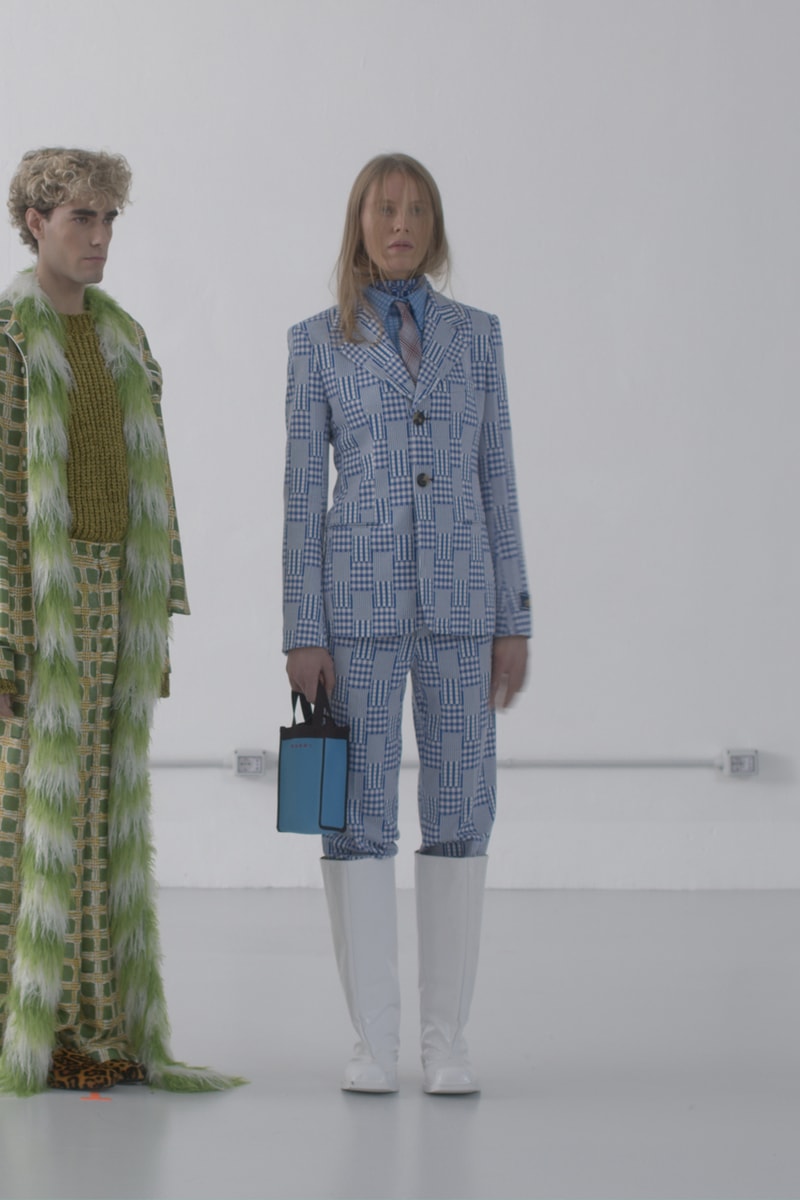 18 of 38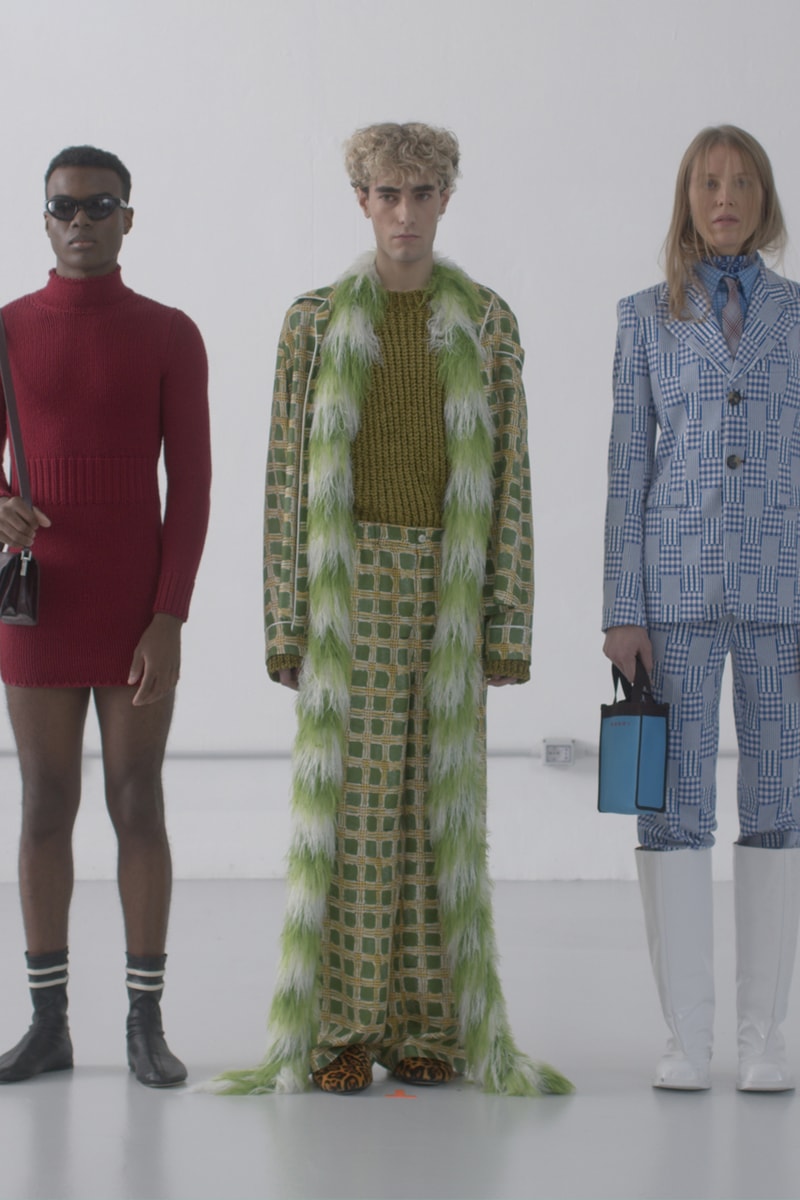 19 of 38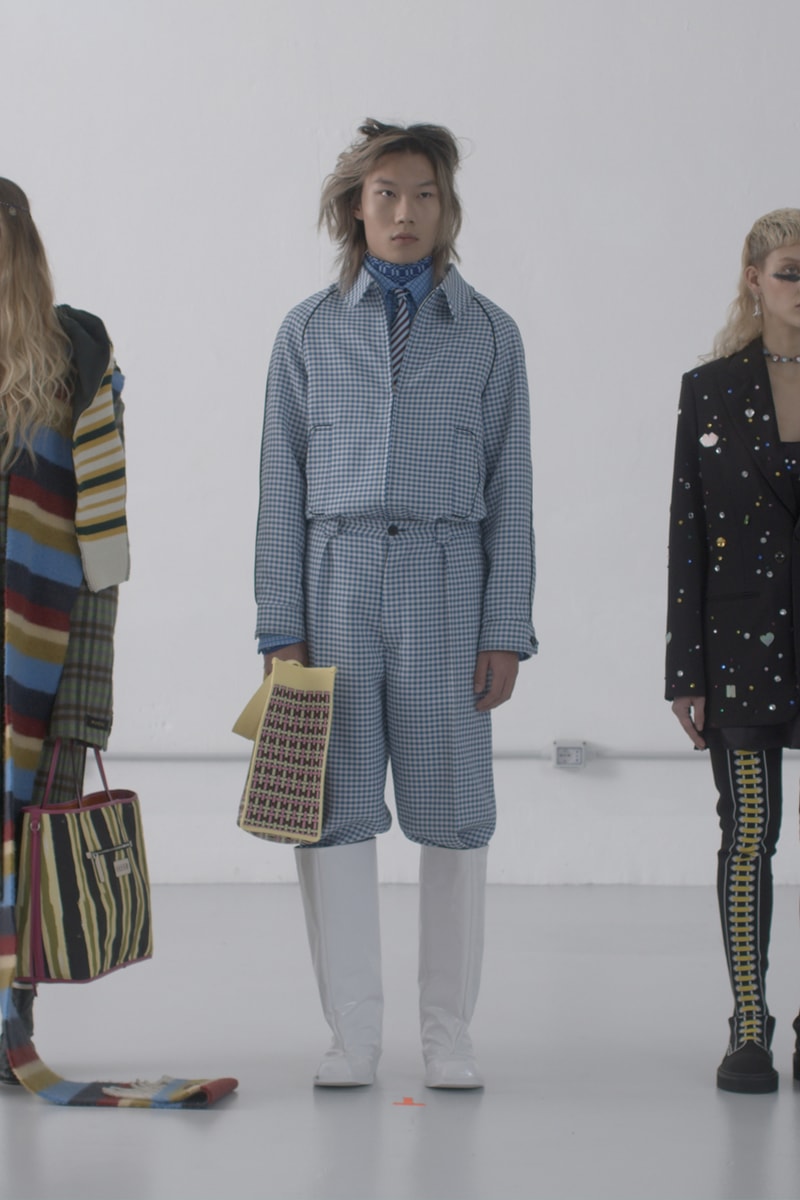 20 of 38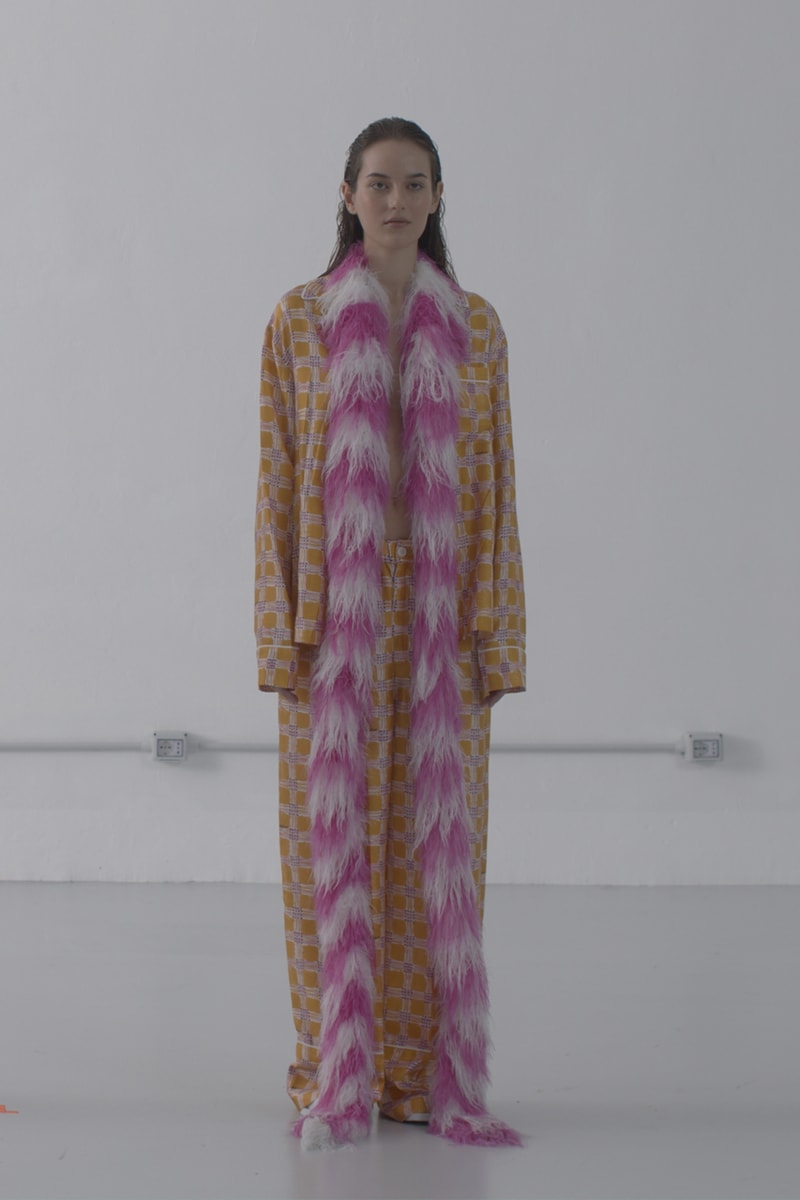 21 of 38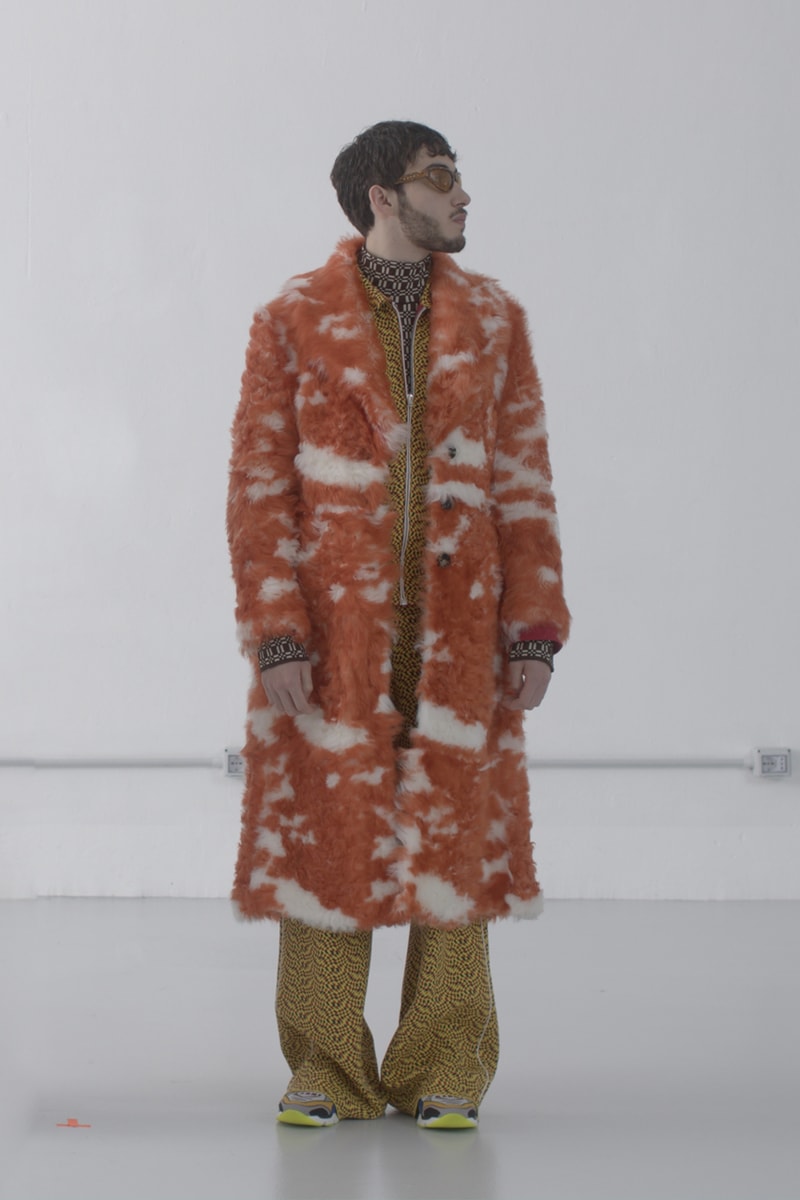 22 of 38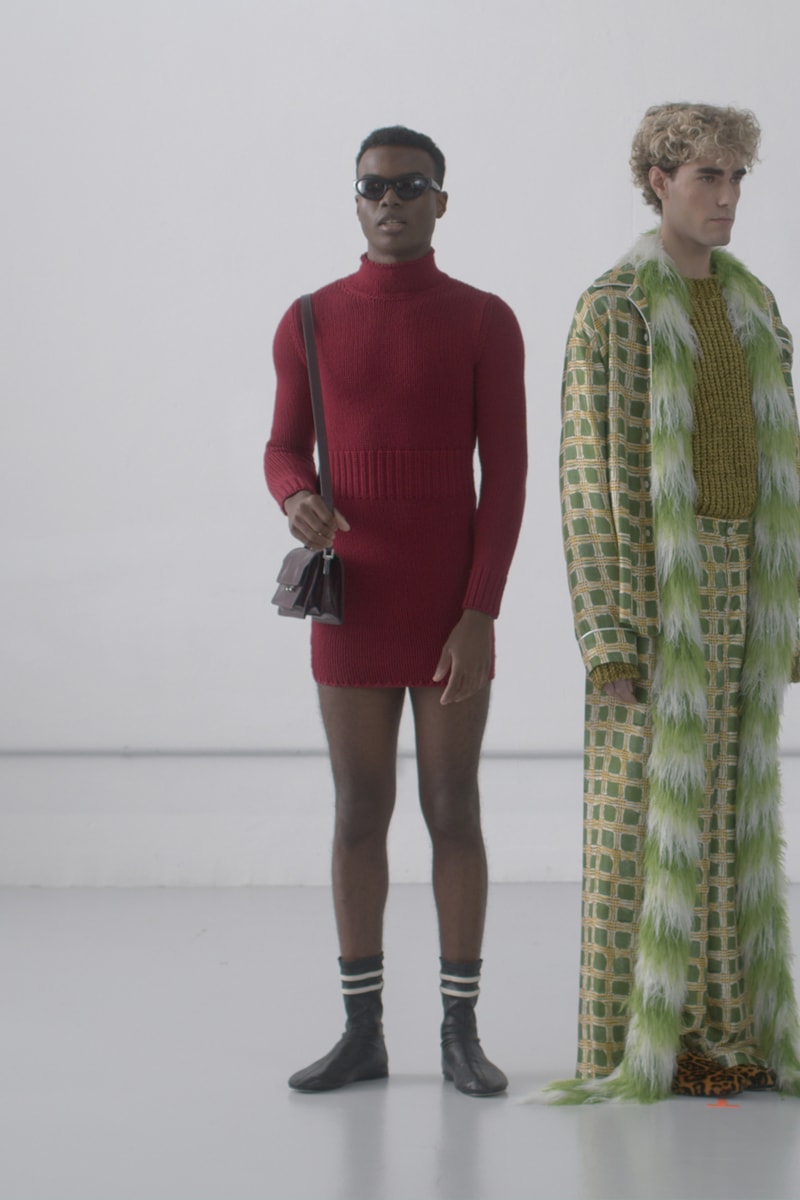 23 of 38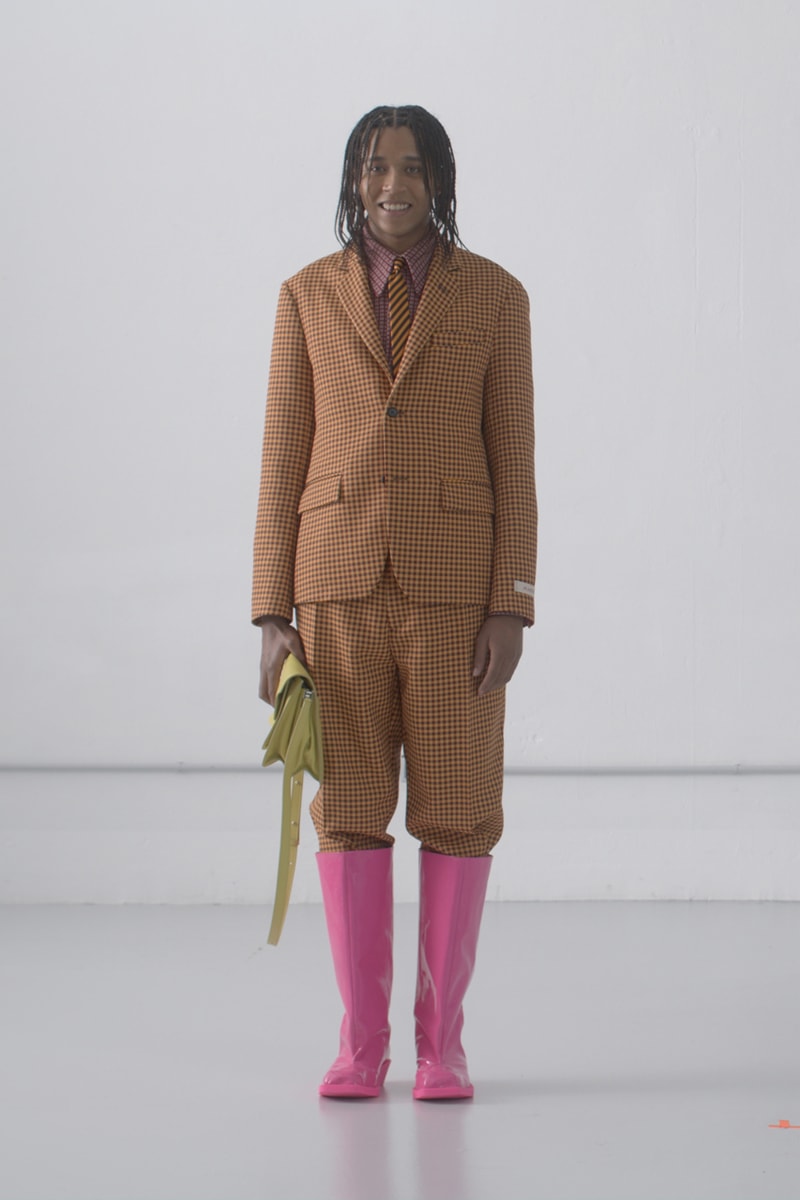 24 of 38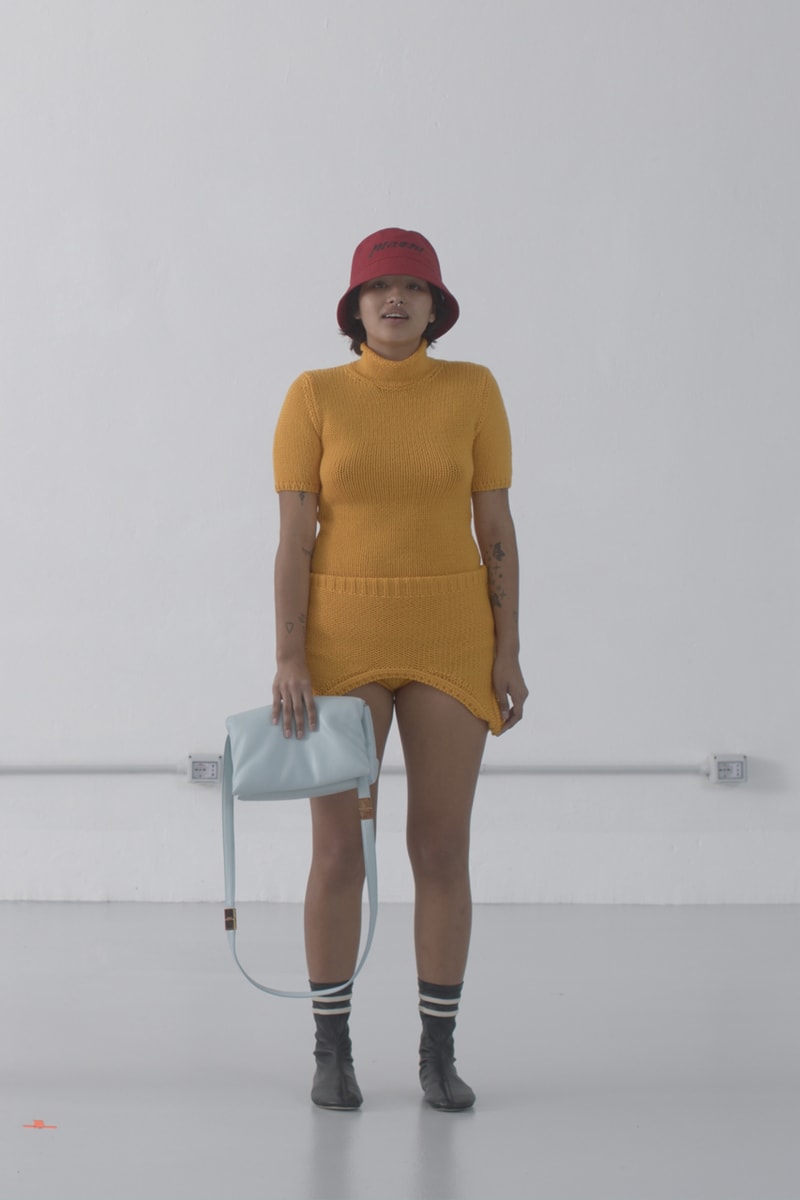 25 of 38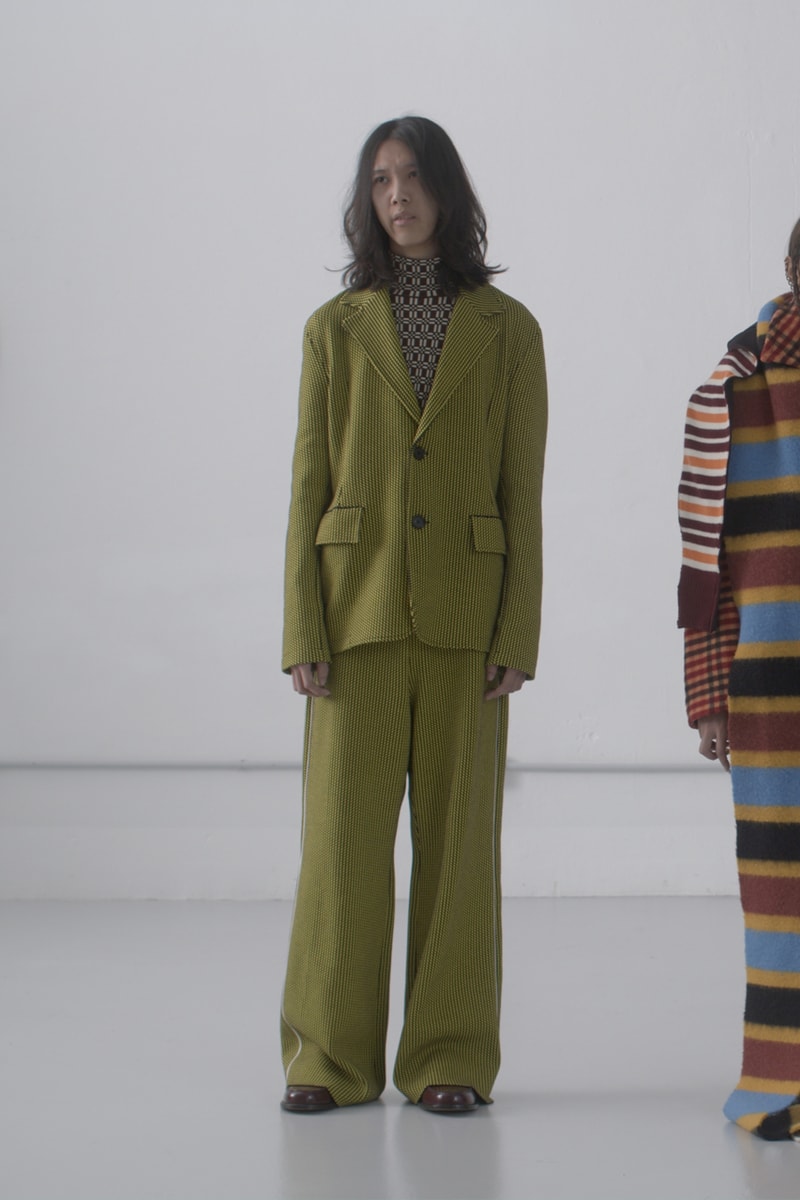 26 of 38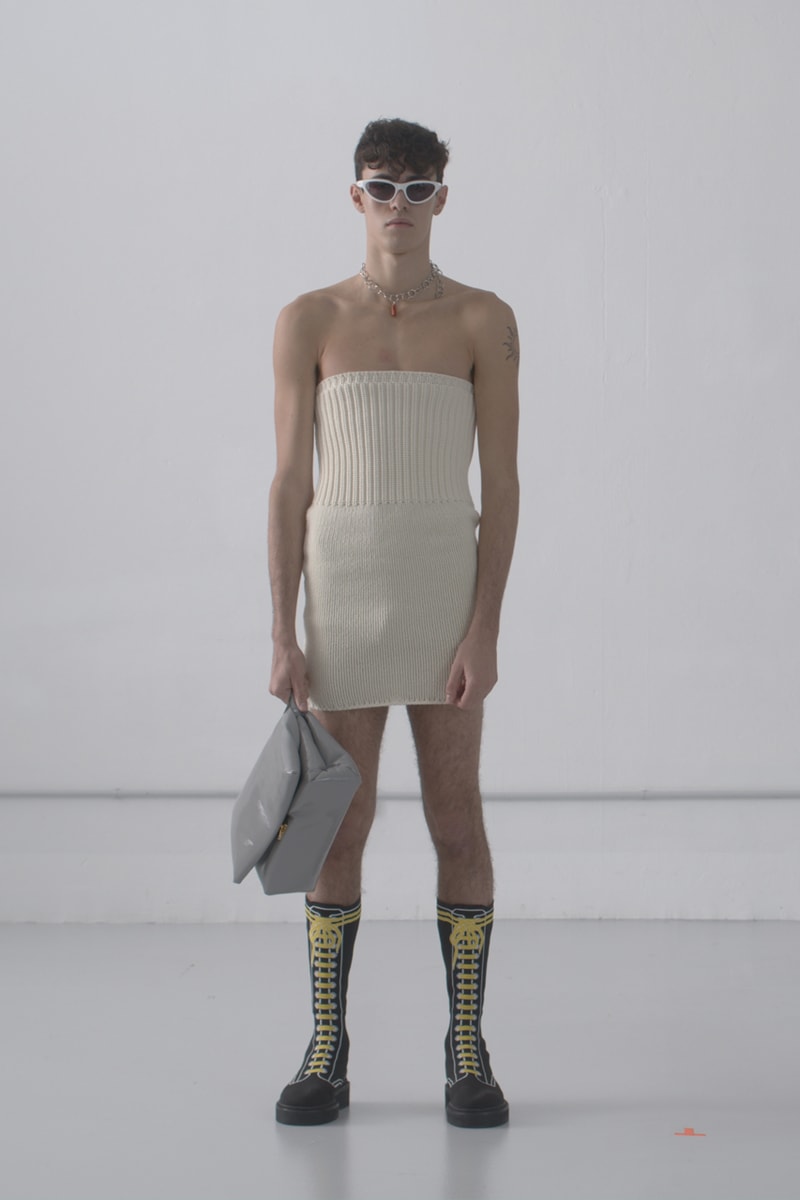 27 of 38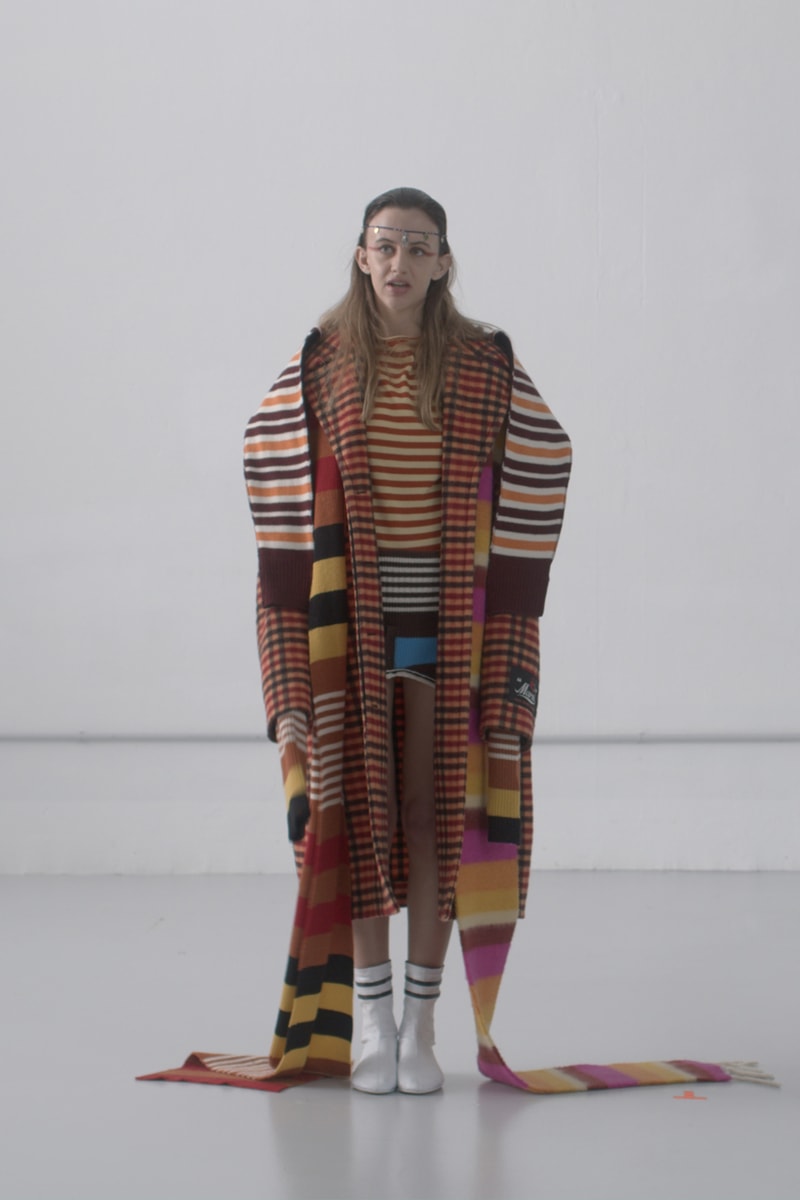 28 of 38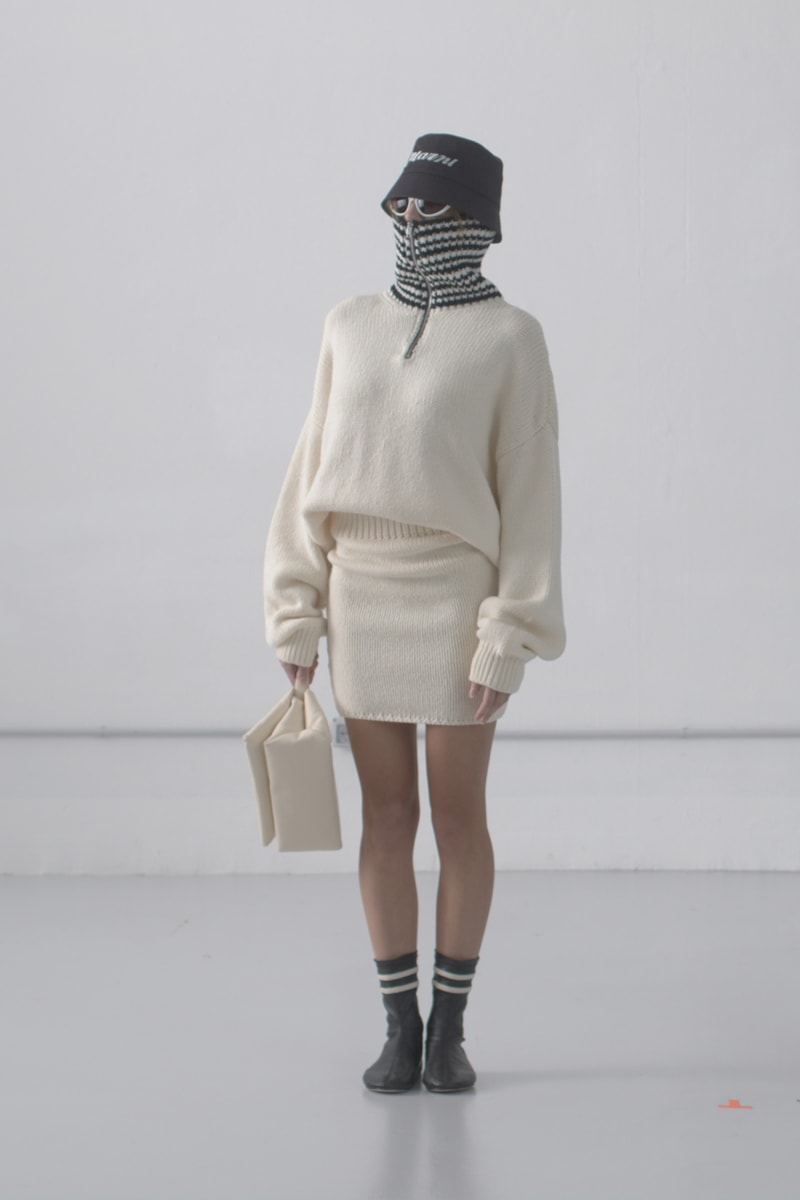 29 of 38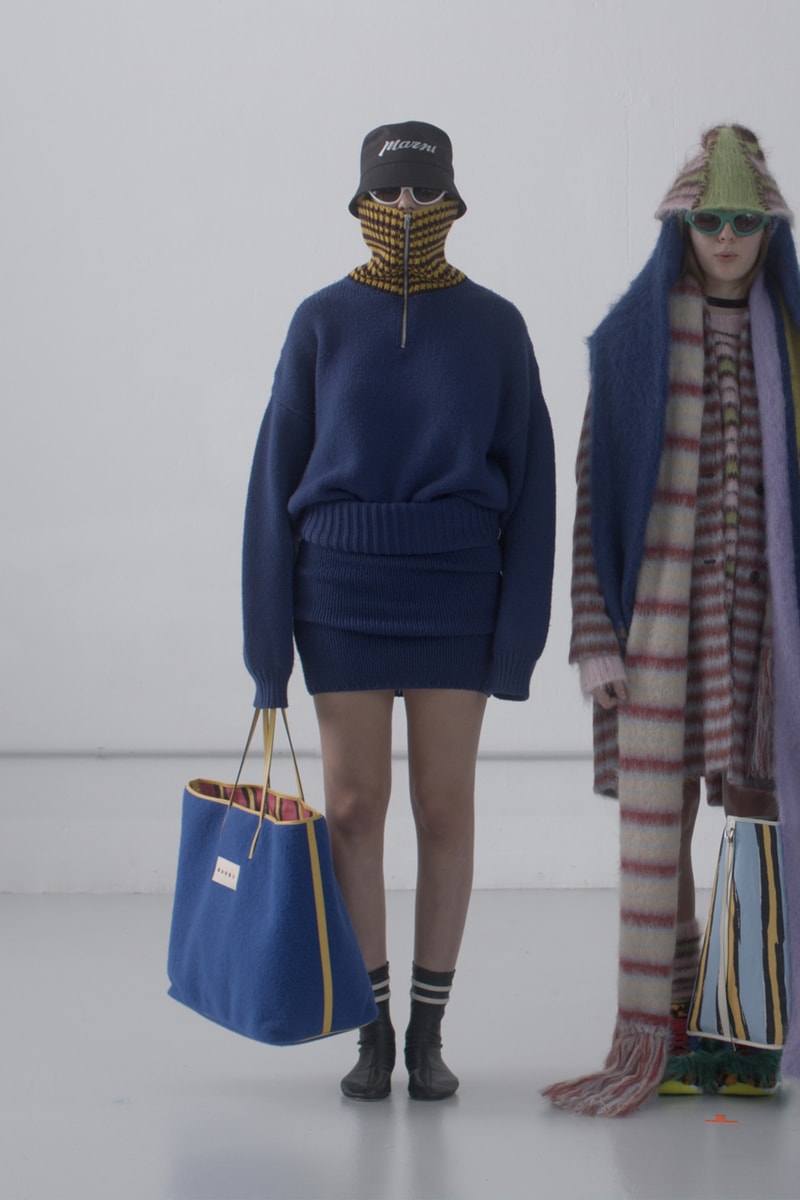 30 of 38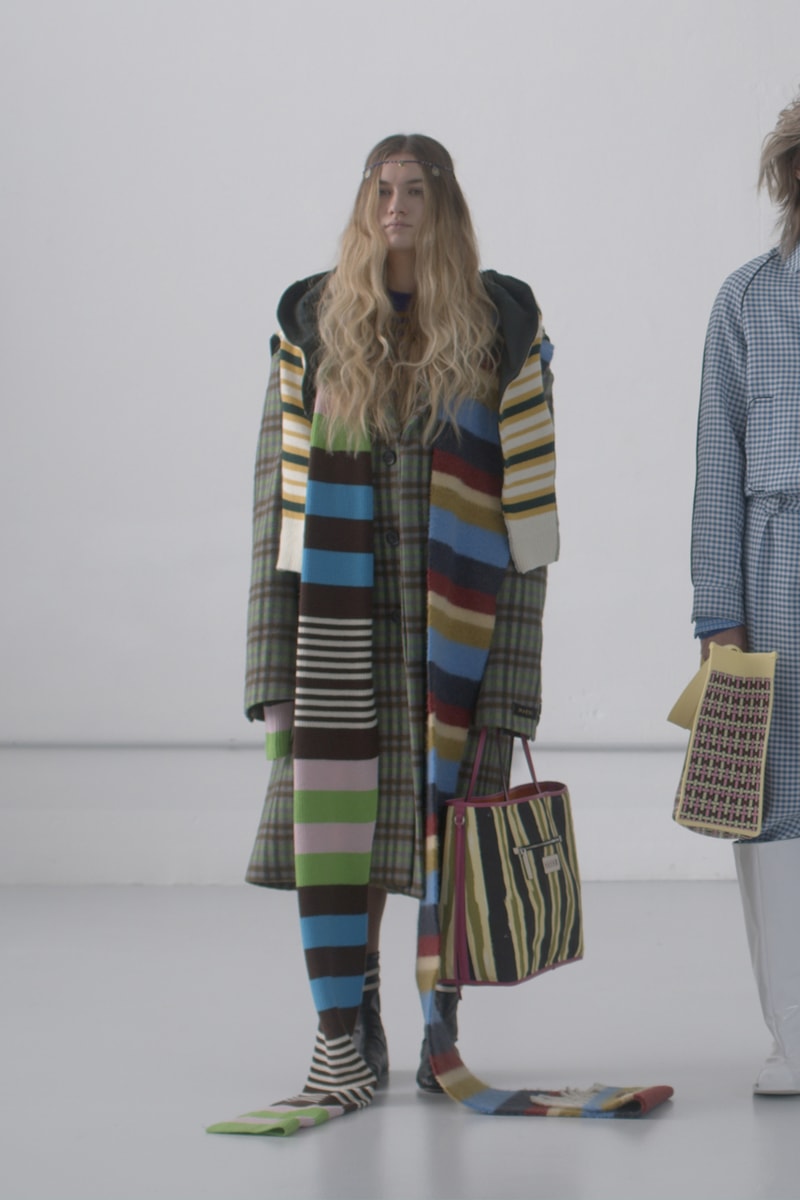 31 of 38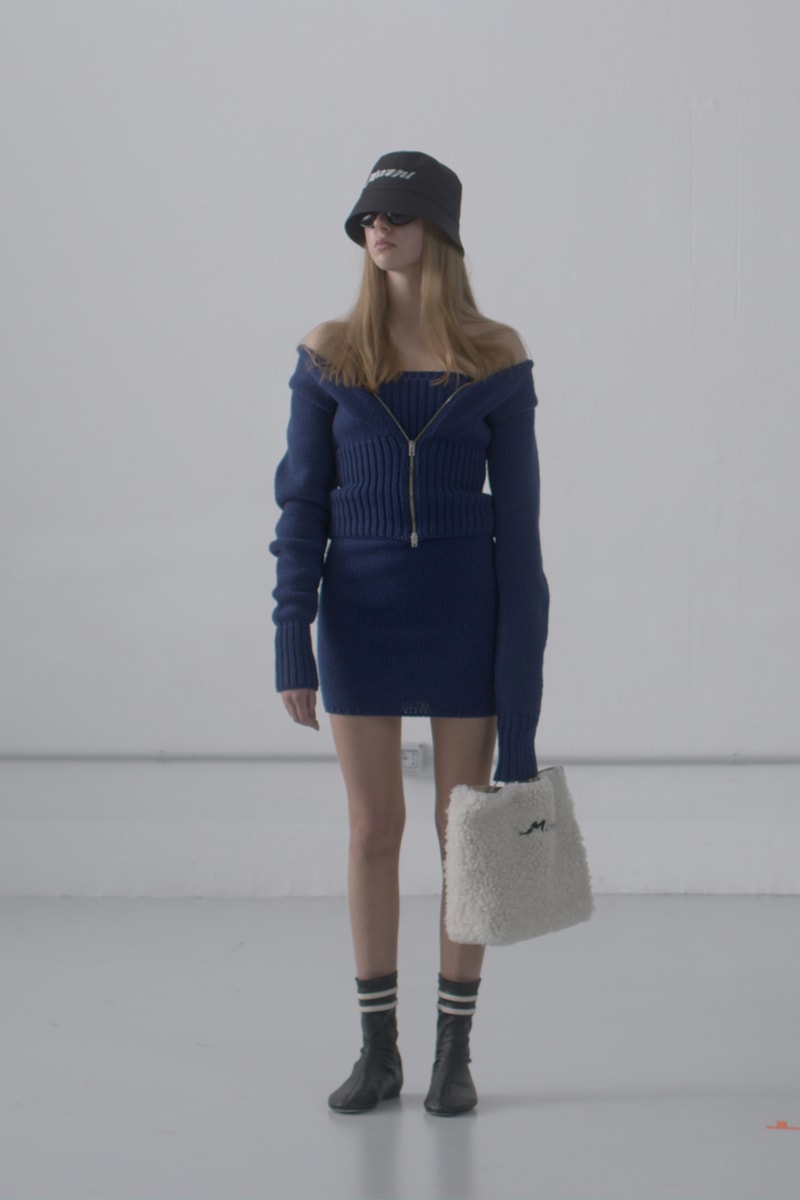 32 of 38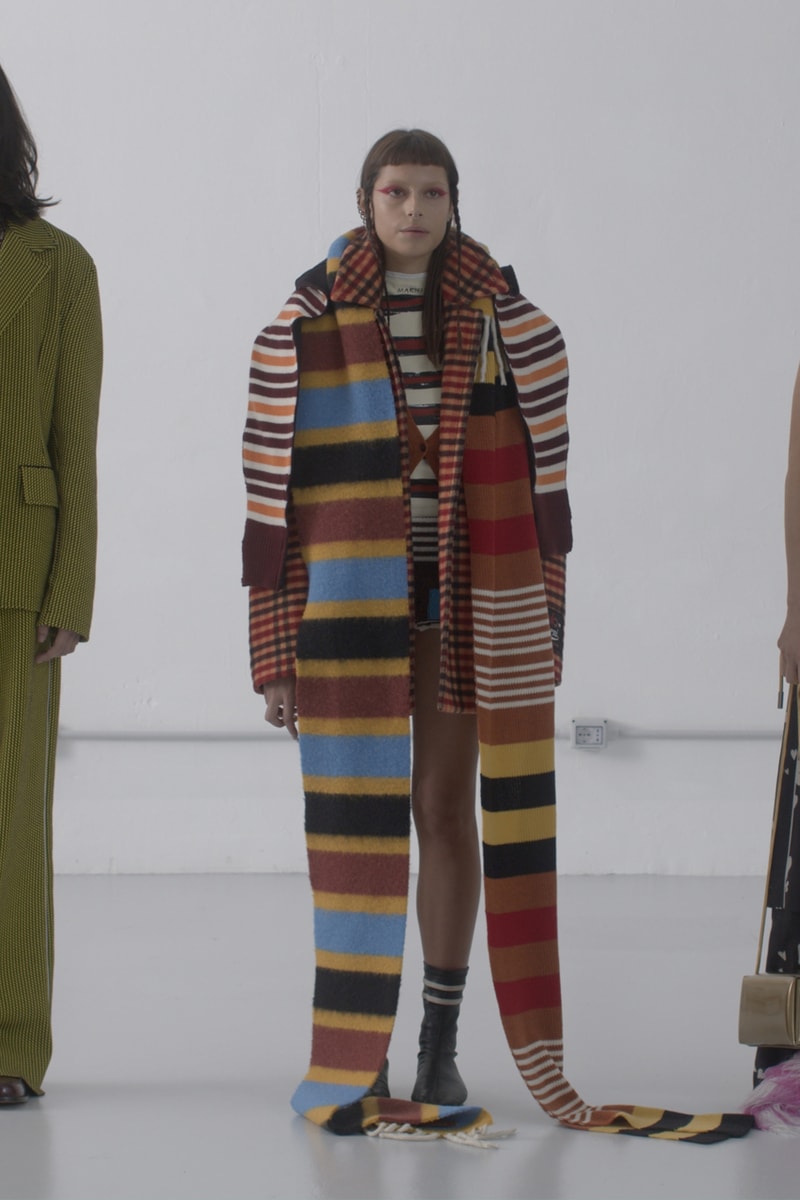 33 of 38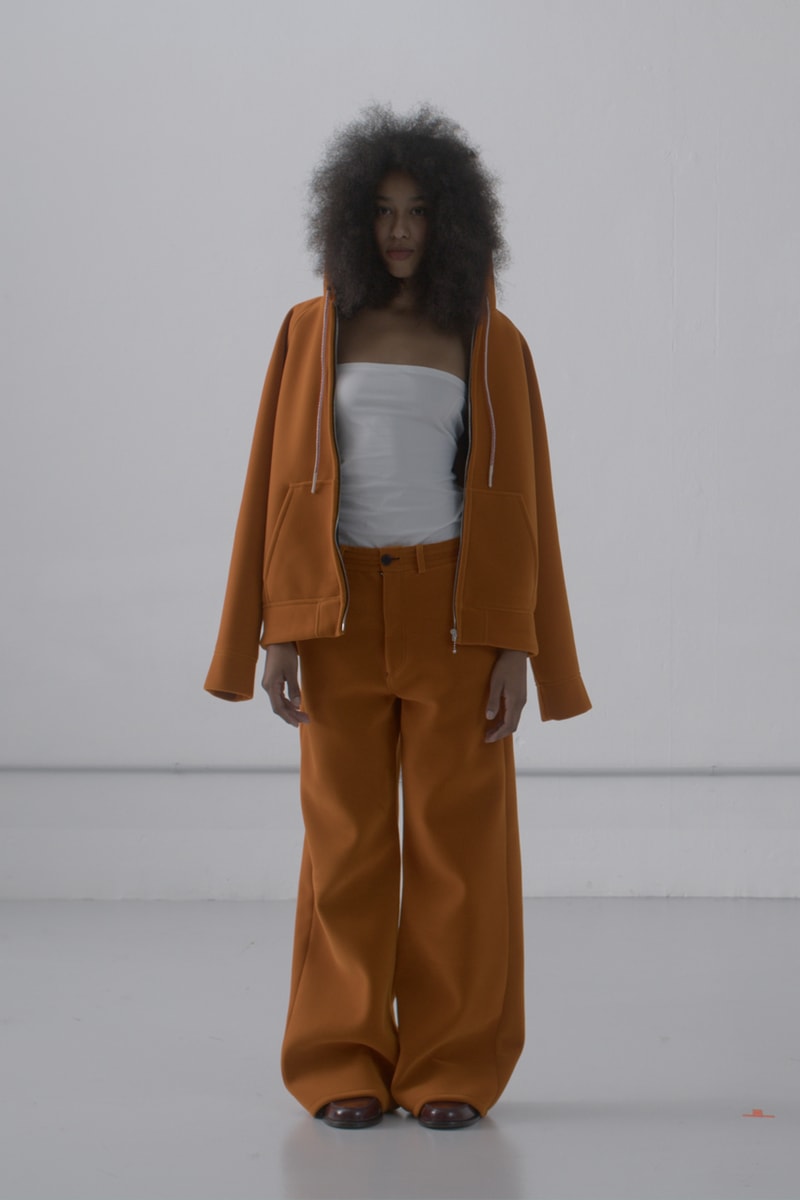 34 of 38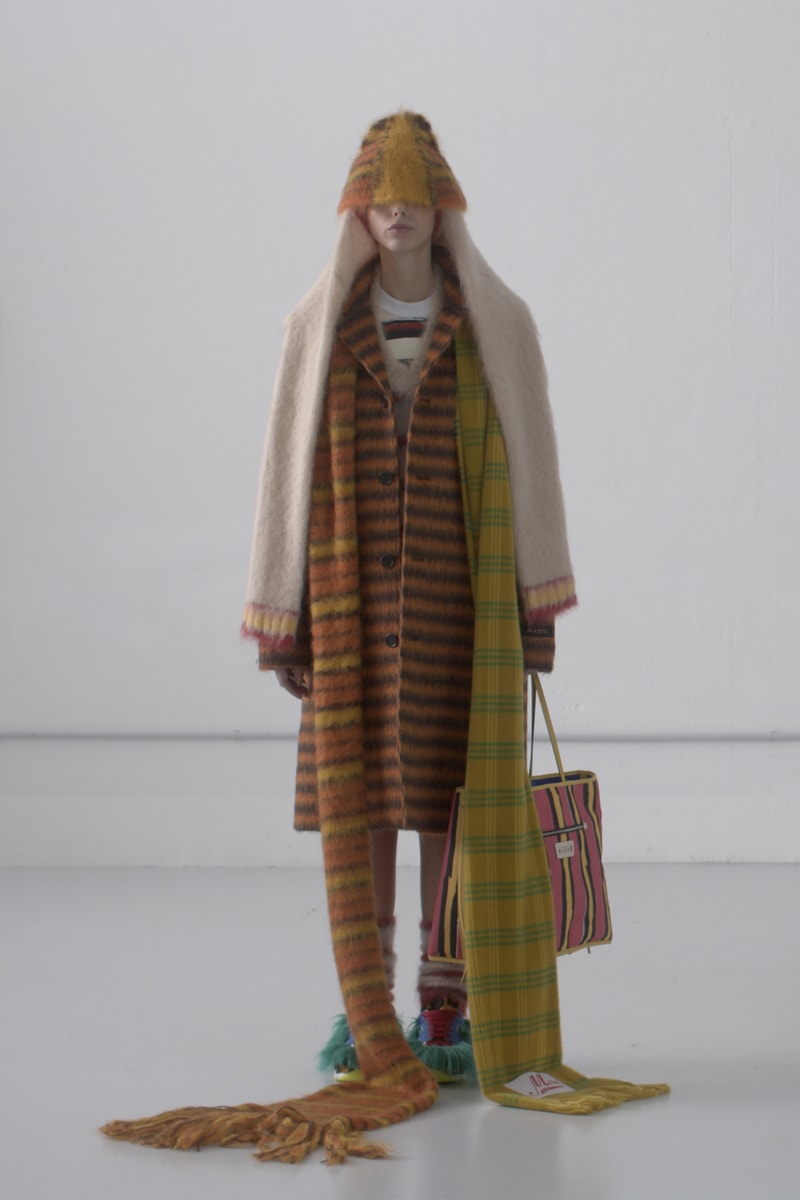 35 of 38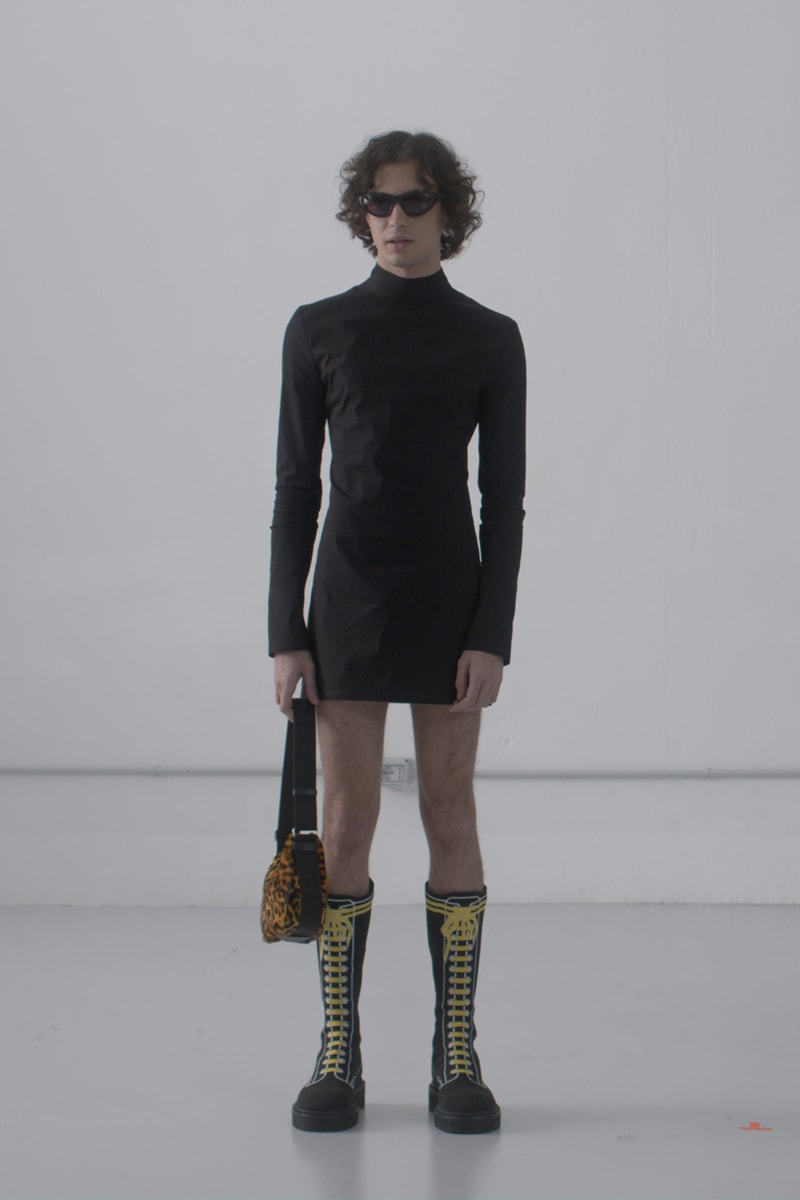 36 of 38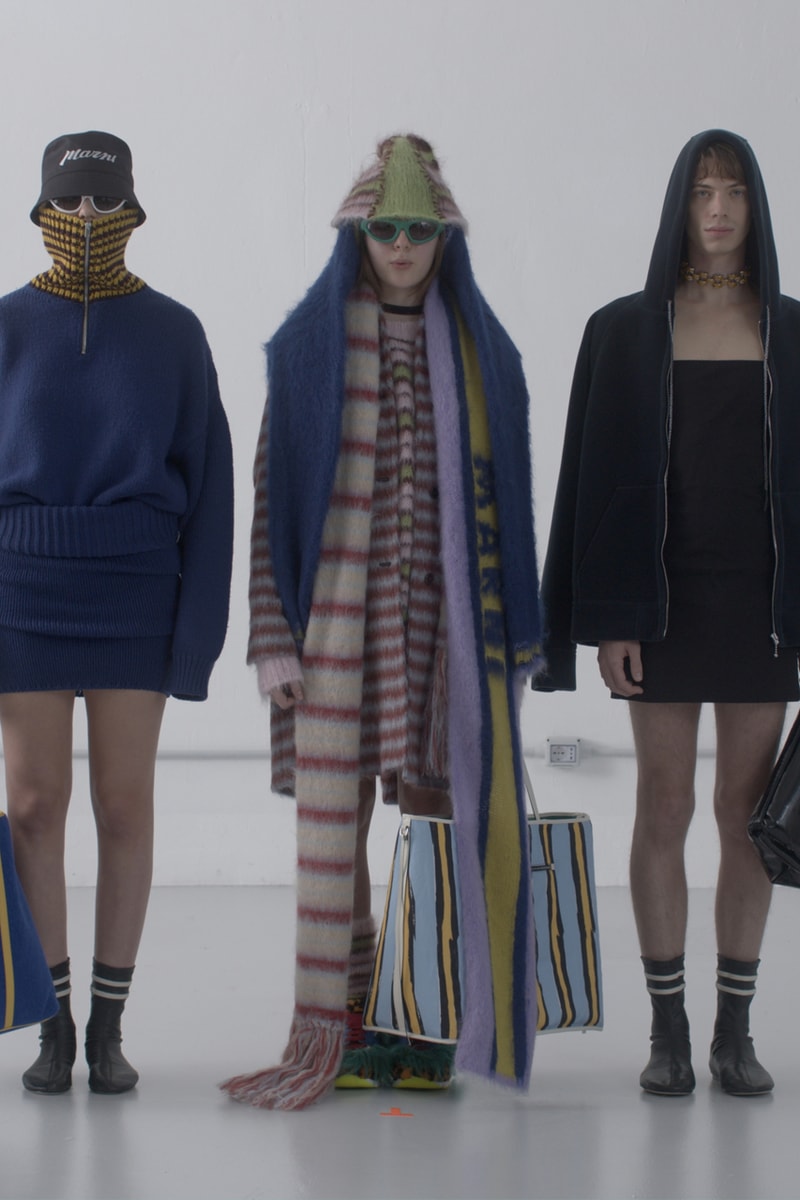 37 of 38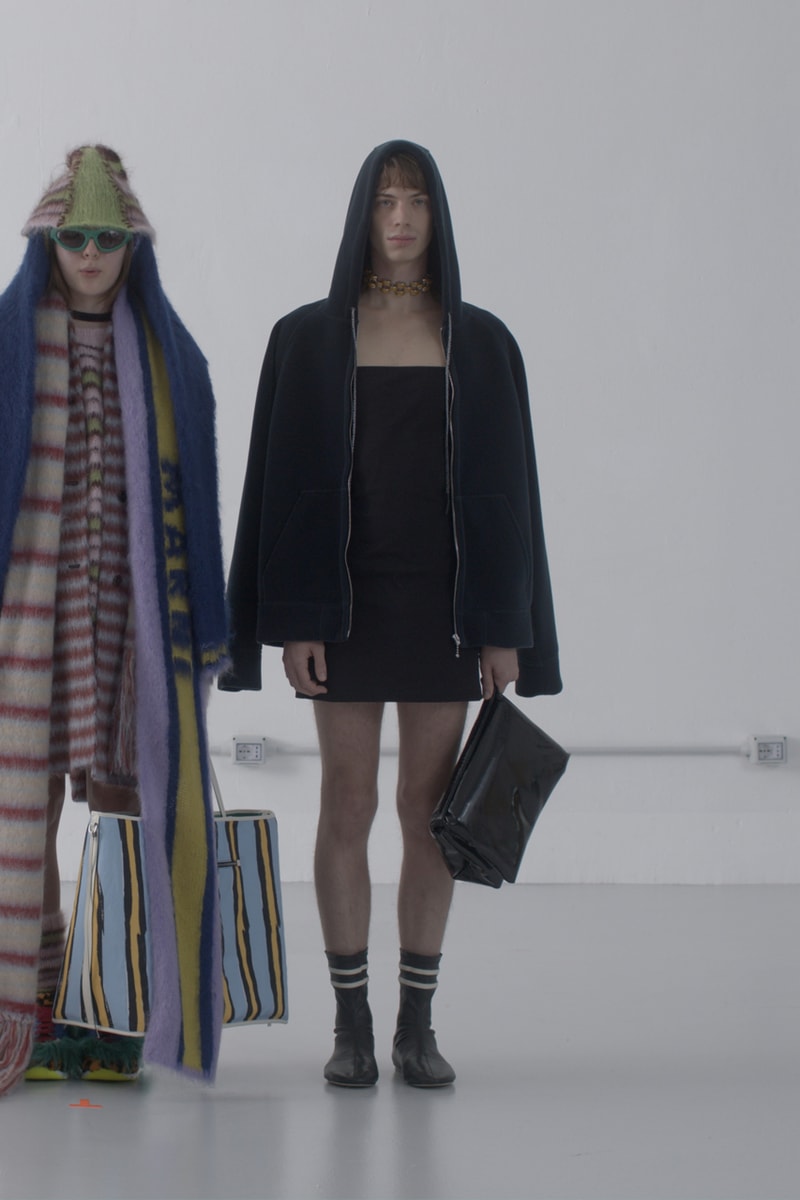 38 of 38
Fashion
Retro Elegance Meets Contemporary Flair in Marni's FW23 Vol. 1 Collection
Available online from June 8.
Retro Elegance Meets Contemporary Flair in Marni's FW23 Vol. 1 Collection
Available online from June 8.
Italian fashion powerhouse Marni is breathing new life into wardrobes with their highly anticipated Fall/Winter 2023 Vol. 1 collection, curated by the visionary designer Francesco Risso. Risso's distinct style, characterized by its joyful and ethereal essence, has birthed a cohesive retro aesthetic that effortlessly blends vibrant colors, daring prints, luxurious textures, innovative cuts, intricate patterns and captivating styling cues.
This collection offers a versatile array of garments that effortlessly transition from day to night. Classic black suiting takes on a relaxed twist, with boxy and oversized cuts, beautifully complemented by fuzzy mohair floor-length scarves in delightful '70s carpet hues. The overcoats extend beyond the knee, adding an element of intrigue and providing the perfect backdrop for bold statement pieces. Other highlights include lace-printed leggings that ingeniously double as sneakers, paired with blazers adorned with festive motives, as well as love heart-covered slack pants. Chunky knits and charming gingham two-piece sets add an extra layer of depth to the collection's offerings.
Marni's FW23 Vol. 1 collection is now available for purchase at their exclusive stores. For those unable to visit in person, the entire collection will be accessible online starting from June 8. Take a glimpse into the vibrant designs in the gallery above.
In other fashion news, step onto the court with the new Lacoste x Sporty & Rich collection.
---
Share this article