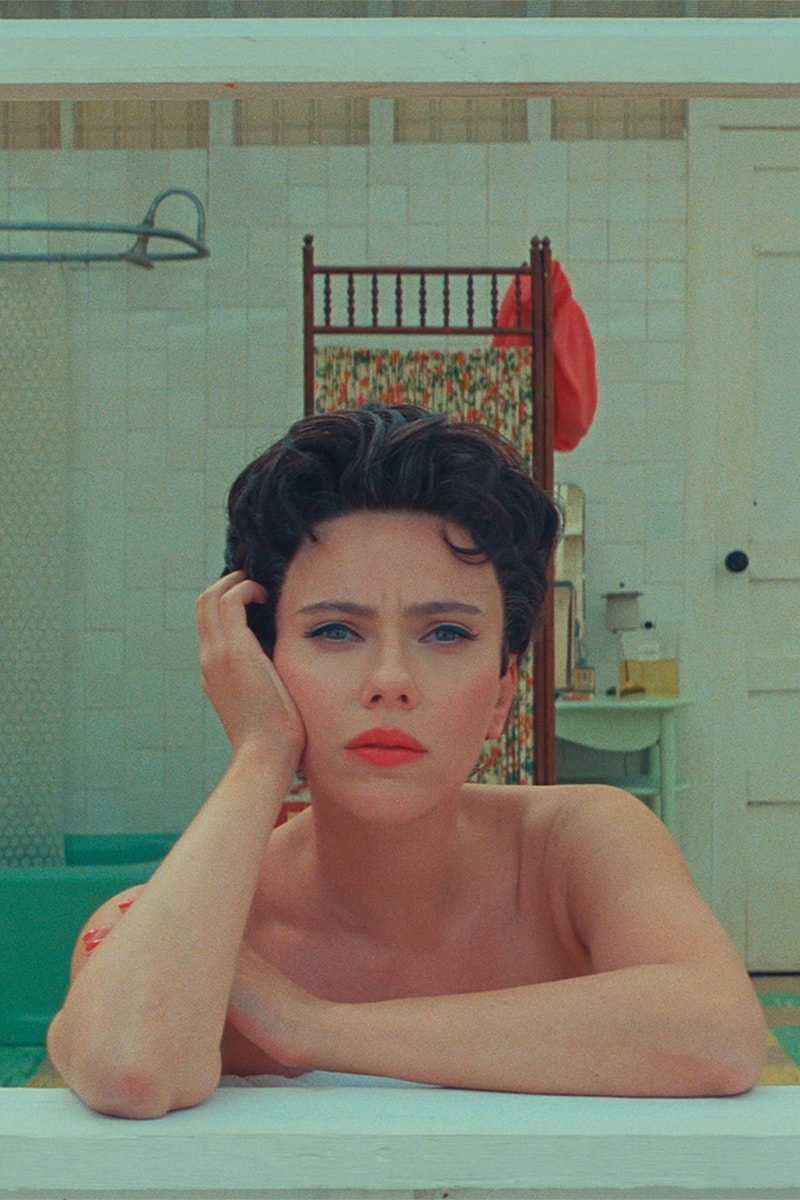 What Fashion Week Could Learn From Cannes Film Festival
And no, it's not just the glorious 20-meter-long red carpet or black-tie soirées.
Fashion
What Fashion Week Could Learn From Cannes Film Festival
And no, it's not just the glorious 20-meter-long red carpet or black-tie soirées.
Growing up, I saw the Cannes Film Festival as the ultimate playground where the famous and fabulous solidified their status. It felt like a snobby gathering where true film lovers lamented their inability to attend this massive celebration of cinema. Picture this: ten days where top fashion magazines obsessed over who wore what and who outshone the rest, with floor-length dresses and lustrous diamonds. Sure, they'd sprinkle in some tidbits about the films and coveted awards, but let's be real — when you think of Cannes, what comes to mind is the whirlwind of glamour, spectacle and mega-watt stars. It's where awards season campaigns are born, and aspiring actors can become industry-power players.
Each spring, the Croisette in Cannes transforms into a parallel universe of its own. The Palais des Festivals hosts two or three grand galas every single day, attracting a mix of celebrities, models and renowned filmmakers. And of course, the major fashion and jewelry brands can't resist the temptation to join in. Little did I know, just a few months ago, that this enchanting extravaganza was actually within my reach. All I had to do was write an essay declaring my undying love for cinema, throw in a mention of my Mubi subscription, and voila! I secured a coveted spot on that glorious 20-meter-long red carpet, where A-listers and their celestial counterparts twirl gracefully year after year (shoutout to Maya Hawke).
But Cannes is more than just a flashy film festival. Behind the scenes, it's a bustling hub of business, where production and distribution deals are made, filmmakers share their trailblazing vision and students with Palme d'or caps find themselves caught up in the electrifying buzz. As a journalist in the fashion industry, I couldn't help but wonder what lessons fashion week could learn from this mesmerizing event. And no, it's not just about the dazzling black-tie soirées and the Palais des Festivals' Grand Théâtre Lumière. Cannes understands the win-win relationship it shares with film stars and celebrities. But there's more to it. The festival genuinely values journalists and people who cherish moving images. In fact, it's one of the largest media events in the world, attracting over 4,000 journalists and coverage from 2,000 media outlets in nearly 90 countries. Sadly, the fashion industry often overlooks this.
Since its inception in 1946, the Festival de Cannes has stayed true to its mission of championing films, nurturing global cinema and honoring the art of filmmaking. It brings together legendary screen icons, distinguished guests, emerging talents, students and die-hard cinephiles. In only three days with the lowest tier of accreditation available, I had access to countless upcoming movies, walked the red carpet, and attended press conferences graced by the entire crew (actors, music producers, directors, scriptwriters, costume designers, you name it). I even snagged an autograph from Ken Loach. And mind you, that's without being part of the movie industry. The press and professionals are the elite among elites, attending conferences that enrich the understanding of the showcased films and providing invaluable insights directly from the movie crew, benefiting both journalists and fans alike. Even the fans get their share with workshops and daily screenings of premiere movies. It's an impressively organized festival where everyone understands their place, and the festival respects everyone.
Asking my sister, a film student, what it means to her, she replied: "Quoting Ava DuVernay, 'If your dream only includes you, it's too small.' The first thing they teach you in school is that the film industry is a family smaller than you think. It is all about networking and team working." Fashion Week is a different ballgame. After months of relentless work, designers make a shy appearance, leaving you scrambling to book time in advance for insider information, with the entire production team being an elusive entity. Journalists often struggle to get tickets, and for most fashion enthusiasts, catching a glimpse of the latest collections means enduring a torturous six-month wait for those coveted garments to reach the fancy boutiques.
Let's be real: Fashion Week epitomizes exclusivity, prioritizing glitz over craftsmanship and artistry, catering mainly to the privileged few. But wouldn't it be amazing if fashion weeks took a cue from film festivals? Imagine the magic of replaying shows for eager enthusiasts and students, accompanied by captivating workshops and engaging conferences. Envision a seamless experience where fashion lovers immerse themselves, gaining insights and inspiration that extend beyond the fleeting runway moments. It's about breaking down barriers, reshaping the dynamics of fashion week and creating an inclusive space where passion and creativity thrive for all. Decentralizing fashion, in my opinion, isn't just about organizing pricey consumer events for a few days or granting catwalk tickets to top art schools. It's about recognizing that the industry is composed of multiple stakeholders from very different background, each playing a significant role.
The British Fashion Council has recently announced an exciting development for the upcoming menswear fashion week. They are piloting a reset of June's London Fashion Week for the following year, aiming for a slightly lighter schedule. The primary focus of this new platform will be on storytelling, with a strong emphasis on technology, craftsmanship, sustainability and diversity. The event will showcase a wide range of panel discussions and events, further enhancing the experience for all attendees. This progressive shift may very well be a sign of gradual change within the industry. As the fashion landscape continues to evolve, this reset holds the promise of a more inclusive and forward-thinking approach to fashion week. It's an encouraging work in progress, as an increasing number of fashion shows have recently embraced the presence of press, buyers, influencers, talented individuals, students and emerging tastemakers.
Of course, my adventure at the illustrious Cannes Film Festival with a humble "3 Jours à Cannes" pass was a far cry from the glamour of the upper echelons. It involved enduring endless queues, constantly refreshing the festival's website for tickets, and squeezing onto overcrowded buses just to make it to the screenings. Let's not forget, the mere opportunity to attend is a privilege in itself. Yet despite the challenges, those three days immersed in the mesmerizing realm of cinema were absolutely worth it. It was a chance to savor the craftsmanship, the visionary creations, the irresistible allure–basically, everything that makes cinema so captivating. It was an enriching experience that reminded me of the lengths we're willing to go to for the love of art.
---
Share this article