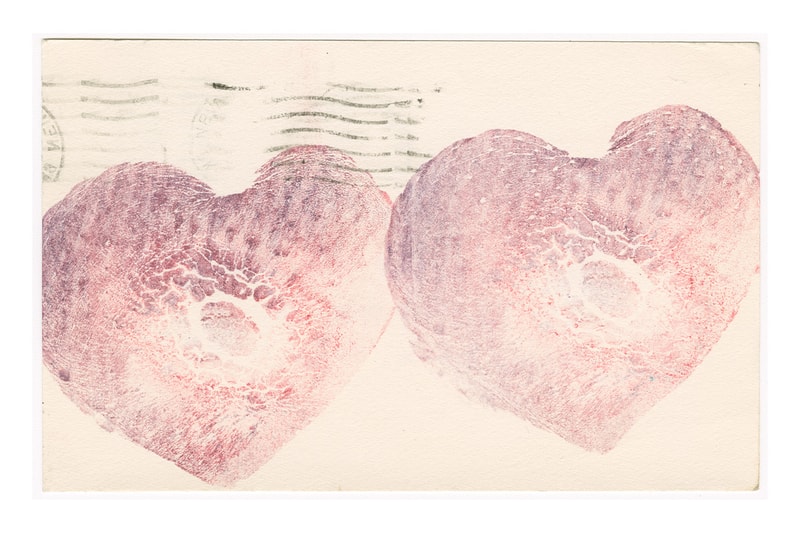 1 of 12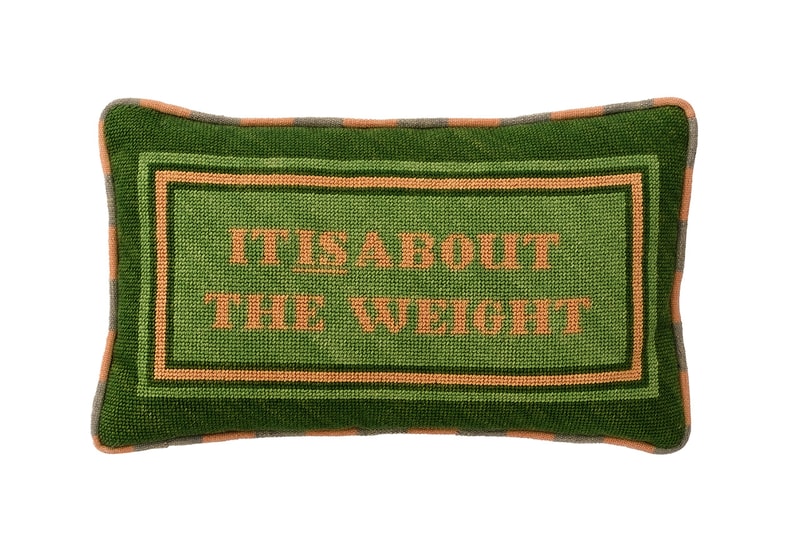 2 of 12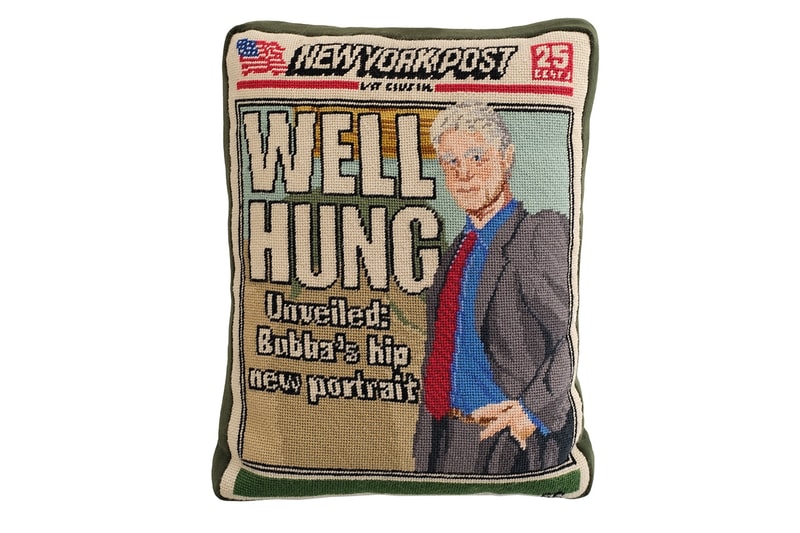 3 of 12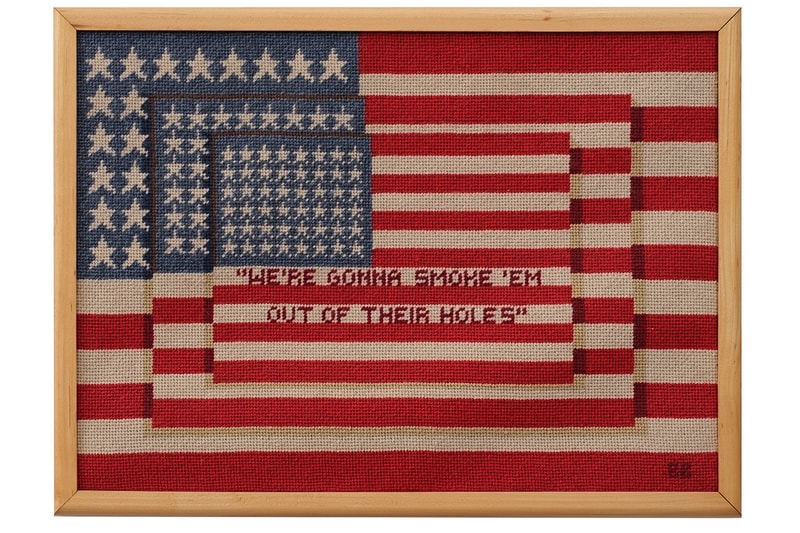 4 of 12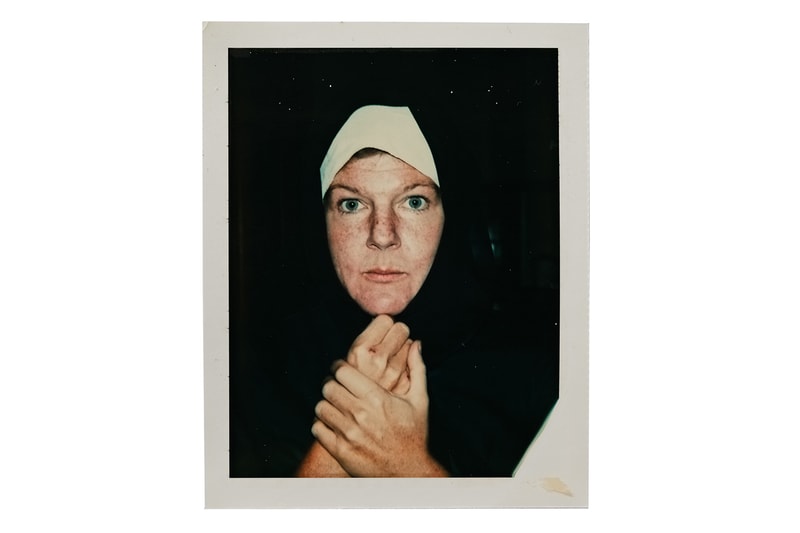 5 of 12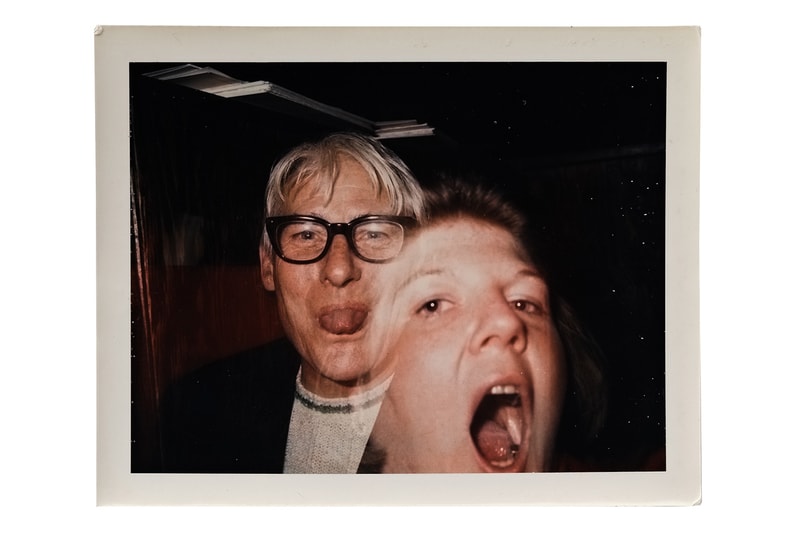 6 of 12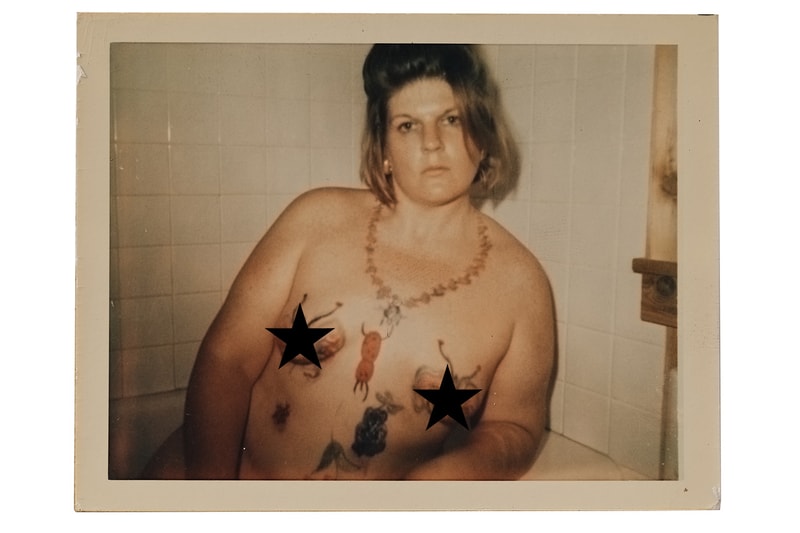 7 of 12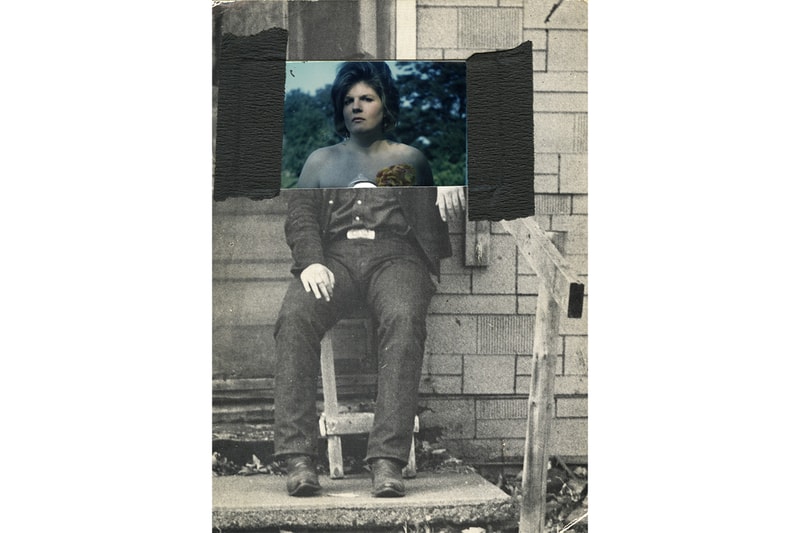 8 of 12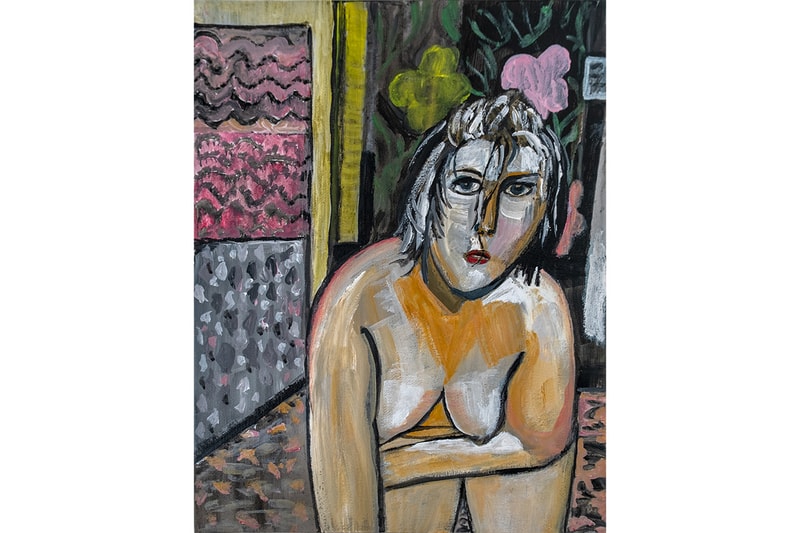 9 of 12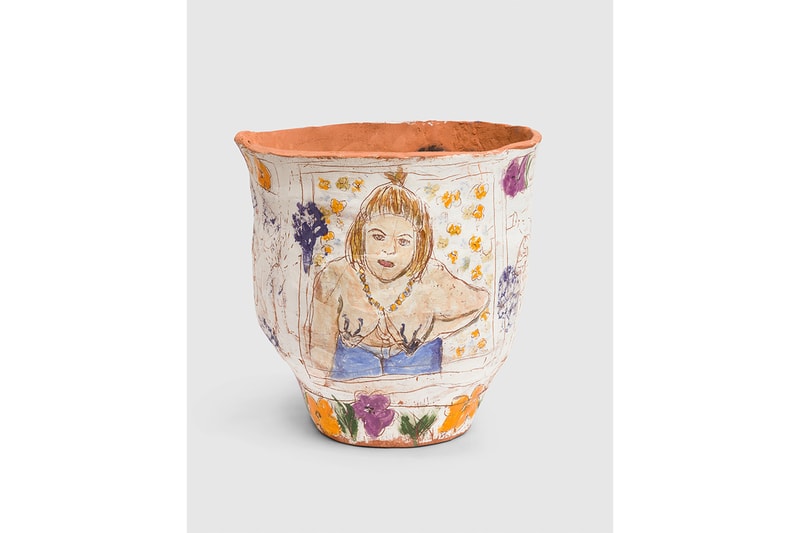 10 of 12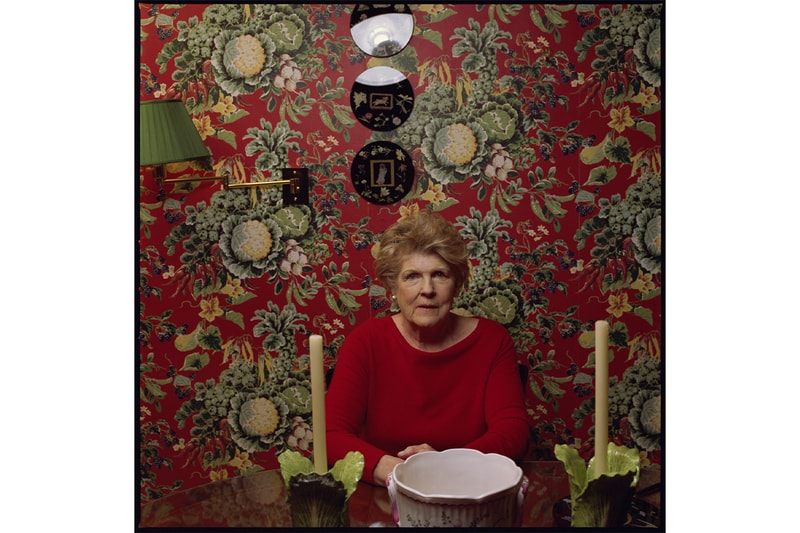 11 of 12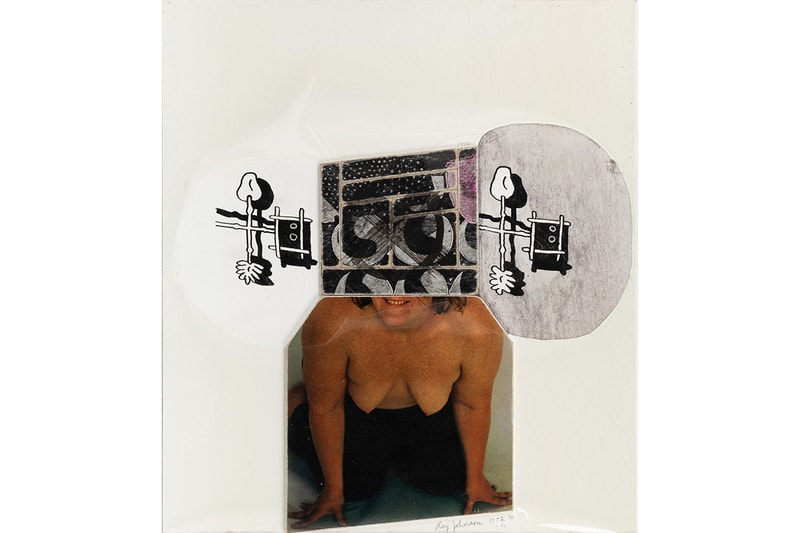 12 of 12
Art & Design
This Exhibition Proves Brigid Berlin Was the Baddest Muse of Them All
Opening on June 23 at Vito Schnabel Gallery, New York.
This Exhibition Proves Brigid Berlin Was the Baddest Muse of Them All
Opening on June 23 at Vito Schnabel Gallery, New York.
When considering pop art, it's almost inevitable for Andy Warhol's name and image to come to mind. This comes as no surprise, considering that during that specific period in the New York art world, the cult of male genius dominated. However, American artist Brigid Berlin managed to achieve something exceptional by being welcomed and essential in both opposing spheres of the downtown creative scene. She was a fixture in the queer scene with Warhol's Factory Superstars while also being accepted by the mostly macho crowd of celebrated artists like Willem de Kooning and Robert Rauschenberg. This allowed her to collaborate and draw inspiration from both worlds, establishing herself as an equal artist among the "Heavies."
Berlin's journey to the downtown demimonde is remarkable considering her privileged upbringing as the daughter of a socialite and the conservative head of the influential Hearst media empire. She defied her parents' expectations and embraced a life of bohemian experimentation, defying societal norms. Curated by Alison M. Gingeras, the exhibition "Brigid Berlin: The Heaviest" aims to showcase all aspects of Berlin's life and career beyond her association with Warhol. The showcase traces her trajectory from a privileged childhood to fame during the Warholian era, collaborations with various artists, her signature "Tit Prints" and her later reclusive years until her death in 2020. Alongside Berlin's artwork, it features never-before-seen family photographs, letters, memorabilia and portraits by her peers and contemporary artists.
"Brigid Berlin: The Heaviest" redefines Berlin's significance as more than a Warhol follower. It highlights her position in a male-dominated art world, exploring themes of sexual agency, body positivity, performance, queerness and social subversion. Despite distancing herself from her bohemian past, Berlin left behind an impactful body of work. The exhibition argues that her complex legacy deserves further study, especially with the unveiling of her extensive audio archives. The exhibition concludes with artworks paying homage to the artists, including Scott Covert's "Monument paintings," Jennifer Rochlin's narrative ceramic pot, Elisabetta Zangrandi's intimate paintings and new portraits by Francesco Clemente and Jane Kaplowitz, among others.
Opening on June 23, "Brigid Berlin: The Heaviest" invites visitors into an immersive exhibition space inspired by Berlin's apartment. Get a glimpse of some of the featured artworks in the gallery above and for more information, visit Vito Schnabel Gallery's website.
In other art and design news, Objects of Common Interest depicts Noguchi's Greek Odyssey with new book.
Vito Schnabel Gallery
43 Clarkson Street, 1A
New York, NY 10014
---
Share this article