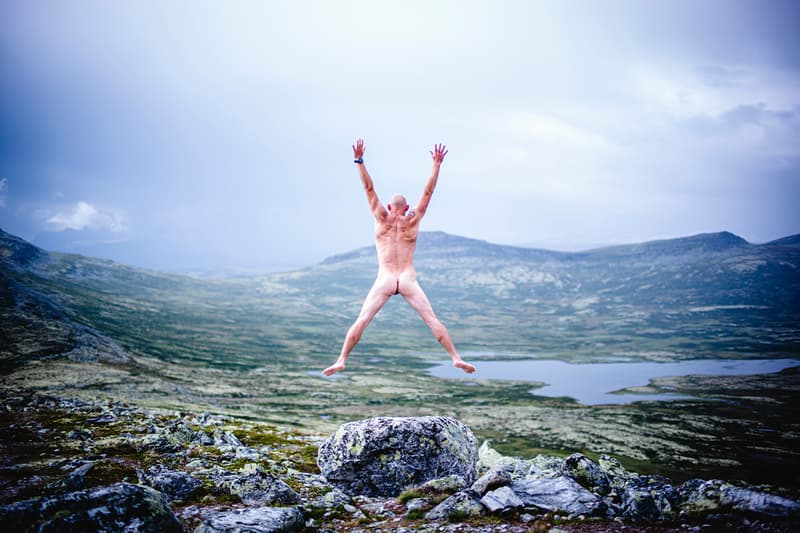 Why Is Edging So Life Changing?
Elevate your sex life with this method.
Edging is the act of pleasuring someone and increasing arousal, without letting them orgasm. Tension builds, providing an intense release of sexual energy when permitted.
Edging is a well-loved form of pleasure because it pushes your mental and physical body to its edge, delaying full gratification. The beauty of it is that it can be done solo, or during partnered sex, as well.
The method of taking your orgasms to the next level taps the four stages of arousal: excitement, plateau, orgasm and resolution. The excitement and plateau stages are where your body prepares to orgasm. This is when your muscles become tense and your breathing intensifies, preparing you for the big O during the orgasm stage. This is also where people have the most fun with edging.
There are several ways to enjoy this, the most common form being the start-stop method where pleasure is ceased right before the person is about to ejaculate and reach the orgasm stage. This usually occurs a few times until they're allowed to release the orgasm.
A benefit of edging is that you learn the limits your body enjoys being pushed to. Some report that orgasm control helps strengthen their mental capacity and self-control, as well. Edging is also helpful for those who may prefer or need more time to get aroused. For example, if you struggle with performance anxiety, edging can ease you into arousal without feeling like you're taking too long to reach climax.
The feeling of edging is indescribable, but the closest comparison is the feeling of taking the deepest breath of all time — paired with an orgasm.
If you're feeling adventurous, you can take it to the next level with sex toys and a blindfold.
---
Share this article