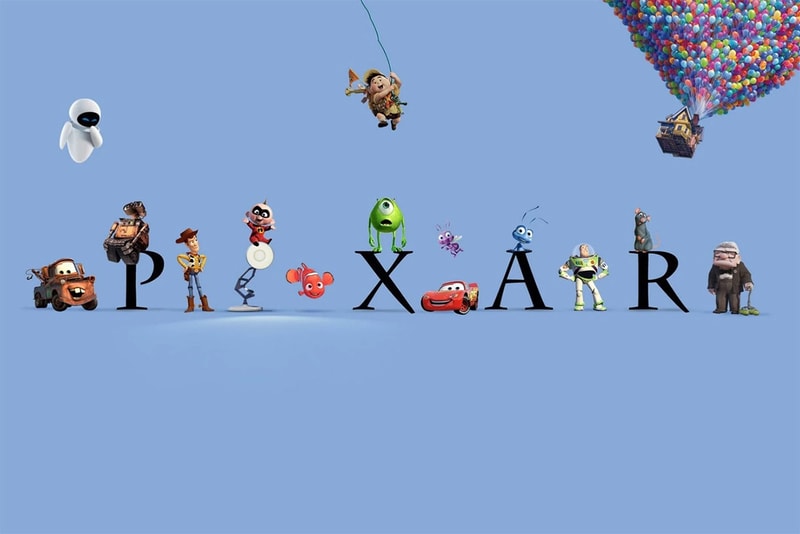 Meet Disney and Pixar's First Non-Binary Character, Lake
A win for representation.
Disney and Pixar's new film Elemental surprises the world as it introduces its first non-binary character.
Its been a great month for nonbinary representation, and the news only gets better. According to Ava Kai Hauser, voice actor behind the character Lake in the film, their character has "they/them" pronouns. "BIG ANNOUNCEMENT," they said in a tweet. "I got to play Pixar's first nonbinary character! Meet Lake!"
The announcement came on the film's release date, offering a surprise to the LGBTQIA+ community. "I voice Lake in the new movie #Elemental," Hauser continued. "I'm seeing it in theaters tonight with my friends, so you can catch it in theaters too if you wanna see them. ?" The news, its a major win, following the recognition of Alex Newell and J. Harrison Ghee as the first nonbinary performers to win a Tony Award.
Disney and Pixar do not appear to end their representation here, however. In 2021, the film giant's announced they were look for their "first trasngender voice actor," to play the character of "Jess."
In other film news, Barbie accidentally tells the world that Ken "just knows how to f-ck."
---
Share this article