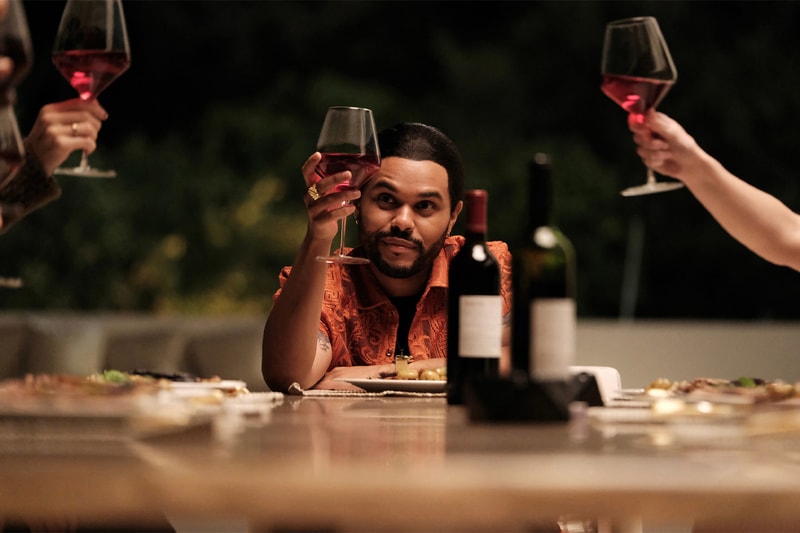 Sex & Dating
Ask a (S)expert: How to Dirty Talk — the Filthy Way
Welcome to our new series led by Gigi Fong, Hypebae's in-house sex and dating editor.
Ask a (S)expert: How to Dirty Talk — the Filthy Way
Welcome to our new series led by Gigi Fong, Hypebae's in-house sex and dating editor.
Welcome to your new safe space and Hypebae's first-ever sex and dating column, Ask a (S)expert. This new weekly series is led by Haitian-Chinese and LA-based sexpert Gigi Fong, our in-house sex and dating editor.
Gigi is a former sex worker, boudoir artist and podcaster now hosting safe spaces for the Hypebae community. She specializes in all things sex-positive from unconventional dating to pleasure for lovers of all identities. To have your questions answered, visit our dropbox below and anonymously send your intimate inquiries ♡
---
"My partner loves dirty talk — like filthy — but I sometimes struggle with what to say when we're together versus sexting. it can make it hard to be present and enjoy when i'm trying to keep the dialogue going. any advice?"
Hey bae! As someone who loves the excitement of dirty talk, I understand how it can go from hot, to not. Like we witnessed in the latest episode of The Idol, talking dirty can quickly veer into cringe territory — shout out The Weeknd's horrifying attempt at being sexy.
It sounds like your partner likes more intense dirty talk then you're used to, or want to get used to. If that's the case, it might be worth bringing up safe words. With these, you can easily tap out or pivot the conversation to something hotter.
However, if that's not the case, there are a few tips for keeping things less cringe.
Tap into their fantasies and imagine you're role playing:
Try leaning into your partner's fantasies and also, what feels good to you. Fully immersing yourself into those fantasies as if you're role playing will help remove the cringe factor and focus on the common goal: pleasure.
However, I use the word "lean" because you don't want sex to be a performance that keeps your partner happy — unless you're into that.
Tease and focus on building sexual tension:
Remember, dirty talk is all about building sexual tension and guiding each other through the sensual moment. Essentially, you're flirting with the goal of arousing both their mind and their genitals. So, slow down your speech a little, maintain eye contact, touch them sensually and tell them exactly how you want to please them.
For example, "I've been waiting for you to [insert kink here] all day," as you kiss them from the nape of their neck down to their happy trail."
Complement them: 
Regardless of what anyone's ever told you, flattery gets you everywhere. Use dirty talk to affirm your partner and let them know what you like. Did they say something in particular that sent your sexual body to the moon? Let them know at that moment that it was perfect. In a sense, you're showing them what kind of chat makes you feel comfortable. For example, saying "I love when you ___," paired with sensual touch.
When in doubt… literally just ask:
If your partner says something a little too filthy for your liking and you're afraid of killing the vibe, throw in a "Is this what you wanted?" or "Tell me how badly you want me" for safe measure.
Dive into the next chapter:
As we shared in our sexting guide, sometimes it's best to "save your words and paint a sensual picture." By diving right in, you keep the vibe going and remove the pressure of finding the "perfect" response. Just make sure your partner is aroused as going from dirty talk to sex may be too intense without enough foreplay.
Don't be afraid of "losing the plot":
Sometimes cringe worthy things are said during sex and if no one has told you before, that's beyond normal. That's why it's important to have sex with people you can laugh with.
In other news, is TikTok's "beige flag" trend toxic after all? An expert weighs in…
---
Share this article