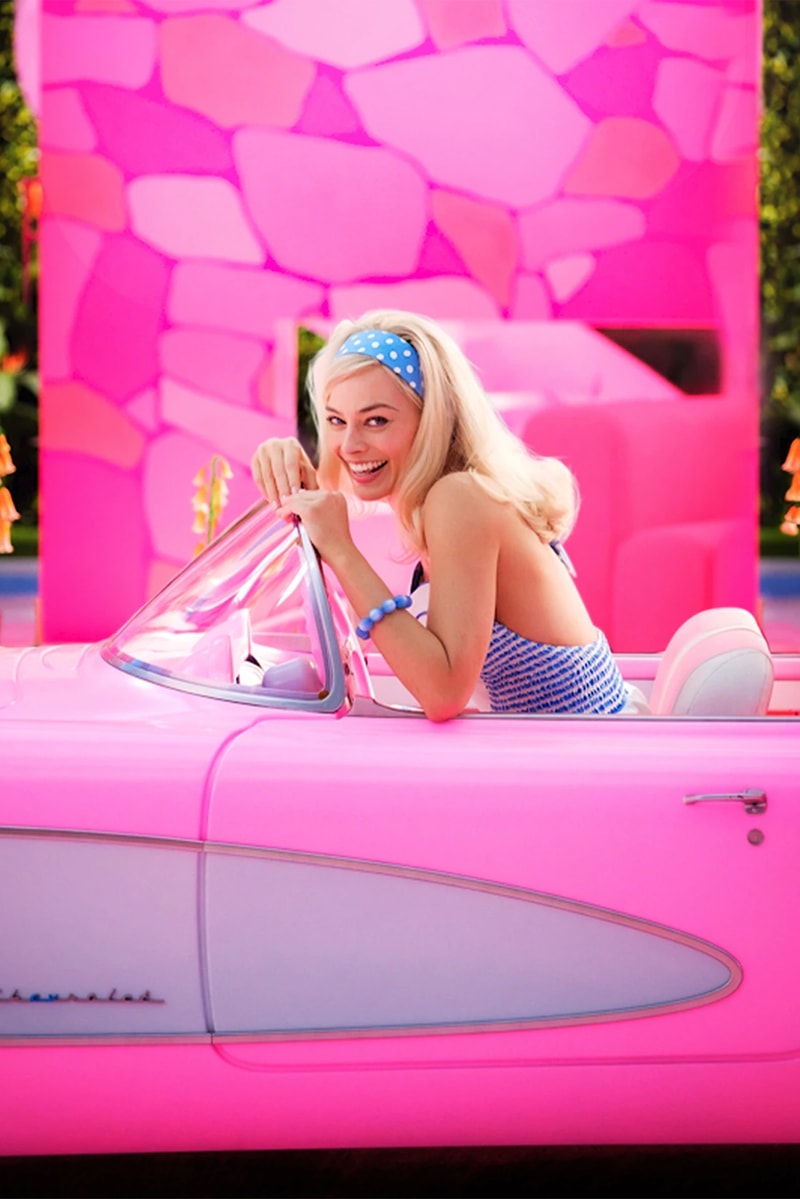 Twitter Reacts to NSFW Error on 'Barbie' Poster
"She knows how to do everything. He just knows how to f-ck."
Sex & Dating
Twitter Reacts to NSFW Error on 'Barbie' Poster
"She knows how to do everything. He just knows how to f-ck."
A new Barbie movie poster is circluating social media and French Twitter is losing its sh-t.
One month before the film's release date, Greta Gerwig's Barbie goes viral yet again. On a new poster for the film that Gen-Zennialls have been dying for, Margot Robbie is seated on Ryan Gosling's shoulders, in the cutest power pose.
However, where U.S. fans simply glanced at the photo and carried on, French Twitter was utterly appalled. Why? Well, apparently, the text on the film poster translates to an NSFW pun. "She knows how to do everything. He just knows how to f-ck," it "read."
Ironically, comedian and actor Amy Schumer turned down the role of Barbie as it "Wasn't feminist enough." She told Andy Cohen recently, "I think we said it was scheduling conflicts," Schumer spoke of the faux reason they turned down the script. "That's what we said. But yeah, it really was just like creative differences. But you know, there's a new team behind it, and it looks like it's very feminist and cool so I will be seeing the movie."
Which leaves us with one question: Is this feminist enough for you Amy Schumer?
French twitter losing its mind right now because they translated the Barbie poster literally and accidentally made a pun that reads 'She knows how to do everything. He just knows how to f*ck.' https://t.co/jGSgJIrr3F

— Mathilde Merouani (@MathildeMerwani) June 16, 2023
In other news, our latest installment of Ask a (S)expert is all things dirty talk — but like, not in the cringe The Weeknd way.
---
Share this article