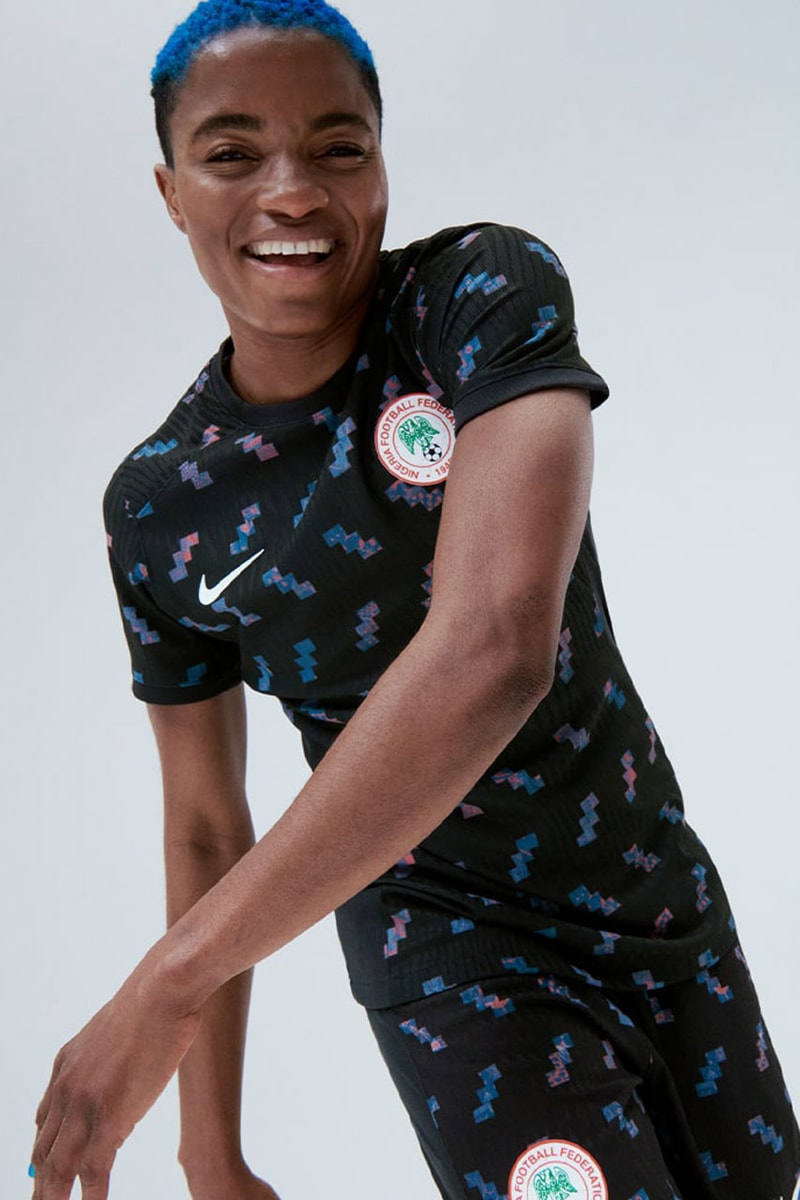 1 of 14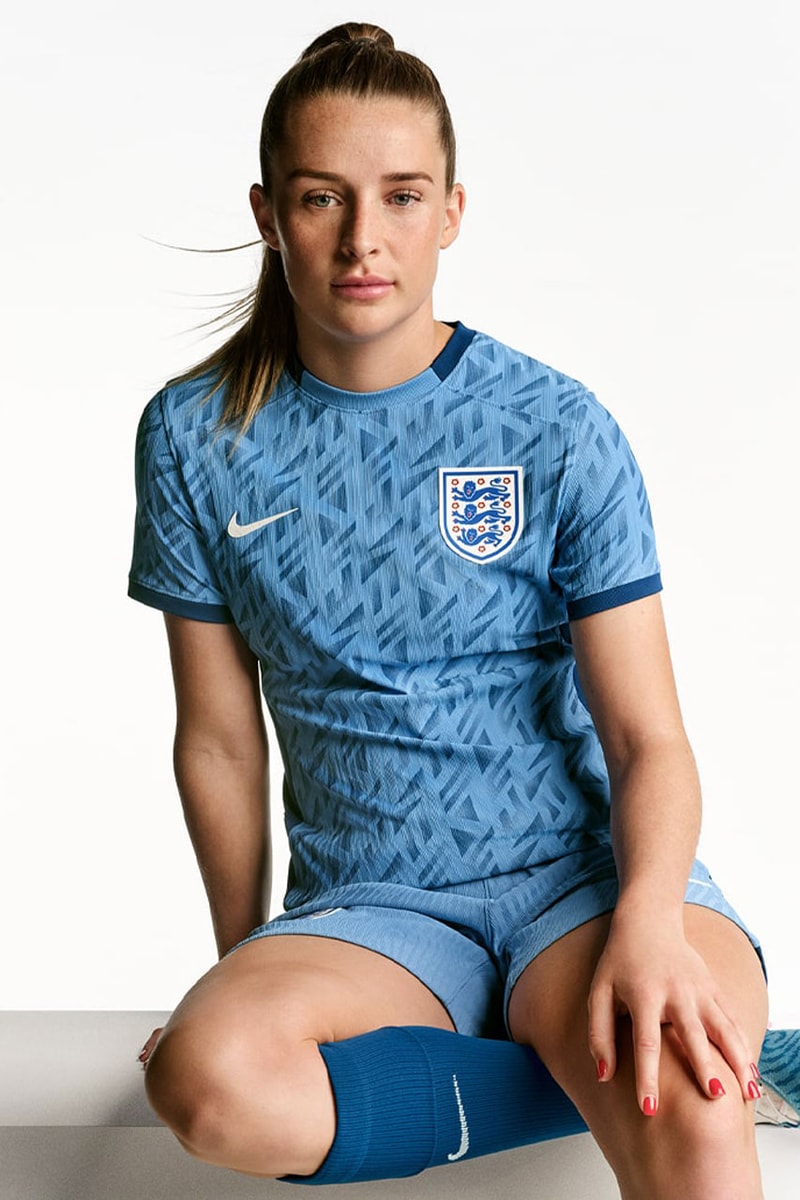 2 of 14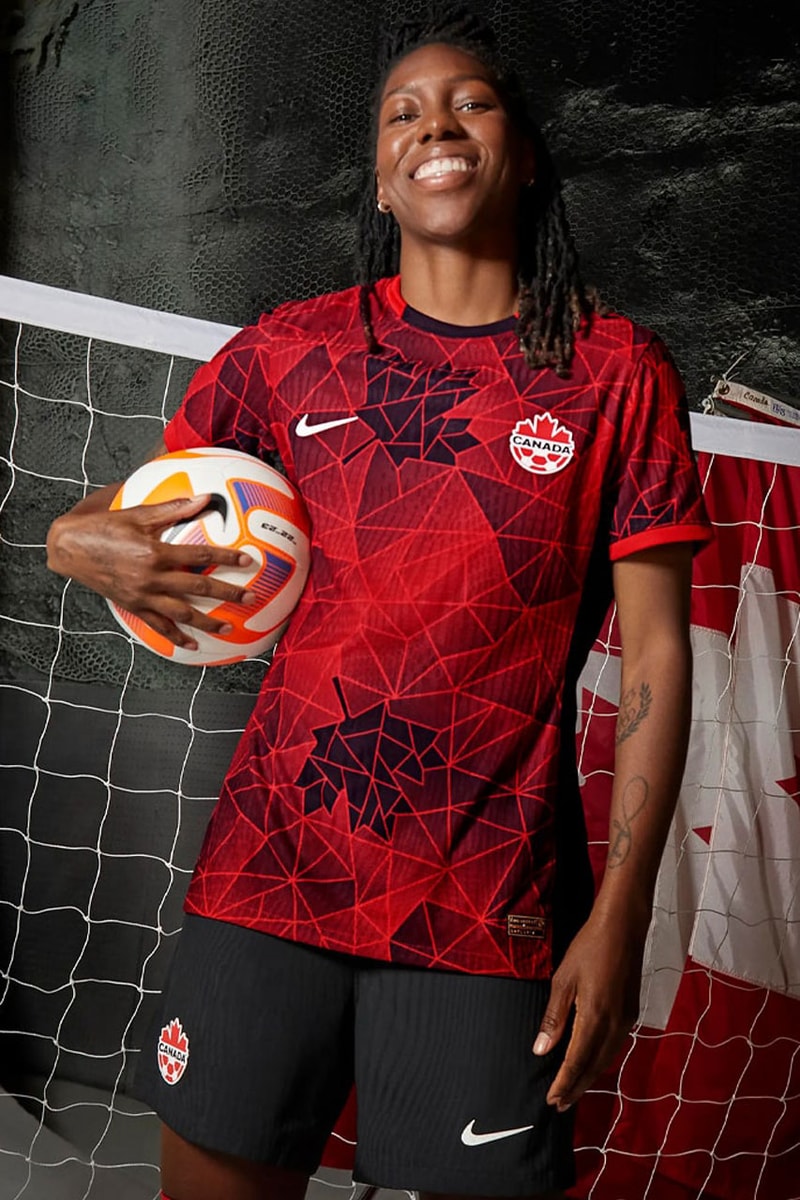 3 of 14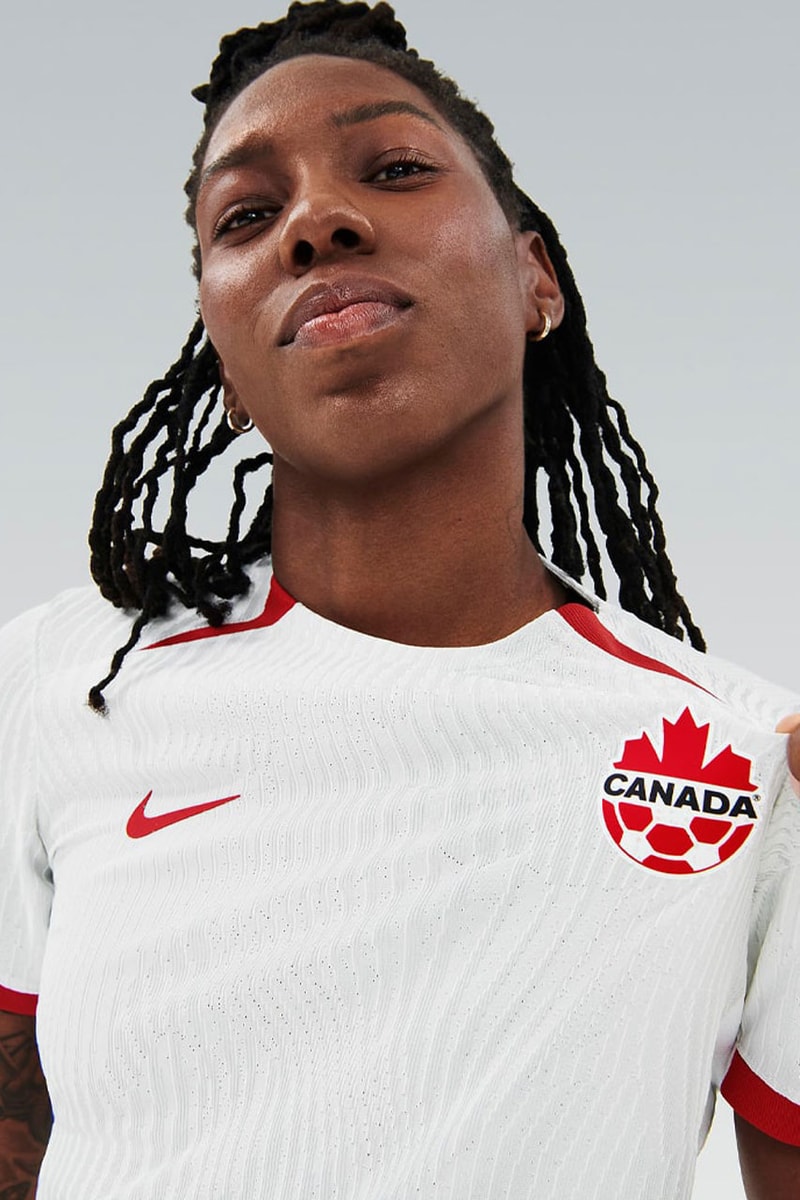 4 of 14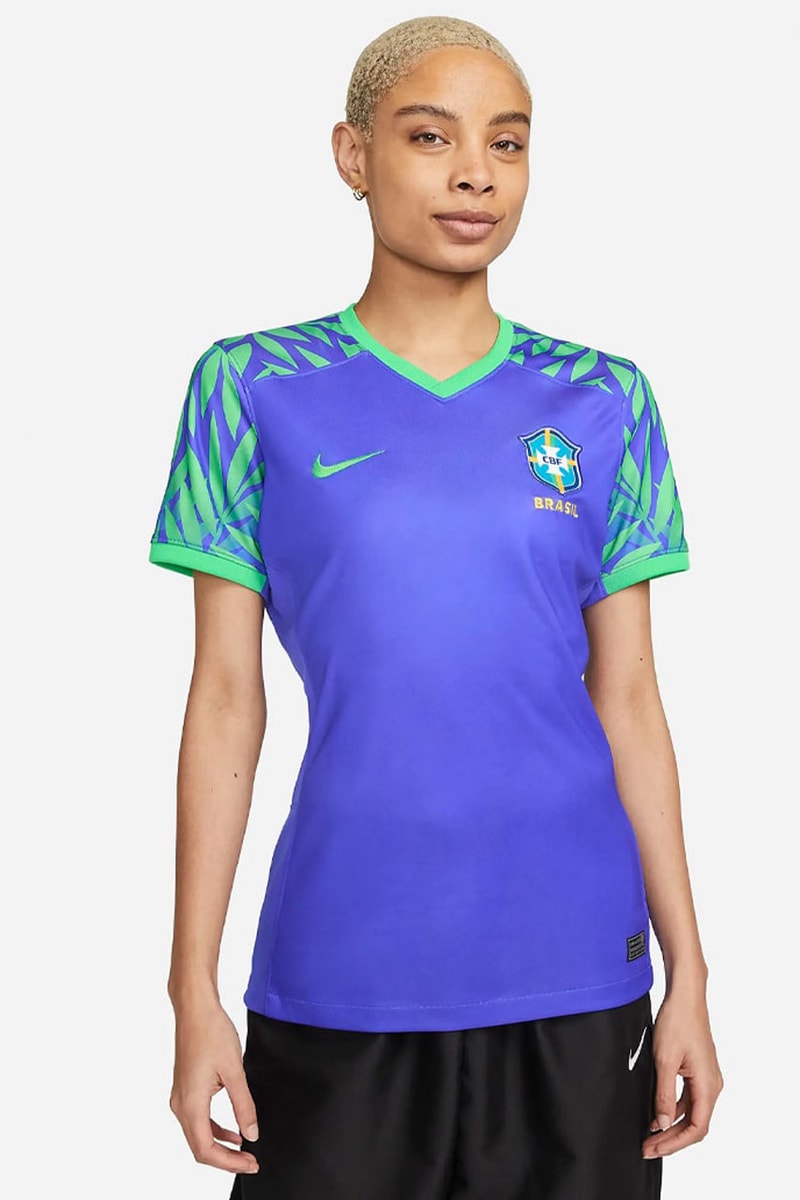 5 of 14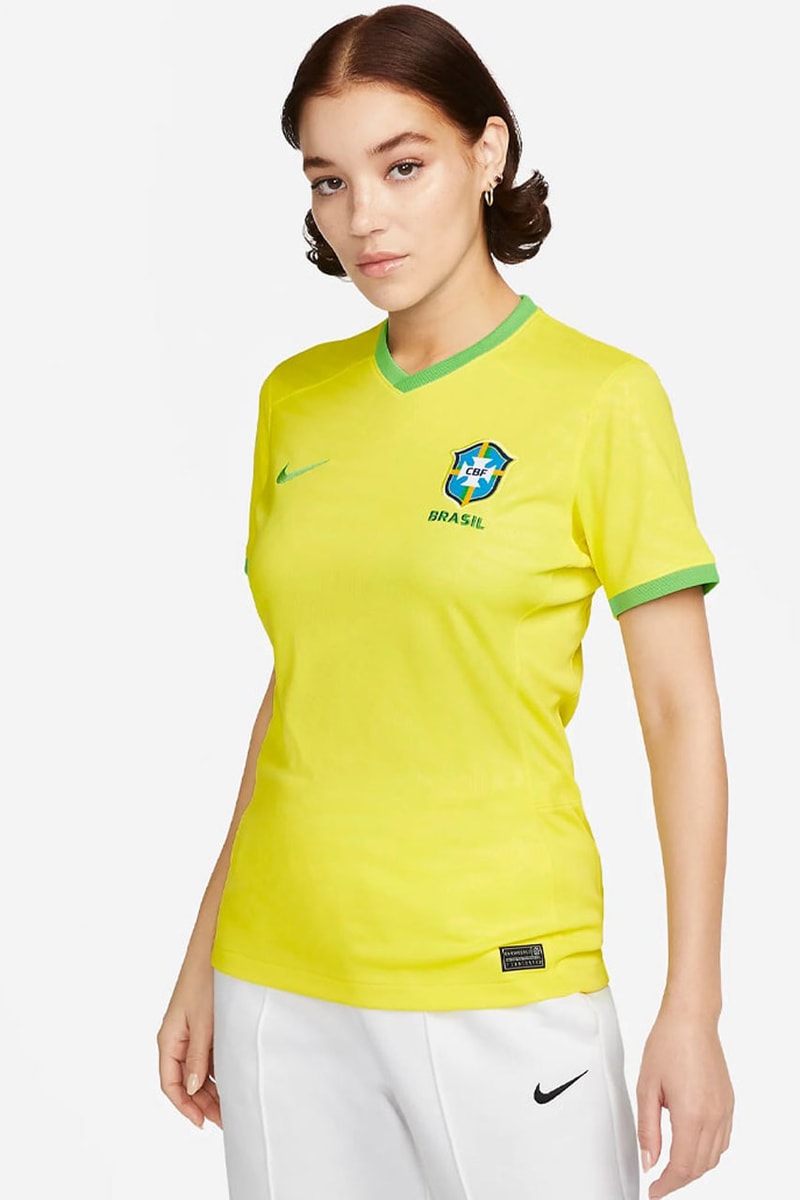 6 of 14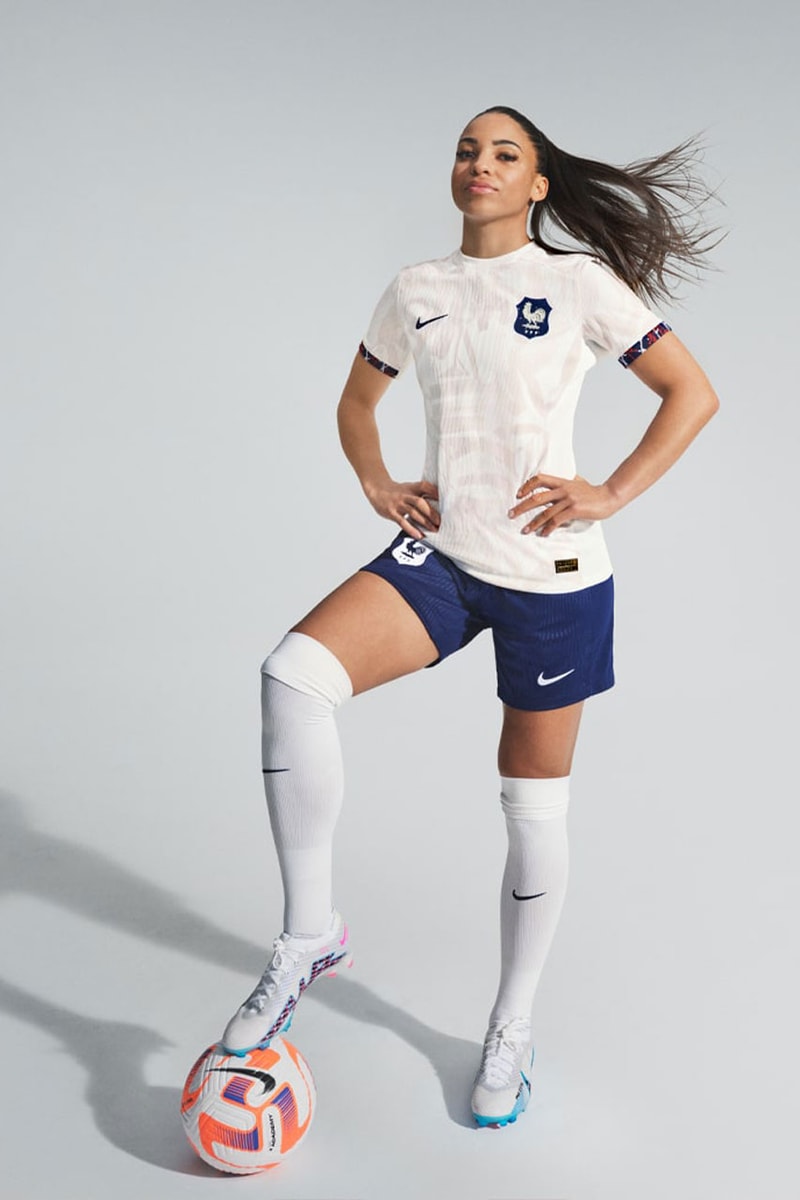 7 of 14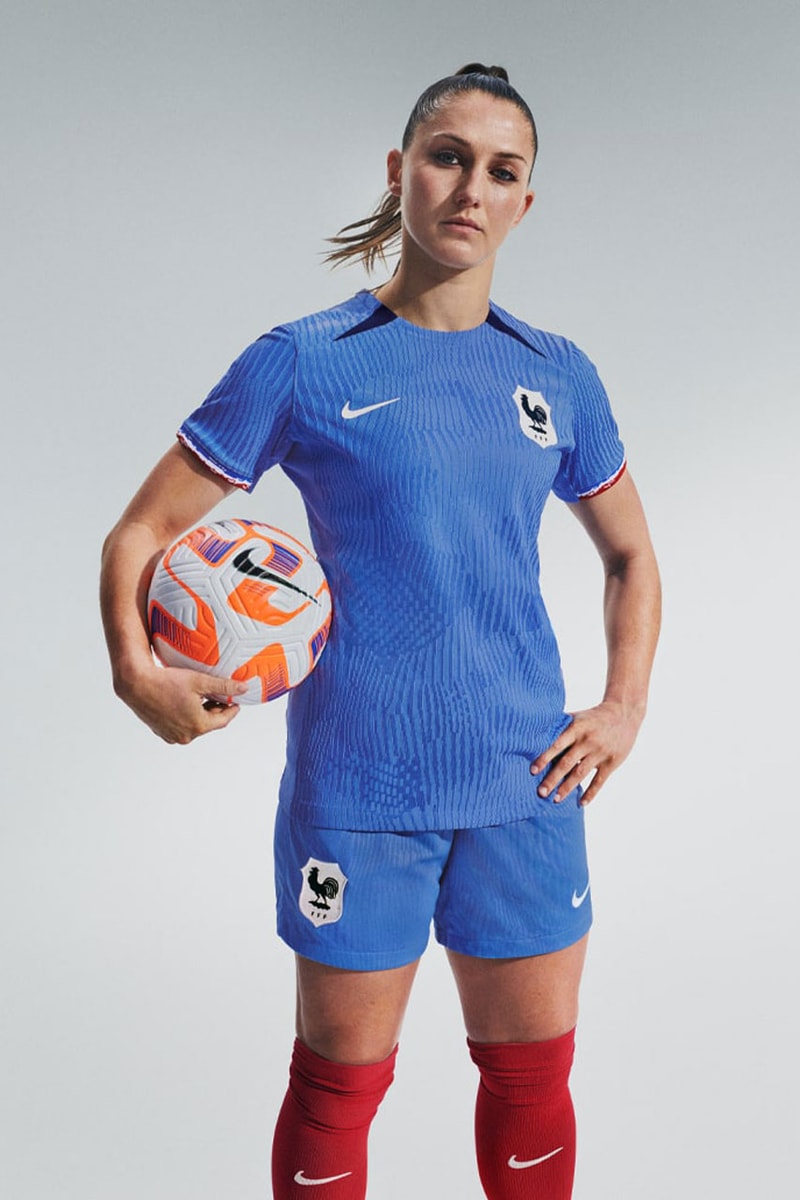 8 of 14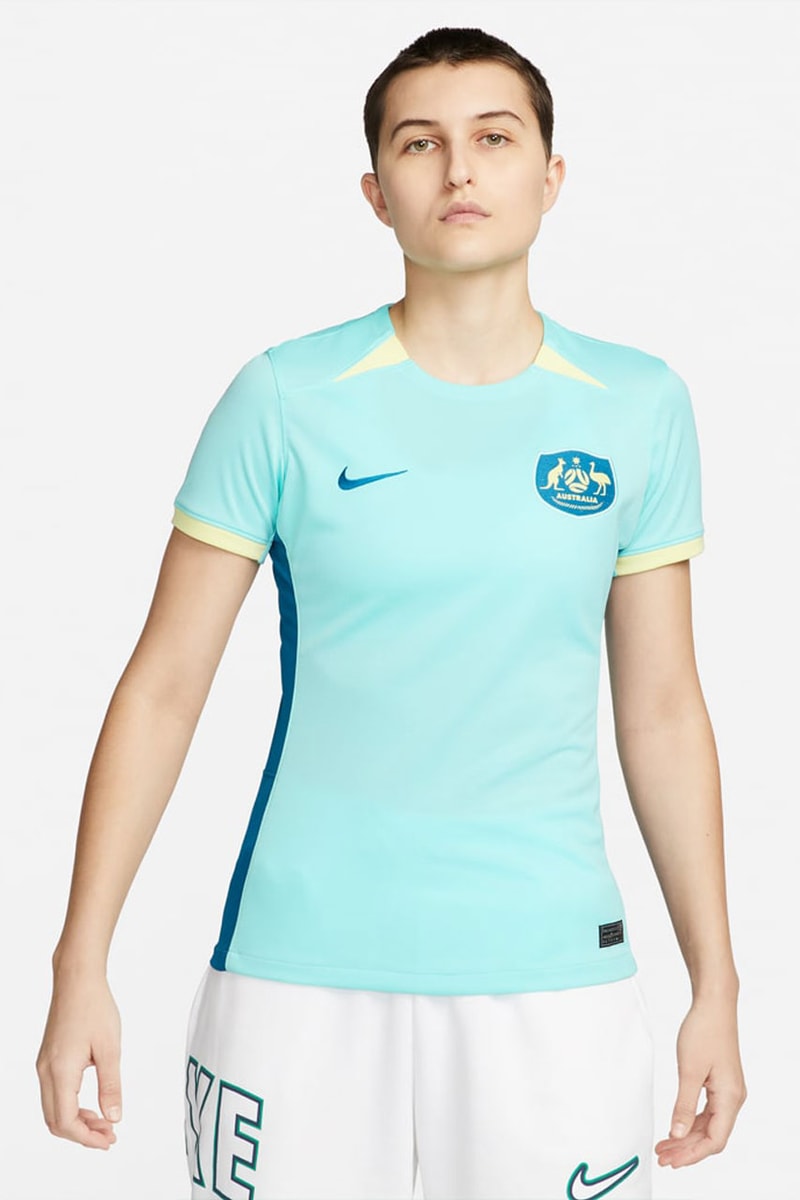 9 of 14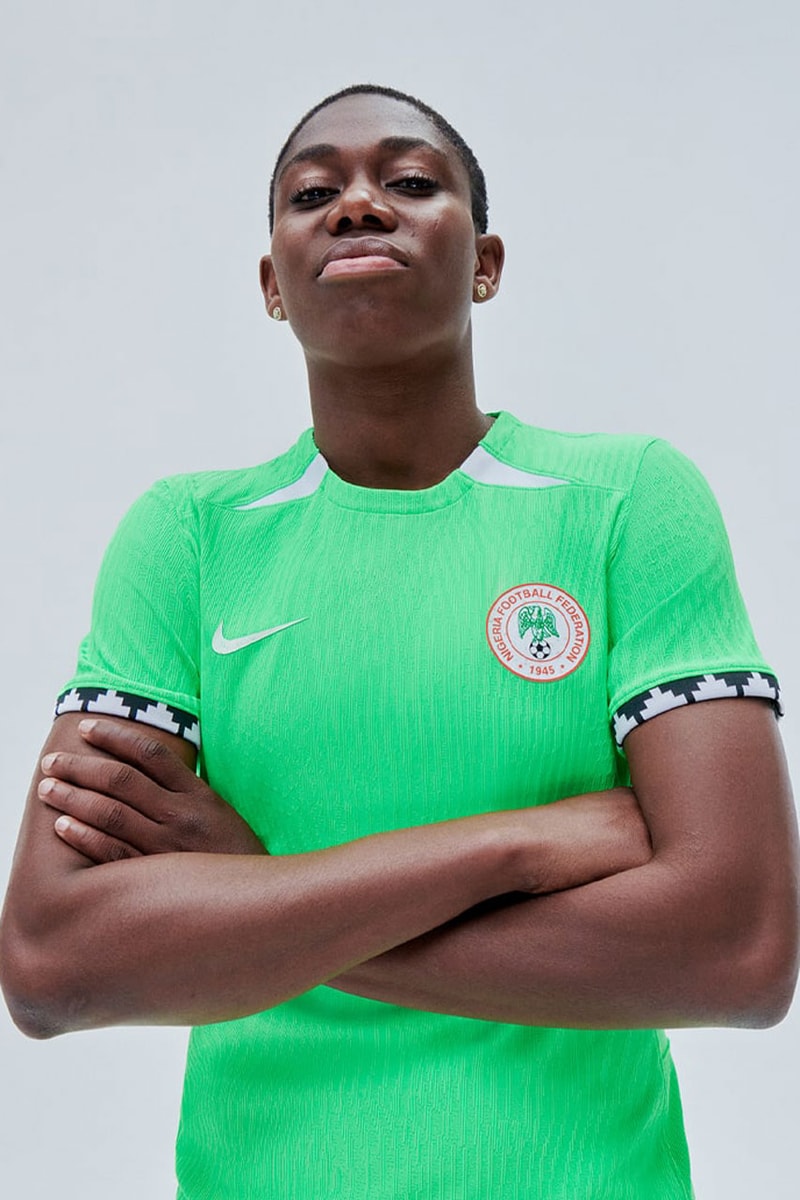 10 of 14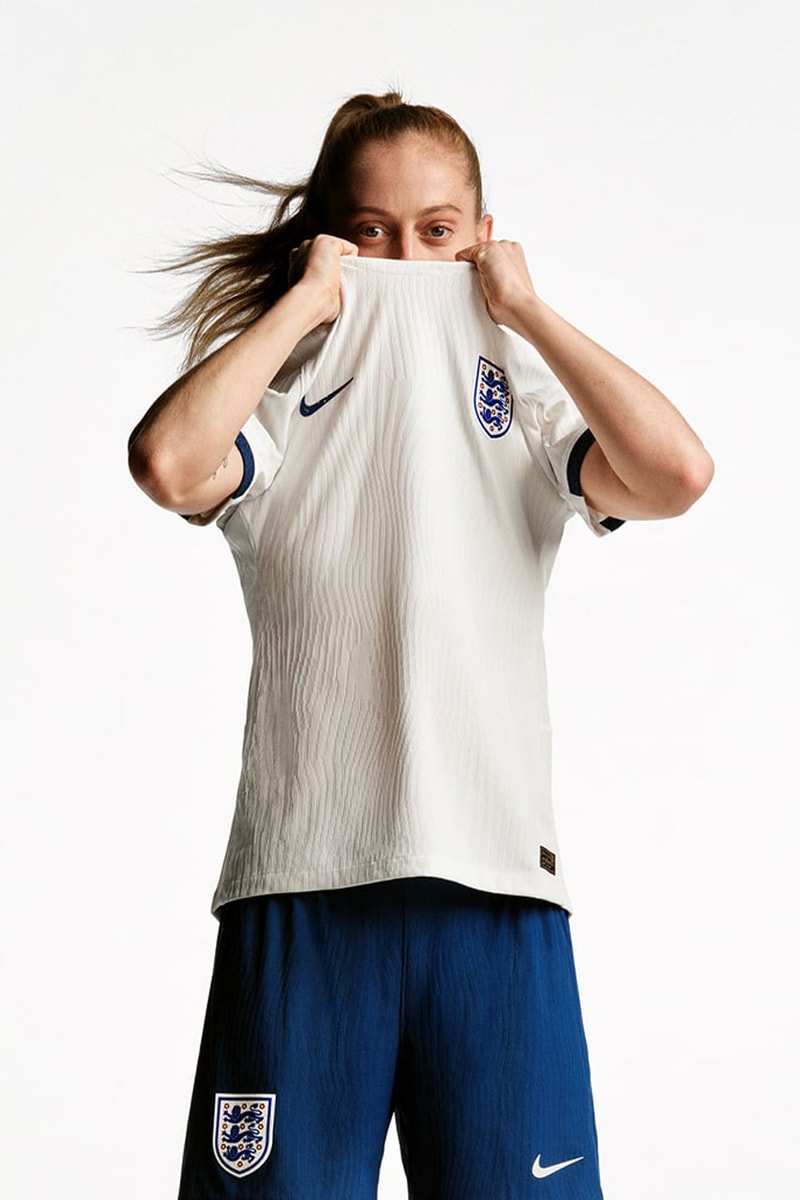 11 of 14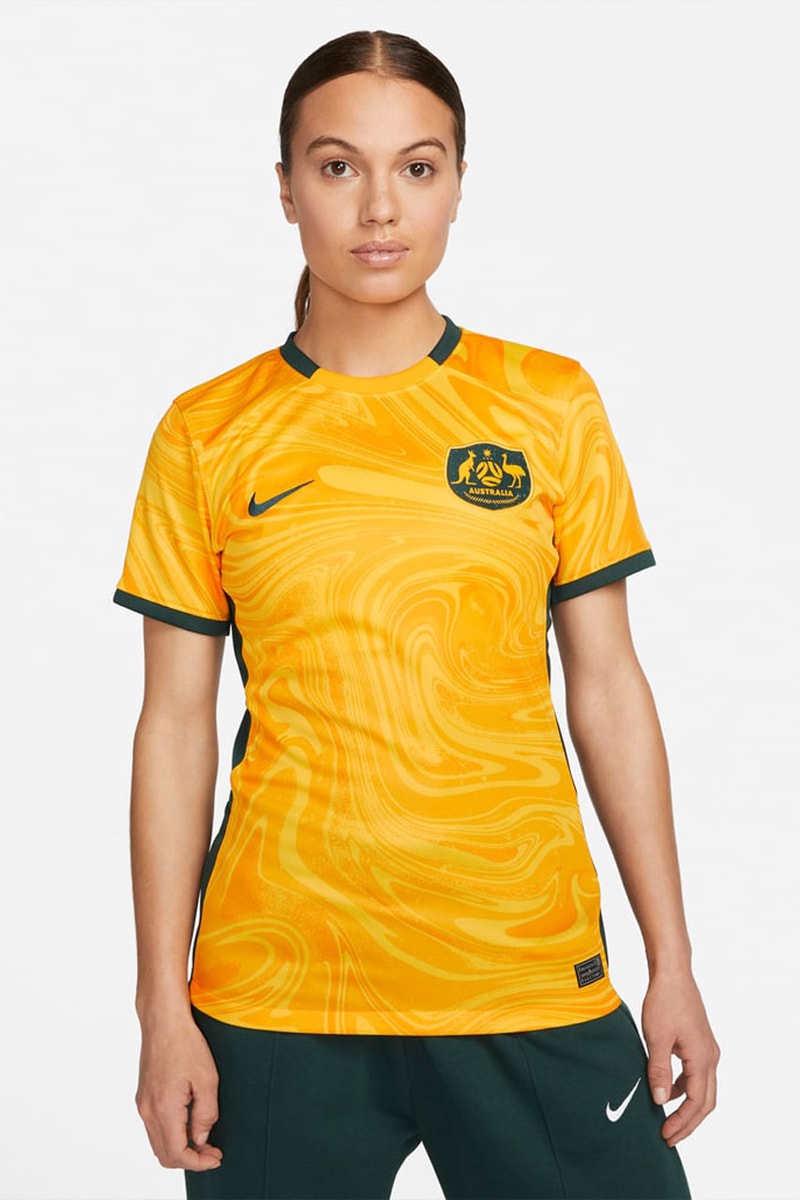 12 of 14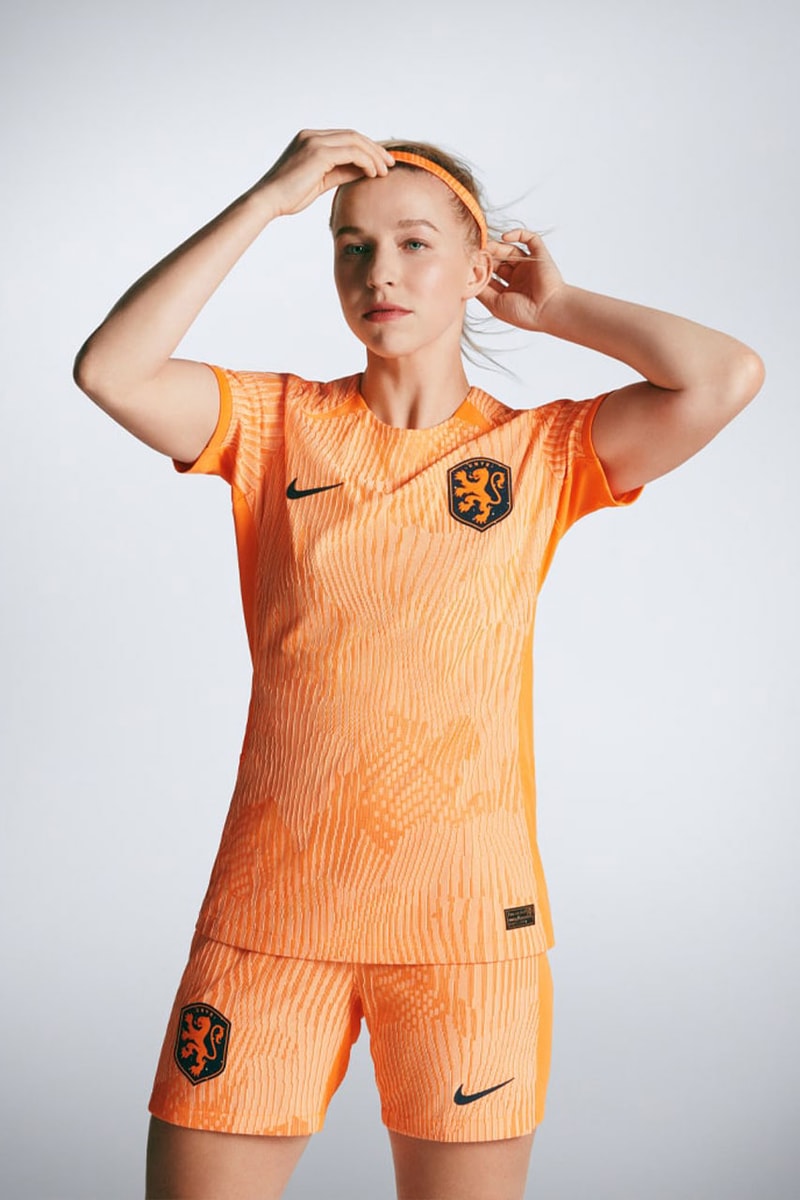 13 of 14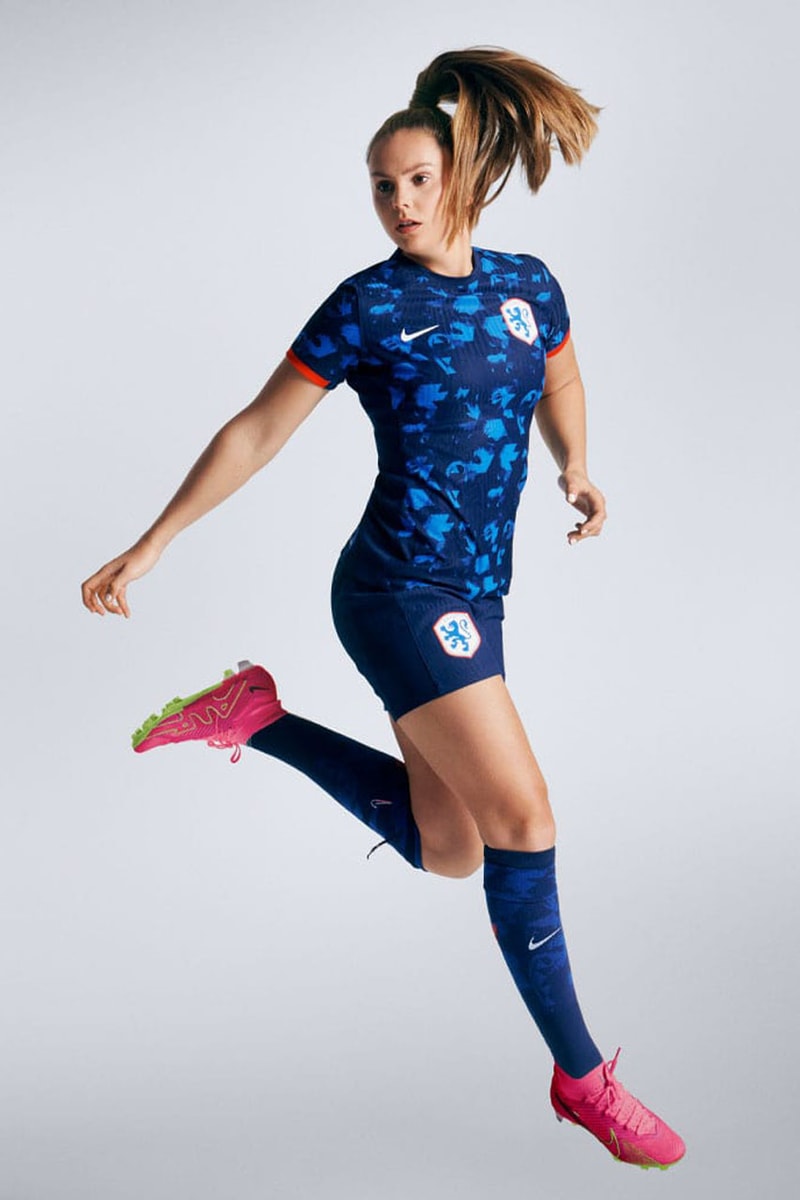 14 of 14
Fashion
Nike Reveals Its Official 2023 Women's World Cup Jerseys
Spotlighting the diverse cultures of its 13 federation partners.
Nike Reveals Its Official 2023 Women's World Cup Jerseys
Spotlighting the diverse cultures of its 13 federation partners.
Nike has unveiled the official kits for several nations participating in the 2023 Women's World Cup. The jerseys for Australia, Brazil, Canada, England, France, The Netherlands, New Zealand, Nigeria, Norway, Portugal and the USA have been presented ahead of the tournament's kick-off.
Each design from Nike tells a unique story that celebrates the cultures of the brand's 13 federation partners. The home and away strips showcase vibrant colors, new patterns and intricate details that honor the distinct identity and diverse communities of each nation. These kits are a testament to Nike's commitment to highlighting the cultural and historical elements that represent each country both on and off the pitch, promoting diversity and inclusivity in women's football.
Among the highlights, the Brazilian kit features a yellow home jersey with a tropical foliage pattern, honoring the diverse Amazon Forest ecosystem. The blue-away kit embodies Brazil's vibrant jungle colors and landscapes. For England, the off-white jersey draws inspiration from the Art Deco movement and commemorates Wembley Stadium's 100th anniversary. It also pays tribute to the 1984 England women's team, the first all-female squad in a major international tournament.
You can explore the newly revealed kits showcased above and are available for purchase on the official Nike website.
---
Share this article