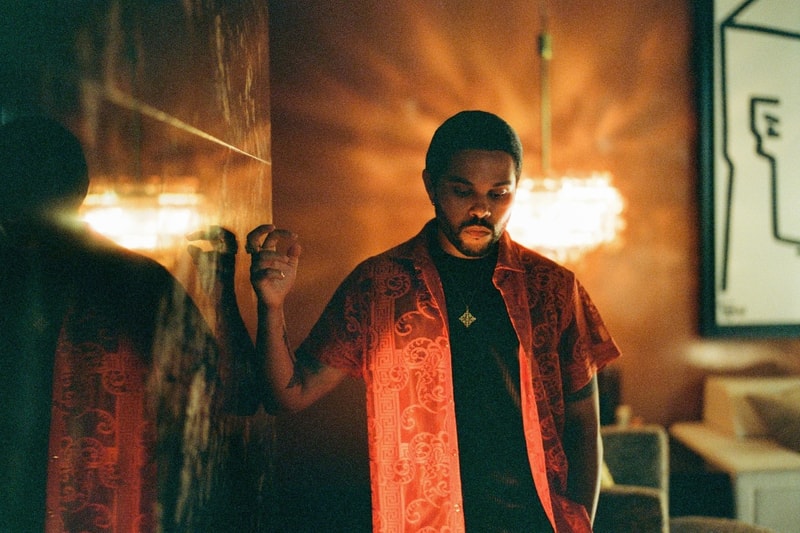 Film & TV
'The Idol' Was Filmed in The Weeknd's Real-Life Bel-Air Home
Which cost the actor-slash-musician $70 million USD.
'The Idol' Was Filmed in The Weeknd's Real-Life Bel-Air Home
Which cost the actor-slash-musician $70 million USD.
While The Idol is mostly fiction, there is one element that is true — the mansion the pilot mostly takes place in, which actually belongs to The Weeknd.
Though the home belongs to The Weeknd, whose real name is Abel Tesfaye, his character, Tedros doesn't reside there. Jocelyn, portrayed by Lily-Rose Depp, lives in the gorgeous home in the show.
The Weeknd purchased the home in 2021 for $70 million USD, which became the most expensive transaction to occur in Los Angeles that year.
"If we were going to reshoot from the beginning, I knew it had to be for less money," The Idol co-creator Sam Levinson previously told W. "Sitting in Abel's house, looking around at the 40,000 square feet, I said, 'It's stunning here—you can't buy production design like this. What if we shoot it here?' Abel put down his drink and said, 'Do you have insurance?' I said yes. And he said, 'I'm okay with it.'"
The first episode of The Idol is currently streaming on Max. New episodes premiere every Sunday.
---
Share this article