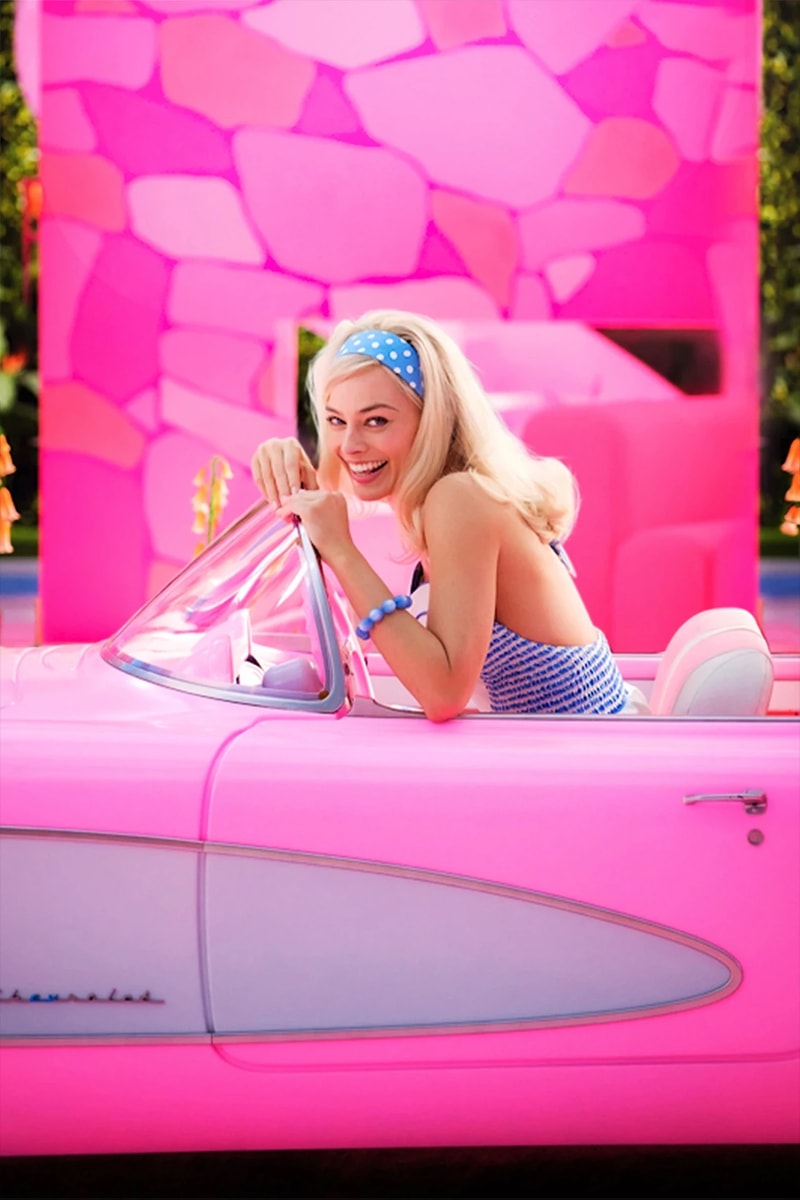 Turns Out, The New 'Barbie' Is Queer As F-ck After All
No seriously, we have proof.
As the Barbie film premiere approaches, its LGBTQIA+ cast members reveal its impact, and what viewers can expect.
In a most recent clip, America Ferrera and Barbie (played by Margot Robbie) make prolonged eye contact — but like, in a gay way. The moment sent viewers into a frenzy questioning whether this was a queer storyline, or if Ferrera's character previously owned said Barbie. But the gay questioning didn't start there.
New clip from Greta Gerwig's 'BARBIE'.

"I hope no one from school saw us with a life-sized Barbie in our car!" pic.twitter.com/uyxSk0v6AG

— DiscussingFilm (@DiscussingFilm) July 4, 2023
For the past few weeks, Barbie criticism has been in full effect with several publications calling out the film's queer edge. Autostraddle previously questioned whether Barbie was a lesbian — excuse us, in their words "gay gay" — due to her Birkenstocks.
In a new interview with Out, trans actor Hari Nef didn't quite spill the tea on Barbie's sexuality, but according to her, the film is iconic representation for trans women like her. "I've joked before, it really did feel like Greta Gerwig's Drag Race," she joked. "I'm a lover of drag. I'm a lover and admirer from afar of ballroom culture… It felt kind of like a legacy that I could honor onscreen of dolls dolling, dolls dressing up. The category was dot, dot, dot, something different every day."
The film's creator, Greta Gerwig shared"We are opening the doors to the Barbie universe… There's no way we could have told this story without bringing in the LGBTQIA+ community," discussing the film's queer cast. "It was important for us to represent the diversity that Mattel has created with all of the different Barbies and Kens that exist today."
In other iconic news, Keke Palmer shuts her boyfriend's slut shaming the f-ck down. 
---
Share this article