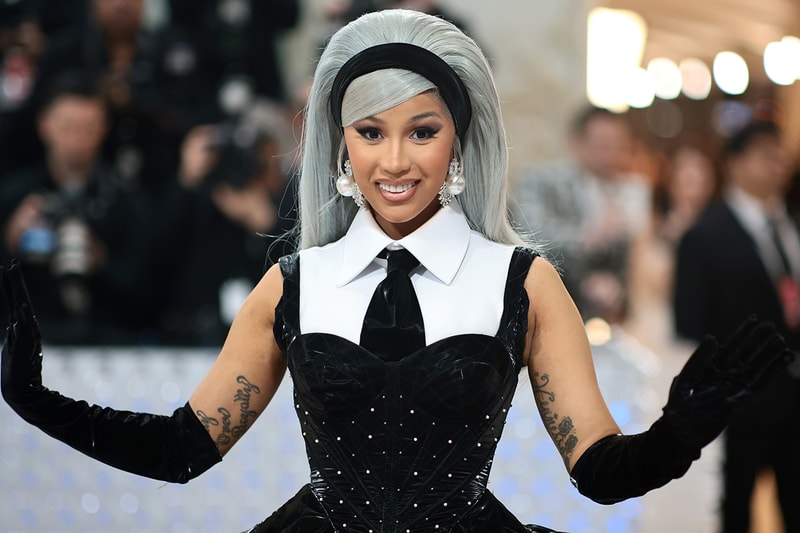 Beauty
A Nail Tech Turned Down the Opportunity to Service Cardi B — Sparking a Nuanced Debate on Black Twitter
It's more complex than what meets the eye.
A Nail Tech Turned Down the Opportunity to Service Cardi B — Sparking a Nuanced Debate on Black Twitter
It's more complex than what meets the eye.
If you want to engage in a spirited conversation about the latest buzz in current events, "Black Twitter" is the go-to destination. This online community welcomes everyone, regardless of ethnicity, race, color or creed, and provides a platform to obtain a well-rounded perspective on any subject. The recent altercation between Cardi B and a nail technician has sparked a heated debate amongst the masses. Let's delve into the tea even more.
The nail tech, @nailssbytaya, a Black woman, turned down the opportunity to work with Cardi. Her rationale behind the matter was that she wanted to accommodate her booked clients instead of canceling on them to assist the Grammy-award-winning rapper. Cardi is known for her next-level nails, so the moment for the manicurist would've benefited her briefly, but her long-standing clients will continue to ensure her business survives in the long run.
Taya took to Twitter to express her concerns about the missed opportunity: "Ya'll have to understand, my clients deserve to be serviced. I've canceled before for a celebrity and regret it because I lost those clients." Many were on Taya's side, commenting that Cardi would've commissioned her services once and would never again revisit her; meanwhile, she'd have to make things right with her left-behind clientele.
people are so mad i didn't take the cardi b opportunity today because i decided to service my already booked clients. YALL HAVE TO UNDERSTAND, MY clients deserve to be serviced. i've canceled before for a celebrity and regret it because i lost those clients. i'm loyal to the soil

— IG: @nailssbytaya 💅🏾 (@pimpinyapops) July 28, 2023
The situation highlights an interesting POV: some would rather have celebrity recognition and fame than provide their loyal customers the experience and service they deserve; they schedule time after time. Overall the situation is also a nuanced challenge that many Black-owned businesses deserve as they work to scale their brands properly. Sometimes one missed opportunity can make or break your brand. That said, discernment should always be the core value of any BIPOC brand — especially a Black-owned one.
As we continue to refine the conversation, the Cardi B x Taya event should serve as a reminder that we're all here to uplift and highlight Black businesses as much as possible. It is the strength of everyone's support that will push the needle through the thread.
---
Share this article