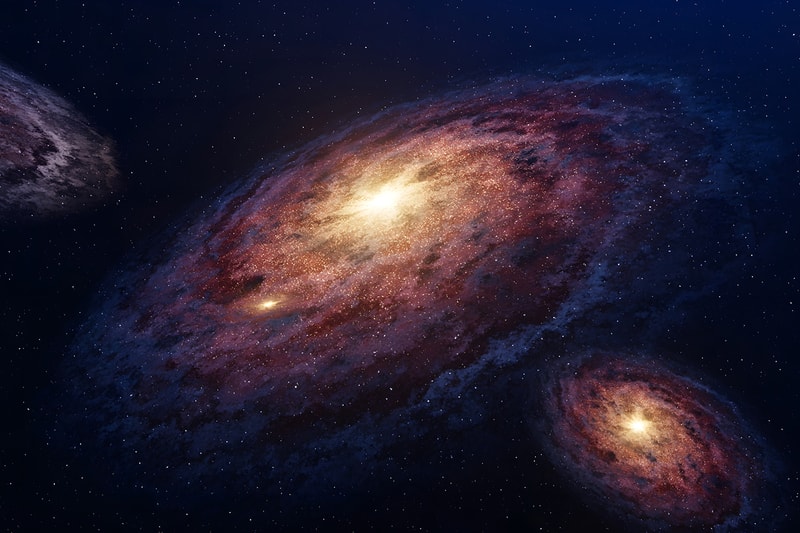 Culture
Your August Monthly Horoscope & Zodiac Predictions
Delivering two super moons and Mercury in retrograde.
Your August Monthly Horoscope & Zodiac Predictions
Delivering two super moons and Mercury in retrograde.
The dog days of summer are here as August begins tomorrow. While the sun basks in Leo, the month is starting off with a cosmic bang with August 1 welcoming a full moon in Aquarius.
The progressive idealist always encourages us to rethink the status quo and celebrate our uniqueness. The last month of summer should not be wasted playing small. With Venus in retrograde until September 3, the universe is reminding us to unearth any insecurities so we can fully indulge in the pleasures the present has to offer us.
Venus and the sun both form a square with Uranus during the second week of August, resulting in a bit of upheaval. While you'll have to navigate certain obstacles in your path, use your imagination and pivot. Proceed with caution when it comes to matters of the heart as Venus is known to complicate things. A new moon in Leo on August 16 provides a clean slate, supercharging your confidence with the lion's trademark bravado. August 23 marks the start of Virgo season as well as Mercury retrograde. The planet's reversal inspires a feeling of anxiety and dread, causing lines of communication to be blurred. Mercury going into retrograde on the first day of the detail-oriented earth sign is a bit ironic. However, it also lends us an opportunity to take our time and be patient with ourselves.
Mars enters Libra on August 27, lighting a fire in our friendships and romantic relationships. Brace yourself though as Uranus enters its yearly retrograde on August 28. The blue gas giant symbolizes innovation, revolution, as well as personal and collective breakthroughs. Its backwards orbit forces us to be honest with ourselves and face our fears. The month closes with a full moon in Pisces on August 30, heightening our emotions and intuition, granting us the psychic clarity we'll need going into the colder months.
---
Share this article