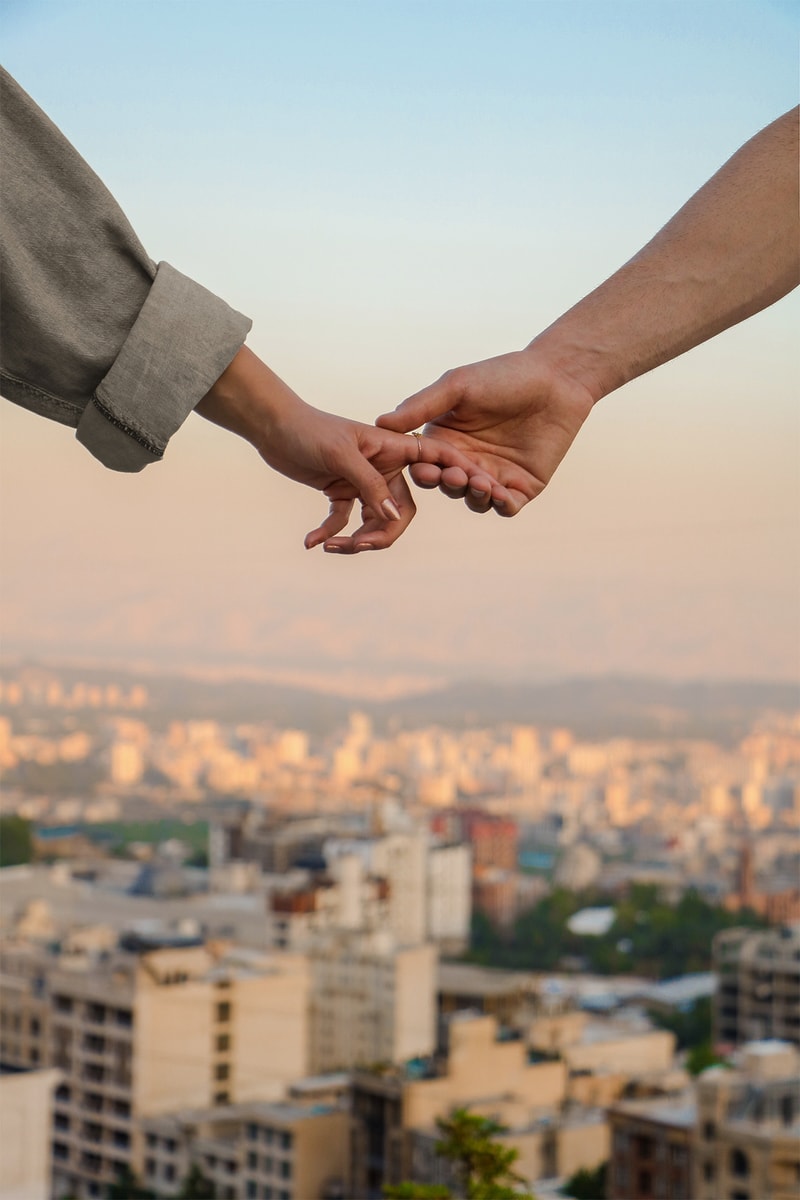 5 Signs You're Being "Benched" and Should Move TF On
Here's everything you need to know.
Sex & Dating
5 Signs You're Being "Benched" and Should Move TF On
Here's everything you need to know.
Every few weeks we're graced with a new micro-dating trend that has secretly been ruining our dating lives and this week's newest toxic trait is "benching."
According to PsychologyToday expert Dr. Bruce Y. Lee, benching occurs when someone keeps you around as a backup, "because that person is interested in someone else." In the age of virtual dating, especially dating apps, benching has become more common as courting now resembles a fun game of "hot or not" while you wait for the bae you actually want to come around.
If you're curious, here are five signs you're deffo being benched.
1. Inconsistency: "When a person acts in a very inconsistent manner, it may reflect their internal struggle about how they think about you," Dr. Lee stated. Another red flag is last-minute canceling without any plans to reschedule. This may signify that their idea of a "better option" was available, bumping you back to the bottom of the list.
2. It's giving "I'll check my calendar": Boundaries with personal time are important. But if scheduling quality time like dates and FaceTime calls feels impossible, they're probably not that into you.
3. Your intuition is giving them bombastic side eyes: As Dr. Lee shared, feeling as if you're being benched is valuable insight. "Listen to your intuition. It's not common to go from 'I feel like I am being benched' one day to 'Yep, we're exclusive' the next day."
4. They talk about other dates and exes often: The cardinal rule: do not discuss your ex on a first date or even frequently — unless sharing a lesson learned, that would enhance your dynamic. Even then, it's just a no. Your time together is just that, your time together. Of course, this does not apply to open or polyamorous couples who have pre-discussed these boundaries.
5. Interactions feel one-sided: "If you are doing all the work with not nearly enough reciprocation, you are either being benched or dealing with a cat."
---
Share this article