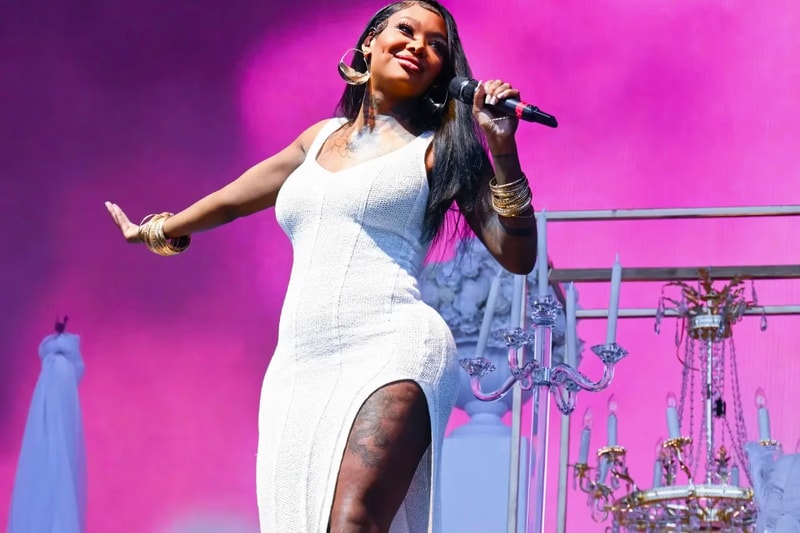 Summer Walker Publicly Calls It Quits With Meech
"I'm not a Jayda Wayda"
Celebrity couple Summer Walker and Meech are allegedly no longer dating.
Walker first confirmed her relationship with BMF's Meech on Caresha Please in May, which hilariously delivered the clip: "Is it giving 'big or little Meech?" However, in just under three months, Walker shares an update via Instagram.
"
"Tried my best to be a Jayda Wayda but I couldn't. It was cute though, I wish him the best," she wrote in the first story post. Jayda Cheaves, for those unfamiliar, is the successful CEO and mother of rapper Lil Baby's child. The celebrity couple is known for battling infidelity after infidelity — on Baby's behalf that is.
Although Walker and Meech have only been linked as a couple for three months, the once-couple has already battled their fair share of cheating rumors. At the time, Meech exclaimed publicly, "Summer ain't going nowhere." Unfortunately for him, Walker "Can't do that cheating stuff," she wrote. "I'll give up a lot, cars shoes, head… for my peace," she said to Caresha in May. And it appears she did.
For more sex and dating news, a (S)expert weighs in on Ice Spice's "panty hack."
---
Share this article