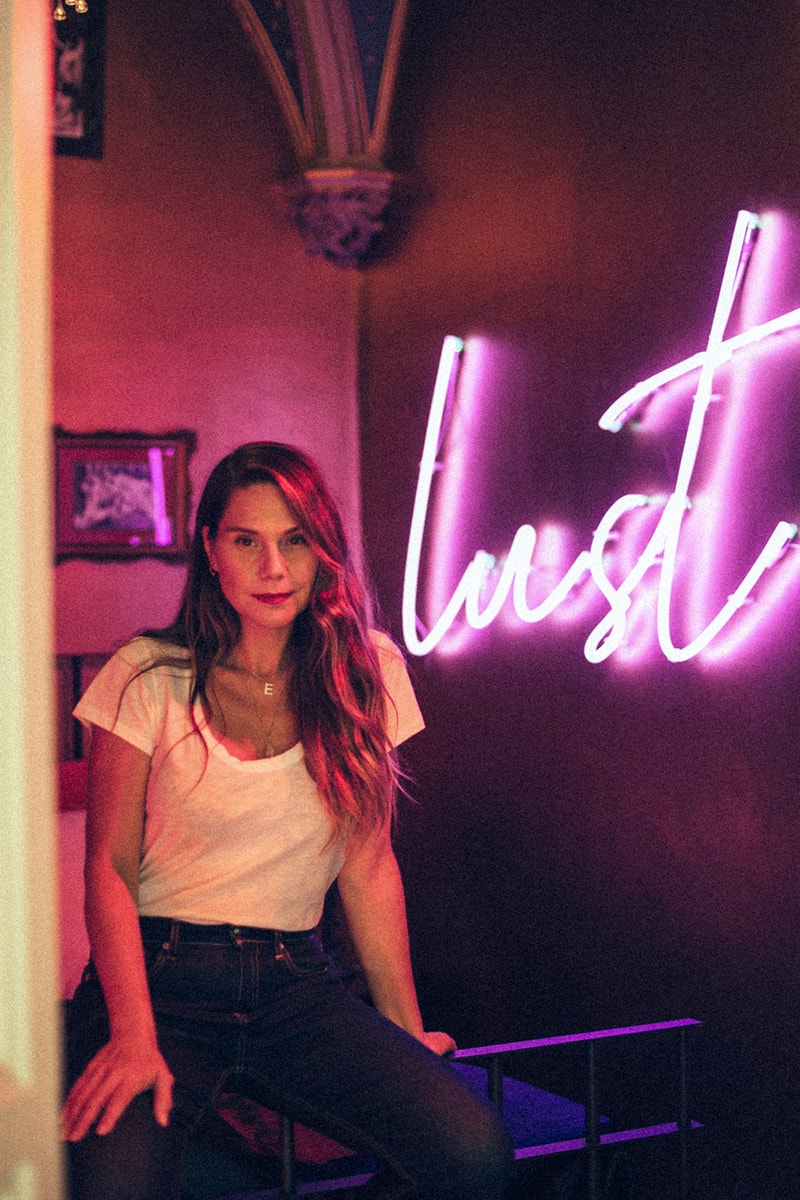 ERIKALUST Wants To Be the Un-Official Porn Partner for FIFA Women's World Cup
Feminist porn for player stress relief is lowkey iconic…
Sex & Dating
ERIKALUST Wants To Be the Un-Official Porn Partner for FIFA Women's World Cup
Feminist porn for player stress relief is lowkey iconic…
Ethical porn pioneer Erika Lust declares a juicy offer for the 2023 FIFA Women's World Cup.
Every year the global soccer competition hosts sponsors within the worlds of "gambling, fast food, soft drinks, logistics and IT software businesses," said Erika Lust in the exclusive press release. "Those aren't particularly relevant or much use to players who are restricted to how much intimacy they can enjoy due to being away from partners or in desperate need of some self-love."
Instead, the leading feminist porn director proposes a new idea: porn for player stress relief.
"Porn and masturbation are well known for being a great way to release physical and emotional stress. With the weight of expectation placed on these teams, we want to show them our support by becoming the first unofficial porn sponsor. We hope that the respective football associations see the physical and psychological benefits that masturbation and porn can have on the players' performance."

Erika Lust closes her case: "As an adult entertainment brand that makes porn that puts female pleasure at the forefront, it makes perfect sense to offer a helping hand to players during the tournament."
In other news, FIFA World Cup player Lindsey Horan thinks the game needs a change, too.
---
Share this article