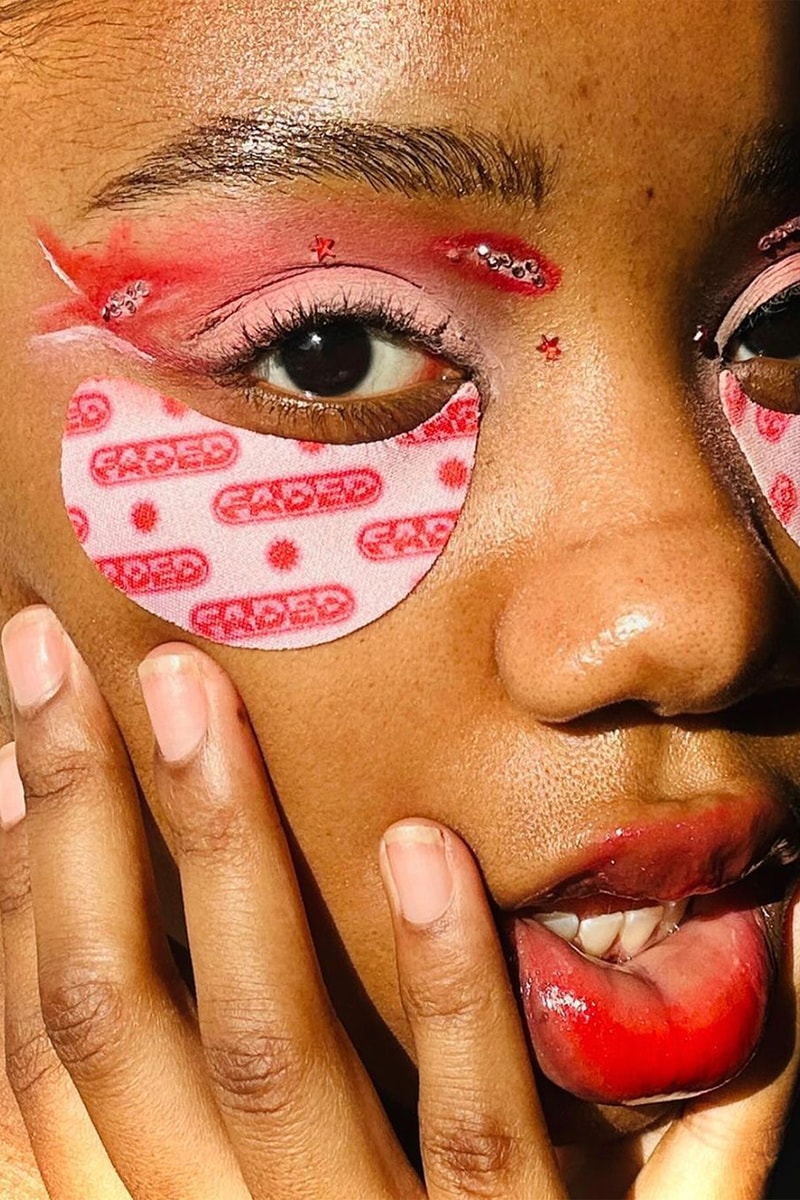 11 Black Beauty Brand Must-Haves You Should Have On Your Radar
From skincare to haircare, these are bound to be your new favorites.
Beauty
11 Black Beauty Brand Must-Haves You Should Have On Your Radar
From skincare to haircare, these are bound to be your new favorites.
Over the last few years, there has been a beautiful surge in the number of Black-owned beauty brands that have popped up. While iconic brands like Fenty Beauty by Rihanna and Pattern Beauty by Tracee Ellis Ross have definitely made their mark, there are also so many Indie Black-owned beauty brands out there that are pushing the boundaries of innovation and inclusion in all categories.
All-star body care brands Topicals and Oui The People set the standard for taking care of all the skin on your body opposite from your face, while fragrance brands Moodeaux and Ourside are reshaping the landscape of what the BIPOC community looks for in luxury fragrances. Men have also taken a stake in the game with cult-loved BeautyStat by Ron Robinson brings the science and buzzy offerings we're fighting to keep on our top-shelf.
Supporting Black-owned businesses is an act that should be happening all year round and not just during special awareness times such as Black Business Month. For this Black Business Month in particular, I've rounded up a list of must-haves from a few Black-owned brands that every beauty enthusiast should have in their rotation. Whether you're looking to show solidarity and support for the Black community or in the mood to splurge, these 15 products offer a little bit of something for everyone.
Price: $20 USD
View this post on Instagram
Founded by Glossier Alum Diarrha N'Diaye-Mbaye in 2018, Ami Colé's hero lip oil quickly became a staple in the bags of beauty lovers. Designed to wear over your favorite lipstick or on its on, the lip oil adds the perfect tint of lavish shine, color, comfort and care.
Price: $55 USD
View this post on Instagram
I came across this eye cream founded by French entrepreneur Natacha Paugam, and it has been my saving grace for my tired, summer under-eyes. Formulated with Licorice Root, Vitamin C and Myrtle Leaf, this will be your remedy to curing those hungover after effects.
Price: $38 USD
View this post on Instagram
Tracee Ellis Ross coming out with a haircare line is just what the girls needed and wanted from a haircon. Though I have a low-fade haircut, I swear by the brand's Hydration Shampoo to revive the life back into my dry scalp. This shampoo has moisture-rich ingredients such as aloe vera leaf juice, coconut oil and honey — all equipped to keep your strands healthy and hydrated.
Price: $65 USD
View this post on Instagram
Oui the People makes a range of body care products made for the chicest bath and shaving experience — so it should be no surprise that her body oil-serum innovation is a favorite of this beauty editor. Not only is the oil/serum boosted with barrier-boosting ingredients, but your skin will also be met with a radiant glow.
Price: $34 USD
View this post on Instagram
Topicals, the bran Gen-Z brand is known for its refreshing edited selection of beauty products that work and cater to specific needs has many cult-like staples but its most recent drop, "Sealed," a primer dedicated to blurring acne-scarring imperfections, has gained a permanent spot in my beauty shelf space.
Price: $36 USD
View this post on Instagram
It's no secret that this brand is a go-to for many makeup artists and for good reason. The complexion products are simply stellar, but the brand's most recent summer drop, the "Yummy" Skin Serum Tint — definitely lives up to the hype. Infused with signal peptides and ceramides, this serum tint hydrates your skin and gives it a beautiful, glowing boost.
Price $85 USD
View this post on Instagram
Ron Robinson is the cosmetic chemist/genius behind the results-driven brand, BeautyStat. The brand is most known for the celebrity-loved Universal C Skin Refiner, which contains a super-stable form of encapsulated vitamin C.
Price: $20 USD
View this post on Instagram
Bread Beauty Supply is a staple in the natural hair community. The brand has mastered simplifying wash day with its delicious-smelling formulas that will make your curls feel their best yet. For my low-fade baddies, no coils, no problem. The brand's hair-wash shampoo is universal for all textures and lengths of strands and smells divine.
Price: $35 USD
View this post on Instagram
Founder Keta Burke-Williams knew there was a gap in the Black-owned luxury fragrance market and the brand Ourside was born from this need. What's great about this brand is that all of its scents are designed to be unisex, so you don't have to worry about selecting a fragrance that's too masculine or feminine. As someone who struggles to pick out scents for myself, I highly recommend trying out their discovery kit, which features all three of the brand's offerings. It's the best way to find the perfect fragrance from Ourside that suits your personality and style.
Price: $98 USD
View this post on Instagram
"Worthy" by Moodeaux and the story behind it is truly captivating. Brianna Arps, the founder, was inspired to develop this citrus, floral, and woody blend during a time when she felt unworthy and doubted herself. She wanted to fill a gap in the market for Black fragrance brands while also finding a way to pull herself out of a dark space — making the scent a testament to Black women's sheer will and determination in many spaces today.
Price: $14 USD
View this post on Instagram
"She-O" Melissa Butler was determined to reshape the way Black Women felt about how their lips looked in brightly colored lipsticks. When I came across the brand's "Playmate" magenta lipstick, it had been quite some time since I had worn a lipstick that I felt didn't "fit me." Upon first swipe, when my lips were met with the rich color it provided, there was no doubt in my mind that the lippie was explicitly made for me.
---
Share this article