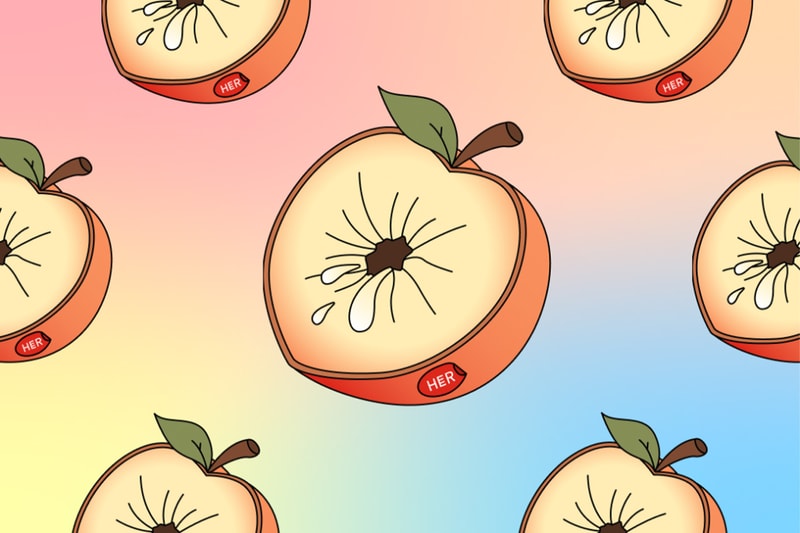 Anal August: HER's "ANALysis" Reveals New Sex Trend
Are the tops ditching dating apps?
Lesbian dating app HER releases its Anal August survey findings.
According to the "HER ANALysis" of its 13 million users, Gen Z is the most "actively anal" age group, taking the lead as lovers of anal. However, all age groups are dabbling in the pleasures of anal orgasms with "over half of the respondents indicated that they have tried anal play and sex," shared HER.
Hilariously, 56.9% of respondents that have tried anal have never topped, causing HER to ask a burning question: "Where have all the tops gone???"
On a brighter note, HER found that its users are rather creative with anal pleasure. "Of the folks who have tried anal sex and/or play, 81.3% have tried anal fingering with 44.8% sharing that they found fingering to be the most pleasurable ass act."
Those who do not enjoy the pleasures of anal sex reported two reasons as to why: a fear of unintentionally releasing poop and a fear of pain. With these reasons, its clear a need for more sex education is present as the sexual wellness industry has evolved to support — or shall we say, avoid — the occurrence of poop and pain during anal. For (S)expert advice, visit this mini guide.
In other news, here are our top 20+ (s)expert-approved role play ideas.
---
Share this article