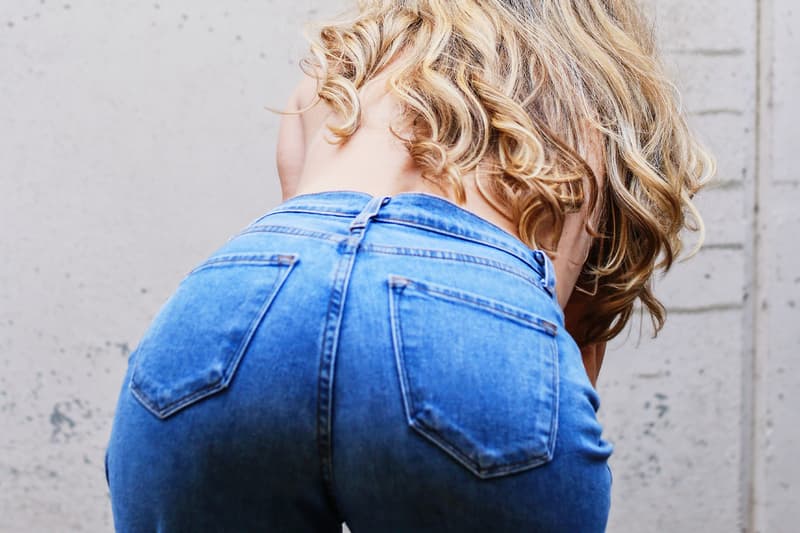 A Tiktoker Shows Us How to Prep for Anal Play
With a lovely visual.
Anal orgasms can provide a deep and full sense of pleasure that can lead to a mind-blowing orgasm — when done correctly. Naturally, if you're trying anal play for the first time, you may be worried about painting, or staining, your partner. Luckily for you, if you are prepared to take that risk, TikToker Chris Pitsicalis shared a tutorial for making sure it goes smoothly.
It's important to add that this is not medical advice for cleaning your rectum, this is simply a method people use to ensure the coast is clear.

First, you'll need to purchase an enema bulb, which is the tool you'll use to clear your anus of any excrement residue. Enema bulbs with flexible tips are the more comfortable option, in contrast to hard plastic tips.
When you've secured your enema bulb, sanitize and then fill it with a solution of choice. If you're using water, make sure it's room temperature. If not, you can opt for an enema solution. But, "don't forget to put a towel down" in front of the toilet before you begin, Pitsicalis shared — you'll thank him later.
Lubricate the flexible tip and squeeze out any air in the bulb. Then, lubricate your finger into your anus to prepare it for the enema bulb. After removing your finger, "take a deep breath, and slowly and gently insert it while breathing out." Squeeze the enema bulb until the solution is inside of you and hold the liquid for a few seconds. Pitsicalis likes to "do a little dance" to ensure he tackles every last bit. Then, release the fluid out of your body and into the toilet.
Do this process about three or four times until the water runs clear, and you're ready for anal.
Share this article