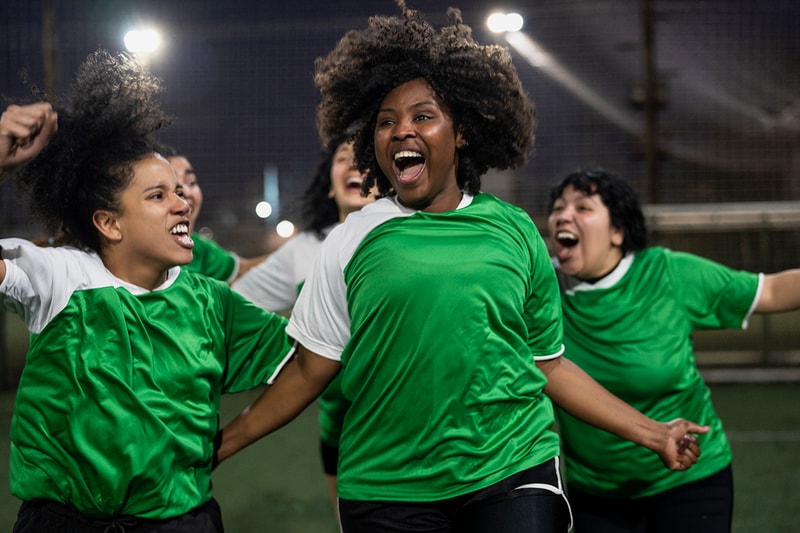 1 of 9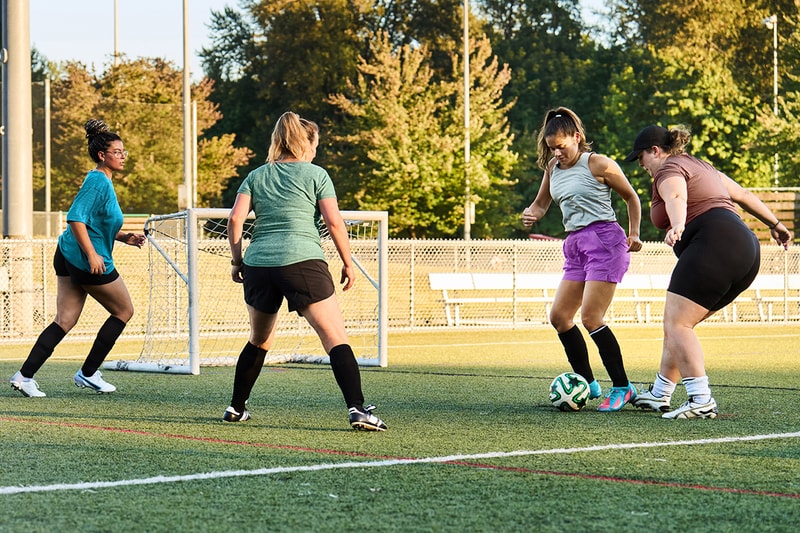 2 of 9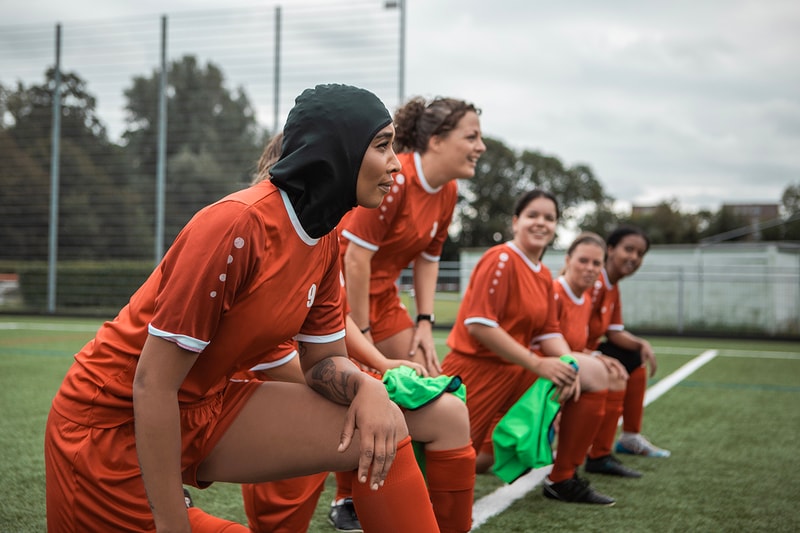 3 of 9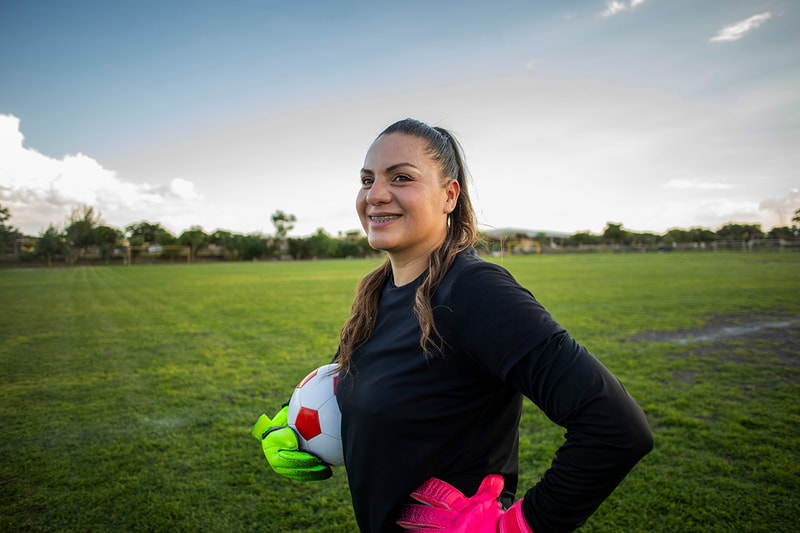 4 of 9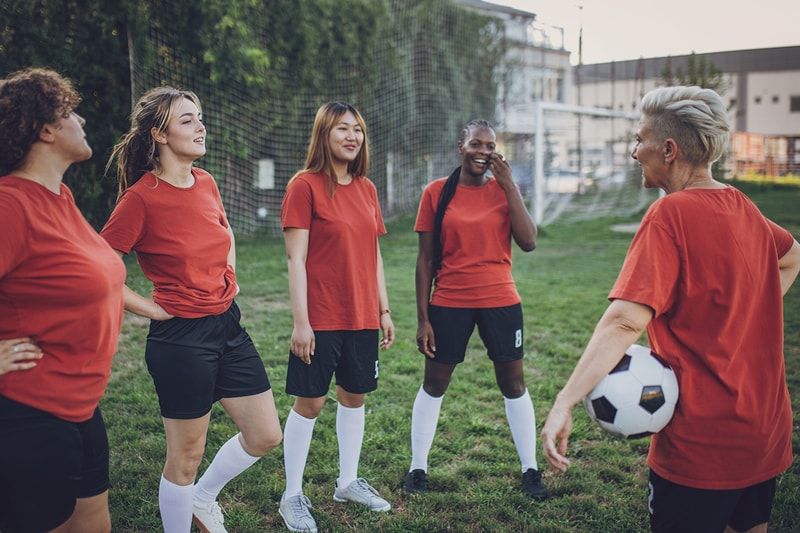 5 of 9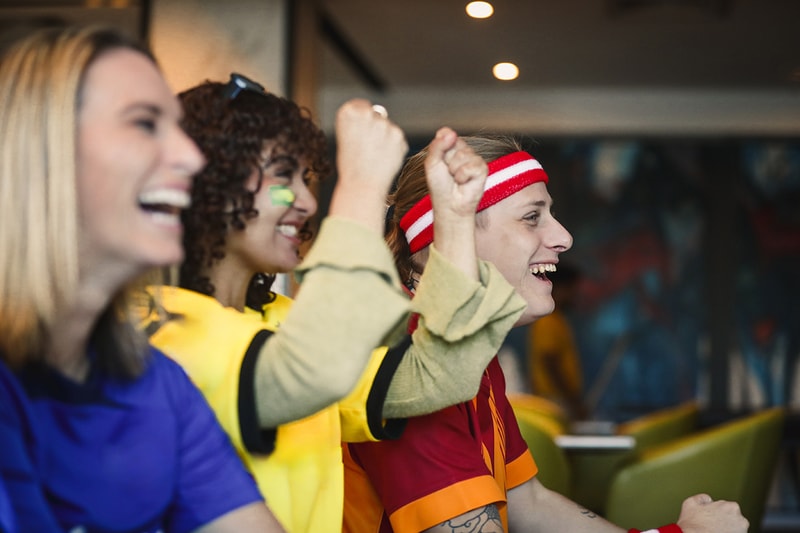 6 of 9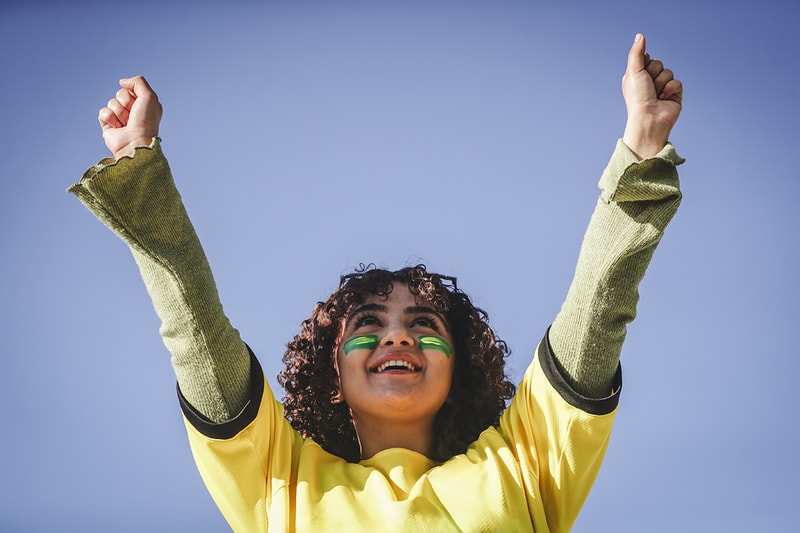 7 of 9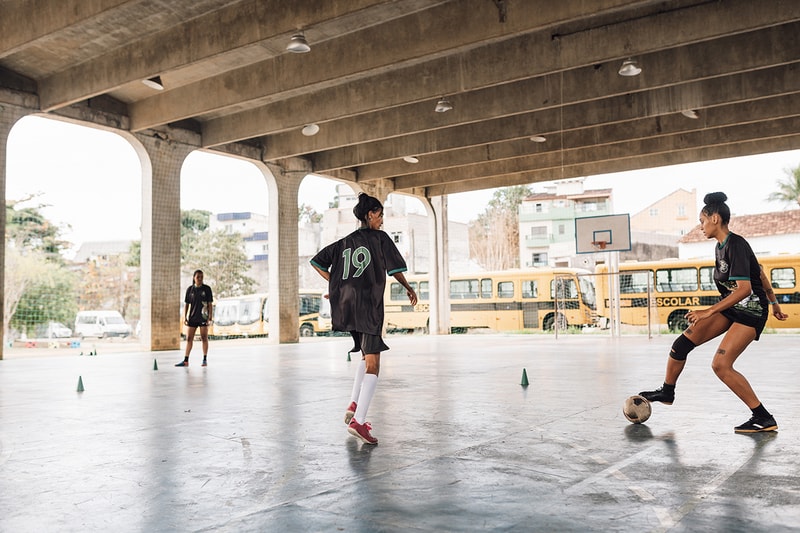 8 of 9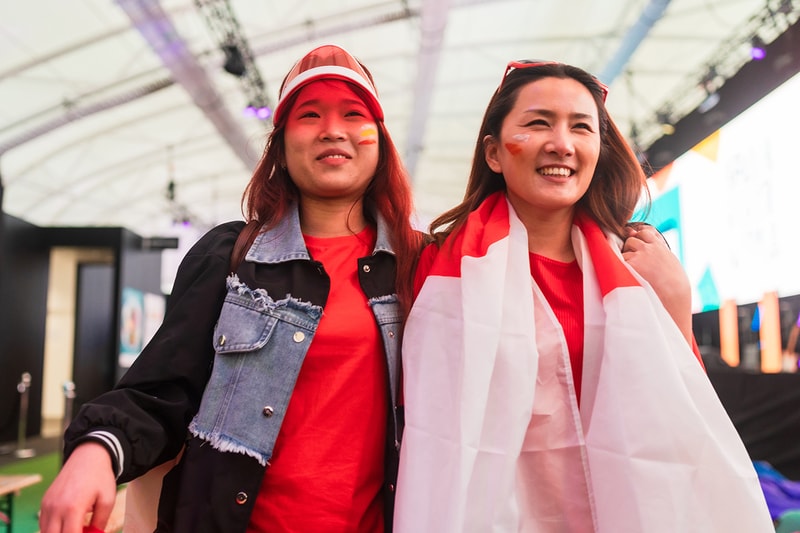 9 of 9
Culture
Sports Direct and Getty Images Spotlight Diversity in Women's Football
"You can't be what you can't see."
Sports Direct and Getty Images Spotlight Diversity in Women's Football
"You can't be what you can't see."
Women don't often come to mind when the general public thinks of football fans as for far too long, we have been pushed to the sidelines. This is why Sports Direct and Getty Images are teaming up to close the gender gap with its "Equal View" campaign.
According to GWI consumer data reports, 44% of fans want to see more women's sports in the media, demonstrating a dire need for representation. In an effort to erase the gendered reputation sports has, the retailer and Getty Images have partnered together to host a free bank of 75 images, showcasing that the love of sports is universal. The selection of pictures demonstrate a genuine diversity of fans, coaches and players, dismantling the idea that football is a boys' club. The "Equal View" campaign also offers a more inclusive view into sports, providing imagery of football at the grassroots level, breaking additional barriers to entry. Sports Direct's Equal Play initiative works in tandem with the campaign as it donates free equipment to clubs in need across the United States, working to create more gender equity within sports.
Because the image bank is free and accessible to all, Sports Direct is urging media, brands and rights holders to use the content in order to dismantle technology's bias and enable SEO algorithms to portray our reality with greater accuracy and diversity. "The increase in popularity of the women's game is undeniable and we are seeing more and more women and girls come into stores to buy football products. Yet it's so disheartening to see certain stereotypes continue to plague the game. An online search for football fans still brings up a disproportionate number of men or a very tokenistic view of women in football. We want to change that. You can't be what you can't see," Beckie Stanion, Chief Marketing Officer at Sports Direct shares.
Take a look at the "Equal View" campaign in the gallery above and check out the image bank on Getty Images.
---
Share this article