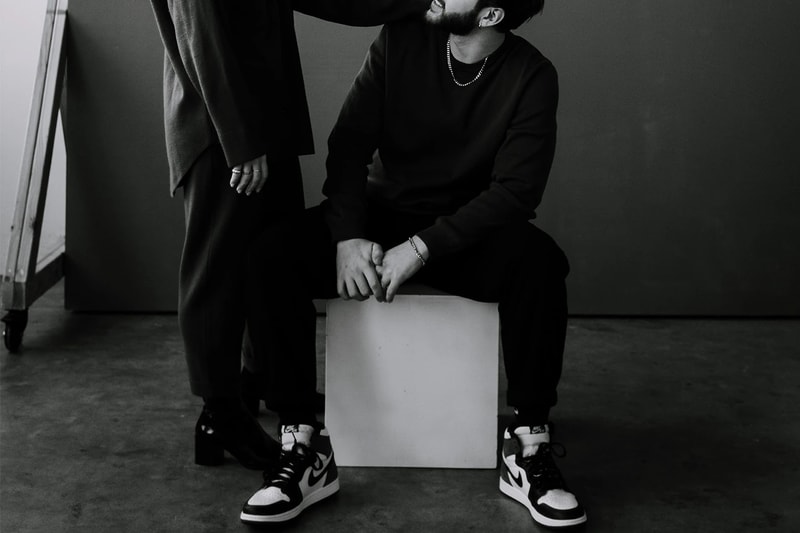 TikTok's "Stack" Dating Trend Is Genius
For the bae's that are barely hanging on…
It's no secret that Gen Z is dating differently and forgive us if we sound biased but — we're here for the new trend.
According to Tinder's relationship expert Paul Brunson, stack dating is treating dating like any other errand. No more bouts of "delulu" as you spend hours getting dressed and definitely no more clearing your Friday night in hopes that this one is "the one."
Instead, Gen Z is squeezing in dates where they can. For the bae's barely hanging on between "girl dinner's" and boss babe life, TikTok user Paretay experimented with stack dating and soon, it went viral. "I'm booking them in one-hour slots at a time. Three dates, one Friday night, let's go," they said in the viral clip. Since then, the concept has reached dating experts worldwide, and they're eating it up, too.
Although this method may seem disconnected or impersonal — hello romantics — it's a more realistic approach when balancing the qualms of capitalism, adulting and more. Brunson elaborated, "Most of us sit back and wait for someone to choose us. But with stack dating, what you're saying is, 'I have a limited amount of time in my schedule. I will proactively put the people I'm dating into a specific moment of my day or week."
What do you think? Is stack dating your steez? Or is romance the way to go?
In other news, Ke$ha's family dog ate her luxury sex toy — here's what happened next.
---
Share this article