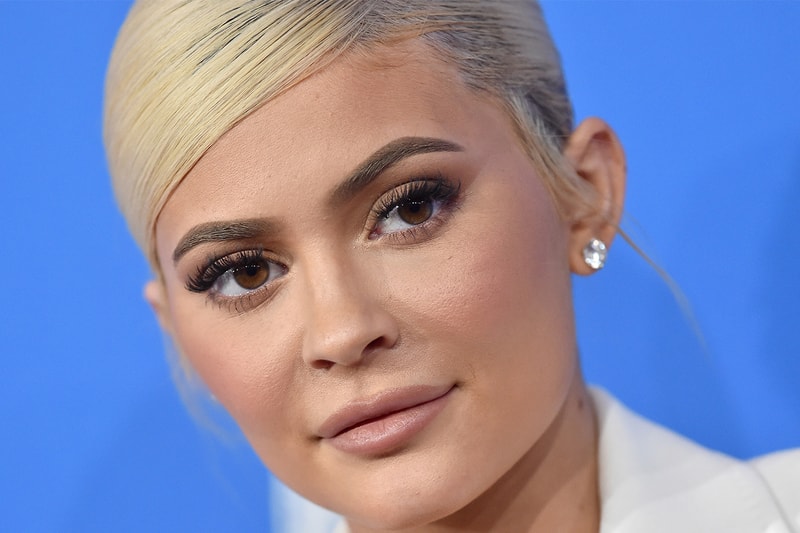 Beauty
Kylie Jenner Is a Messy Girl That Lives for Messy Hair
And it's no shade, just facts; hair facts that is.
Kylie Jenner Is a Messy Girl That Lives for Messy Hair
And it's no shade, just facts; hair facts that is.
Kylie Jenner's latest hair is giving serious "Autumn in New York" vibes." Dark, mysterious, scraggly (depending on what area you live in) and just unbothered. And of course her XL, lived-in strands were the perfect fit for the occasion during Paris Fashion Week.
The star pulled up to the Acne Studios Spring/Summer 2024 runway show in Paris, and all eyes were on her. Not only is she the brand's new face, but let's be serious— you know our girl came in a stunning number. Her simple red maxi dress commanded the attendees' attention, but the teas were her scraggly layered inches that framed her face. Compared to a few of her previous hairstyles, this was a dramatic shift from her almost perfect disposition.
What's even more iconic is that Kylie was seated in the front row (of course) to her bestie, Spanish legend Rosalía, recreating their 2020 screaming meme for a TikTok moment. At first glance, we almost thought that Rosalía was a KarJenner too.
We can say that Kylie has been in a "messy hair" era, as she hit the scene for the 2023 Met Gala with a lived-in updo that screamed, "I'm just here for the pictures." Honestly, it's refreshing to see the mogul experimenting with her looks and doing what she feels.
Take a closer look ahead.
---
Share this article