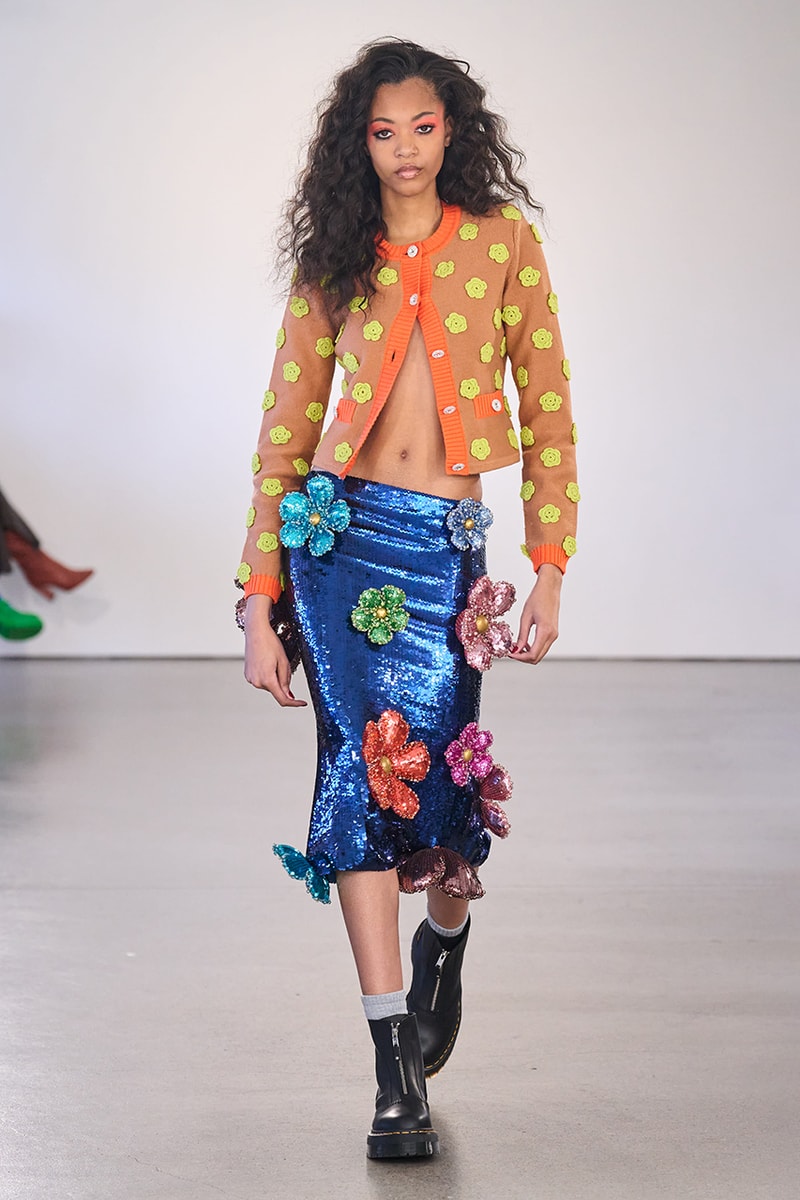 Meet the Emerging Designers Making Their Mark on New York Fashion Week SS24
Introducing the new school of fashion.
Fashion
Meet the Emerging Designers Making Their Mark on New York Fashion Week SS24
Introducing the new school of fashion.
New York Fashion Week is upon us as we are already on day two of the Spring/Summer 2024 season.
It's no secret that the girlies are looking forward to experiencing the vibes Sandy Liang, Collina Strada and LaQuan Smith have to offer as there is a slew of It girl-approved brands on the roster. Joining the mainstay labels are emerging designers, many of which are making their debut on the hallowed runways. Female-founded brands Buci, Diotima and Grace Ling are among the freshman class with Buci kicking off NYFW on the very first day with an ethereal presentation of its ultra-feminine designs.
While Jackson Wiederhoeft has graced fashion week before, his eponymous label continues to break uncharted ground, delivering utterly whimsical bridal and evening designs, earning him a spot on Tuesday's schedule. Elsewhere, New York-based designer Colin LoCasio bringing his one-of-a-kind textiles and colors to the runway for a truly sensorial experience.
Keep scrolling to discover NYFW's emerging designers for SS24.
Buci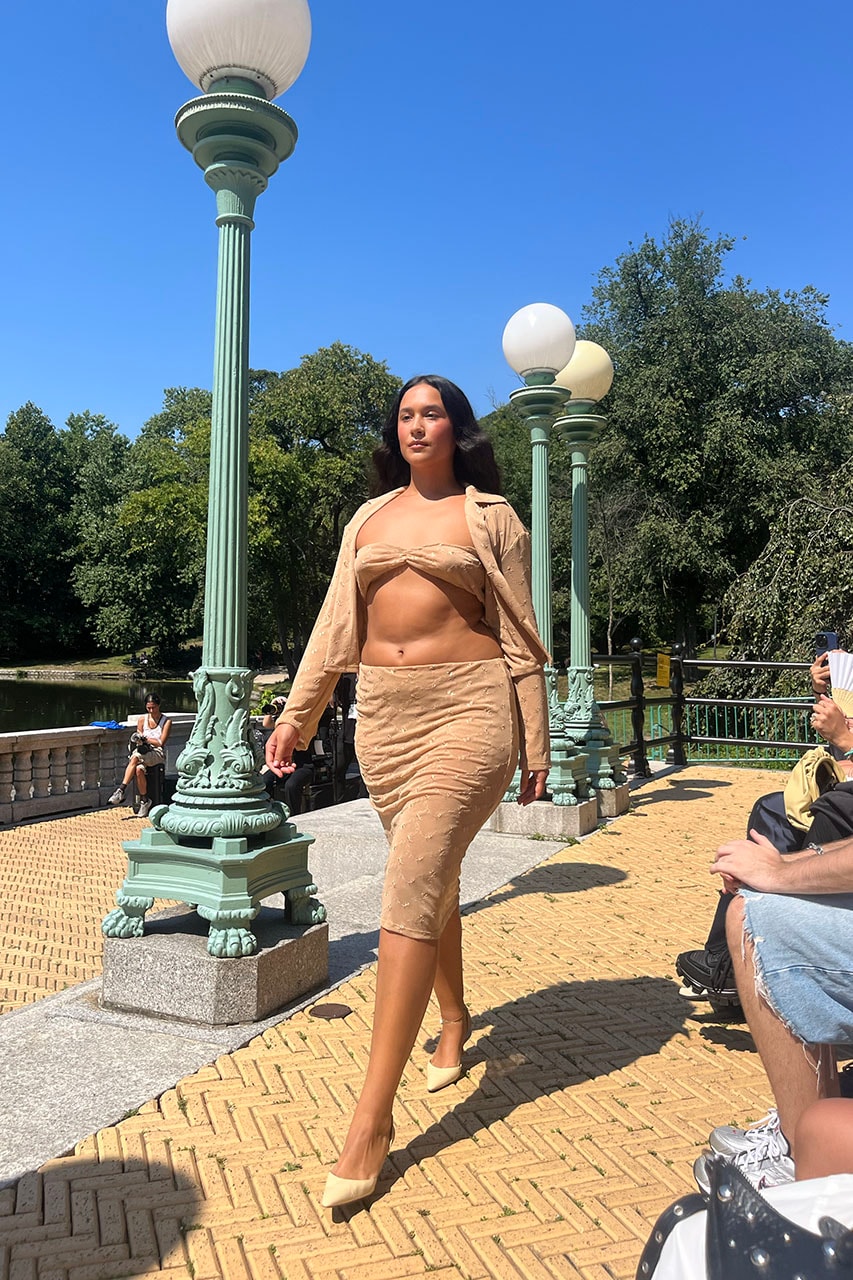 Known for its thigh-baring mini dresses and effortlessly romantic silhouettes, Buci undoubtedly had an unforgettable introduction to NYFW as designer Mishka Ivanovic brought her dainty and delicate garments to the Prospect Park Boathouse. Many of her classic styles were elongated and accessorized with flowing scarves, while the show itself was accompanied by a melodic harp, creating the perfect end-of-summer atmosphere.
Colin LoCasio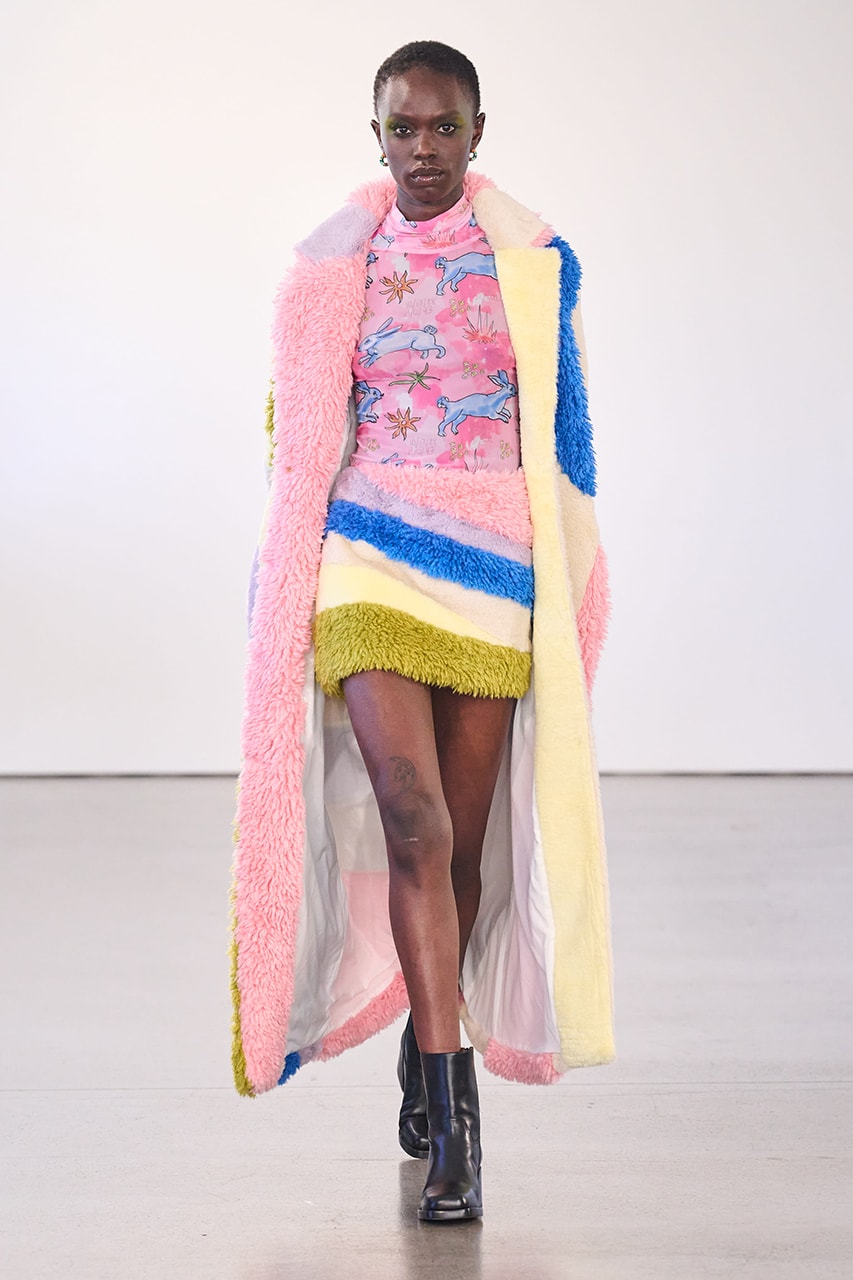 For its SS24 season, Colin LoCasio is diving into nostalgia, looking to childhood birthday presents as inspiration for its dopamine-inducing garments. Filled with fanciful textures and enchanting prints, the brand taps into our collective inner child, offering joyful floral dresses, ornately beaded skirts, sweater vests outfitted with leaping frogs and beautifully illustrated mesh tops.
Diotima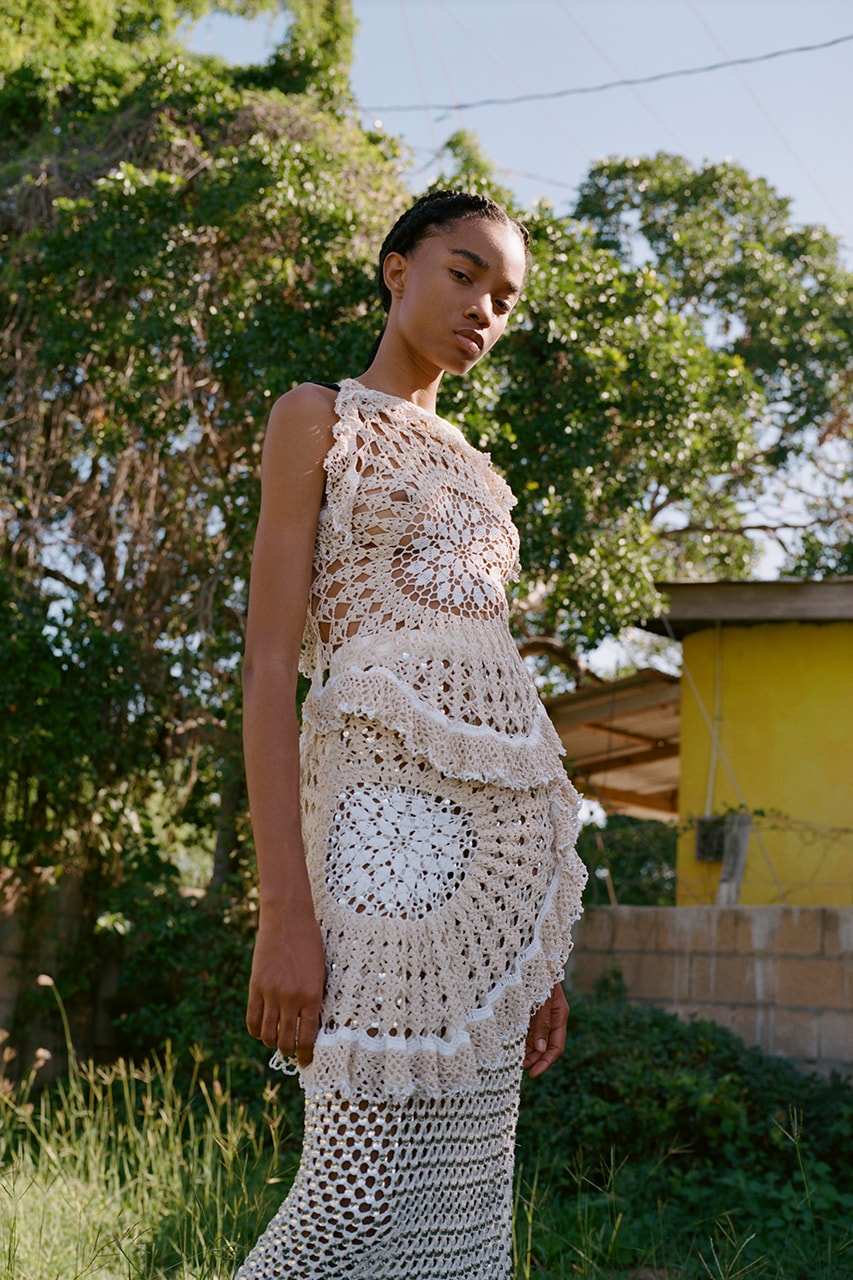 Founder and creative Rachel Scott is bringing Caribbean culture to the forefront with crotchet as Diotima's core focus. All crotchet pieces are handmade in Jamaica, supporting artisanal communities in the region and reimagining the often binary and Euro-centric definition of luxury. Diotima is also rewriting the narrative when it comes to sustainability as it is committed to ethical manufacturing processes and only produces two collections a year — a welcome antidote to fashion's penchant for overproduction.
Grace Ling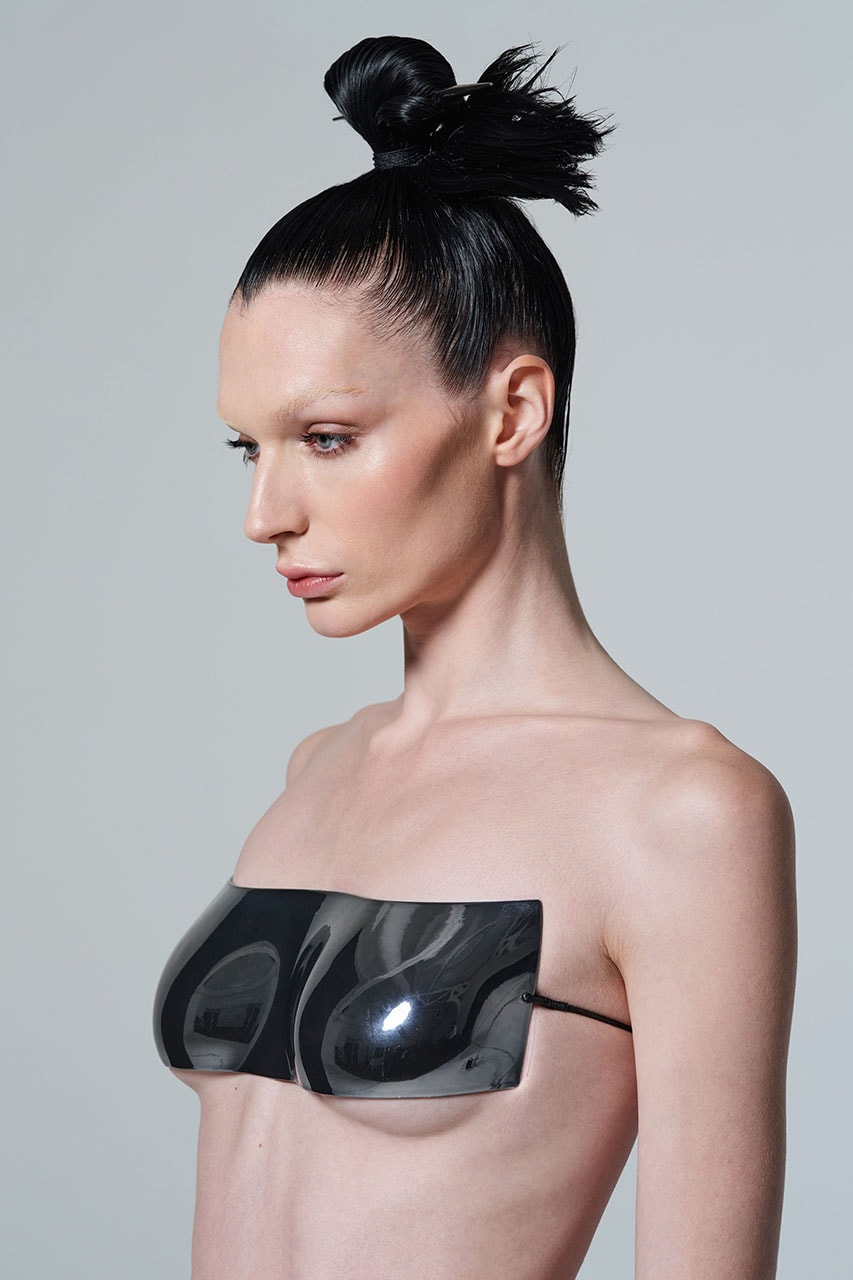 Parsons School of Design and Central Saint Martens graduate Grace Ling is bringing innovation to the runway as the Singapore-born New York-based designer uses 3D printing and CGI technology to calculate the exact amount of materials needed, resulting in zero waste. 3D-printed metal pieces emphasize Grace Ling's highly sculptural silhouettes as her garments evoke an embodied sense of confidence and determination.
Wiederhoeft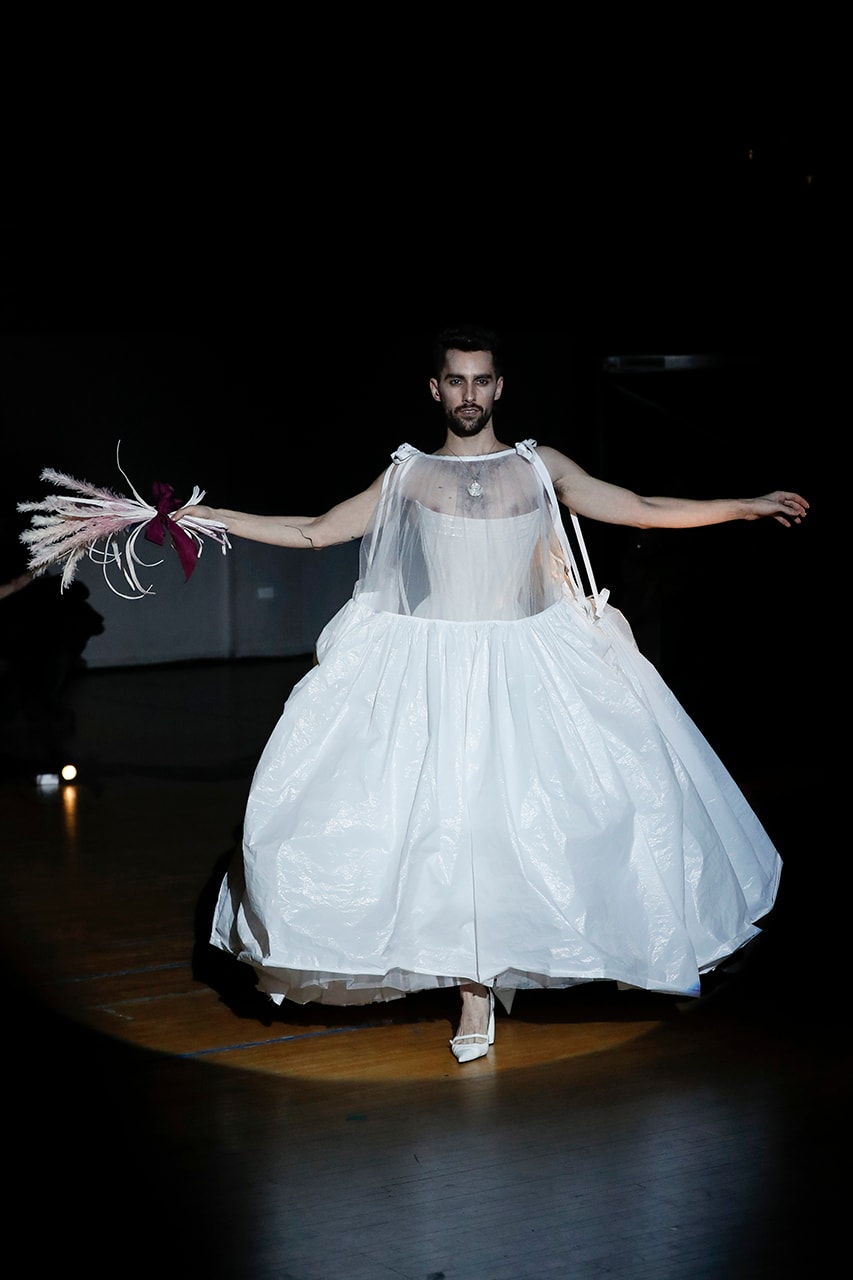 Approved by the likes of Julia Fox, Rihanna and Lady Gaga, fellow Parsons graduate Jackson Wiederhoeft never misses. His larger-than-life designs speak to his innate sense of theatrics as he transforms standard bridal and evening wear into glittering grandiose gowns and opera-worthy garments.
Altuzurra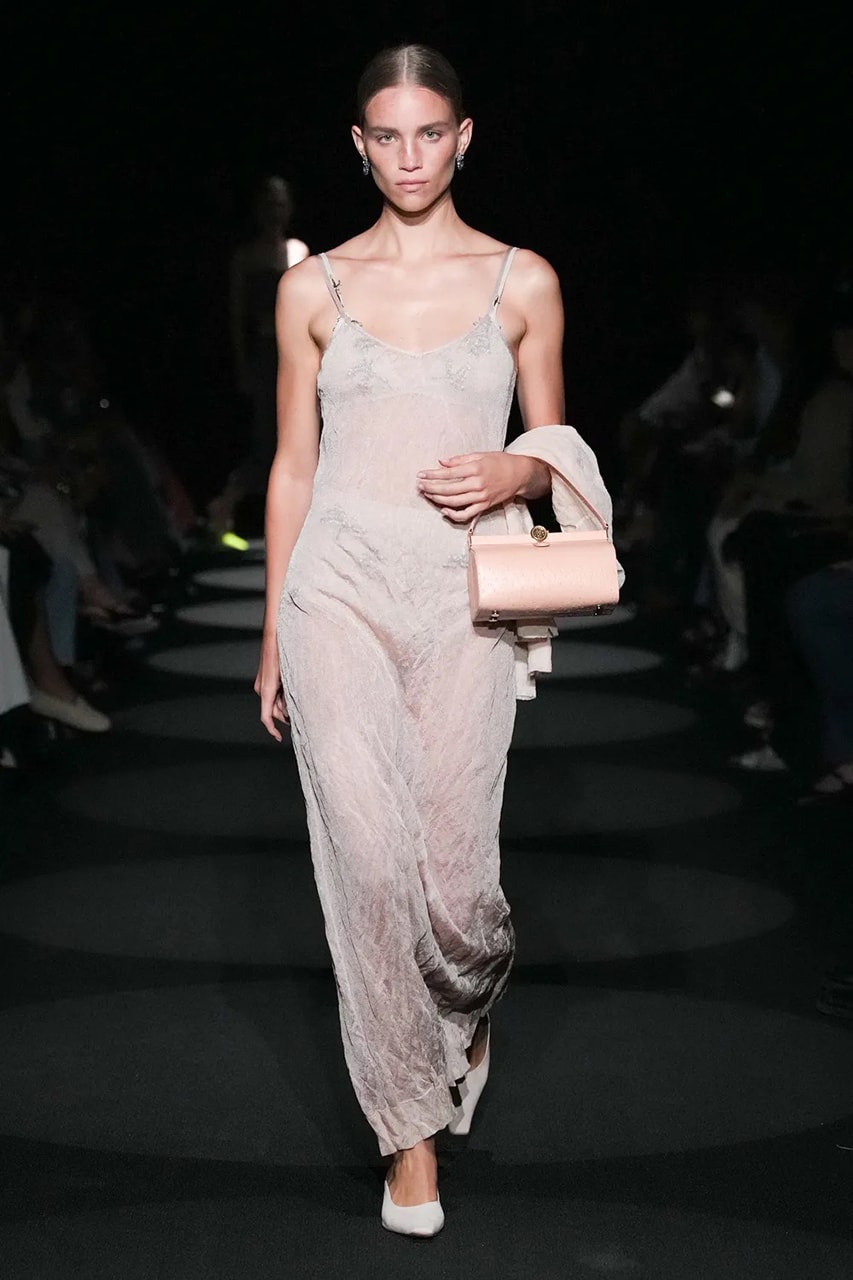 For its SS24 season, Altuzarra teamed up with shopping platform Rakuten to bring the runway to the sidewalk, releasing an exclusive piece for Rakuten members. The dainty dress, as well as the entire collection, is inspired by the cult-classic horror film, Rosemary's Baby. The special knit is crafted from a one-of-a-kind yarn that features a metal core, evoking a shimmering, ethereal aesthetic. The subtly haunting dress arrives with a lingerie-esque slip, making it all the more versatile. "What is really interesting about this partnership with Rakuten was that it allowed me to speak to a new customer who I may not have been reaching before and is now exposed to my brand. I am so excited for everyone to discover the Altuzarra SS24 collection that embraces the beauty found in the everyday, evoking a sense of rawness and elegance," Joseph Altuzarra shares in an exclusive press release.
Shop the pre-sale and earn Cash Back on Rakuten's website.
---
Share this article