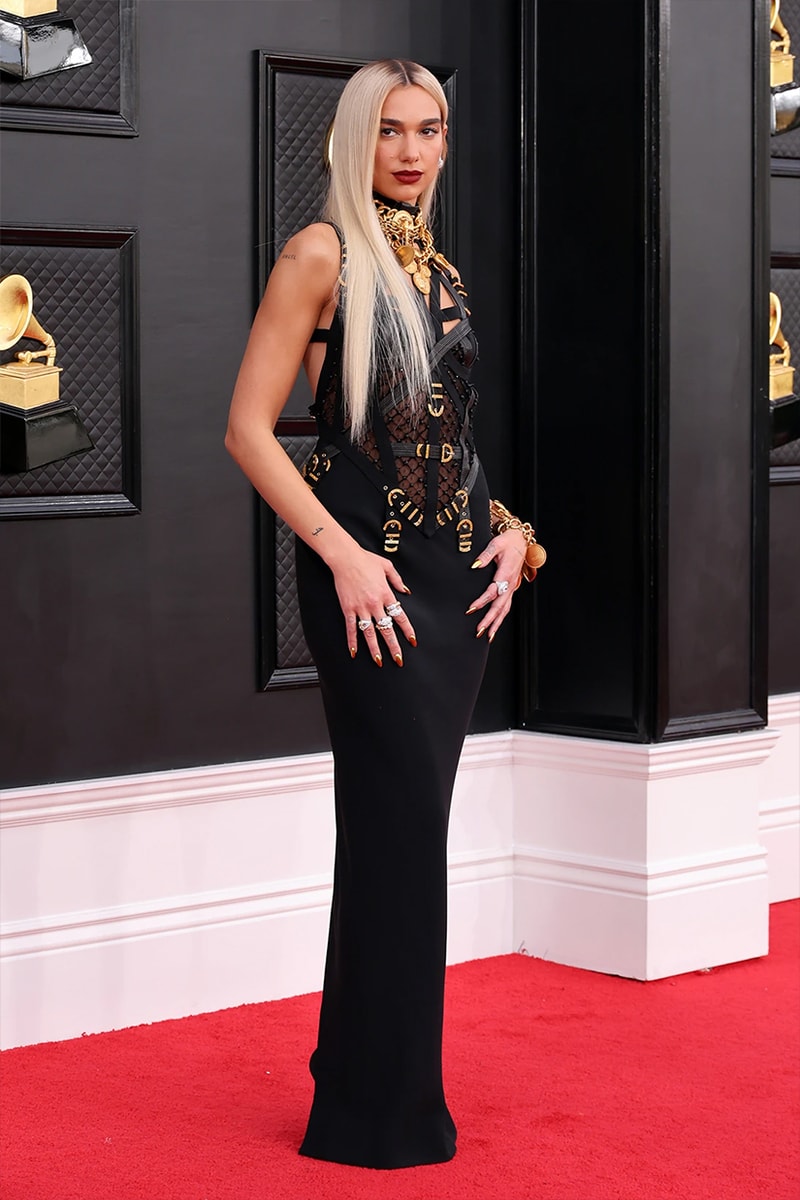 Dua Lipa Shares Top Tier Sex Tips for Couples
On the latest episode of "At Your Service."
Sex & Dating
Dua Lipa Shares Top Tier Sex Tips for Couples
On the latest episode of "At Your Service."
Season 3 of Dua Lipa's podcast, At Your Service reveals her top three sex secrets.
"I think it's important to normalize the conversation around sex," she says. "Make it a topic that we can speak about more freely, so we can let go of the guilt and the shame that ­surrounds it."
Currently dating filmmaker Romain Gavras, whom she hard launched at Cannes Film Festival, she revealed that communication enhanced their sensual dynamic. "So much of what I read about relationships these days is about the 'roommate phase' where you feel like you're living together but you're not romantically involved any more."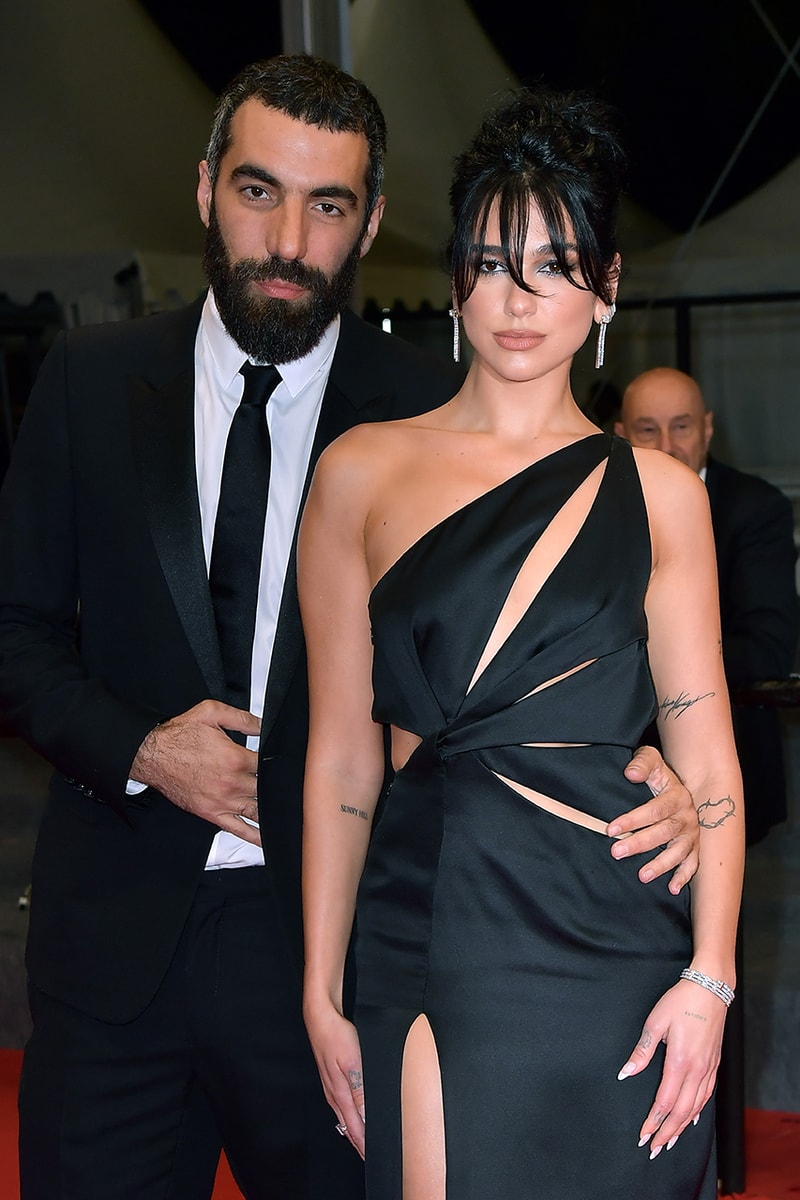 And she's right. Research supports the importance of communication for couples, especially when seeking to spice up time in the bedroom.
"It's always so fun. And it goes back to that idea of keeping things fresh—to find ways to continue to be curious about your partner," she continued. "Not talking about sex with the person you are having sex with is a weird anomaly for me."
In other news, here are our top 5 oral sex tips for your inner throat goat.
---
Share this article