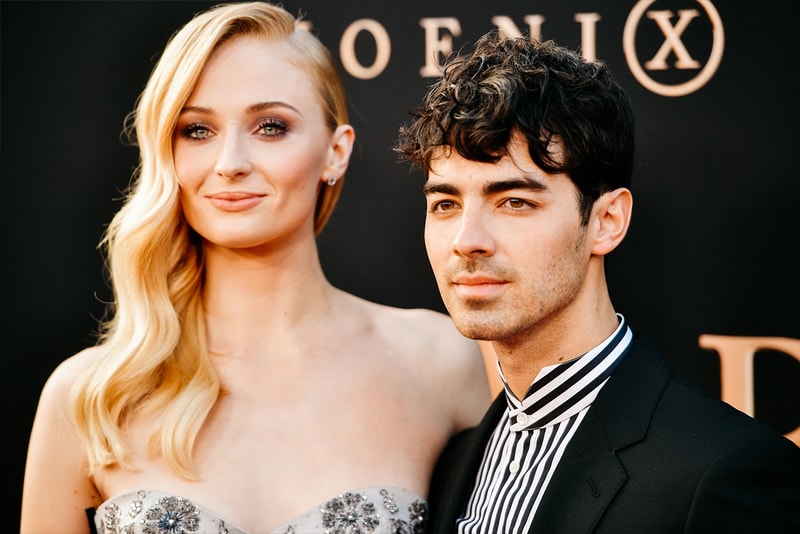 Sex & Dating
Sophie Turner, Joe Jonas Divorce "Spin" Isn't Working — And It's a Win for Women
For once, "bad mom" misogyny is *not* swaying public perception.
Sophie Turner, Joe Jonas Divorce "Spin" Isn't Working — And It's a Win for Women
For once, "bad mom" misogyny is *not* swaying public perception.
Similar to many celebrity couple splits, Joe Jonas and Sophie Turner divorce was the catalyst for a number of think pieces. But we think it's safe to assume one response in particular was most likely not anticipated.
As news broke of the alleged — and then confirmed — divorce filing, fans began to question the nature of the split. A few days after the filing, Turner and Jonas released a joint statement debunking rumors of infidelity. "After four wonderful years of marriage we have mutually decided to amicably end our marriage," they wrote. "There are many speculative narratives as to why but, truly this is a united decision and we sincerely hope that everyone can respect our wishes for privacy."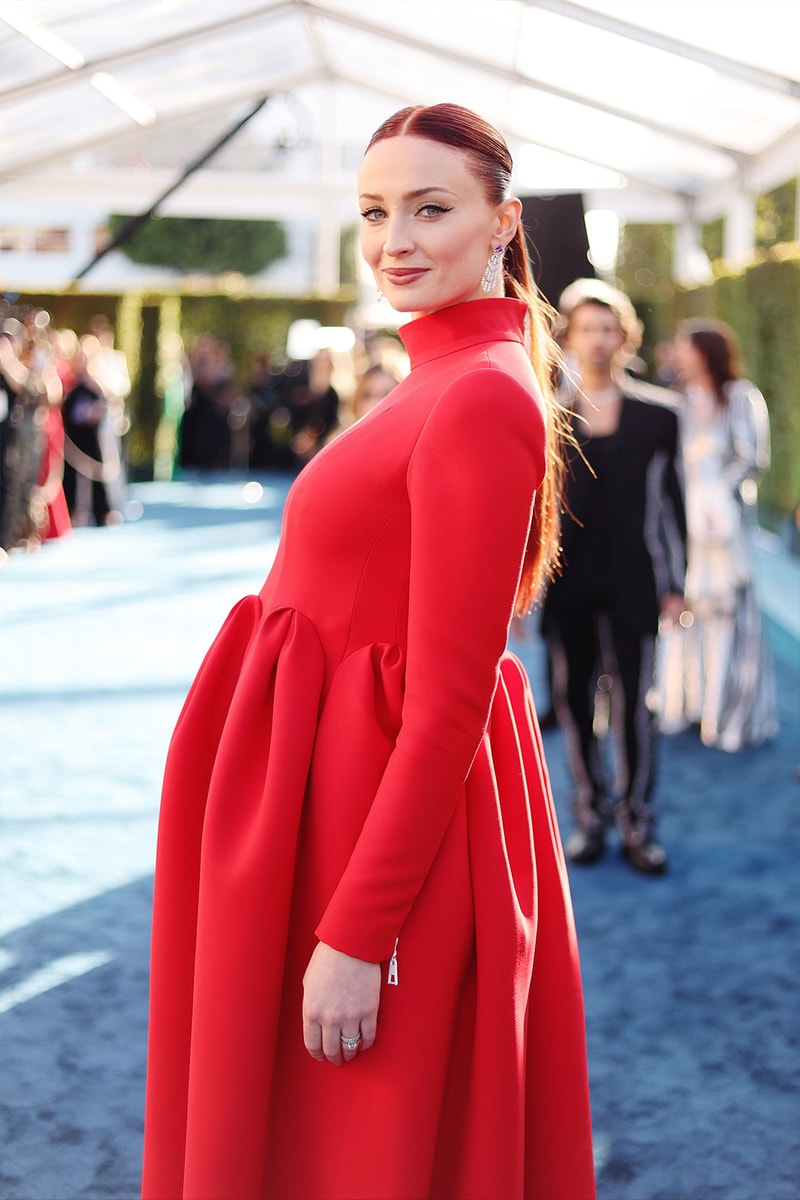 Before the divorce was announced, claims of Jonas prioritizing family — unlike Turner — and feeling sad began rolling almost daily. Yet, every few hours, disparaging claims against Turner continued, framing her as a bad mom who's out on the town and only wants to party after giving birth in 2022. Ironically, the most recent news framing her as a neglectful party mom, is simply her at a series wrap party, celebrating completing filming.
The public can't shake the feeling that this is an attempt to spin the story, ahead of potential bad news about Jonas. Former Real Housewives of New York star Bethenny Frankel captured public commentary perfectly in a video: "Do not underestimate the intelligence and instincts of women," she said. "It sounds like a camp started camping too soon."
Fans are also enraged by the claims with one writing: "Mad how often these attempted hatchet jobs make the target seem quite sound." Another wrote: "Joe's team leaking this story to make him sound like the hero and her like a terrible mom. Meanwhile, Sophie is filming a show in the UK, so seems like bare minimum that he should be watching the kids while she's working…"
And to be frank… it's impossible to ignore the "bad mom misogny" taking place in the writing of this story.
In other news, Emily Ratajkowski thinks divorce in your 20s is "chic."
---
Share this article