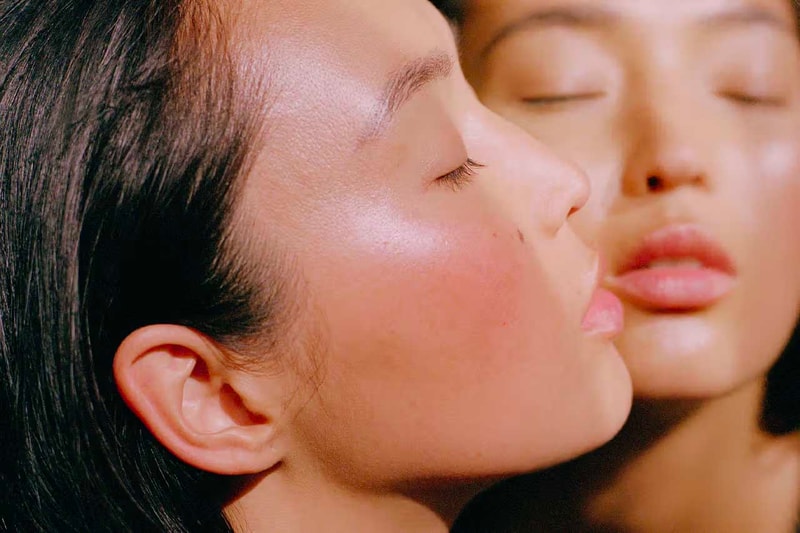 You Can Now Get Paid $5k USD To Test Your Sex Hormones
Here's how to apply.
Femtech at-home-testing company Mira offers a new sexual wellness position for those health-focused.
Testing your sex hormones has gained quite the hype through social media — especially TikTok. Left and right sexual wellness videos pop up urging women to test and track their levels of progesterone and other hormones that affect our day-to-day. Most recently, doctor Mindy Christianson and The Atlantic wrote an article on how these tests have notoriously spiked confusion in femmes and best case scenario, require women to seek out medical care.
Aiming to provide more well-rounded information and at-home testing, Mira opens up applications for at-home sex hormone testing. According to the brand, women are "still massively underrepresented in medical research," its CEO Sylvia Kang shared. "Due to the biological cycle and hormonal changes in their bodies, it's not surprising that it leads to the dramatic information deficits about women's health."
The job application is currently hosted on Mira's website and pays $5,000 USD for 31 days of testing. The test will run in October 2023 using Mira's at-home mini lab and requires "daily tracking of their sex hormones," as well as "recording a video-diary about their observations."
"Being the first women's health company which can gather and analyze numeric hormonal fluctuations of women's sex hormones, we at Mira want to help women to understand how their everyday life is actually impacted by these hormonal changes. And that's exactly where our new Sex Hormones Tester will make an impact."
Apply on Mira's website.
---
Share this article