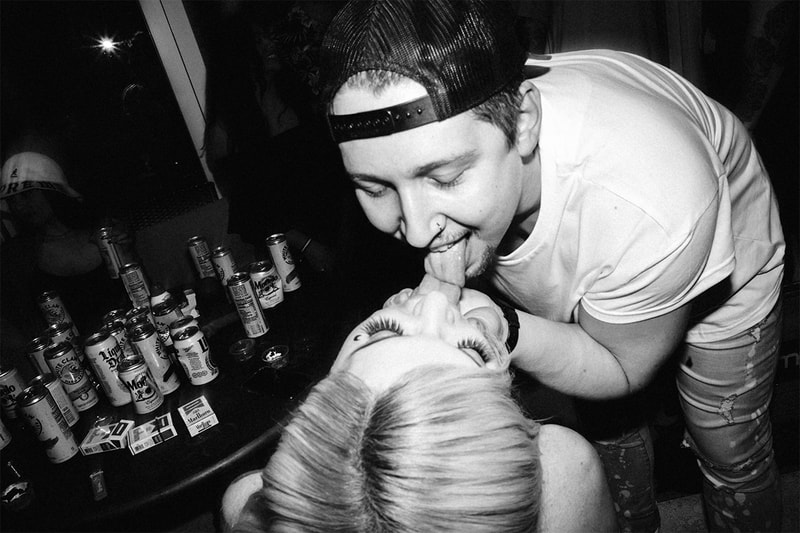 Sex & Dating
A Guide to *Not* Being Cringe While Dating
A new study unveils the latest dating trends you should ditch.
A Guide to *Not* Being Cringe While Dating
A new study unveils the latest dating trends you should ditch.
Cuffing season is right around the corner and whether you're joining the hype or not, the experts at the Plenty of Fish dating app share five bad habits you should avoid, if you're looking for love. Also on the menu, is a list of dating behaviors we once considered cringe, that are now all the hype.
First on the list of cringe-worthy habits is a notion each of our mother warned us about: bad manners. Whether you're sassing the waiter or simply not polite, this is a huge red flag for singles, and rightfully so. After all, how you do one thing, is how you do everything. Next, is for the athletes that didn't quite make it D1 in sports and spend their days reminiscing on the "good old days" — don't. Apparently, over half of Gen Z views this as a red flag of obsessing over the past while 65% of singles view this as a first date deal breaker. Lastly, 56% of Gen Z felt that "spending too much time on a phone is the cringeiest thing someone could do on a date." Similarly, Hinge found the same sentiment in a recent study.
On the flip side, people admit that their ideas of "cringe" and "cool" are evolving.  Number one on the list is gushing about fandoms early on. According to 55% of respondents, owning your fandom interests is very attractive. Next is being direct about dating intentions and lastly, not playing hard to get. Ironically, the once-considered-cringe behaviors people now love all hint towards a passionate edge and allowing people to see your authentic self — not the "cool" girl mirage.
In other news, it appears society needs a system update because "37% of people still think bisexuality is a choice."
---
Share this article