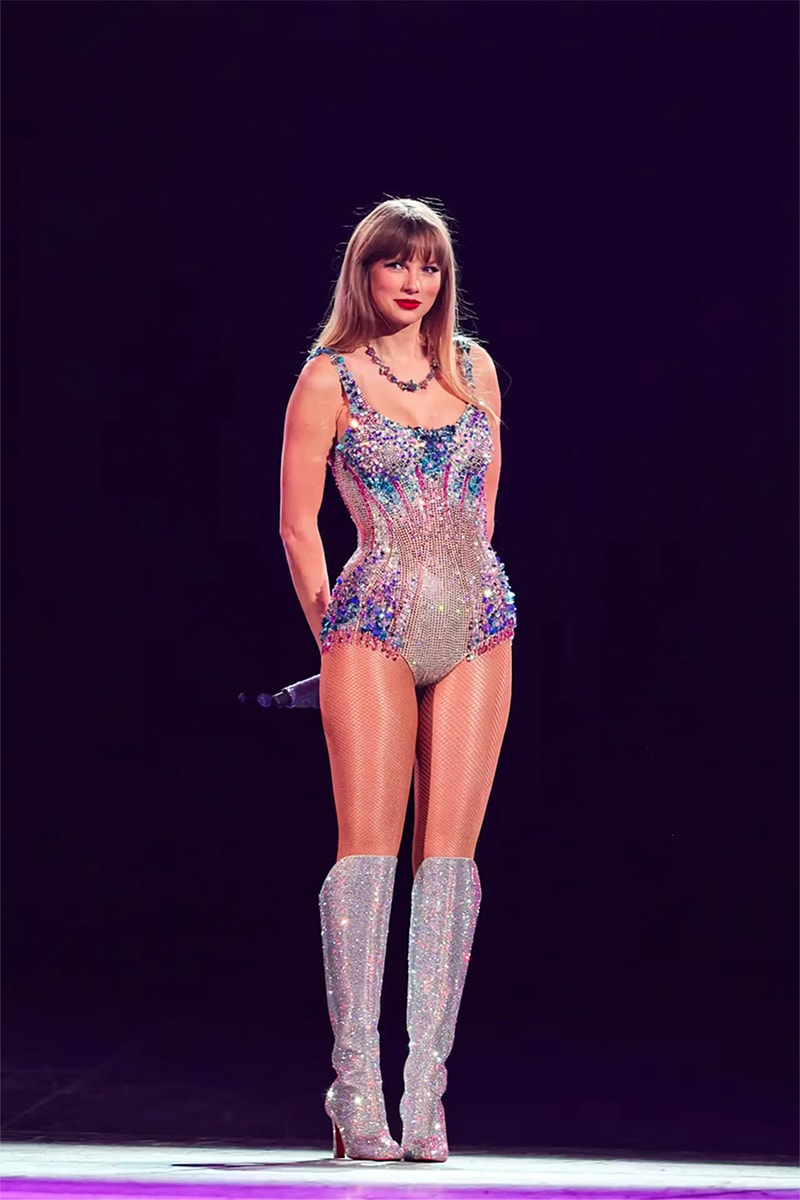 Taylor Swift's the 'Eras Tour' Is Coming to Theaters
For all the Swifties with FOMO.
Taylor Swift is giving her fans the greatest gift of all as the Eras Tour will be making its way to theaters soon.
The show-stopping singer-songwriter is answering the prayers of all the Swifties who missed out on the concert of the summer as they'll be able to experience Taylor's nostalgic tour this October 13. Filmed over six nights of her performance at SoFi Stadium in Los Angeles, Taylor Swift | The Eras Tour runs for 165 minutes and will be generously shown four times a day every Thursday, Friday, Saturday and Sundays at every AMC Theatre in the United States, in addition to Cinemark and Regal locations, as well as Cineplex in Canada and Cinepolis in Mexico.
Exploring Swift's extensive discography from the last 17 years, the documentary features music from all of her 10 albums, including fans' reactions to the live concert, which she describes as the "most meaningful, electric experience of [her] life so far." Don't hesitate to buy tickets as they have already gone on sale as of this Thursday morning and have accrued a nine minute wait time on AMC's website. Thankfully, the company shared that it "has upgraded its website and ticketing engines to handle more than five times the largest influx of ticket-buying traffic the company has ever experienced before."
We swear Taylor should have been a Virgo. Buy tickets for Taylor Swift | The Eras Tour on AMC's website.
Share this article