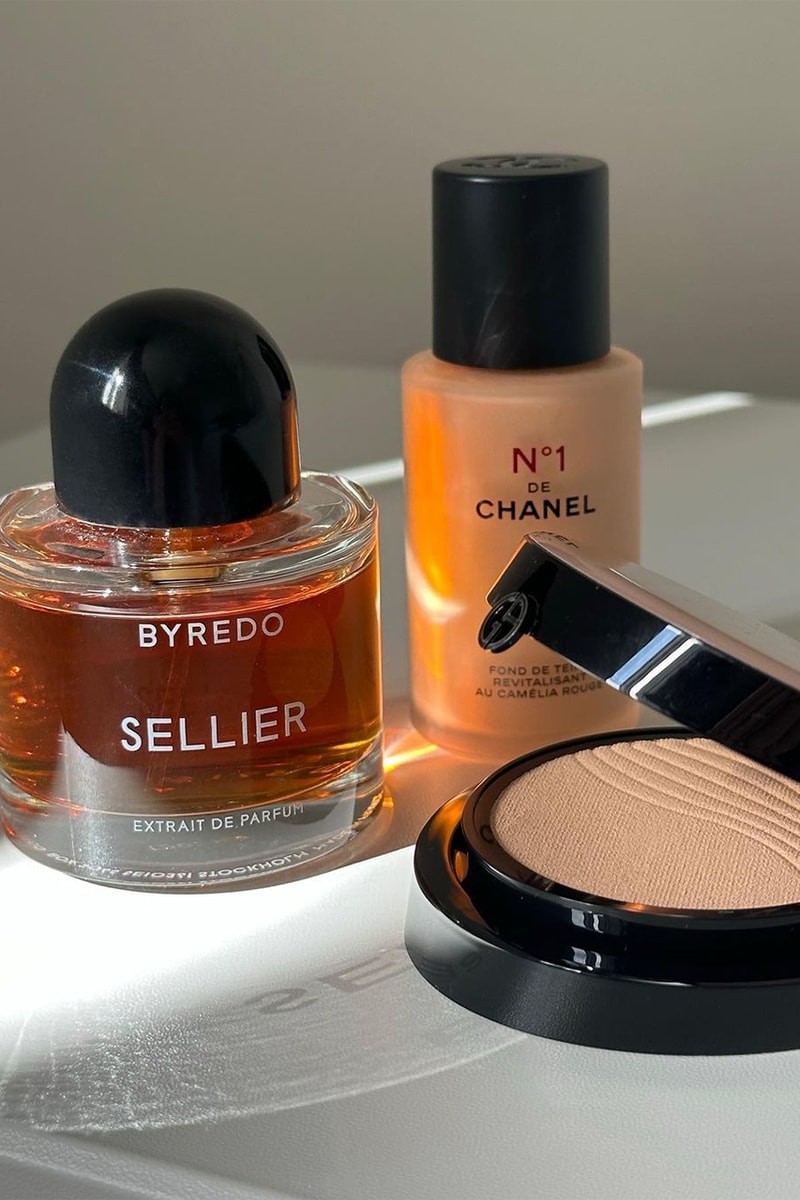 4 Gourmand Fragrances You Need on Your Top Shelf This Fall
Vanilla never smelled better.
Any master perfumer who knows their stuff knows that a vanilla-forward scent is an absolute must-have in any fragrance brand's lineup. Vanilla is a universal note that speaks to the soul, evoking feelings of warmth, comfort, and familiarity. But don't worry, you won't smell like a dessert — as the days of overly sweet, candied vanilla perfumes are gone. The fragrance industry has learned from its past mistakes and evolved, creating sophisticated vanilla scents that are anything but saccharine.
As the season changes, it's time to say goodbye to those summer florals and hello to something more indulgent. Luckily, we have just the thing — vanilla perfumes! Not only are they on-trend for 2023, but they'll also provide you with a deliciously sweet and comforting scent that's perfect for the cooler weather.
The Hypebae Beauty team has been hard at work over the summer, preparing our besties for the fall and have sourced the top four vanilla fragrances your perfume shelf needs this autumn.
Key notes: Vanilla absolute, saffron, beetroot, cashmere wood
View this post on Instagram

Dubbed as a "dirty vanilla," the latest scent from Boy Smells is an edgy take on the sweet vanilla scents of the past. Infused with vanilla absolute, the overall body of the scent embodies sexiness and subversion, making the fragrance anything but sugary sweet.
Key Notes: Vanilla absolute, hay, cypress root, green vanilla root
View this post on Instagram

One of the brand's first standalone vanilla fragrances, there's nothing sweet and prissy about this scent. It's for the wild child, the one that lives in. an imaginary jungle. The green vanilla leaves notes set this scent apart to be a fierce androgynous competitor on the market.
Key Notes: Vanilla, honey, cloves and anise
View this post on Instagram

Simply evocative. The fragrance combines delicious amber tobacco accord with vanilla, tonka bean, and sesame, which come alive under the glow of intoxicating honey, enhanced by clove and anise accord. It's reminiscent of an evening spent with dear friends and libations or your most familiar lover.
Key Notes: Bourbon Vanilla, orange blossom absolute, guaiac wood praline and musk
View this post on Instagram

On an instant first take, the bourbon vanilla notes found through the fragrance and dry-down of it take the scent from "nay," to "yay." Cultivated for the sultry and sophisticated, this perfume evokes a sense of spirited-filled chocolates.
---
Share this article