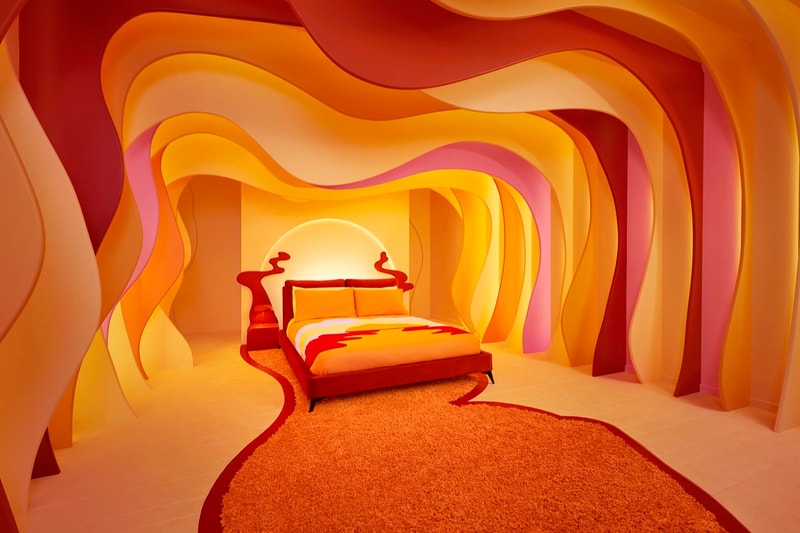 1 of 13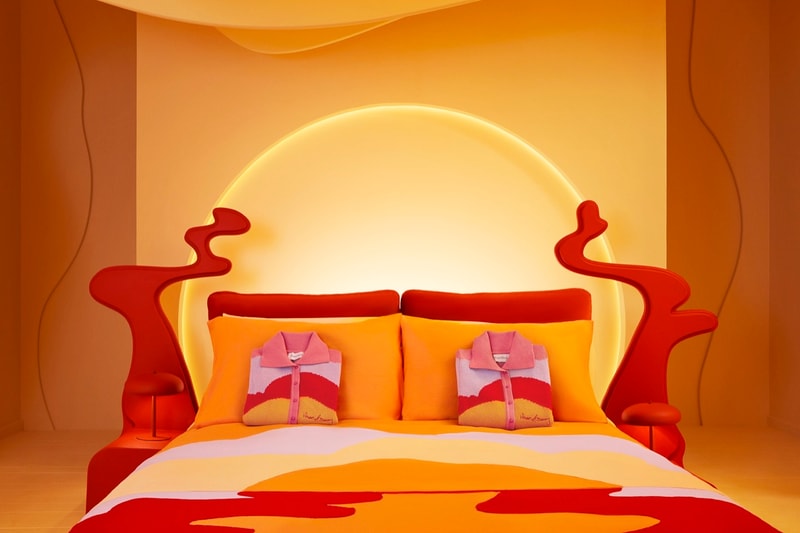 2 of 13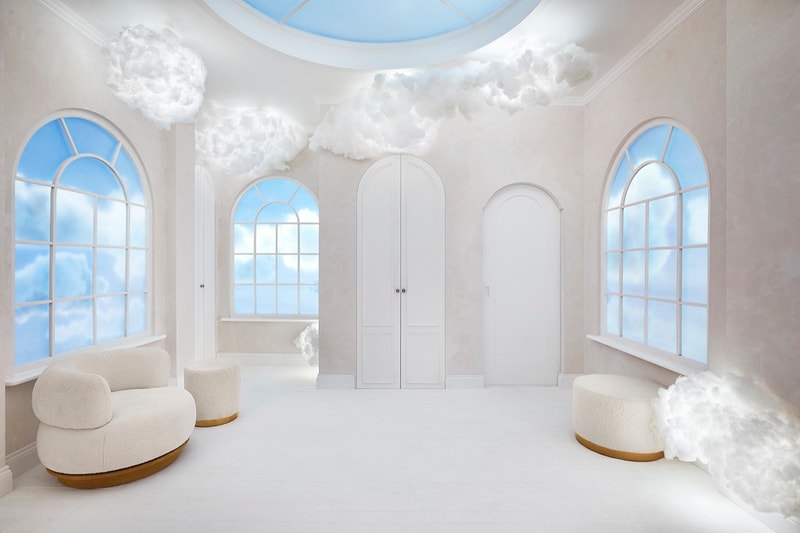 3 of 13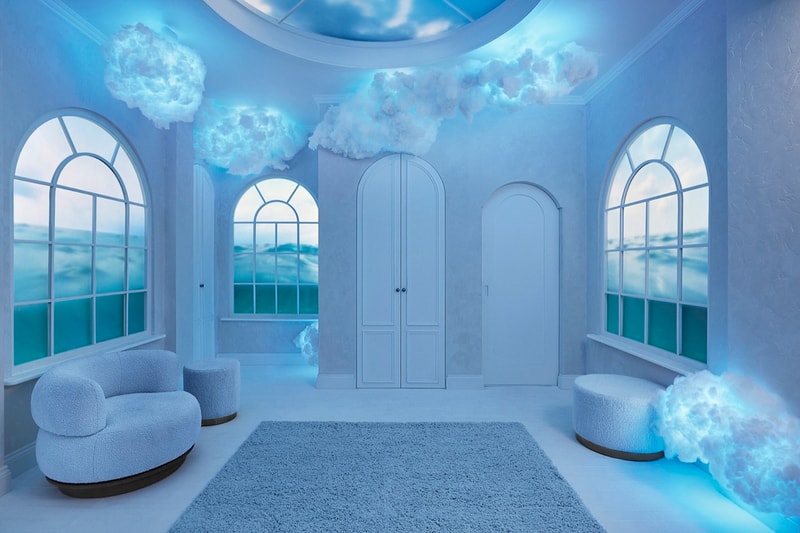 4 of 13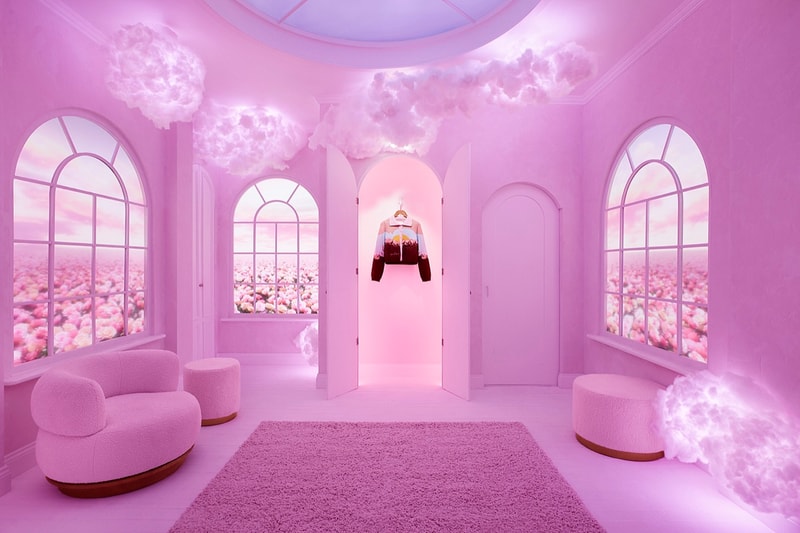 5 of 13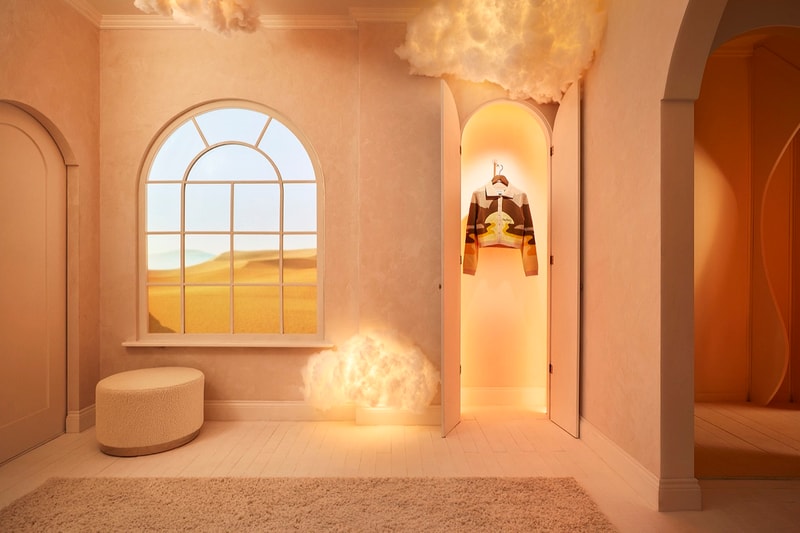 6 of 13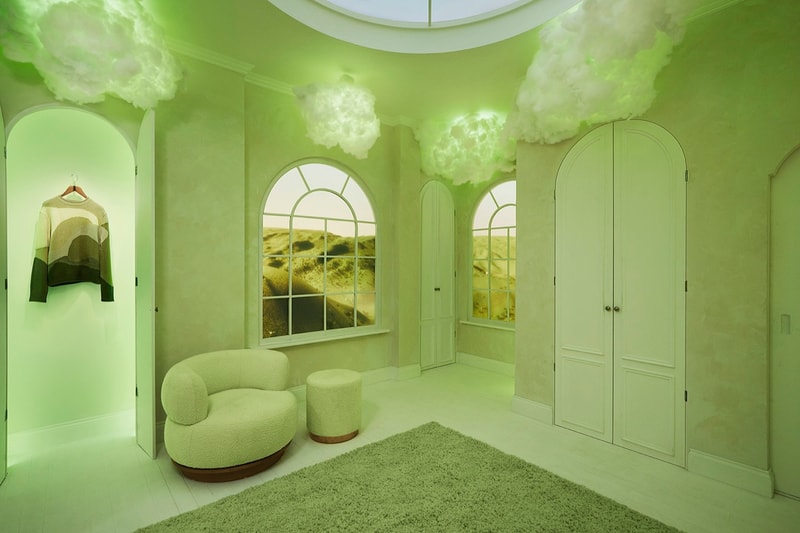 7 of 13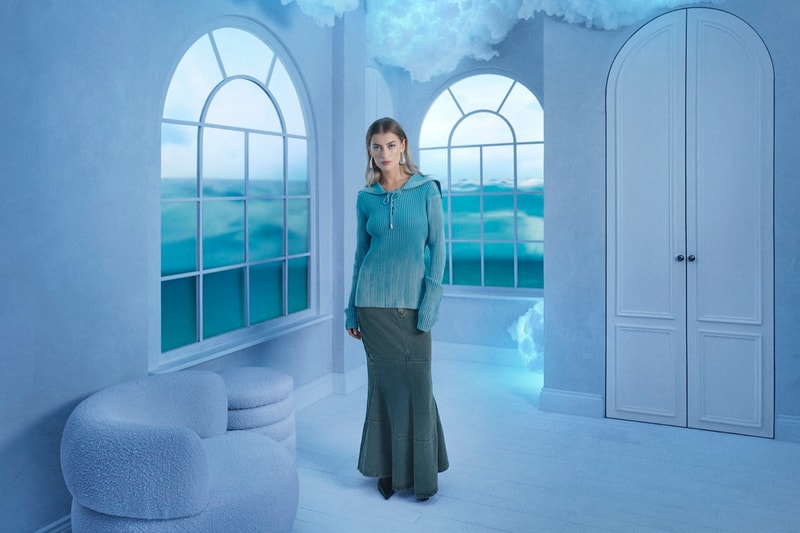 8 of 13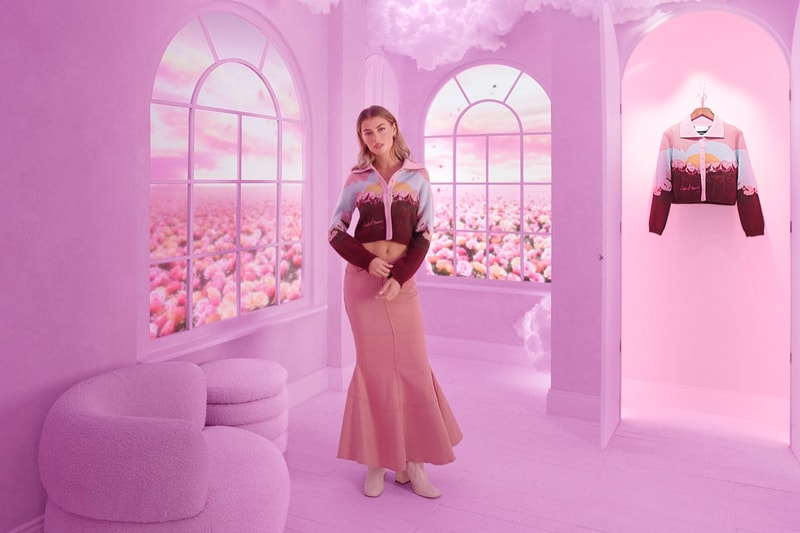 9 of 13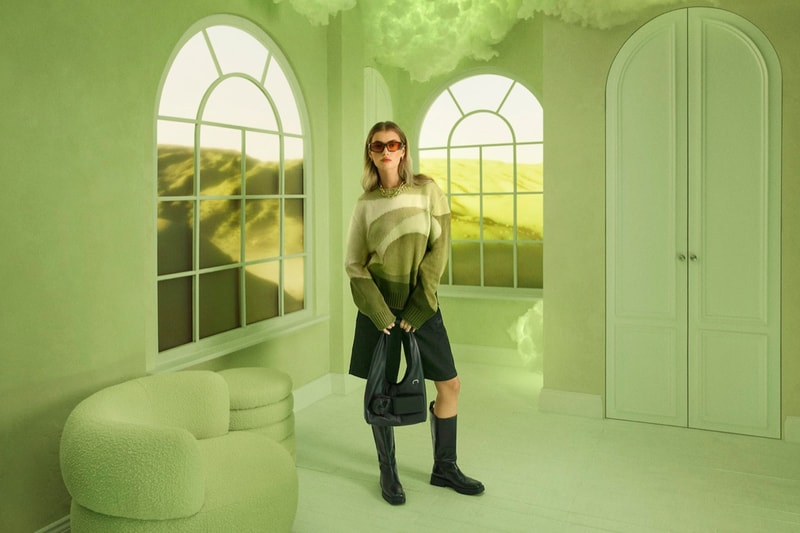 10 of 13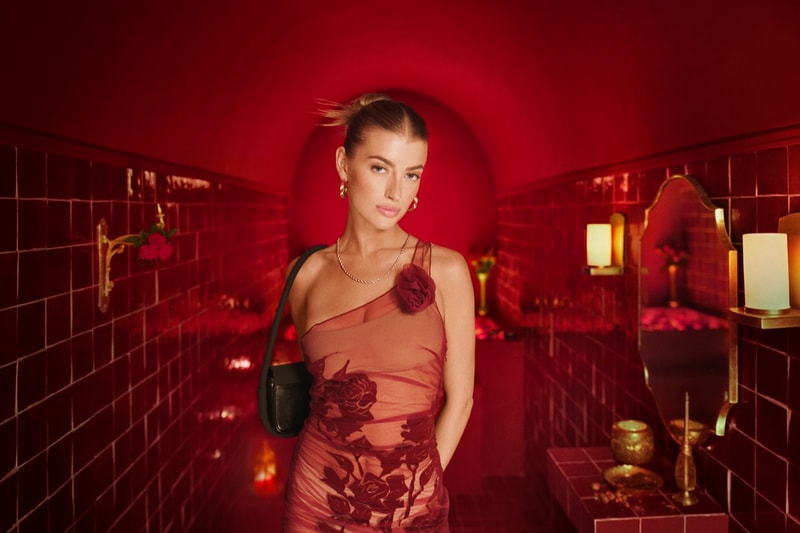 11 of 13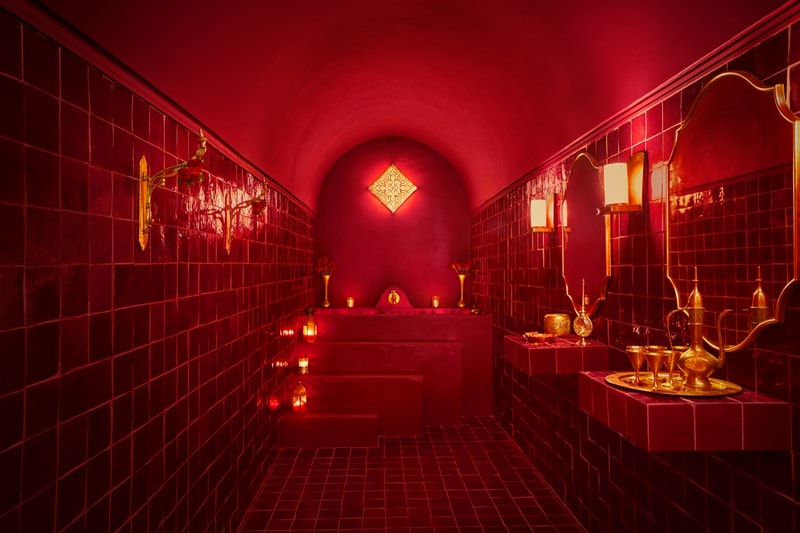 12 of 13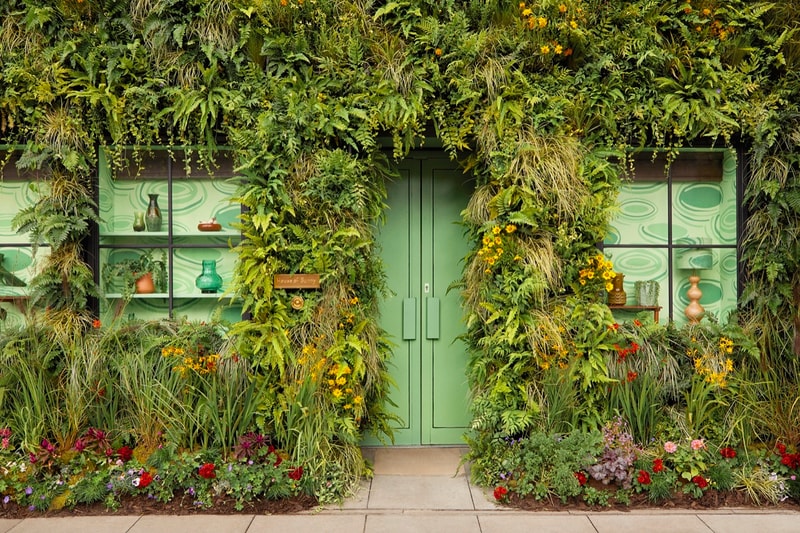 13 of 13
Fashion
Spend a Night in House of Sunny's Hackney Studio, Courtesy of Airbnb
Here's what you need to know.
Spend a Night in House of Sunny's Hackney Studio, Courtesy of Airbnb
Here's what you need to know.
Insta-favorite label House of Sunny has teamed up with Airbnb for the ultimate immersive fashion experience: a one-night stay in the brand's Hackney studio.
Opening just in time for London Fashion Week, House of Sunny's coveted prints and playful designs are transforming into vibrant interiors as the London-based showroom and store becomes a lavish Airbnb space for one night only. Each room's decor draws inspiration from one of HoS' iconic pieces, with the first-of-its-kind space marking Airbnb's first-ever partnership within the fashion space.
"House of Sunny's design and ethos has always been inspired by the intersection of culture, architecture, interior and our community's love for travel, home, and aesthetics. I am excited to welcome you to my house; this immersive Airbnb is unique, crafted and eye-catching, the perfect partnership of fashion and special stays," explains brand founder Sunny Williams.
Echoing that excitement is Amanda Cupples, Airbnb's general manager of the UK and Northern Europe: "Airbnb is the home of aesthetically beautiful yet surprising stays. The beloved styles that Sunny Williams has developed have come to life in an eye-catching, one-of-a-kind stay on Airbnb. It's truly an unforgettable experience for any fashion fan."
During the stay, fans will be offered a 1:1 design session with host and founder Sunny Williams, alongside a restful slumber on a wavy bed inspired by the brand's Sundown Cardigan and a chance to test out the Wardrobe of Dreams — an interactive space with a changing dreamscape which reflects the design of the chosen piece. Finally, experience a self-care ritual like no other, with the La Belle Dress-inspired bathroom.
The overnight stay is available for two guests and can be booked free of charge on September 19 from 6 pm BST, with the stay itself taking place on September 22. Head to Airbnb's website for more information. For those who aren't able to secure a stay, Airbnb will open Sunny's House on September 17 for the public to peek inside, with sessions available to book via Eventbrite.
In other House of Sunny news, the brand recently opened a new Soho pop-up.
---
Share this article