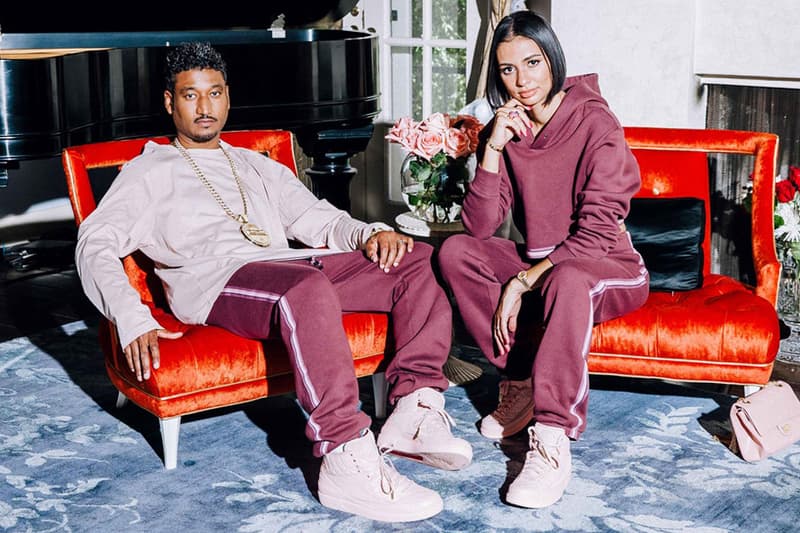 Here's a List of Relatable Sex and Dating Resolutions
It's time for a fresh new perspective.
If you've thought about changing your dating habits that might mean you're ready for a new approach and Coveteur has put together a list of sex and dating resolutions to bring into the new year.
The site's sex columnist shared why 2018 should be all about better dating and how to stay motivated even through rough dating patterns. The columnist's most noteworthy tip includes asking for more of what you want, rather than sitting and waiting for everything to fall perfectly into place. Another relatable piece of advice she shared is to stop ghosting or going radio-silent if you're not interested in someone you've been dating. Both shouldn't be too hard to tackle if you're aiming to dramatically alter your love life.
Head to Coveteur to check out the whole list of sex and dating resolutions.
Share this article