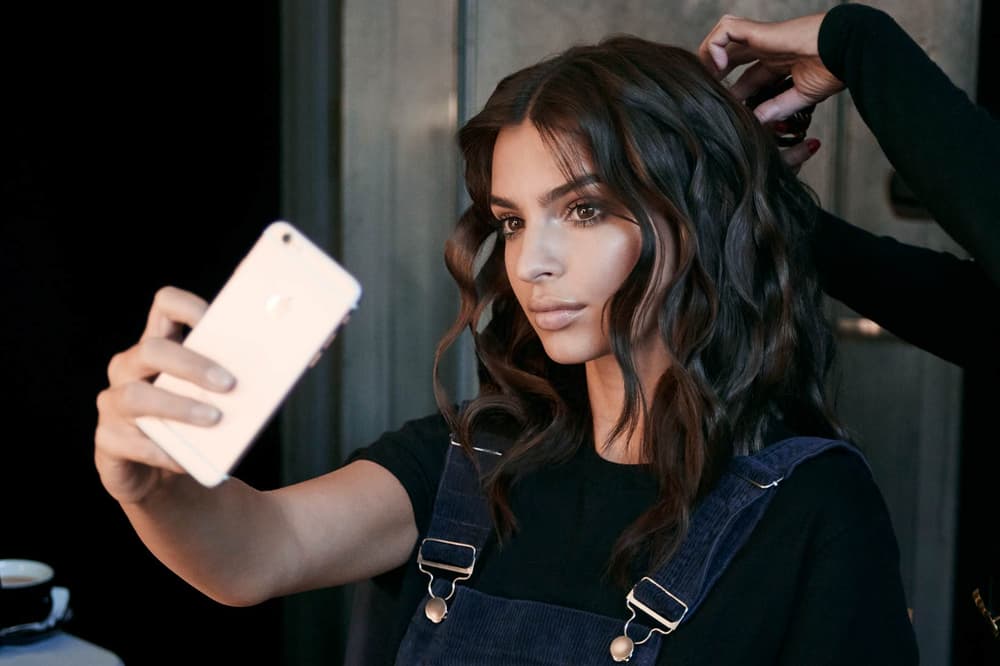 1 of 3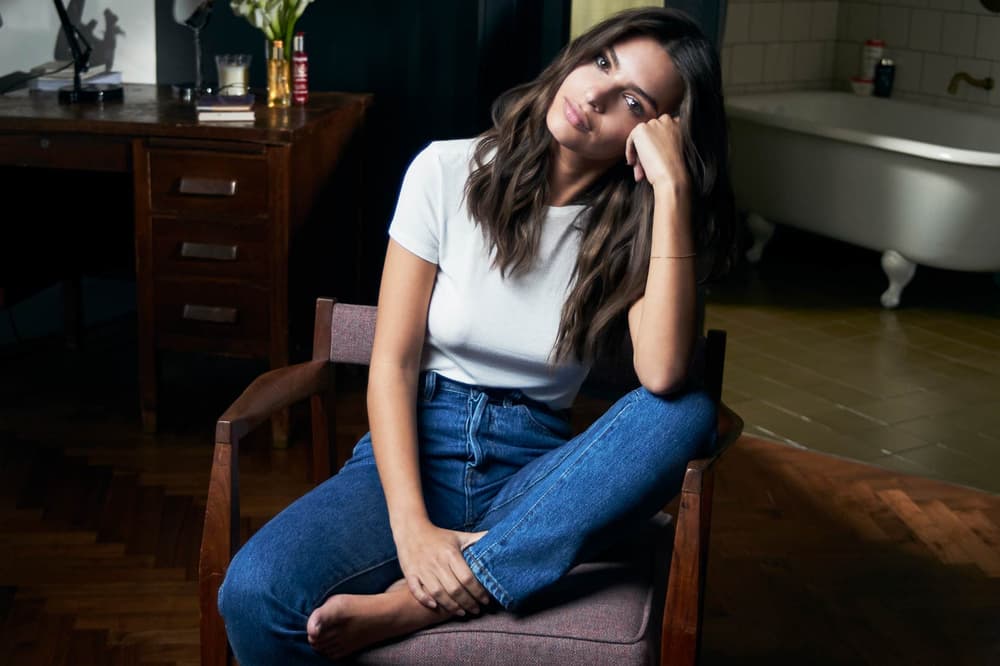 2 of 3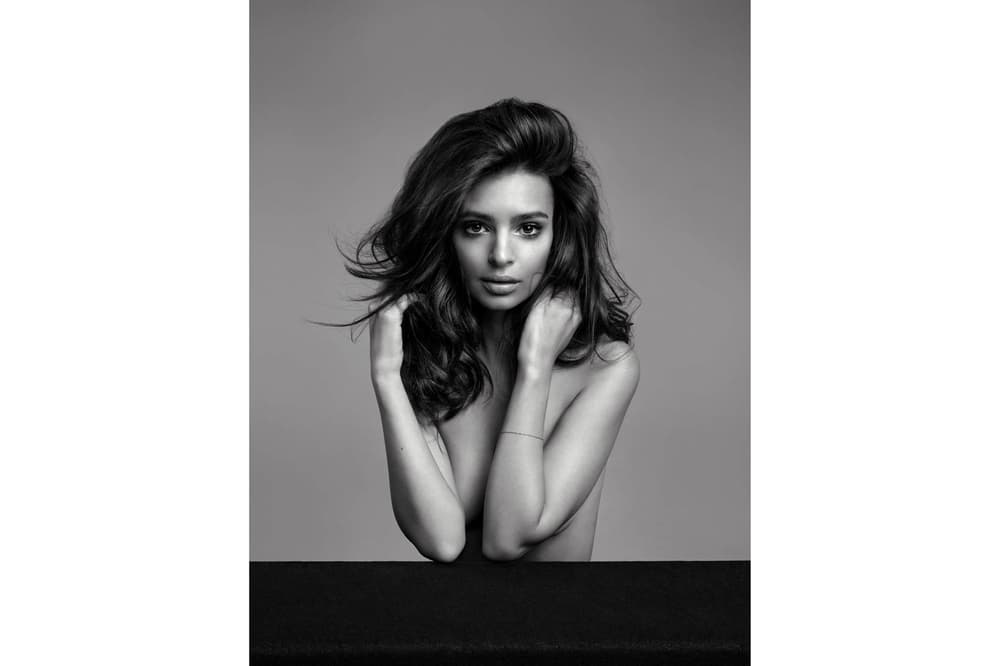 3 of 3
Beauty
Emily Ratajkowski Is the New Face of Kérastase Paris' Hair Line
The 26-year-old is already under fire for a tasteless comment regarding beauty.
Emily Ratajkowski Is the New Face of Kérastase Paris' Hair Line
The 26-year-old is already under fire for a tasteless comment regarding beauty.
Luxury haircare company Kérastase Paris has introduced Emily Ratajkowski as its new hair muse. The 26-year-old's brunette locks have become her signature as she covers magazines and updates her 16 million social media followers. As Ratajkowski establishes herself as an outspoken beauty icon, she embraces this new role:
"I am excited and proud to be chosen as a Kérastase ambassador. Hair is essential to how I express myself. I love that feeling of clean, textured, natural hair, that instantly makes me feel more confident. I consider my hair as the reflection of my inner strength. It's not an ornament but a way to express myself. I think that's true for all women. There's such an empowering femininity to hair. It allows women to define who they want to be. That's why they deserve the best care."
Following this announcement, we're hoping that the long-haired model curates her own capsule of must-have products so that fans can follow her regimen. The brand's best-selling products includes its Original Oil and Ciment Thermique strengthening leave-in treatment.
Fans that were initially elated by the news have slammed the California native for her recent Instagram post. In the caption she writes: "Hair is a fundamental part of beauty, femininity, and identity." This shallow sentiment has supporters enraged because it suggests that those without hair cannot be beautiful. As we await a response from Ratajkowski, check out exclusive pictures above.
---
Share this article