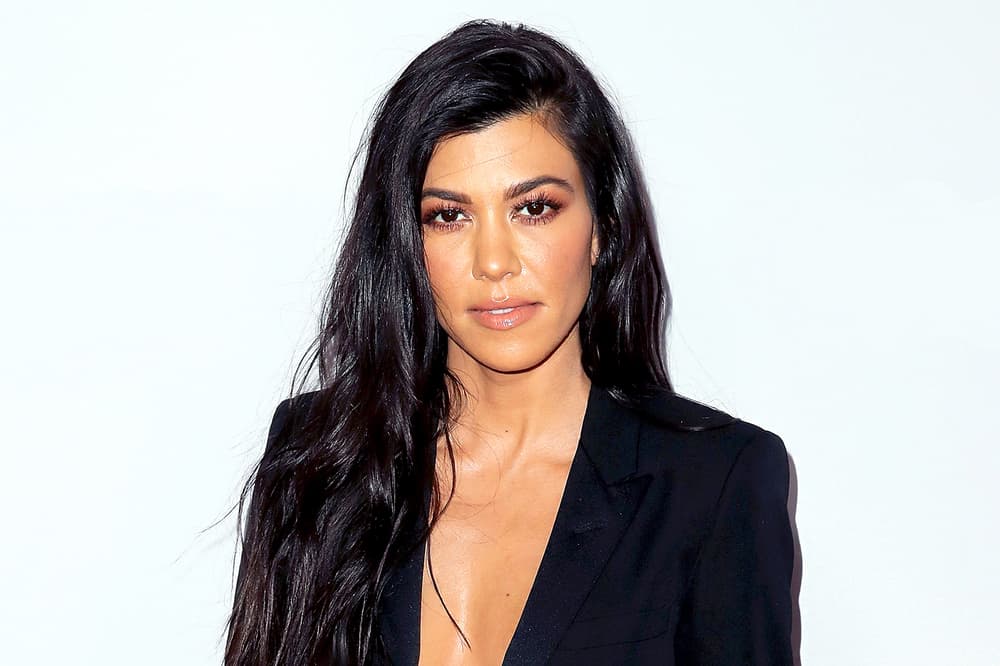 Kourtney Kardashian Is Reportedly Launching a Beauty Line
Tapping into the popular biz.
Kourtney Kardashian will reportedly join the beauty industry alongside Kylie Cosmetics and KKW Beauty.
According to Vogue, Kourtney's company 2Die4Kourt recently submitted paperwork to trademark the business name "Kourt" under the goods and services category. The reality television star is currently a brand ambassador for honey-based skincare line Manuka Doctor and is well-known for her healthy lifestyle and clean eating habits. This business move is undoubtedly a positive one, after all her sister's makeup line Kylie Cosmetics' has raked in $420 million USD in 18 months. While Kim Kardashian accumulated $10 million USD in one day just last year after releasing the KKW Fragrance line.
Earlier this month, Kourtney posted a sneak peek of "Kourt" logos in an Instagram story pointing to a potential makeup collaboration with beauty mogul Kylie Jenner. Stay tuned here as more details emerge.
Share this article