The Best Hand Creams That'll Save Your Dry Skin During Fall and Winter
Here's a mix of luxury and affordable options to keep in your bag.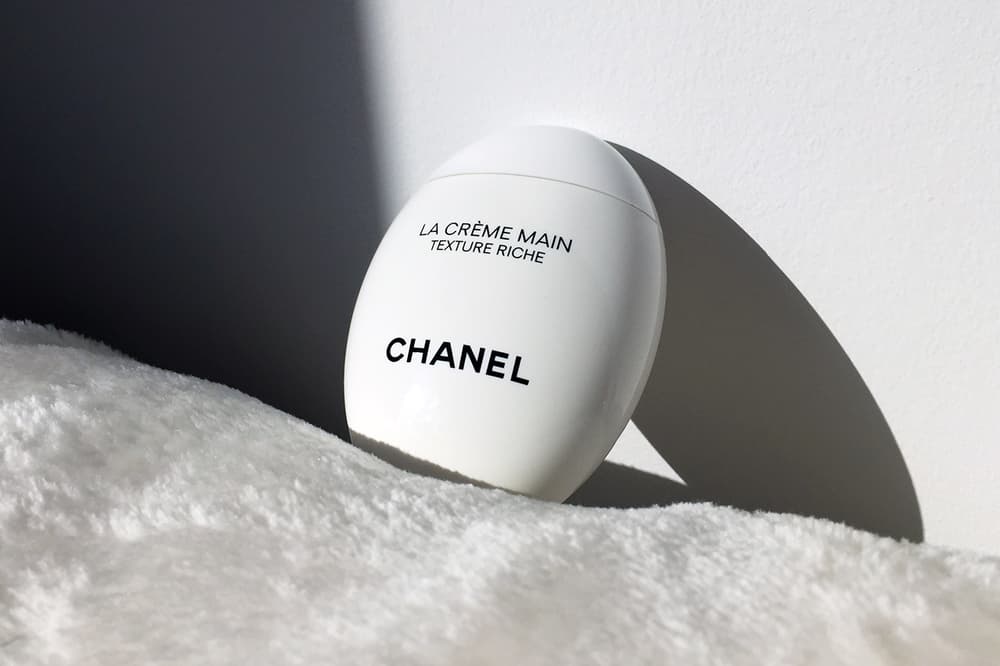 Preparing for cold weather doesn't end with filling your closet with new sweaters and outerwear, it also requires paying extra attention to your skincare routine. With the sudden drop in temperature, you'll probably notice that your skin — including that on your hands and body — are starting to feel a little dry. Before it enters that dreaded, cracked stage, which you should totally try your best to avoid, it's nice to pamper your skin regularly with some nourishing hand cream.
Whether you're someone who tends to be spendy or low-maintenance when it comes to skincare, there are plenty of great options that you can tuck in your bag or your office desk drawer for a quick boost of moisture. From Chanel Beauty's sleekly packaged LA CRÈME MAIN TEXTURE RICHE, to the Rihanna-approved Weleda Skin Food Moisturizer, scroll through below for some of the best hand creams on the market.
For more skincare recommendations, check out our list of the best day and night creams that are priced just below $25 USD.