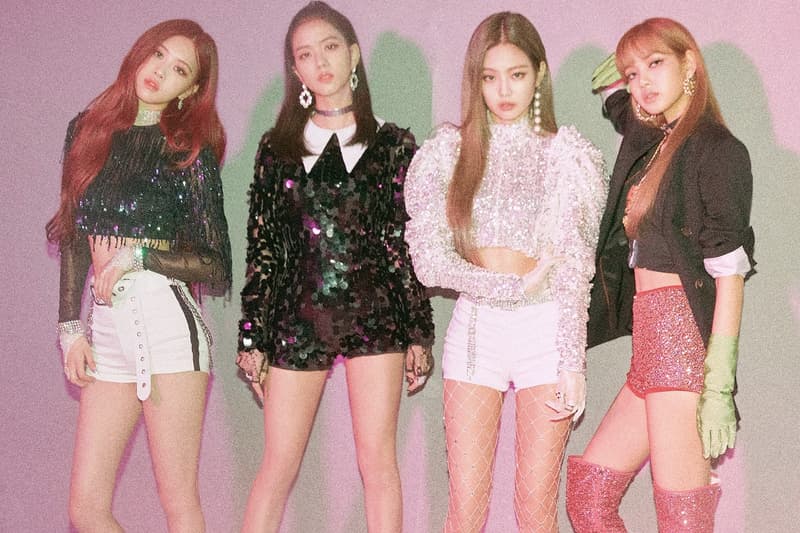 Culture
BLACKPINK Just Signed a Major Partnership Deal With Interscope Records & UMG
The K-pop takeover is real.
BLACKPINK Just Signed a Major Partnership Deal With Interscope Records & UMG
The K-pop takeover is real.
BLACKPINK are one of the biggest bands in the world right now, and also happen to be the highest-charting female K-pop act of all time on the Billboard Hot 100. With a whirlwind year that's included a Dazed Korea front cover and a collaboration with Dua Lipa to name just a couple of their many accolades, the foursome show no signs of slowing down on their quest for world domination, which will only be bolstered by the landmark deal the band has just landed.
According to Billboard, BLACKPINK's Korean label, YG Entertainment has joined forces with Interscope Records in a worldwide partnership for the quartet, which will see them represented by Interscope and Universal Music Group in global regions outside of Asia. In a statement, YG's chairman and founder Yang Hyun Suk shared the following; "We will work closely with the biggest music company, Universal Music Group, globally for the successful global debut and promotion of BLACKPINK. In addition, we will do our best to help other YG artists to break through the North American and European territories as well." Sir Lucien Grange, chairman and CEO of UMG also commented on the news, stating:
"Chairman Yang has built YG Entertainment into a global music powerhouse with an impressive track record of breaking artists. I'm thrilled to expand our relationship with YG through the addition of BLACKPINK to the Interscope family. We look forward to building upon BLACKPINK's remarkable early success by putting the global resources and expertise of UMG behind them and growing their audience around the world."
In related news, check out our lowdown of the 9 K-pop groups you absolutely need on your radar.
Share this article