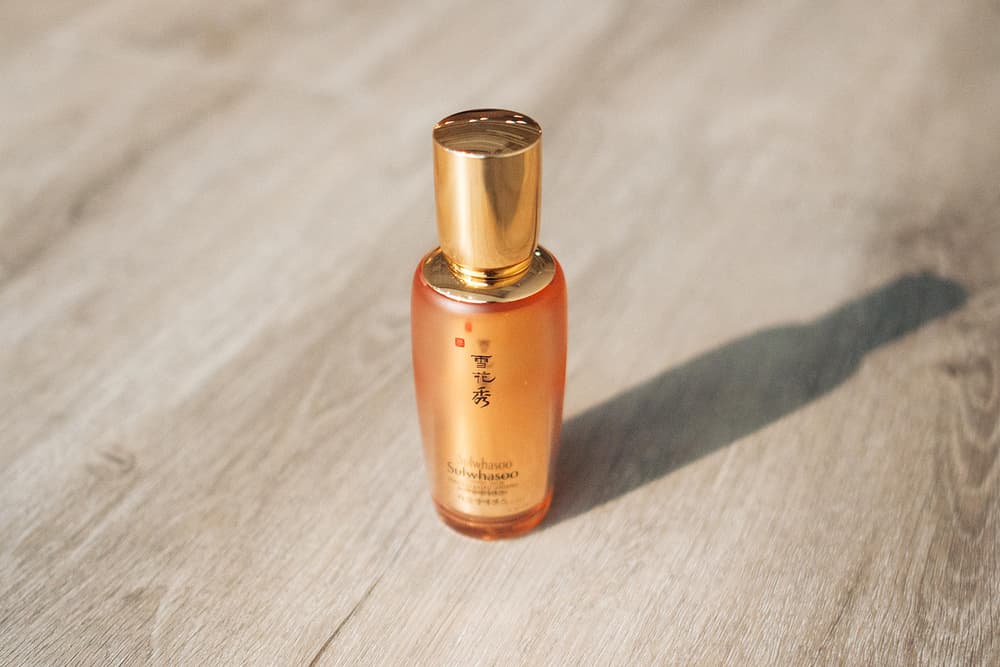 Beauty
Here's How Ginseng Can Benefit Your Beauty Routine
I tested out Sulwhasoo's $265 USD Concentrated Ginseng Renewing Serum.
Here's How Ginseng Can Benefit Your Beauty Routine
I tested out Sulwhasoo's $265 USD Concentrated Ginseng Renewing Serum.
It's no secret that ginseng has been cultivated in Asia for centuries for its healing and beauty properties. Going back in history, Korean brides in noble families would bathe in ginseng baths the night before their wedding to make sure their skin was perfect for their big day. History aside, studies have shown that ginseng has collagen-boosting effects which help with anti-aging and increasing the skin's metabolism. Some say it can help with reversing and healing damaged skin and even prevent skin diseases.
It's no surprise that luxury Korean beauty brand Sulwhasoo has built an entire skincare line around ginseng. I had a chance to test out the newest addition to the collection – the Concentrated Ginseng Renewing Serum.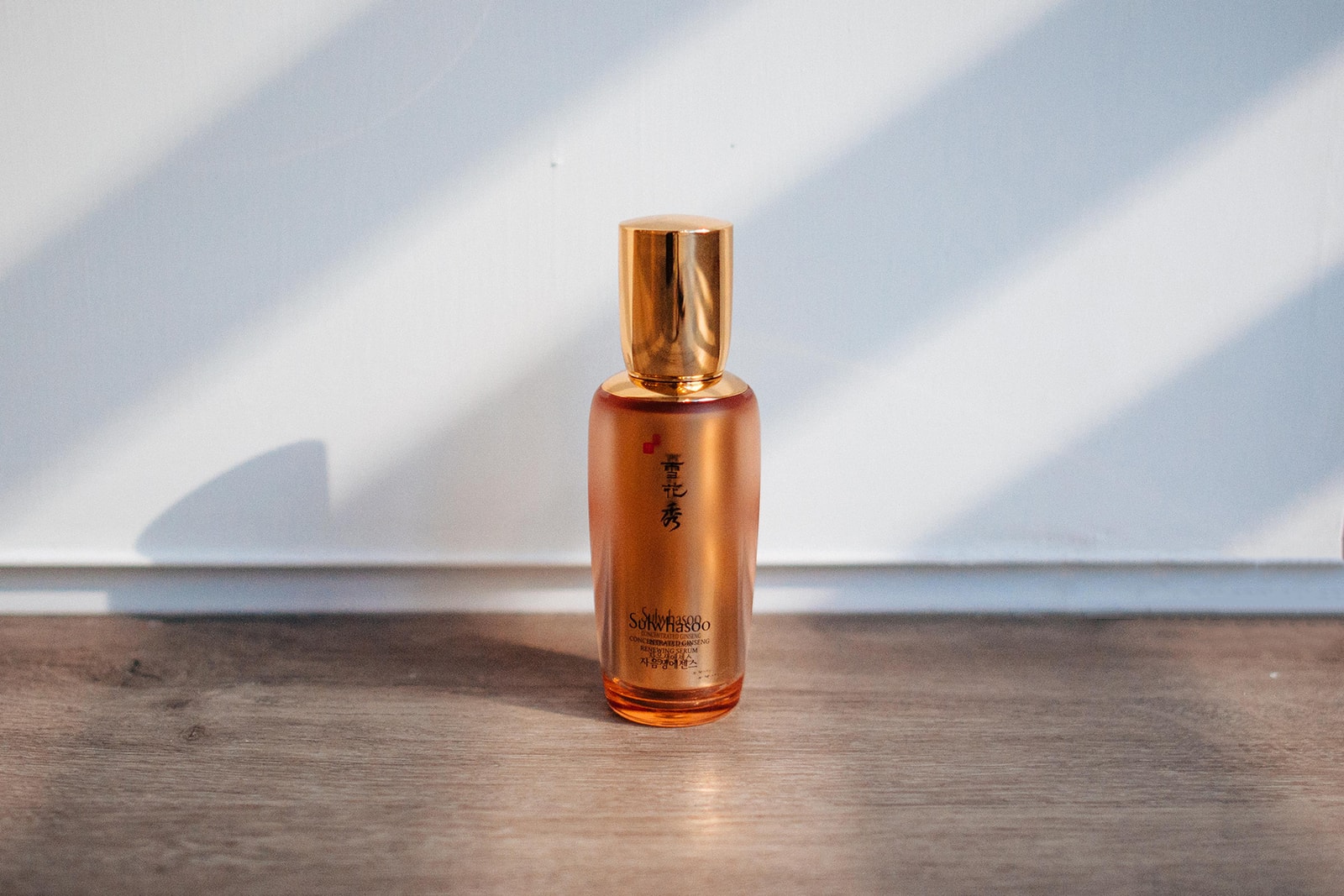 The serum is made with Sulwhasoo's Ginsenisphere™ formula which is infused with tiny heat-sensitive capsules of ginseng seed oil. This means that if you're not a fan of the smell of ginseng, you're out of luck. It smells like ginseng right off the bat and as you apply the serum, the smell becomes stronger. This wasn't a problem for me, but you have been warned.
This product has the perfect texture for a serum – not too thick, not too watery and melts right into the skin. After testing it for a month, I found that my skin was hydrated and had a glowing complexion, and although I don't have many wrinkles to reverse, it did help with my eye bags. I have been struggling a bit with acne this year, so I was hoping it would be a miracle product for that, but unfortunately, it wasn't a cure-all for my skin. However, I did find that since using the serum, when I do get a new pimple, it's a less angry pimple. The serum has anti-inflammatory benefits, so my acne is less red, smaller and disappears after a shorter span of time.
For the price of $265 USD, the Concentrated Ginseng Renewing Serum is a very expensive skincare item for someone that doesn't need anti-aging products quite yet. Sulwhasoo's Research and Development team claims that this serum worked best for women between the ages of 30-49, so I will definitely be revisiting this product in the future. To try it out for yourself, you can purchase the serum at Sulwhasoo locations or on Amazon.
Share this article