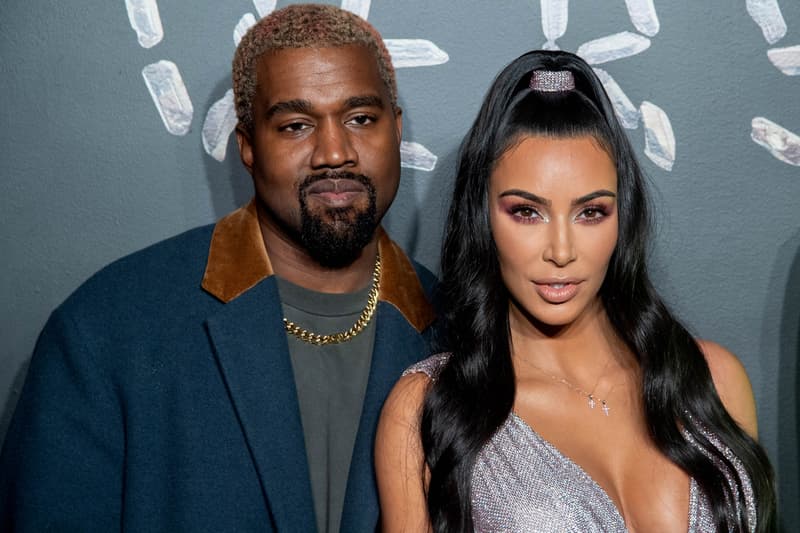 Tech
Bound 2 Is the Newly-Relaunched Dating App for Hip-Hop Fans Who Love Kanye West
Formerly named Yeezy.Dating.
Bound 2 Is the Newly-Relaunched Dating App for Hip-Hop Fans Who Love Kanye West
Formerly named Yeezy.Dating.
Earlier this year we shared details surrounding the launch of Yeezy.Dating, the Kanye West-inspired dating app. The relatively new dating app recently was acquired by a venture capital fund ourselv.es which has led to a revamp of the platform. Now titled Bound 2, the app joins the likes of Tinder and Bumble.
The rebirth of the platform also means that it will take on a refreshing perspective. Rather than relying on Kanye fanatics, the site will now pivot and instead focus entirely on hip-hop fans. This new addition to the ever-growing tech industry adds a twist on matching by pairing users in a unique manner.
To use the app, users must have a Facebook profile. After this step, you then choose your three favorite artists which appear as graphic images. The expansive list includes Kendrick Lamar, Beyoncé, Mr. West and many others like Drake and Chance the Rapper. Weirdly enough Kim Kardashian and Kylie Jenner even appeared under this section (maybe they're artists to some fans).
Then you're prompted to select your favorite album of all time which might be anything from Chance's Coloring Book to West's Graduation. Following this selection, you're asked to add bars to a rap verse, which is honestly hilarious. After typing in your bars, you then are allowed to set up your profile with photos and then can write a short bio. The profile view of the app features the main photo you select alongside your top three rappers or singers selected, the bar you previously wrote, your bio and a photo of your favorite album.
The app also allows you to see other users top three artists in addition to a bar they wrote, their bio and their favorite album. You're able to send an emoji to a user who is nearby to you, which could start a conversation. If you have no current matches the "Matches" page reads, "808s & Heartbreak: No matches yet." An additional feature includes the "Ye Button" on the chat which can help break the ice. After selecting it, it spits out a Kanye quote to begin the conversation.
Head over to Apple's App Store to try out Bound 2 for yourself. Stay tuned here as additional details emerge on if it will launch on Android smartphones.