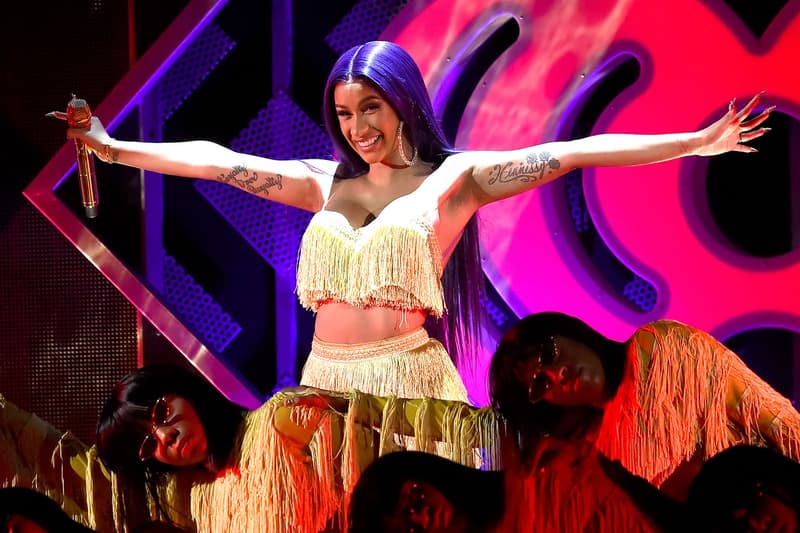 Cardi B Shares First Photo of Baby Kulture
Shortly after announcing her split from Offset.
Following her recent split from Migos rapper Offset, Cardi B has now shared the first photo of the ex-couple's first child Kulture Kiara Cephus. After giving birth in July this year, Cardi B has kept her child out of the public eye until now. In an interview with Entertainment Tonight, the singer discussed her feelings around sharing photos of her daughter and said, "I'm scared of sharing her to the world. There are too many mean people out there. Sometimes I do want to show people how beautiful and how precious she is. She's so precious. There's a lot of people that have crazy minds, you know. I want to protect her! She's my little buggy."
Now, the singer has shared the first photo of her adorable daughter on Instagram. Take a look at the shot below, and read more about Cardi B's recent separation here.