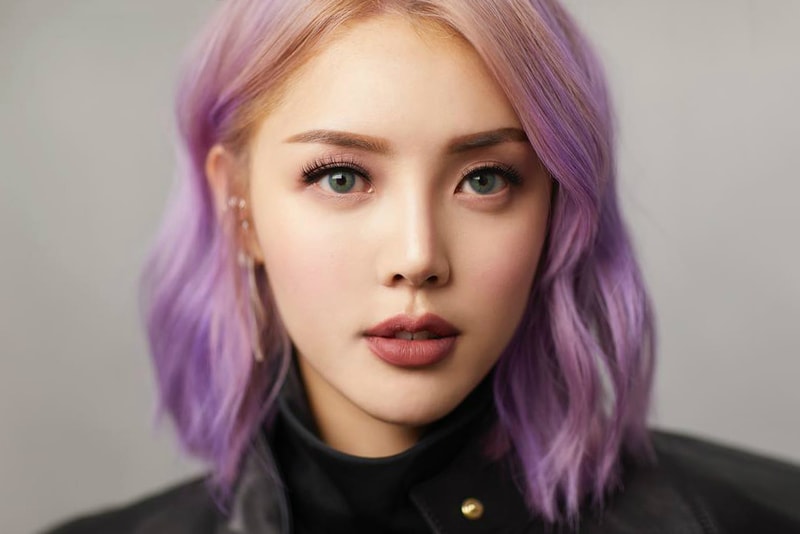 Beauty
Korean Makeup Artist PONY Shares Some Basic Beauty Tips & Tricks
On applying red lipstick, her Shiseido go-to's and beauty trends.
Korean Makeup Artist PONY Shares Some Basic Beauty Tips & Tricks
On applying red lipstick, her Shiseido go-to's and beauty trends.
Park Hye-min is better known by her makeup artist alias PONY.
The makeup artist whose career originated in graphic design began her budding makeup career blogging on Cyworld, a social media network in Korea. Her step-by-step makeup tutorials steadily grew in audience until she was the most popular beauty blogger on Naver, a prominent Korean search engine. Hand-in-hand with the educational approach behind all her content, she also published her own book, PONY's Style Makeup Book. 
Leaping into YouTube was the next milestone and three million subscribers later, recognition on a global scale. Now, a newly-appointed Shiseido ambassador on the Shiseido Makeup collection we had a chance to catch up with the artist at a Master Class to hear her beauty tips and tricks. Read our interview below.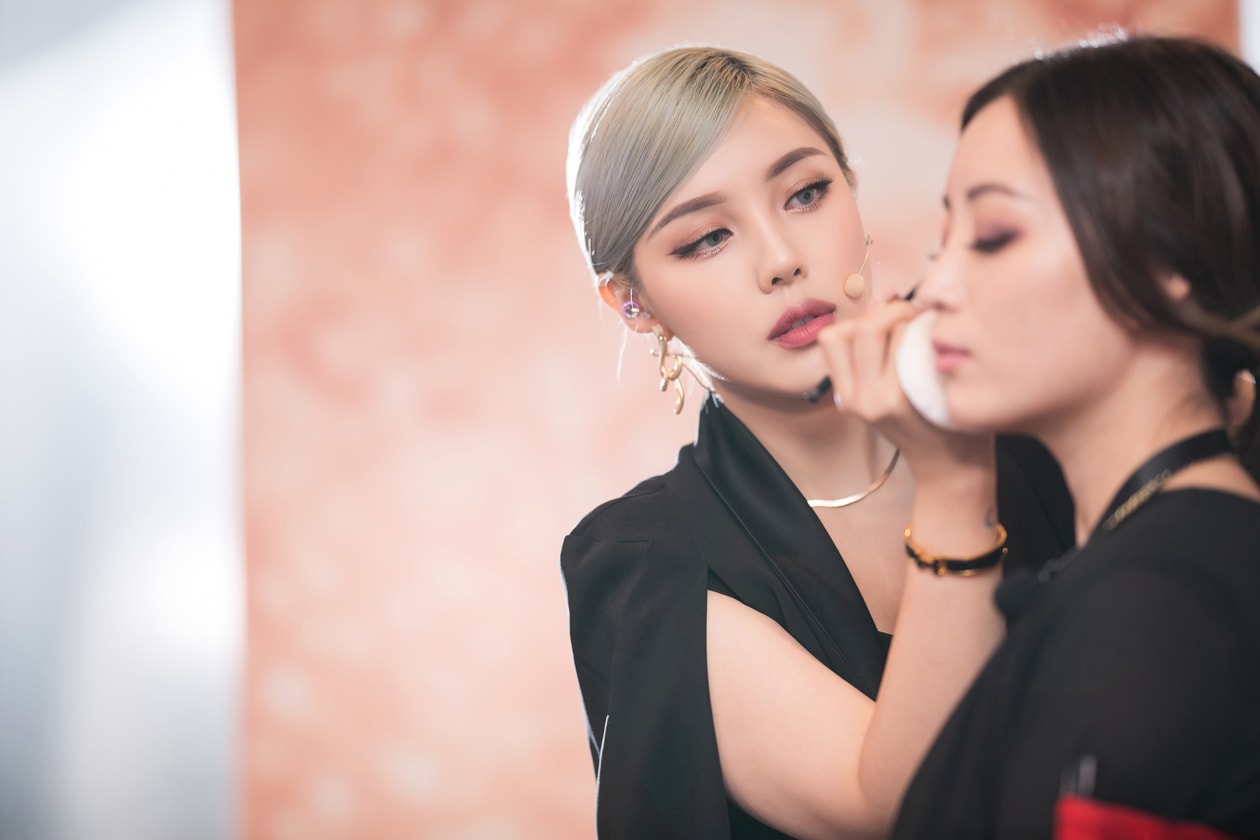 I read that you used to work in graphic design. Was makeup something that you pursued on the side or a career you purposely wanted to carve? 
Yes, I was a graphic designer before and enjoyed doing makeup as a hobby. But now, it's turned into my career.
How do you prep your skin prior to applying makeup?
I try not to put on too much product on my skin when preparing it. I will apply toner and then use an essence or cream. After that I apply sunscreen all over the face and this is a step that I focus on the most when prepping the skin.
What products stand out to you most in the Shiseido Makeup collection?
I always carry the Shiseido Syncro Skin Glow Cushion in my makeup bag and it's the product I reach for the most. The cushion's formula has a very hydrating but natural finish, which I like.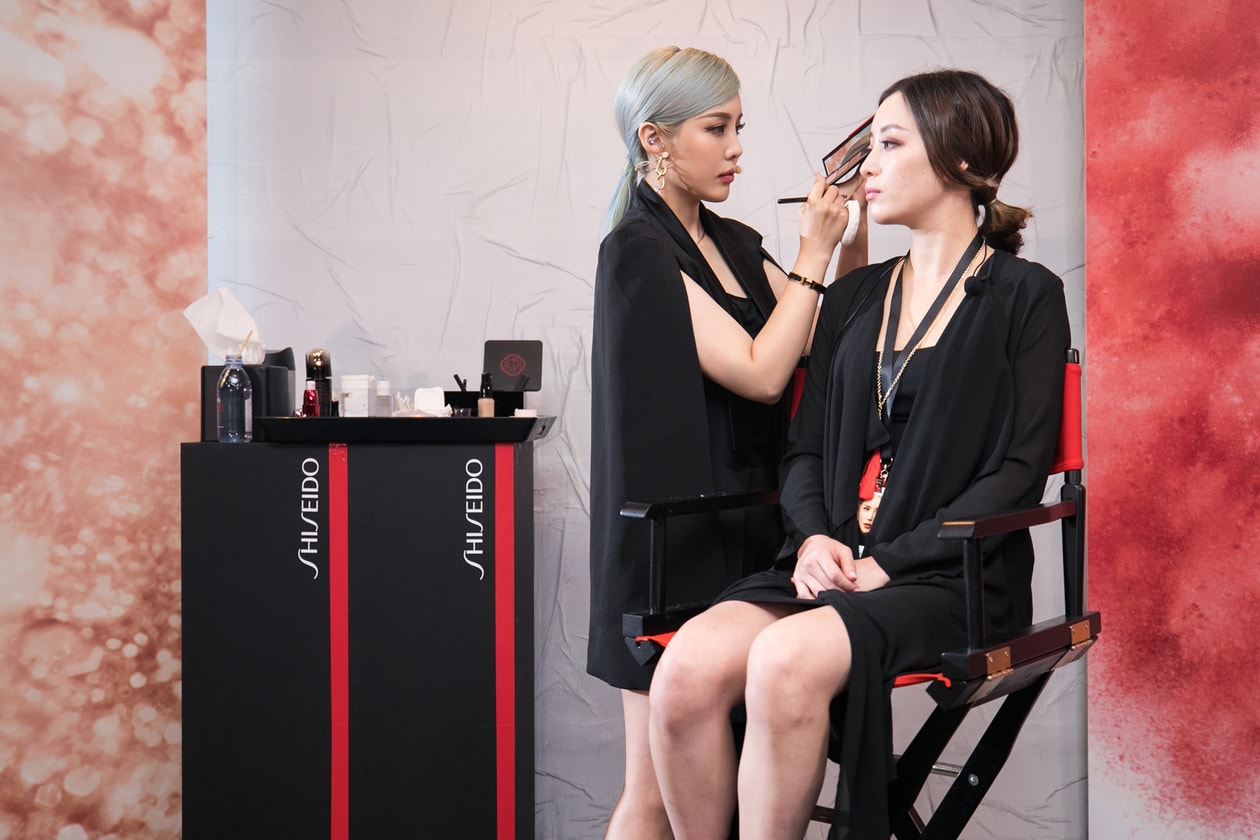 Do you have any tips and tricks when applying red lipstick? 


Because the lips are the main point for a red lip look, I like to keep the face and eyes very natural. Typically when applying a red lip color, the outer corners of the lips don't get covered well, so I always make sure to go back and check the outer corners to make sure the lipstick is also applied in those corners.
Favorite lipstick and Kajal InkArtist shades?
My lips tend to be pretty dry, so I love using the VisionAiry Gel Lipstick "222 Ginza Red" and "203 Light Rose" because the formula is very hydrating and the color stays on well. I like Kajal InkArtist in the shade, Teahouse, because I love natural looking colors and it is very long lasting compared to the other shades. Even after one application, it stays on all day and looks as if I had just applied it, even hours later!
What do you predict will be the upcoming beauty trends this coming winter?
For this winter, I think the semi-matte and velvet finish on skin will be popular. Thus, I think the Modern Matte Lipstick will be popular because the texture is similar to a semi-matte/velvet finish.
---
Share this article